go to CAPEview
---
Give that dog some leash way! I love when I see a human and their dog out walking and the dog is leading the way.
That daily ritual between best friends!
When I first moved to Cape, I quickly noticed how many dogs live in the downtown community.
Next to petting, taking photos of these fur balls is one of my favorite things to do.
Here are some of my favorite 'best friend' photos I captured around the Cape - canine chatter included.
---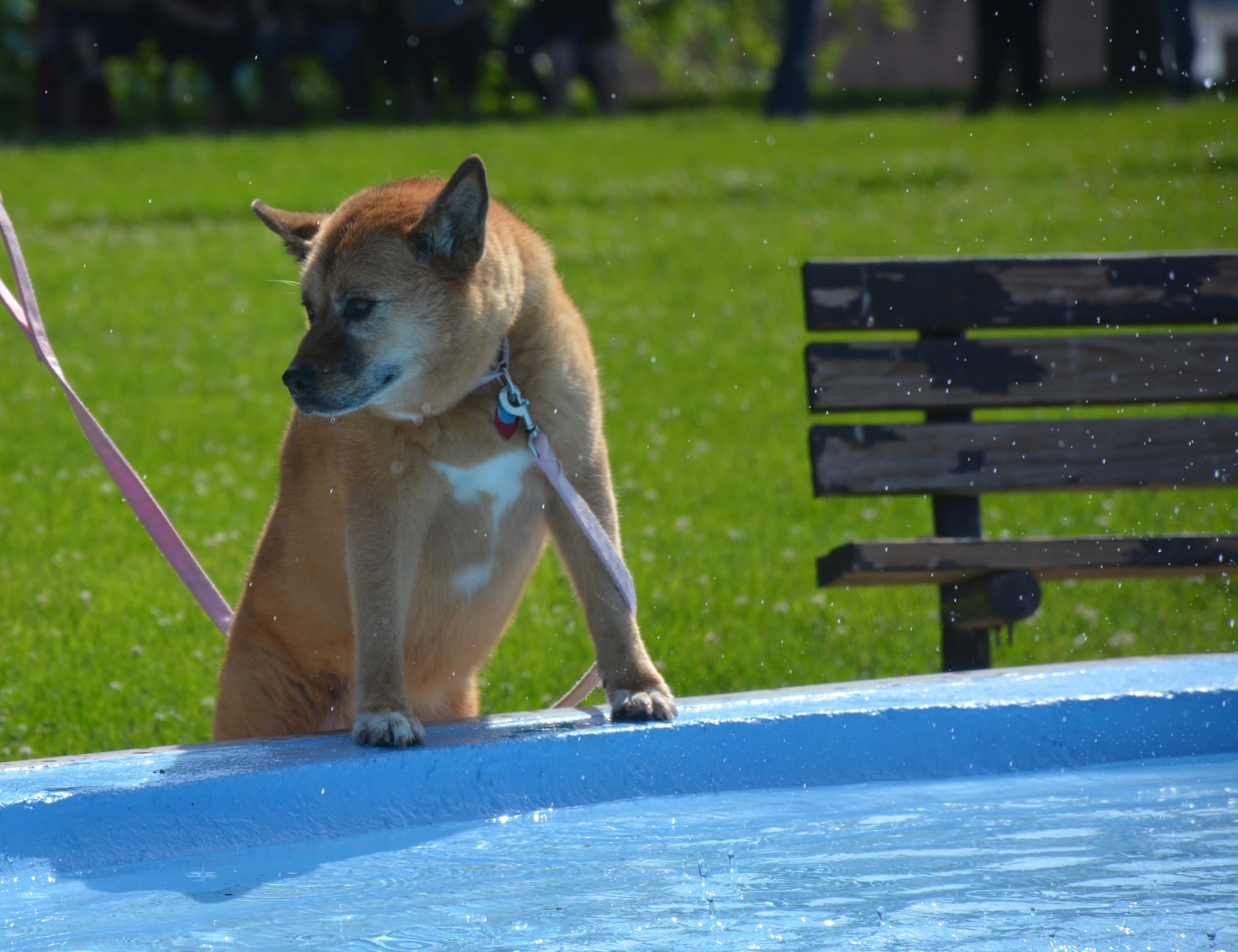 "I like the water in the river better. Fountain water tastes funny."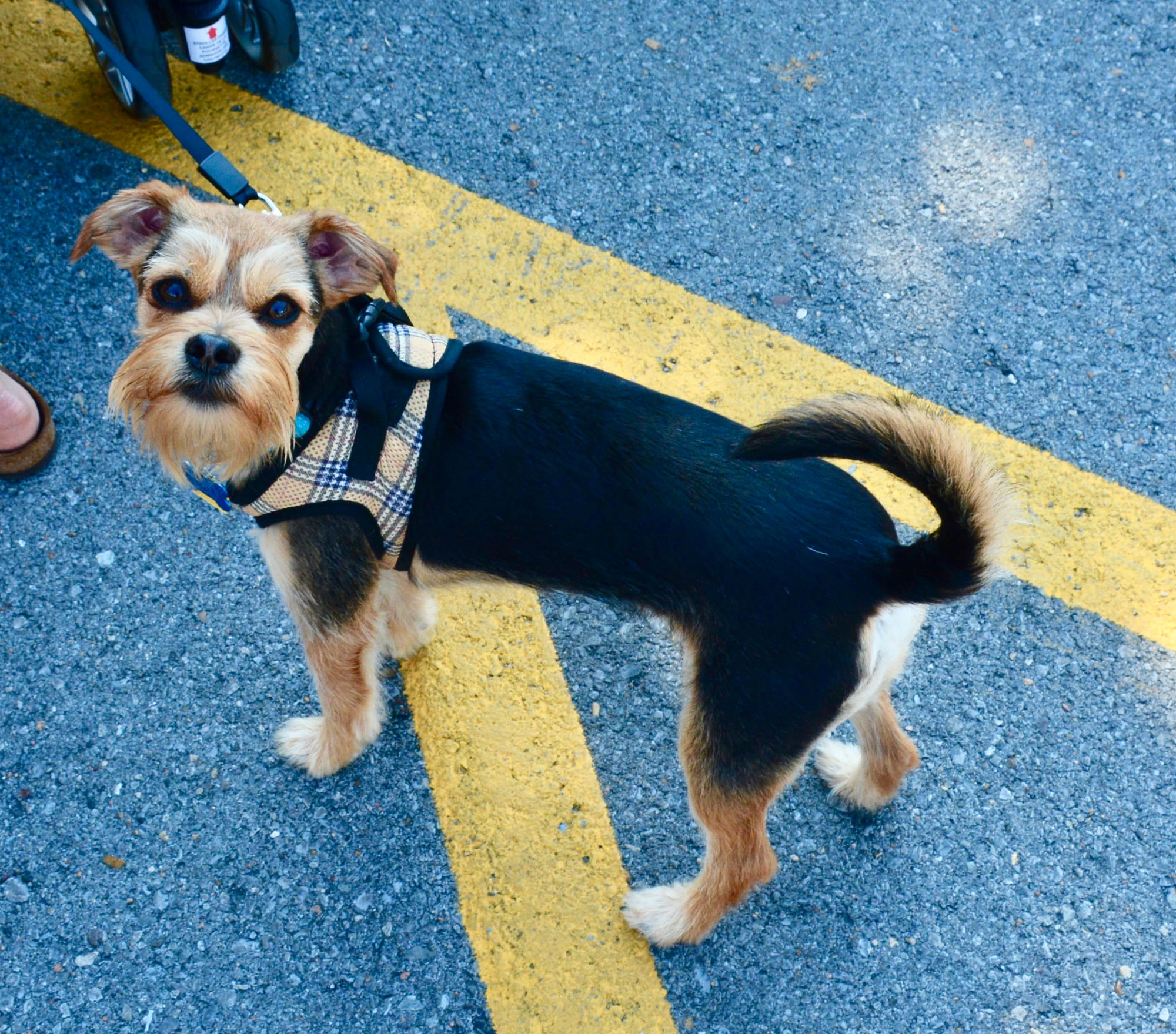 "Yes, it's Burberry," woofs the doggy with style.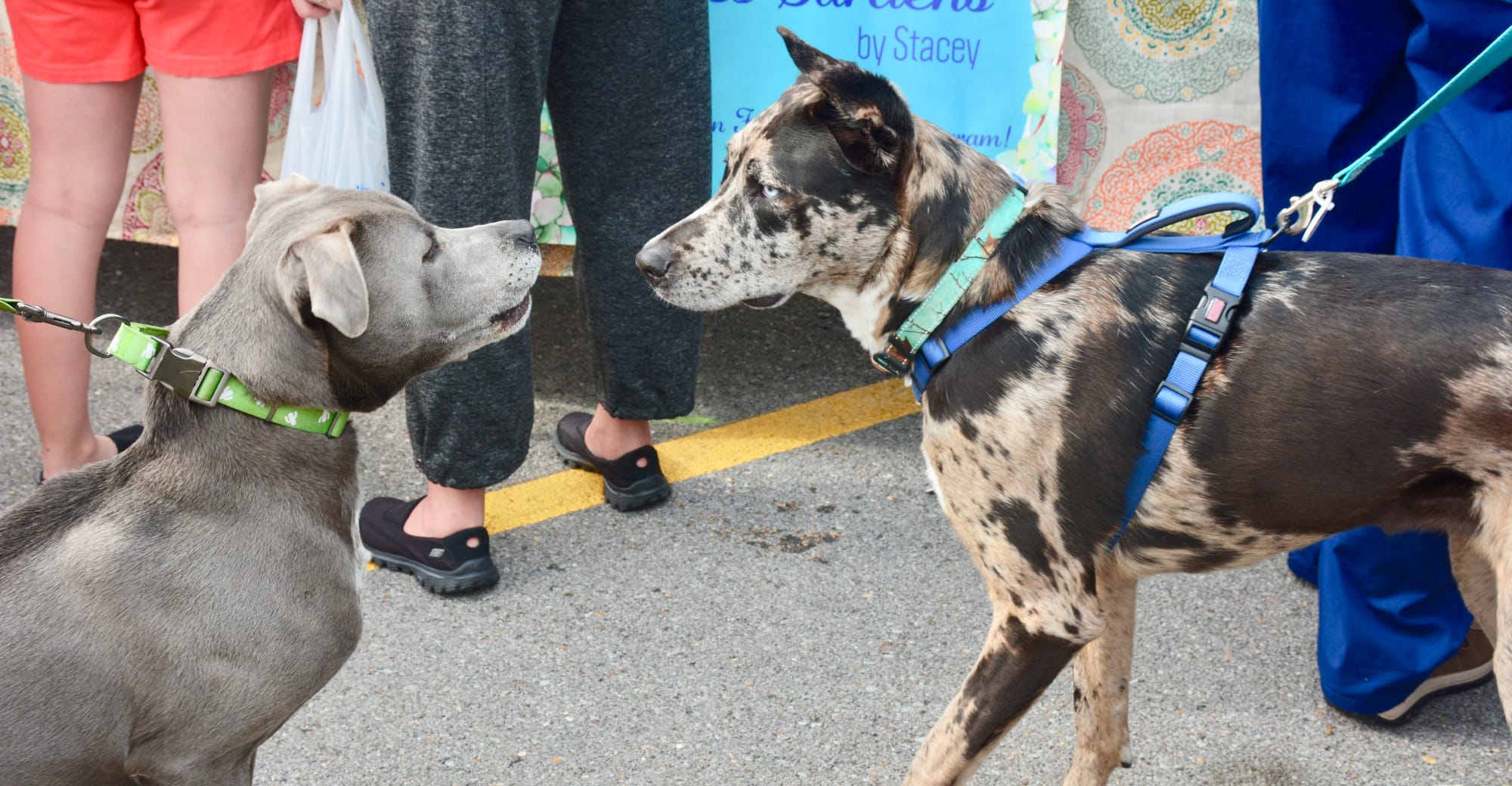 "See you next Saturday at the Cape Riverfront Market - same dog-time, same dog-channel."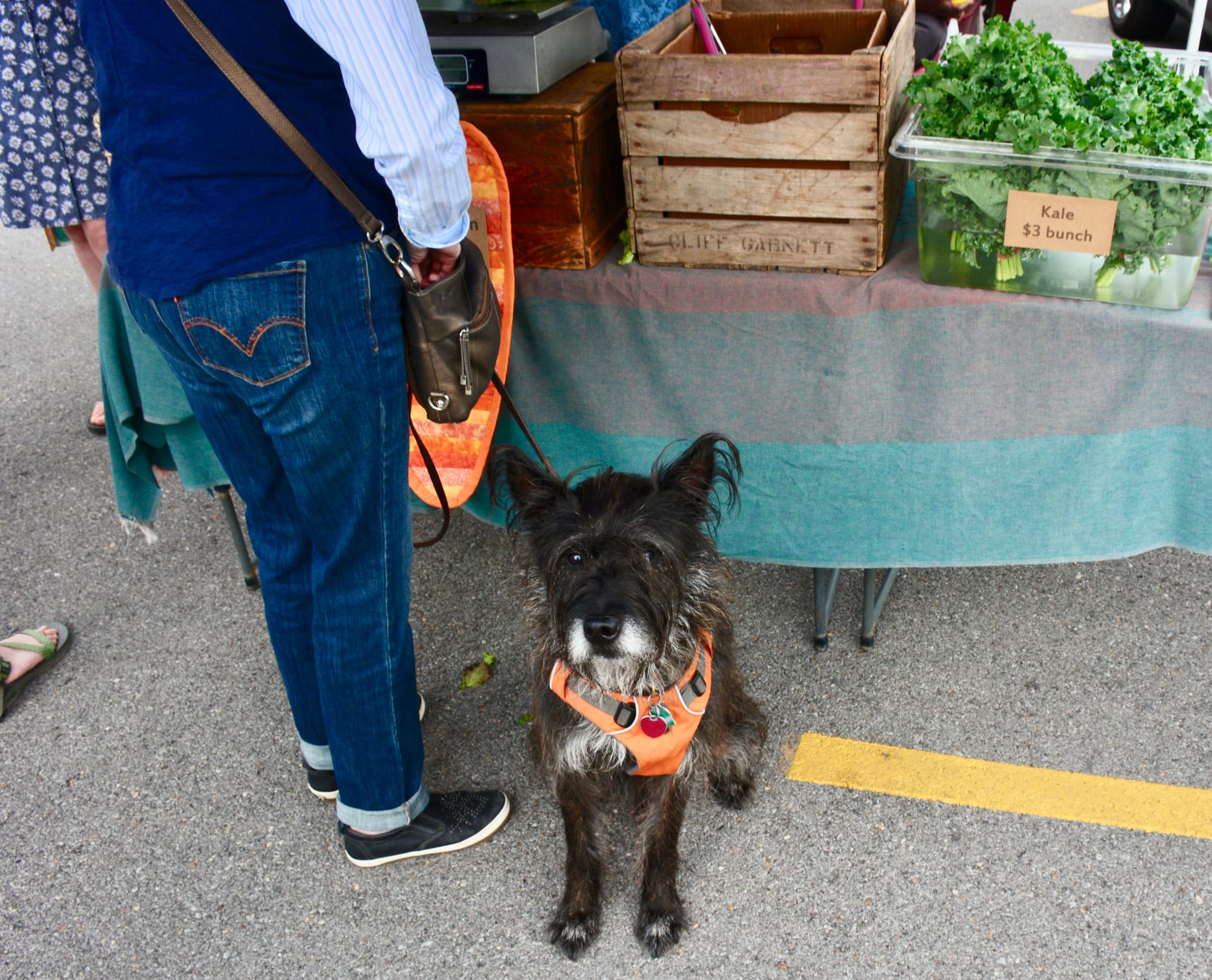 "I'd rather be shopping at Mississippi Mutts."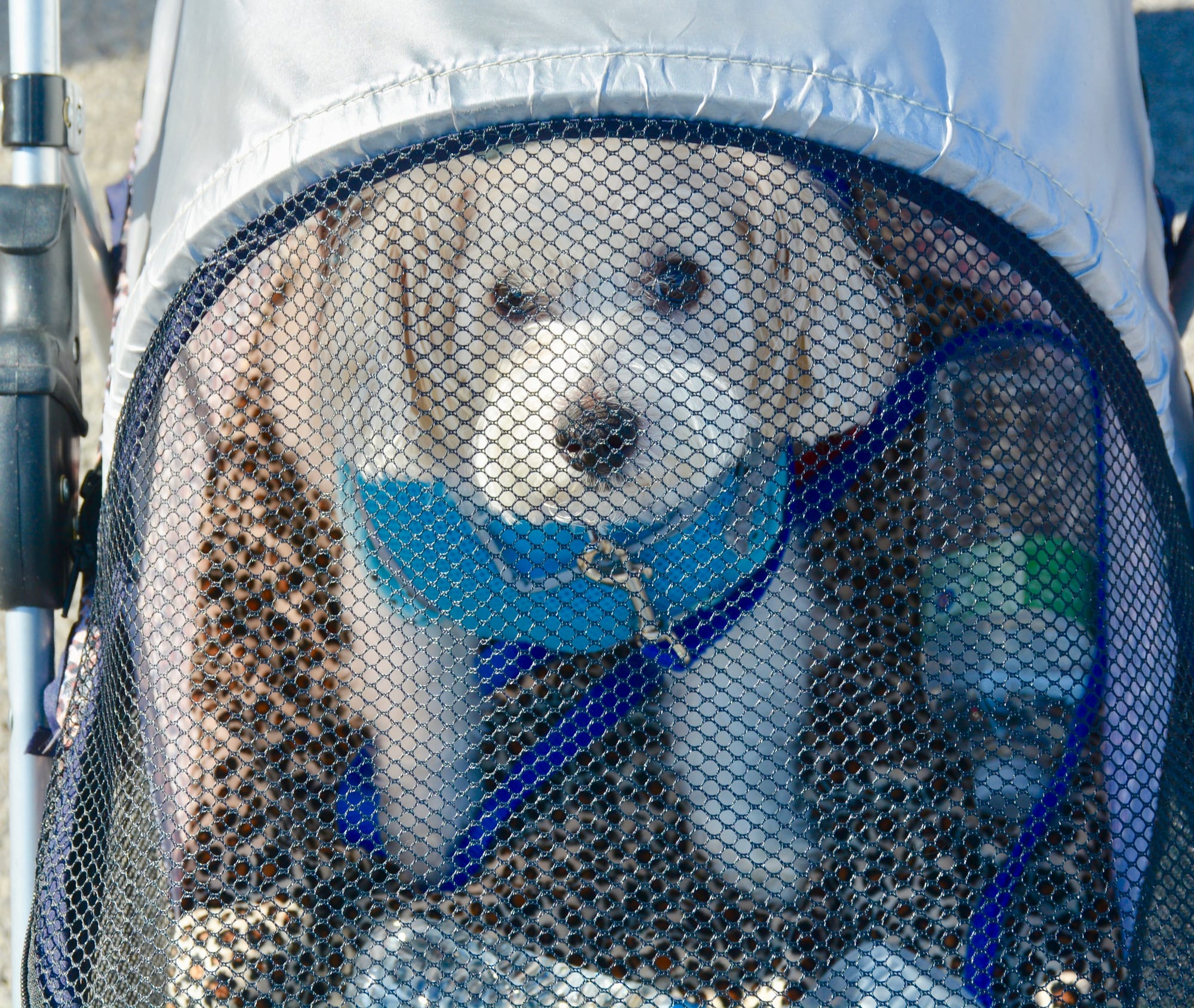 "Hey fella. Can you slip me a dog biscuit with a file in it?"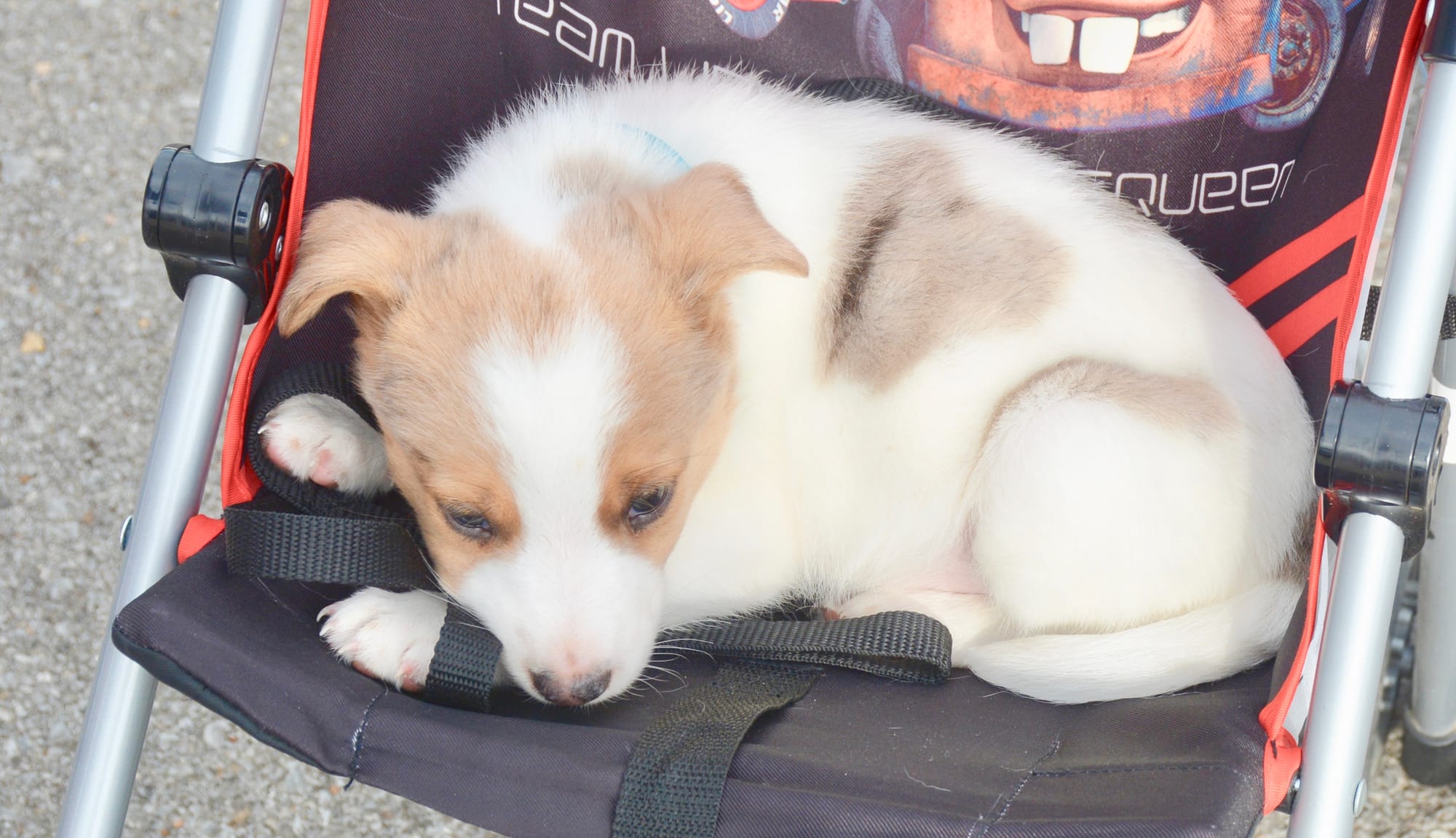 "Cats have it easy - wake me up when it's over."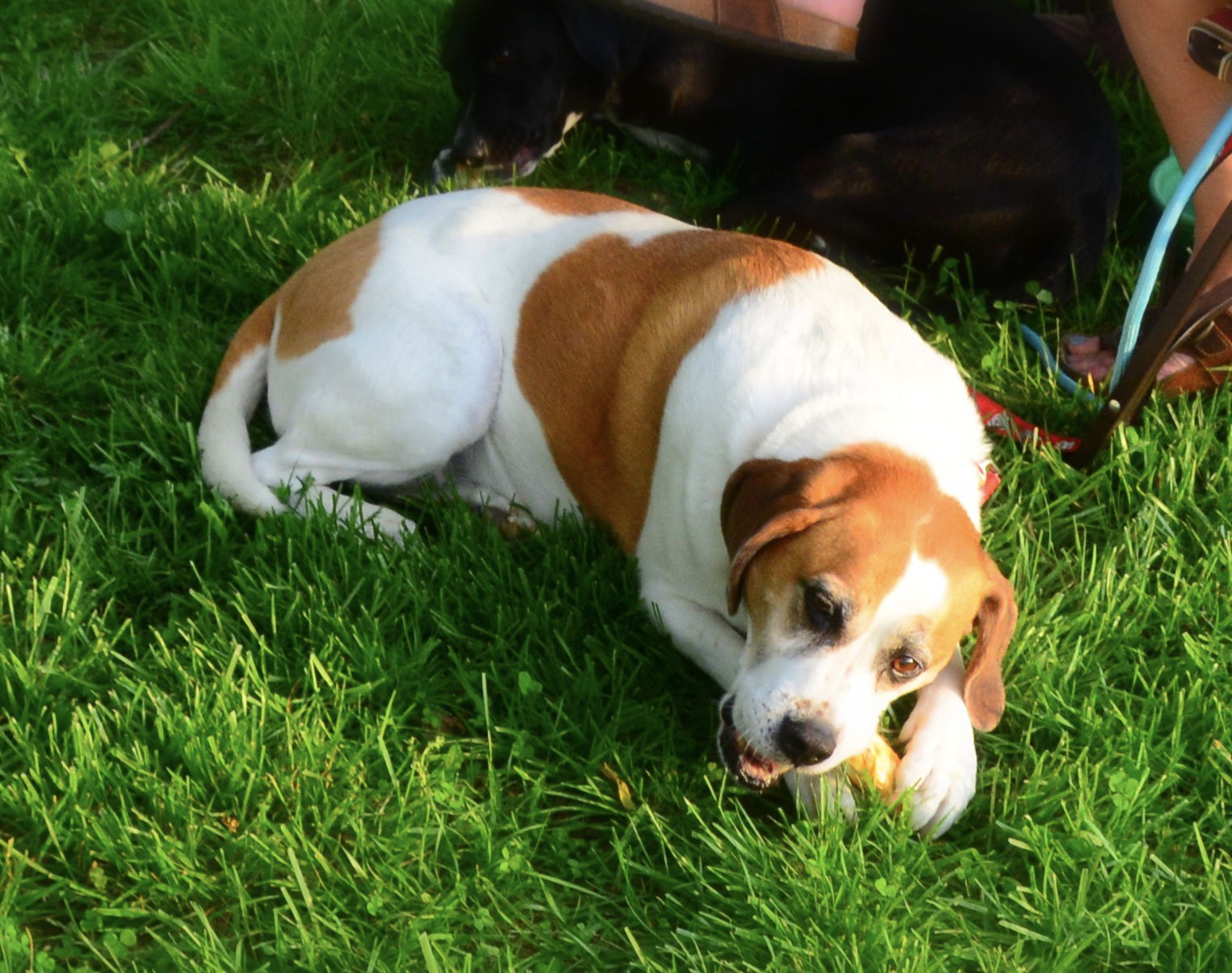 "Nick Nack Patty Wack - thanks for the bone.''"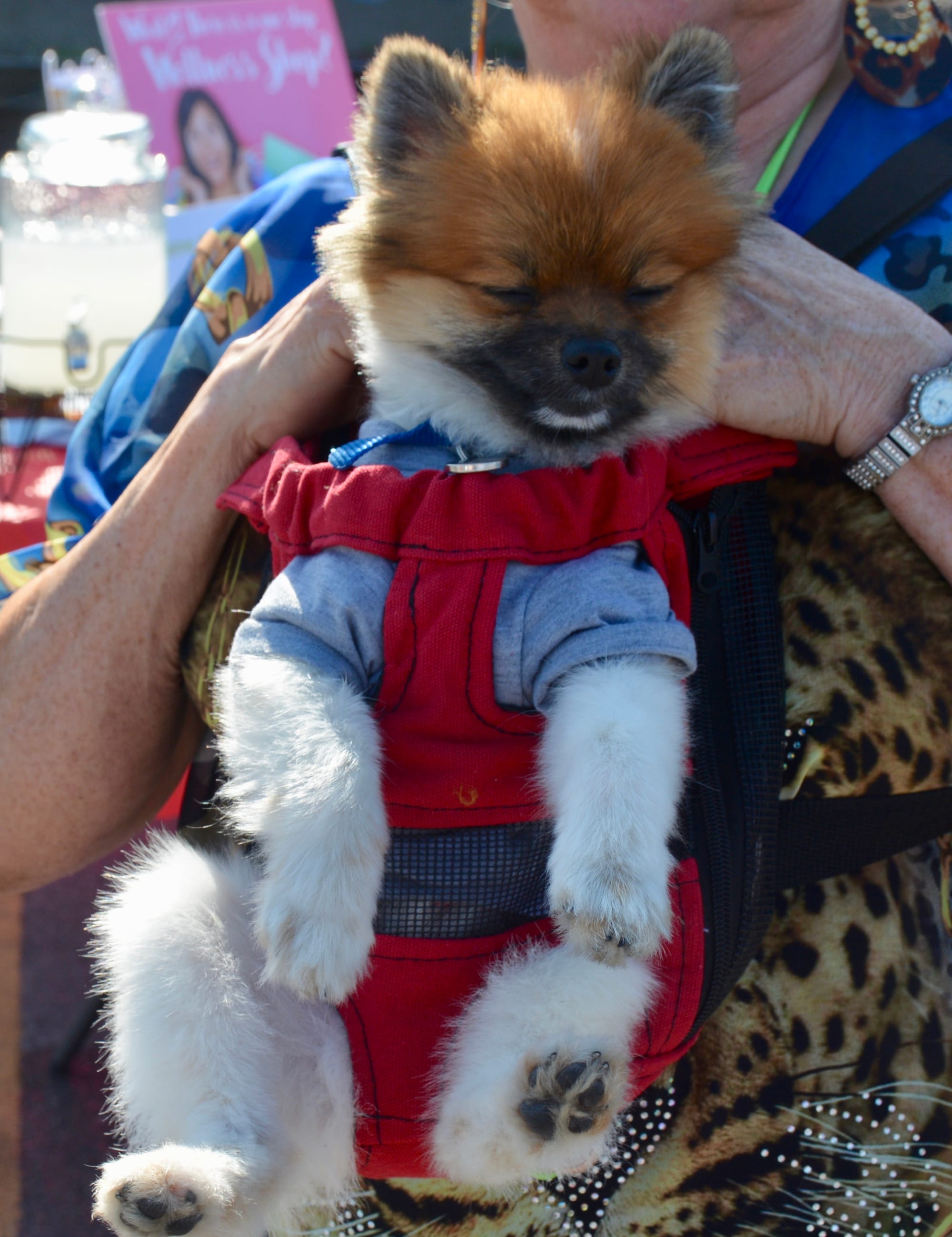 "You're my best friend, but sometimes I need some space."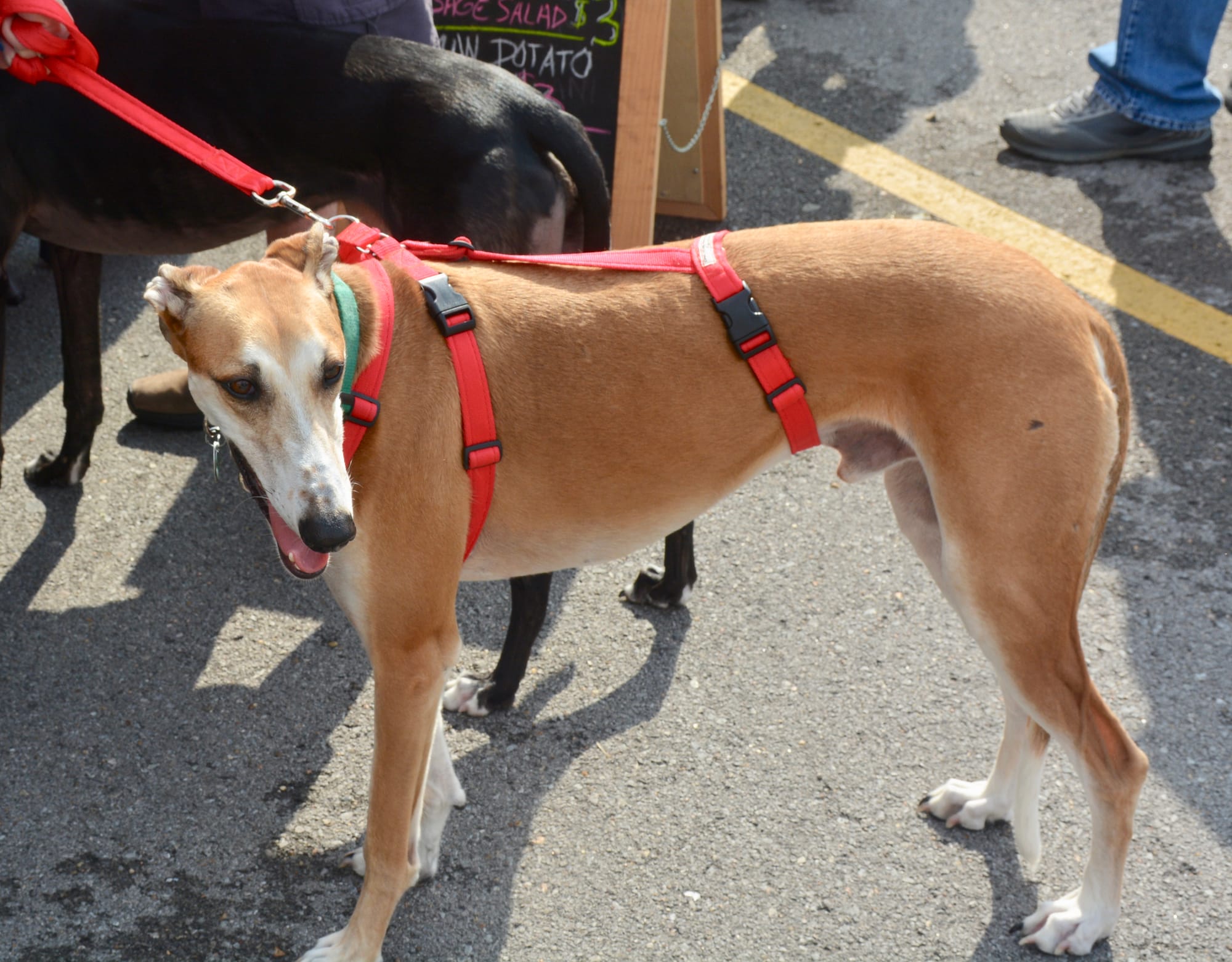 "Dude. Stop following me with that camera."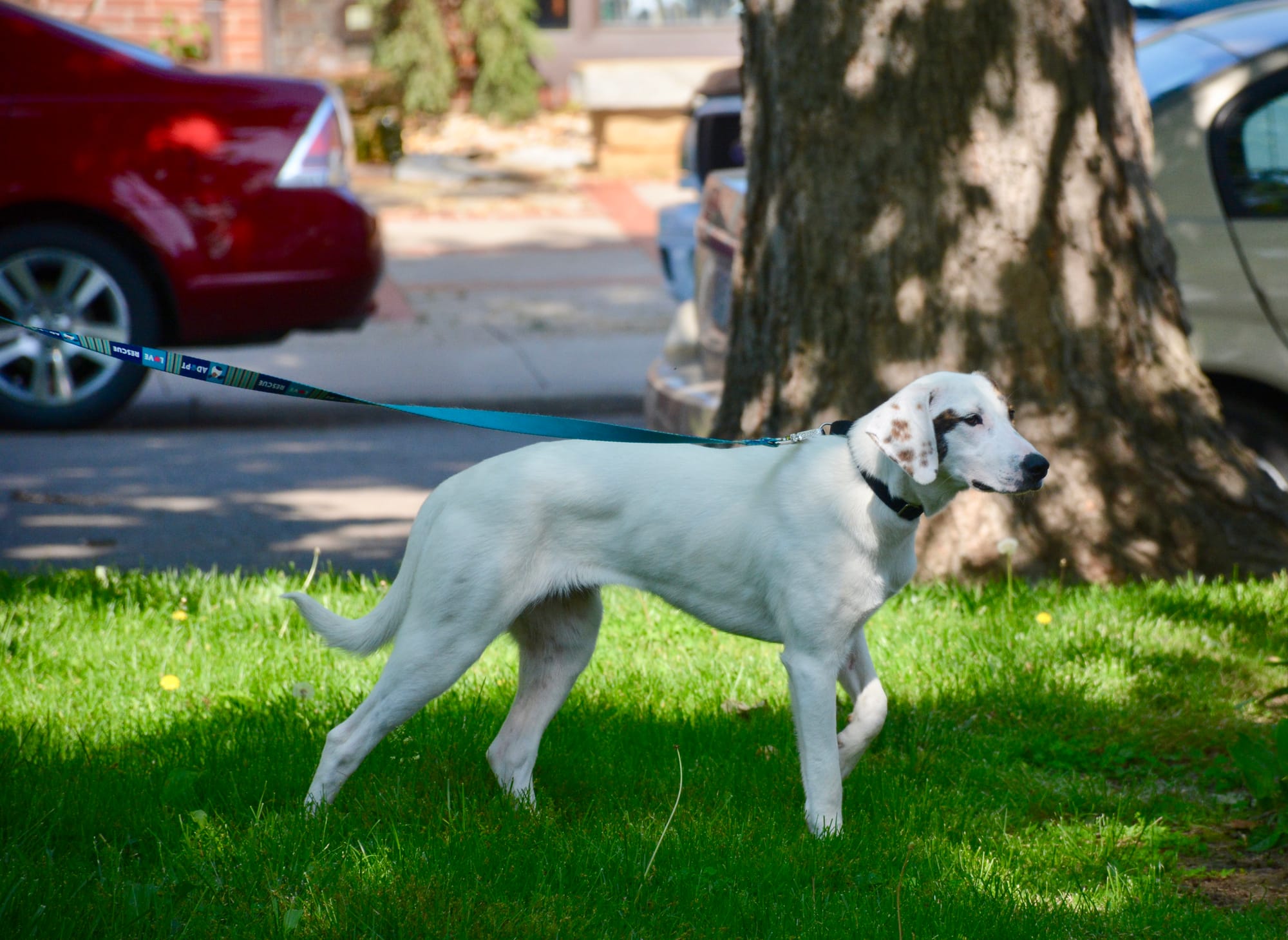 "Vogue - Strike a pose. Madonna has got nothing on me."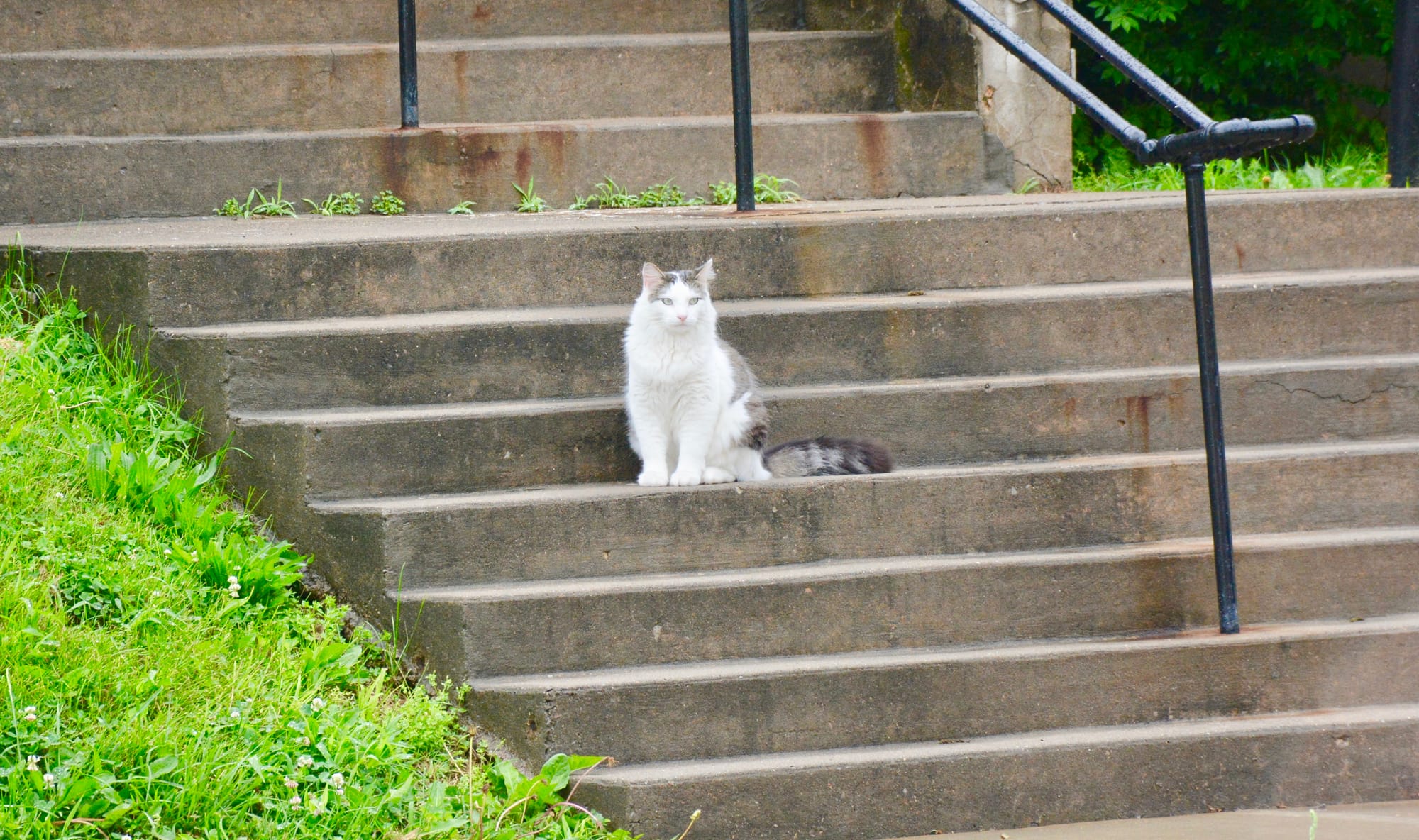 ---
go to CAPEview
---