go to CAPEview
---
The river neighborhoods in downtown Cape have so many beautiful and unique homes. And just when I think I've seen them all, I come across another interesting abode. This time it was near the SEMO river campus - what I like to call the "Sunflower House."
As I took a few pictures, I couldn't help but wonder who calls this place home. Were they kindred spirits? Folks whose favorite album is the soundtrack to "Hair". Or maybe someone that I really wouldn't expect - don't judge the book by its cover.

Do they get up in the morning to watch the sunrise with their coffee or coca-cola (maybe they like their caffeine cold)? Do they bask in the rays shining through the crystals hanging on the porch? Crystals are known for having a calming effect that emits good vibrations of harmony and peace. Now that would be a perfect way to start the day - coffee and crystals. Whoever lives here, I really like their colorful, free-spirited and serene "Sunflower House."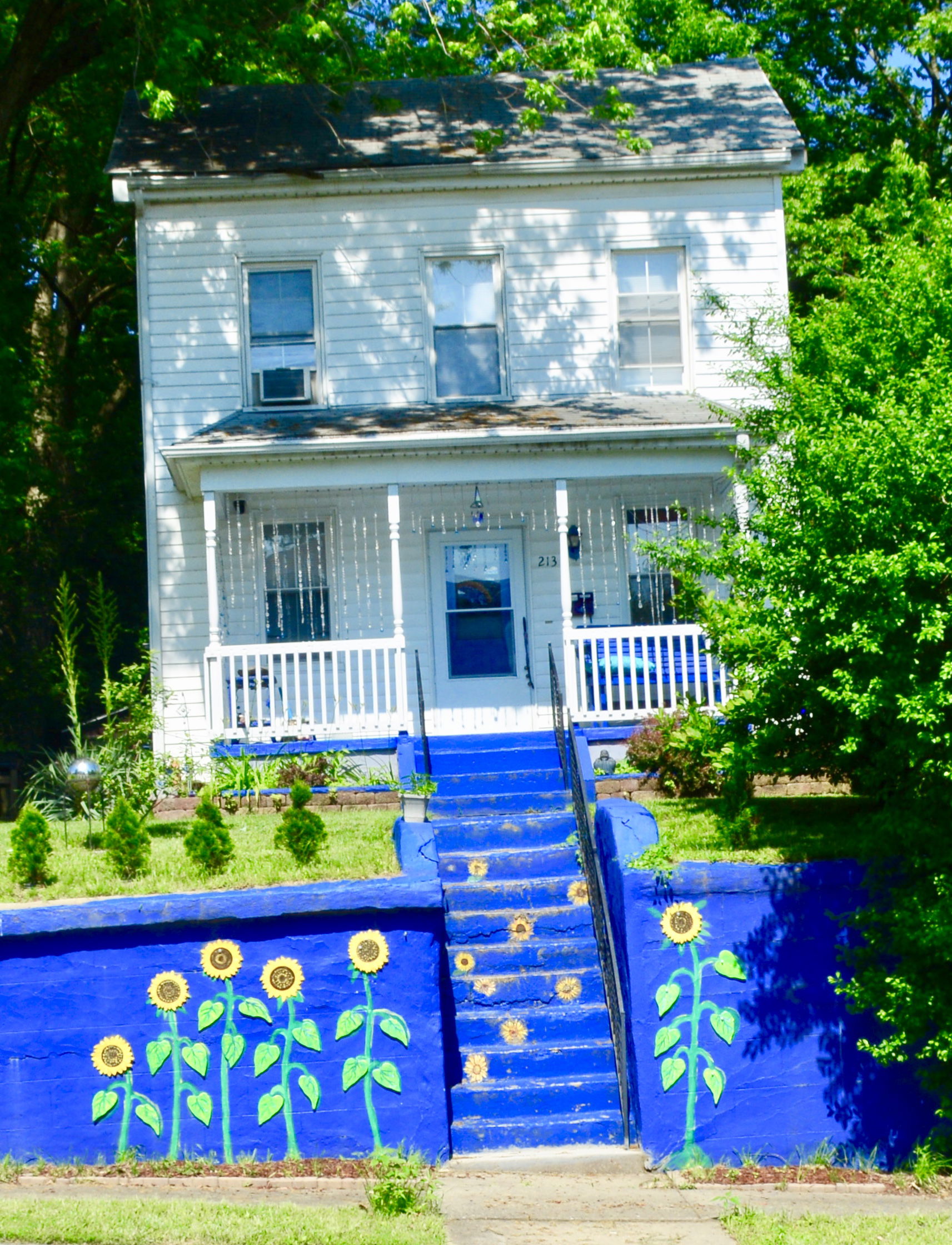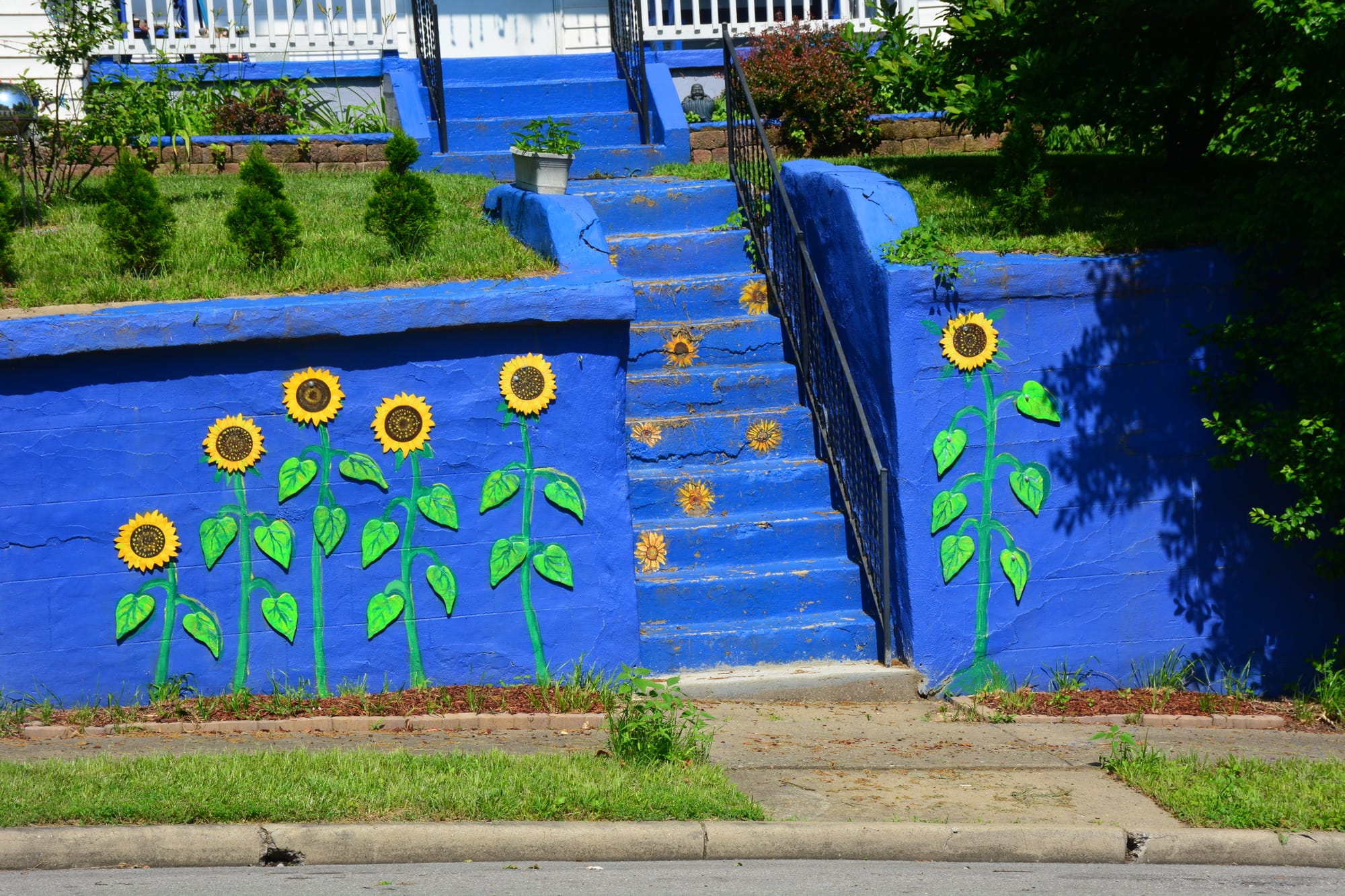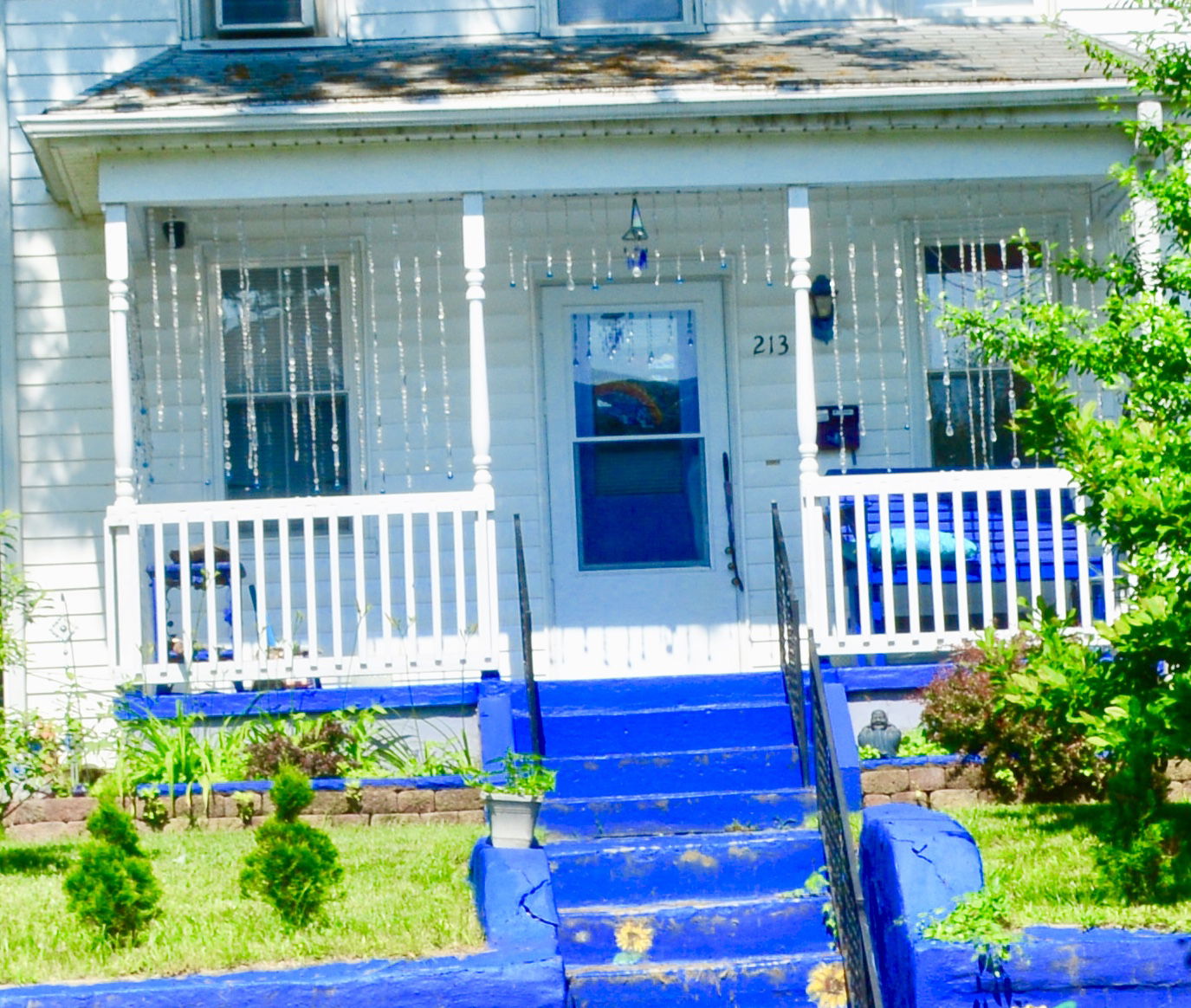 "Look over yonder, what do you see?
The sun is a'rising, most definitely.
A new day is coming, people are changing.
Ain't it beautiful, crystal blue persuasion.
Tommy James and the Shondells
---