go to CAPEview
---
A 1958 Chevrolet Bel-Air. A sweet city ride that I spotted 'clocking' around the Main and Themis Streets intersection in downtown Cape.
I sure can dream about driving this classic around town listening to some old school Elton John.
"..had an old gold Chevy and a place of my own.
But the biggest kick I ever got was doing a thing called
the Crocodile Rock.."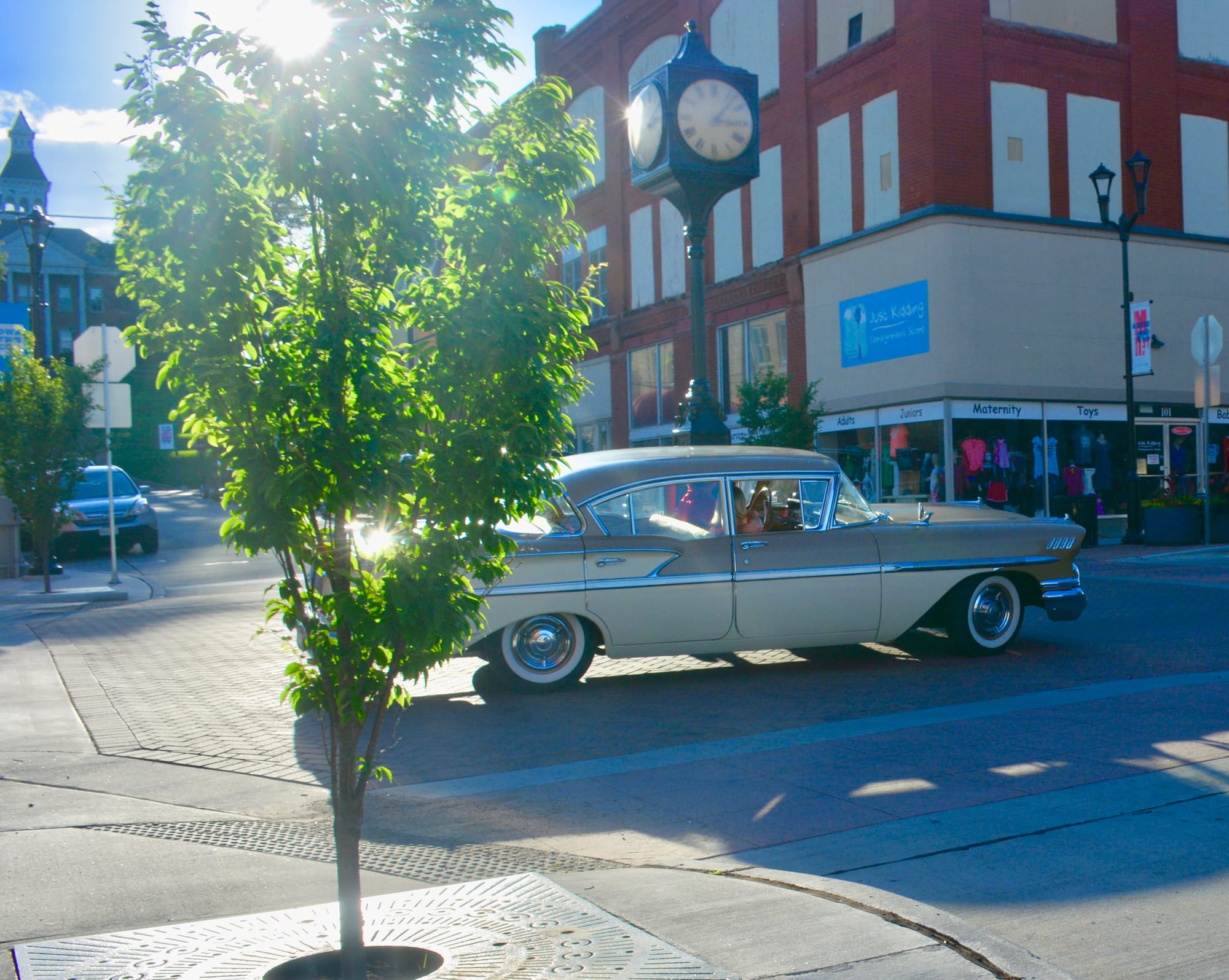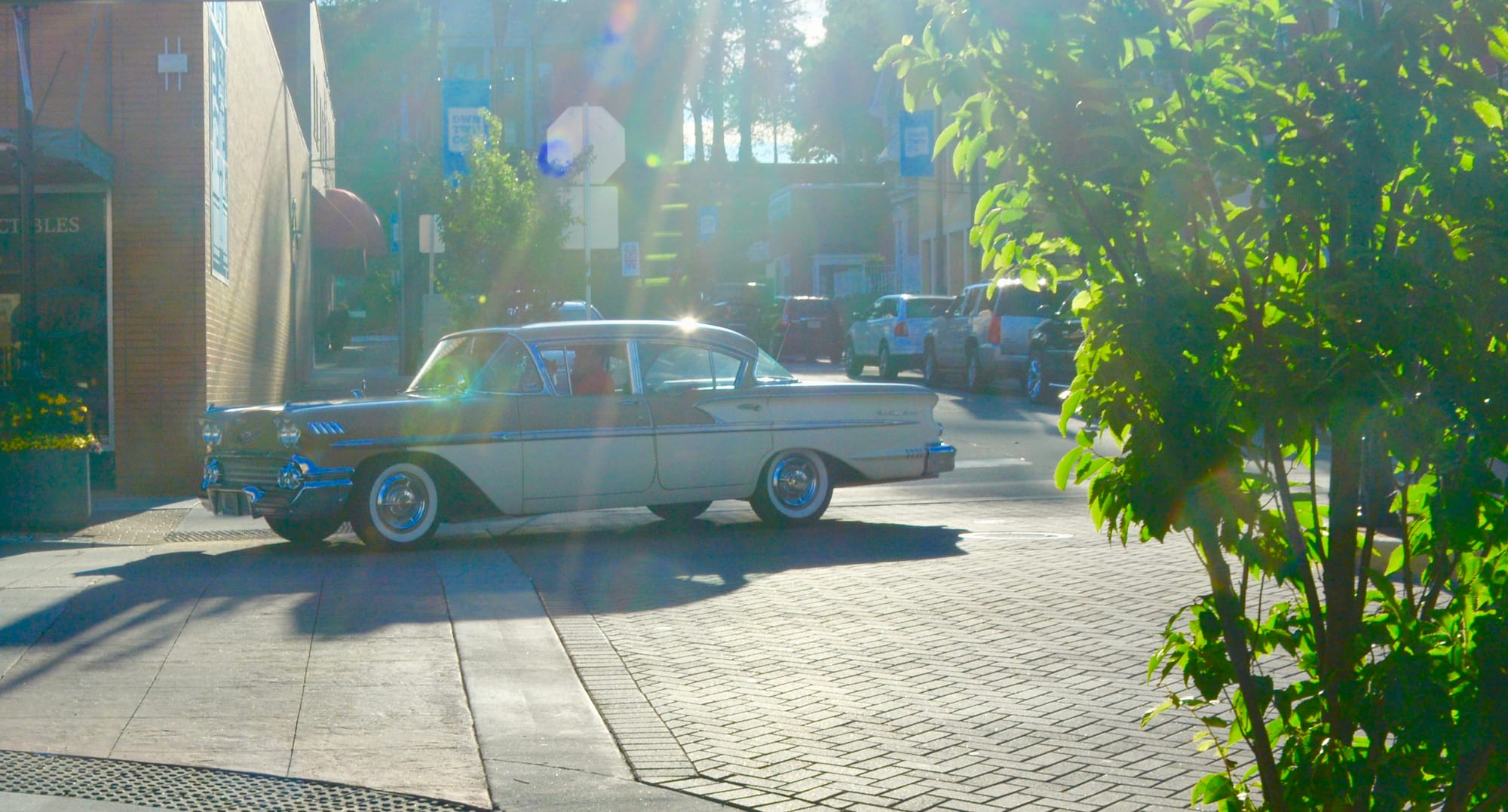 go to CAPEview
---