Peace Park was created by the First Presbyterian Church as a space for everyone - to reflect, pray or just take a peaceful break from daily life. Located at the corner of Spanish and Broadway, it's a quaint and serene space in downtown Cape.
And next to Peace Park is Joyful Noise, a musical playground for both adults and children. Instead of swings and slides, the "play" ground features colorful musical instruments for folks to compose a little 'joyful' music.
Check out the Peace Park when visiting downtown - everyone is welcome!
---
---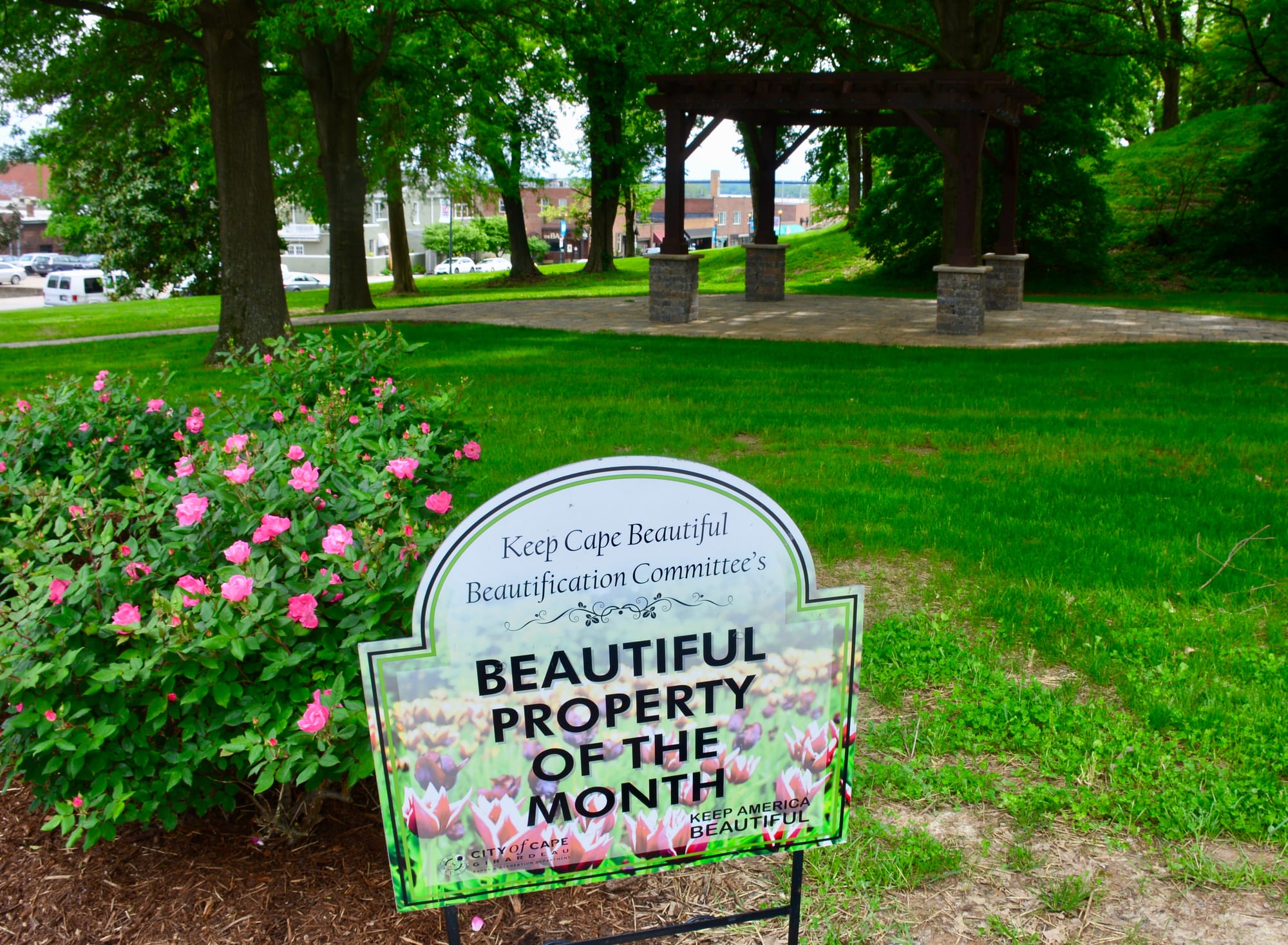 ---