---
---
Raindrops on roses and whiskers on kittens Bright copper kettles and warm woolen mittens
Brown paper packages tied up with strings These are a few of my favorite things - The Sound of Music
---
Forget a kiss under the mistletoe or a present under the tree - all I want for Christmas is to enjoy some of my favorite "foodie" things.
Christmas is the time when you splurge a little and buy things you normally wouldn't to help make the holiday special.
And here are some of my favorite splurges - all found in downtown Cape.
---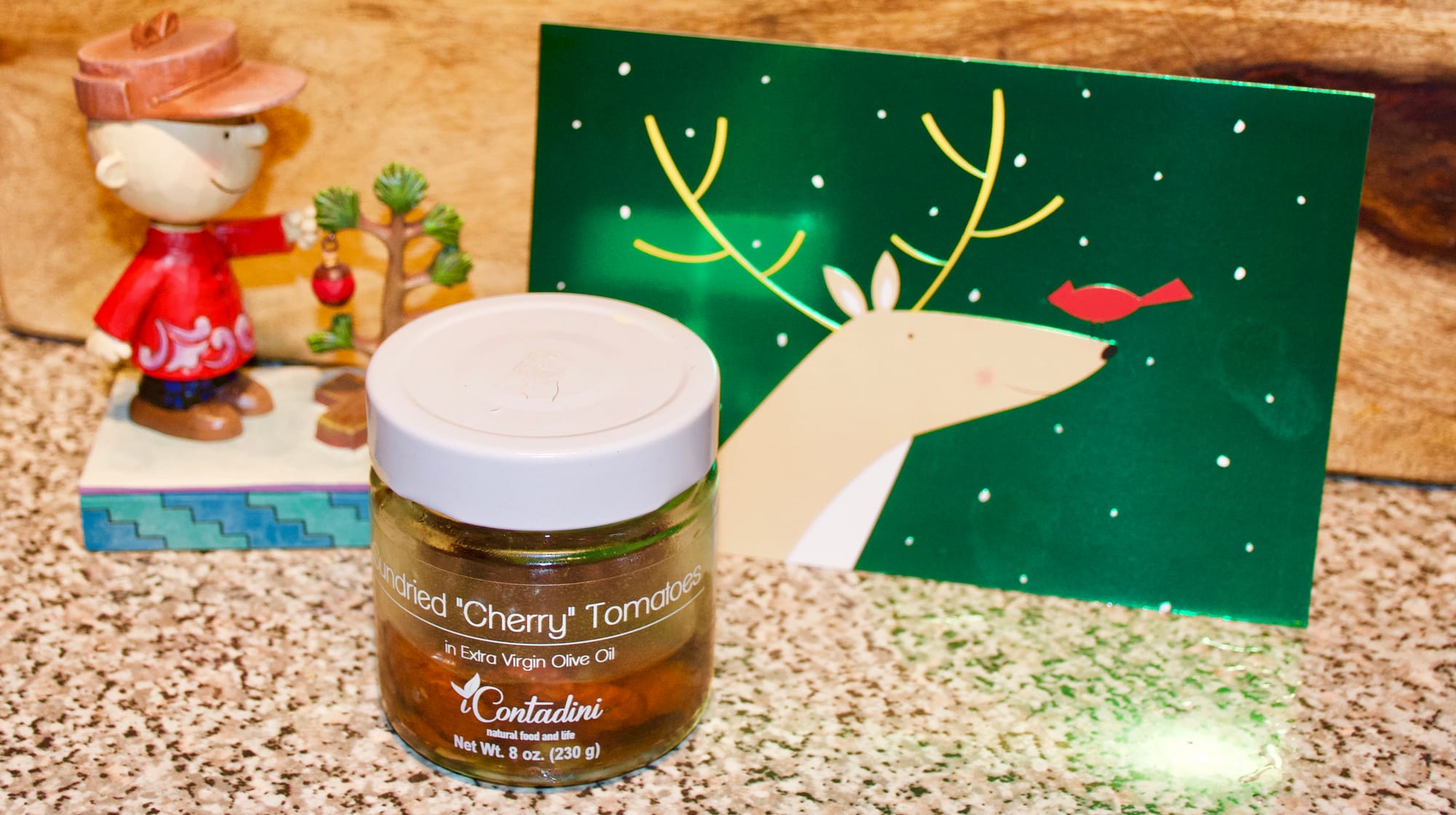 Gabriel's Food + Wine Speciality Store

on Main Street is the place to go for gourmet treats. I recently bought a jar of Contadini's "Sun-dried Cherry Tomatoes" and my mouth exploded with Sicilian flavor when I took a bite. Hands down the best sun-dried tomatoes I have ever tasted.
If I found this in my stocking, I would definitely be having a very "cherry" Christmas morning.




TRUFF is my new favorite hot sauce and is created with fine red chili peppers and Italian black truffle oil - need I say more! YA'LL - let me just say that this hot sauce took my already delicious black beans and rice to a whole new mouth watering, bald headed sweating experience. The perfect combination of flavor and heat.
You can find TRUFF at

Atelier's

near the corner of Spanish and Independence Streets in downtown Cape.
How the TRUFF stole Christmas and made it even more delicious!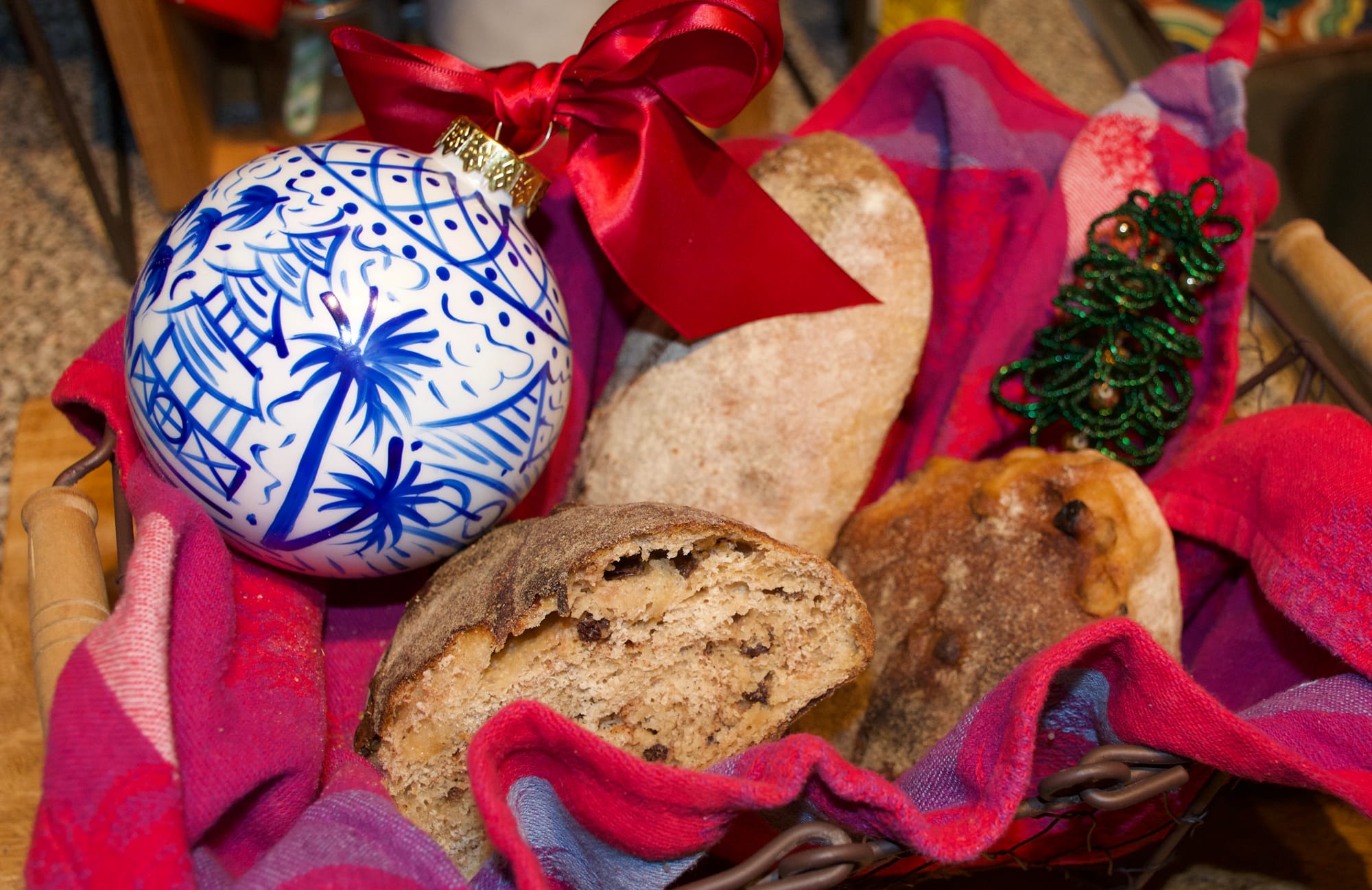 Spanish Street Farmacy is a new spot downtown where you can get delicious soups, pies, and breads. I especially love their sourdough rye and cinnamon raisin breads for their flavor and chewiness - the cinnamon raisin makes for an amazingly delicious french toast. And the sour dough bread especially pairs well with my next favorite thing...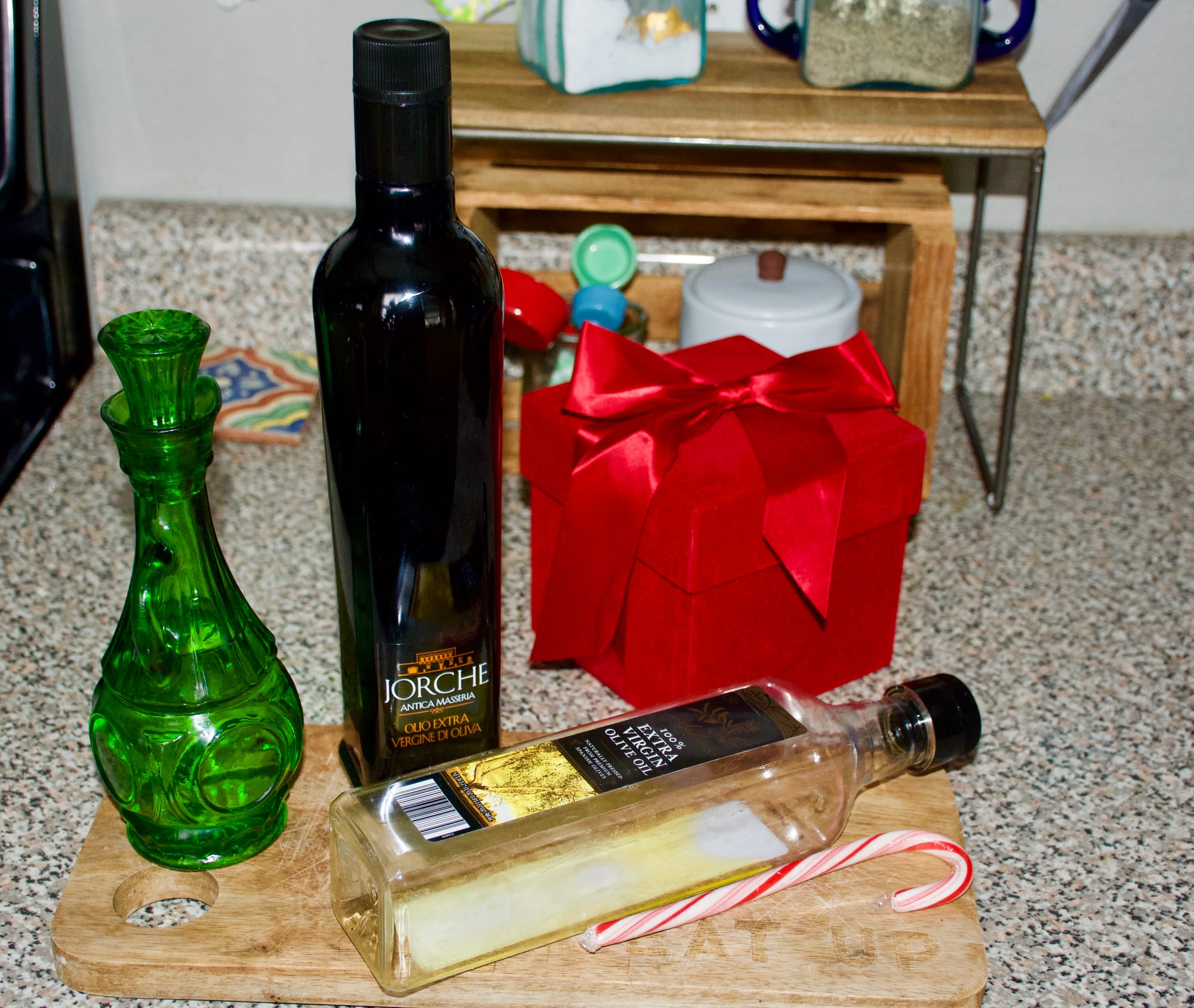 Extra Virgin Olive Oil (aka EVOO)! When you visit
Gabriel's Food + Wine
in downtown Cape for a meal, you will notice a bottle of JORCHE EVOO on the table for dipping your fresh warm bread in. It's fruity and peppery at first taste, then a touch of bitterness seeps in but evaporates quickly leaving a smooth finish - exactly how a quality EVOO should taste. And you can buy a bottle at
Gabriel's Speciality Store
and enjoy it a home in a vinaigrette or dipping it in a quality bread.
P.S. Do not cook with JORCHE - buy a cheaper EVOO for your Saute´ Claus.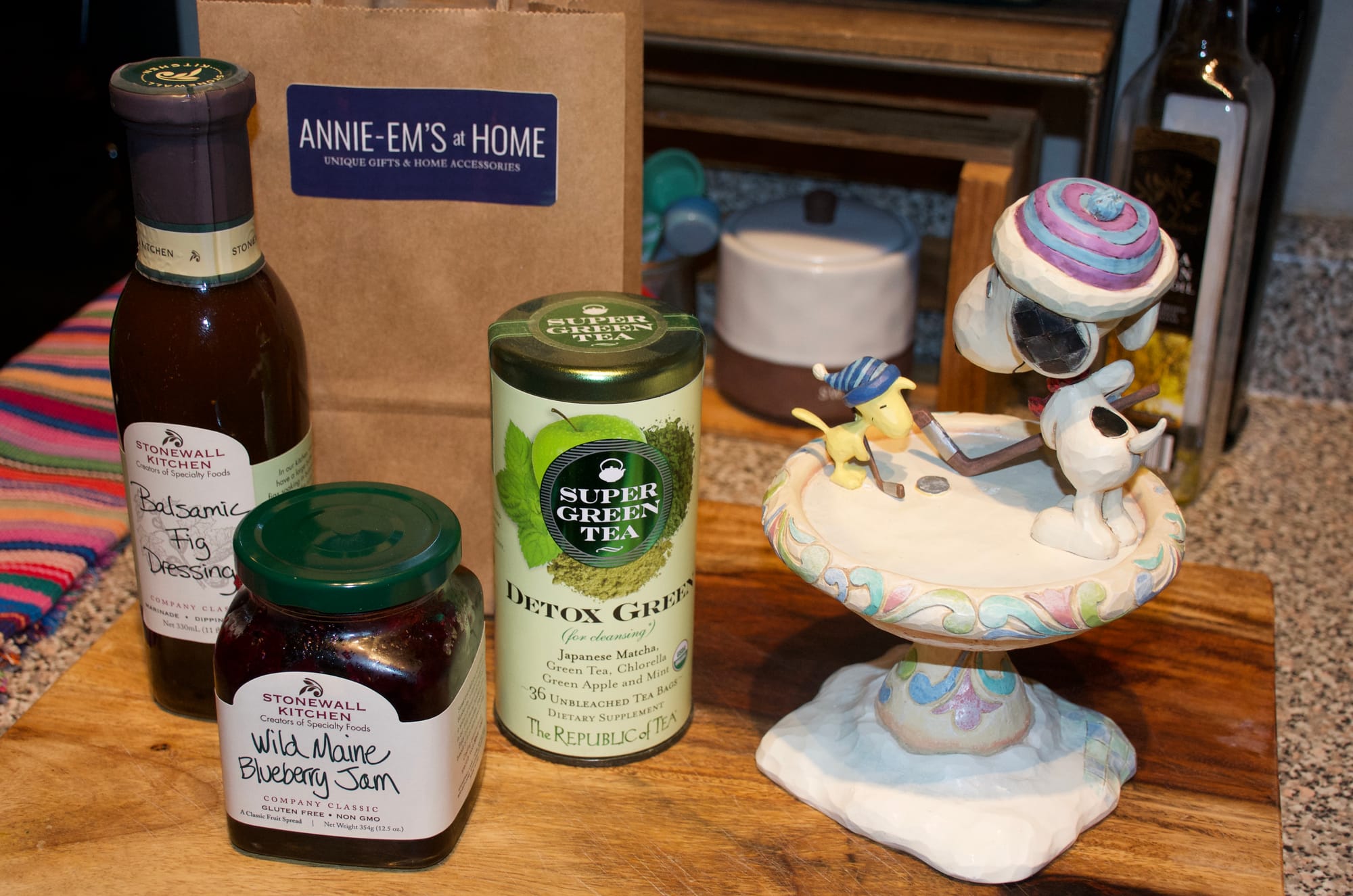 Doesn't Balsamic Fig Dressing sound like the holidays? The mellowness of balsamic vinegar combined with delicious, sweet figs over a nice mesclun mix of greens. How about a nice English scone smothered with Wild Maine Blueberry Jam from Stonewall Kitchen, an award-winning speciality food creator. And when you have a little too much eggnog on Christmas night, then a cup of The Republic of Tea's Detox Green is just what you need. All three of these "favorite things" can be found at
Annie-Em's
at Home
on Main Street. Each one is a perfect way to make every taste of your holiday memorable, well maybe not the tea for taste (add honey) but it has its role.
I hope everyone gets at least one of their "favorite things" for the holidays.

Like they sing on the Food Network - "SEASON'S EATINGS" AND MERRY CHRISTMAS!
---
go to CAPEview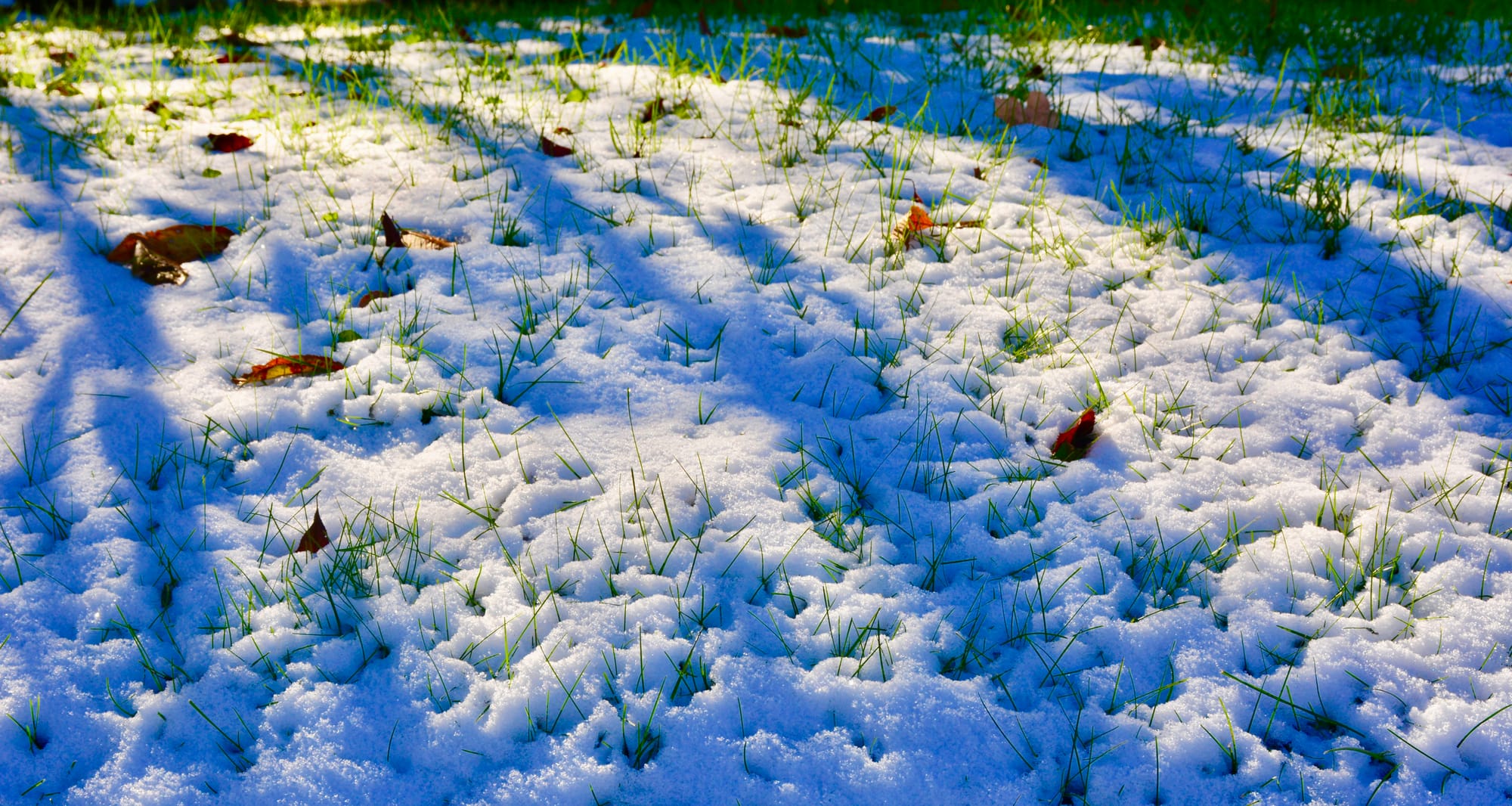 "I'm dreaming of a White Christmas.. but only a dusting that falls slowly on Christmas eve."