---
When someone asks me what they should do when in downtown Cape, I always suggest the Missouri Wall of Fame painted on the flood wall near the intersection of Water and Independence Streets. The wall is a colorful mural highlighting Missourians that were influential in such areas as the arts, sports, and politics. Below are my thoughts on some of the influential Missourians featured on the must-see Wall of Fame.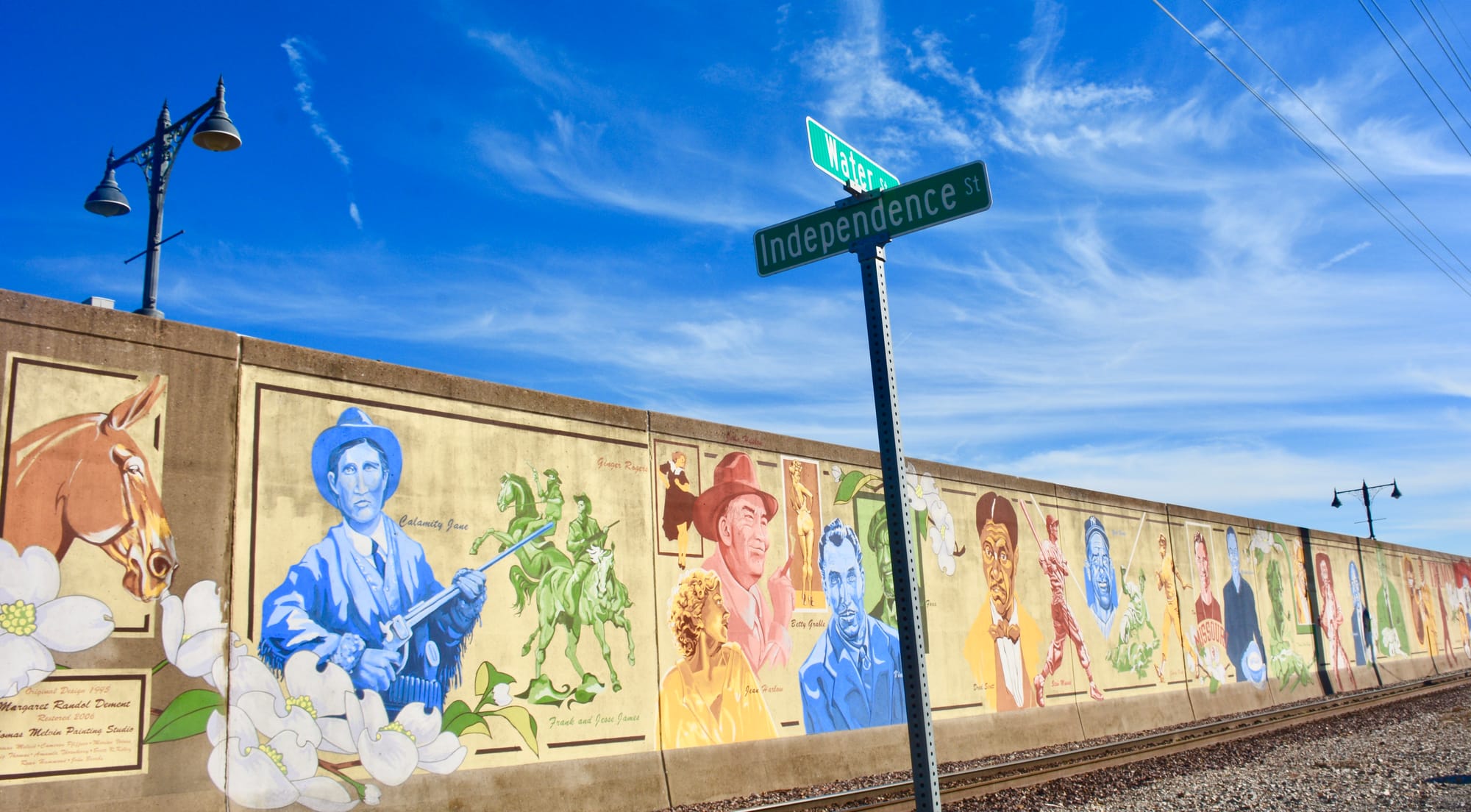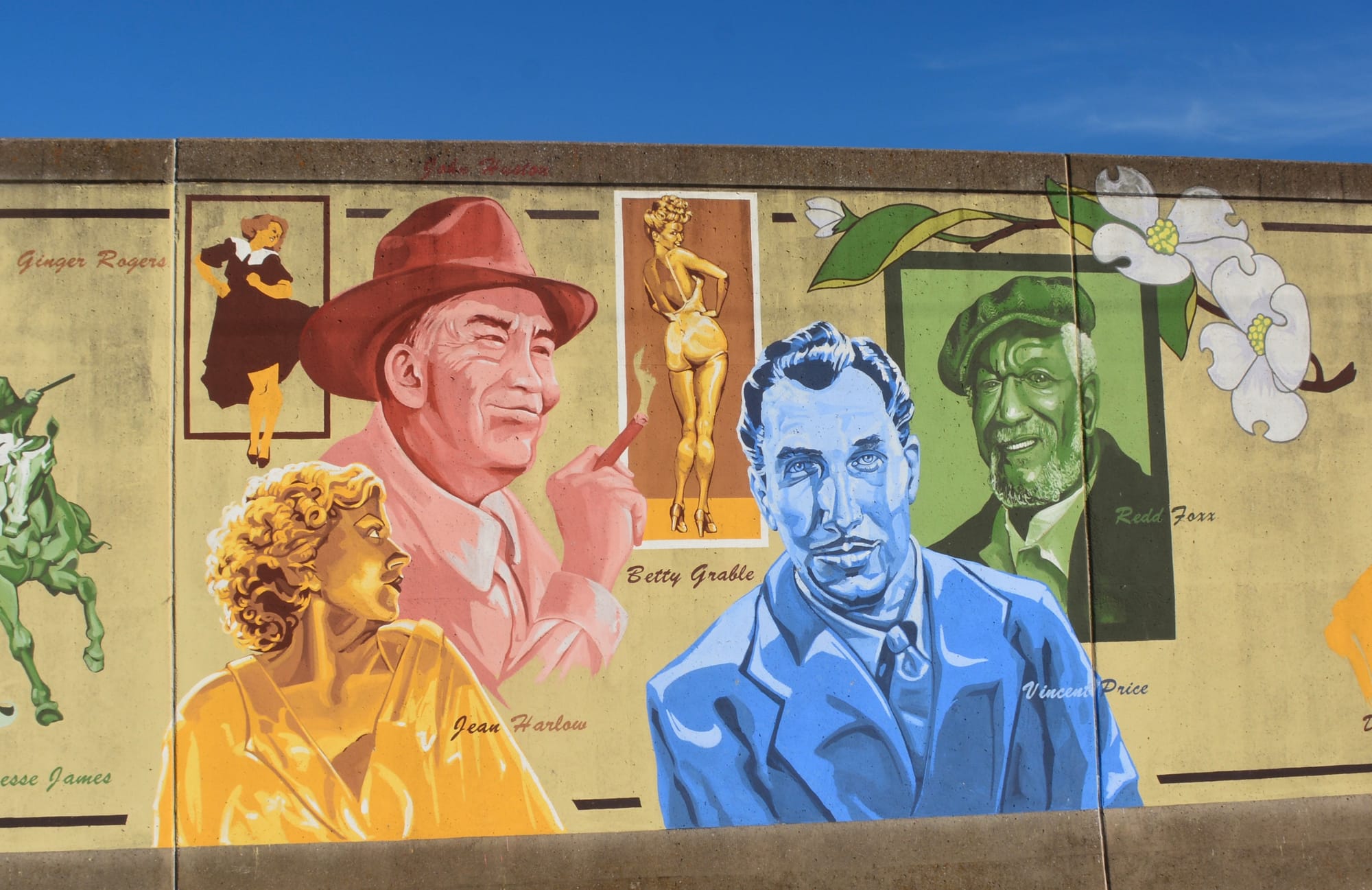 Jean Harlow
(born in Kansas City)
An actress and sex symbol from the 1930's who died at the age of 26. I love old movies and my favorite from Ms. Harlow is "Dinner at Eight" (click
here
for a preview).
Redd Foxx (born in St. Louis)
When I was a kid my family would gather around the telly to watch "Sanford and Son" starring Redd Foxx after evening church. It was a highlight of my Sundays - sorry church.
---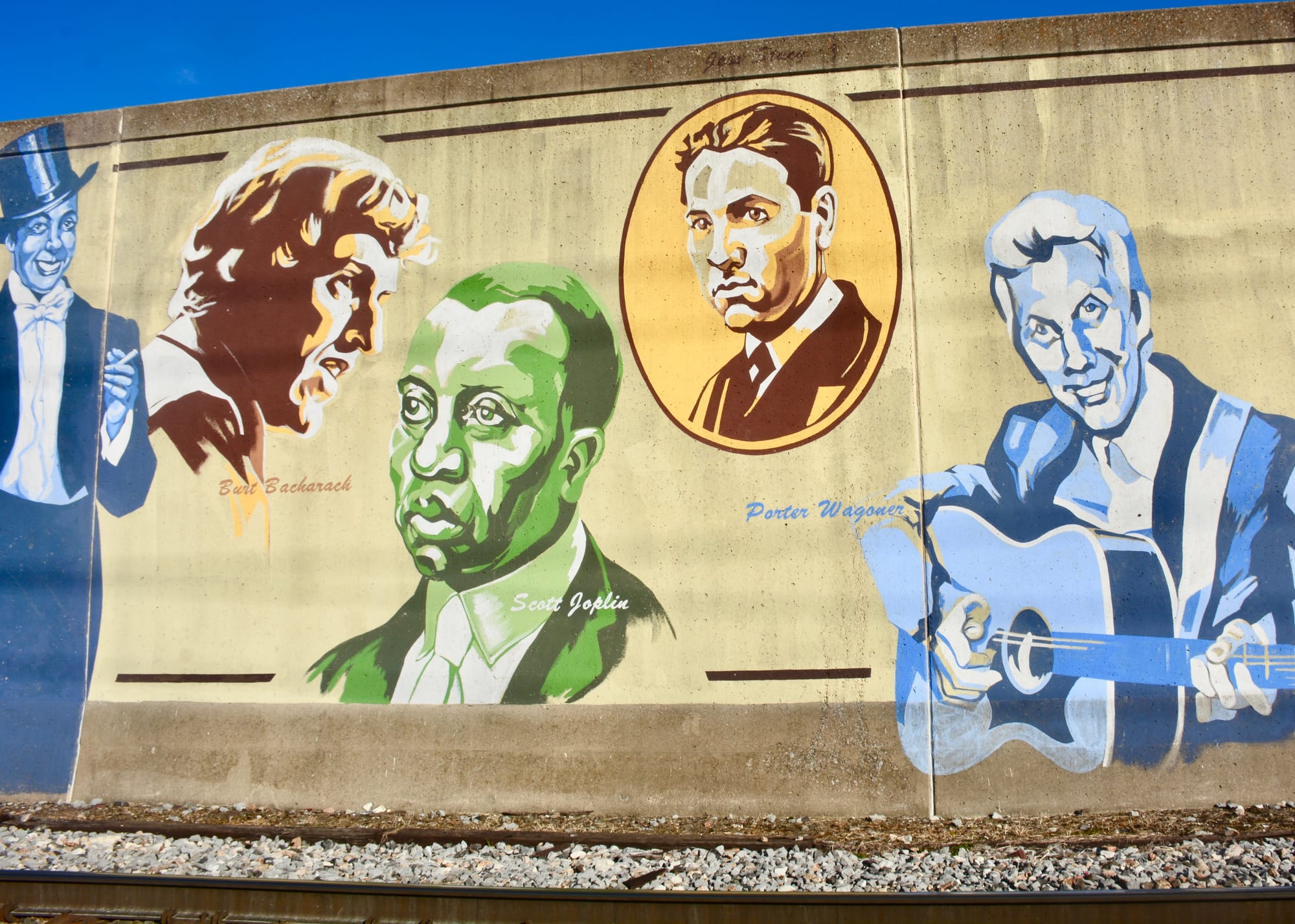 Porter Wagoner
(born in Poplar Bluff)
I really can't say I'm a fan, but he was the one who introduced me to Dolly Parton as she was a regular on his show. And I love Dolly!
---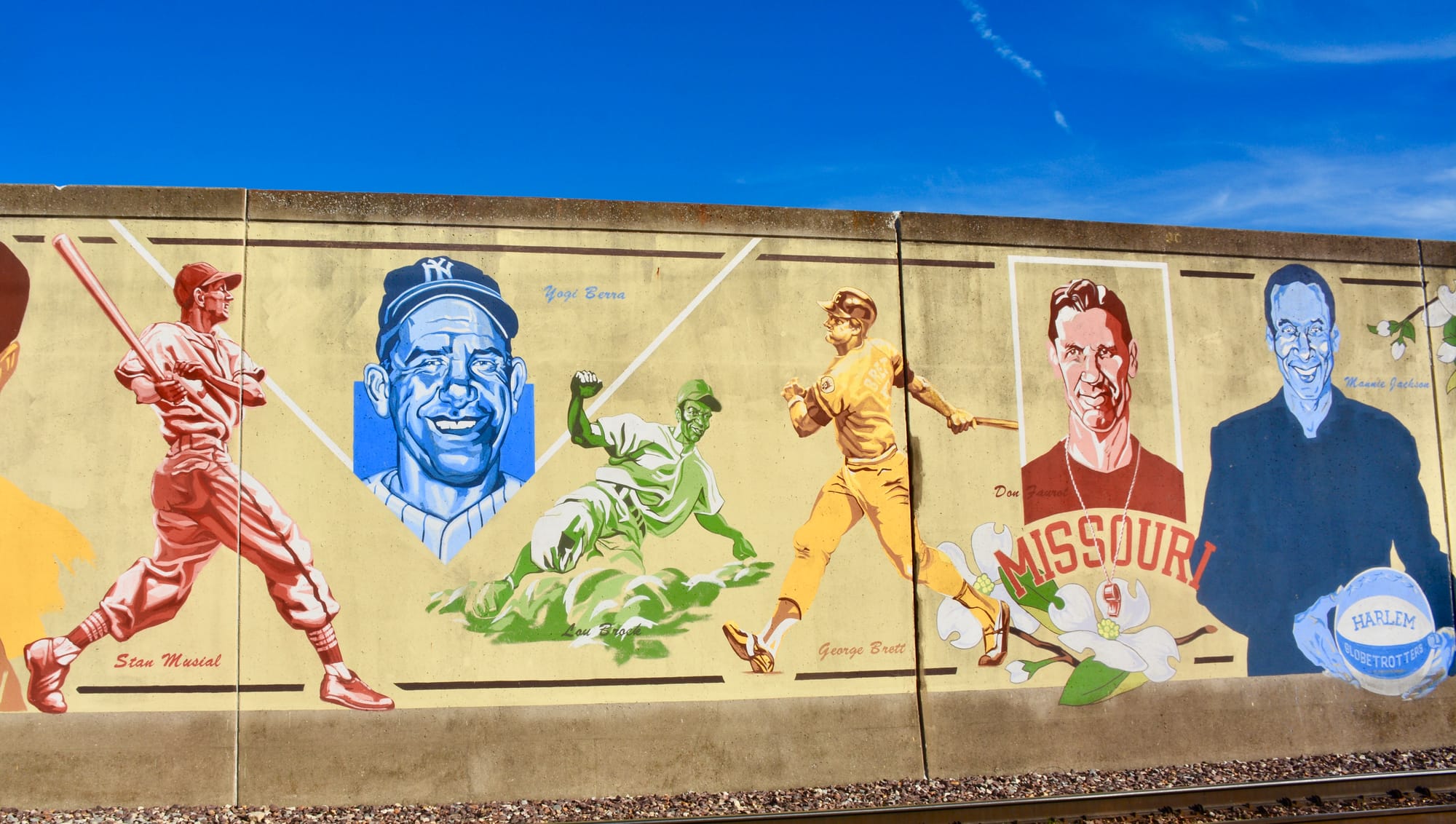 Stan Musial
and
Lou Brock
Neither Musial or Brock were born in Missouri. I assume their inclusion on the wall is that they both played on the area's beloved St. Louis Cardinals and are Baseball Hall-of-Famers. It was good to also see them listed as one of the Wall-of-Famers.
---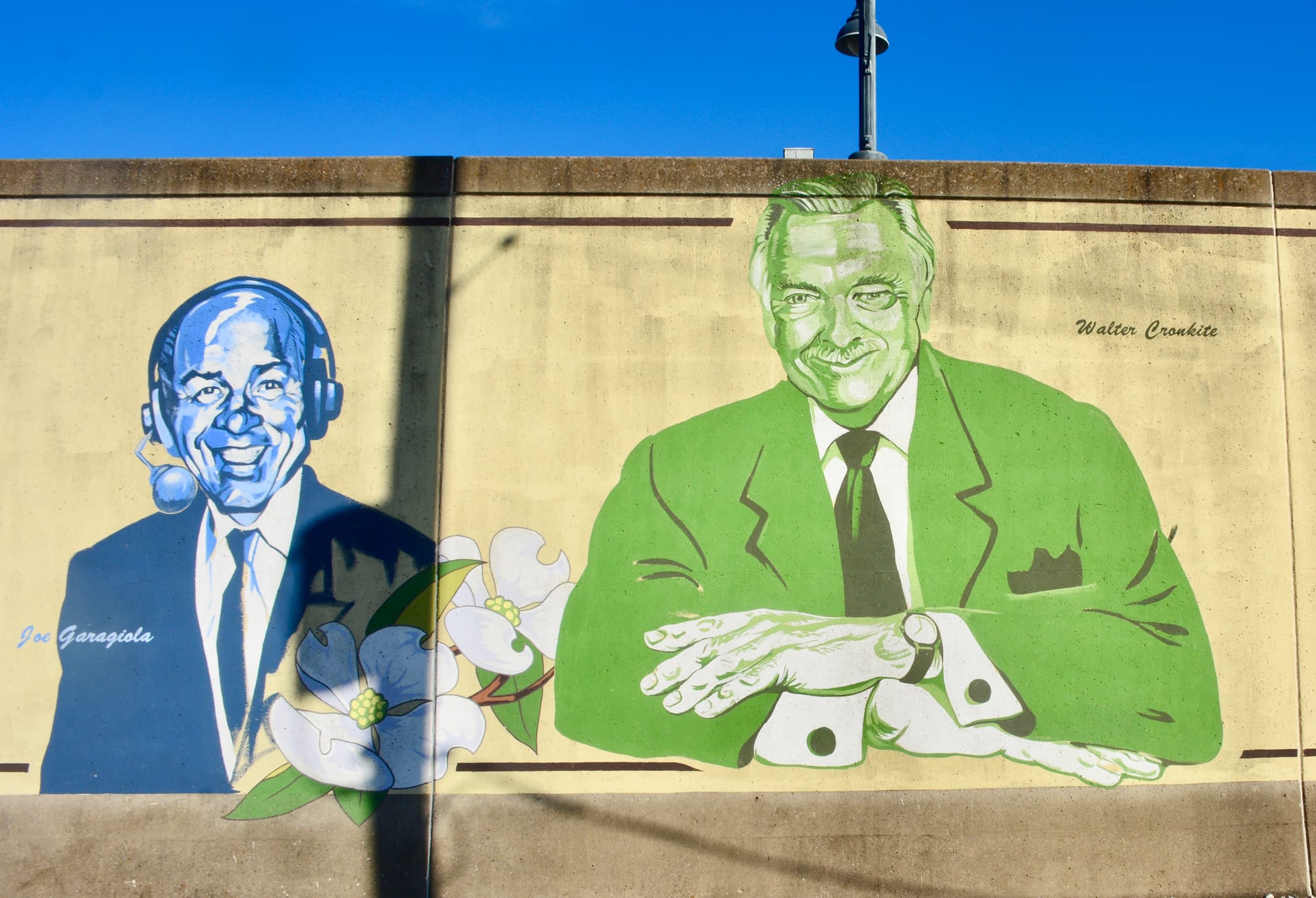 Walter Cronkite (born in St. Joseph)
We had maybe two television stations when I was growing up and the channel was usually set on CBS. I remember Walter Cronkite as the voice that brought the outside world into our home, always ending his broadcast with "and that's the way it is."
"There is no such thing as a little freedom. Either you are all free, or you are not free." - Walter Cronkite
---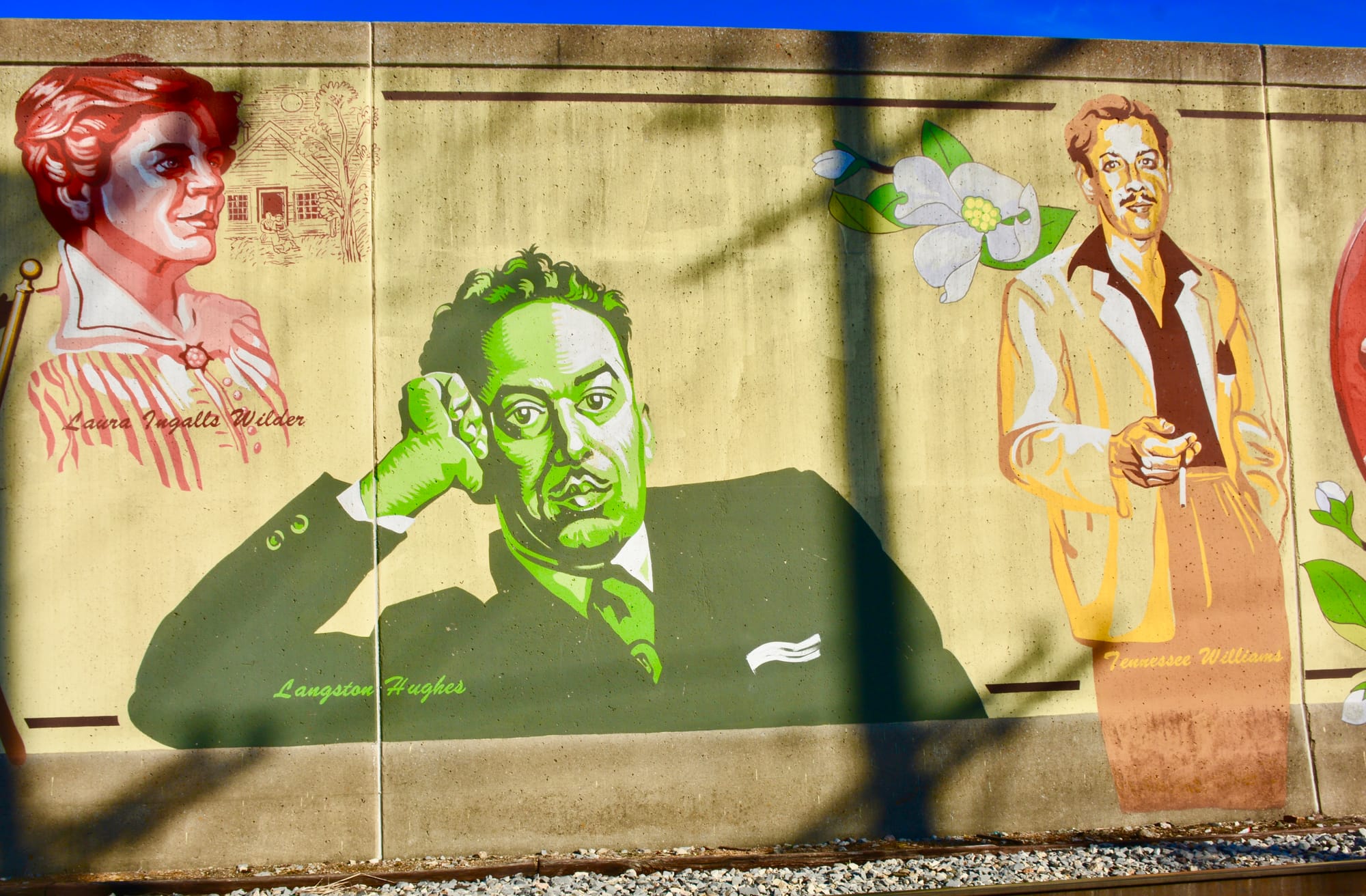 Laura Ingalls Wilder

The first time I listened to the words of Ms. Wilder was in second grade when my teacher read a chapter from one of her books, Little House in the Big Woods. I became an instant fan and started checking her books out from the library - I couldn't read them fast enough. I probably read each book at least ten times. My favorite is The Long Winter which I recently re-read while staying at my sister's since she had a set of these amazing books. One of my inspirations for wanting to write.




Langston Hughes (born in Joplin)
Langston Hughes got the idea for his most famous poem "The Negro Speaks of Rivers" while crossing the Mississippi River on a train. He thought about what the Mississippi River and other rivers had meant to Negros in the past which inspired his poem which he wrote in fifteen minutes.

"An artist must be free to choose what he does, certainly, but he must also never be afraid to do what he might choose." - Langston Hughes

---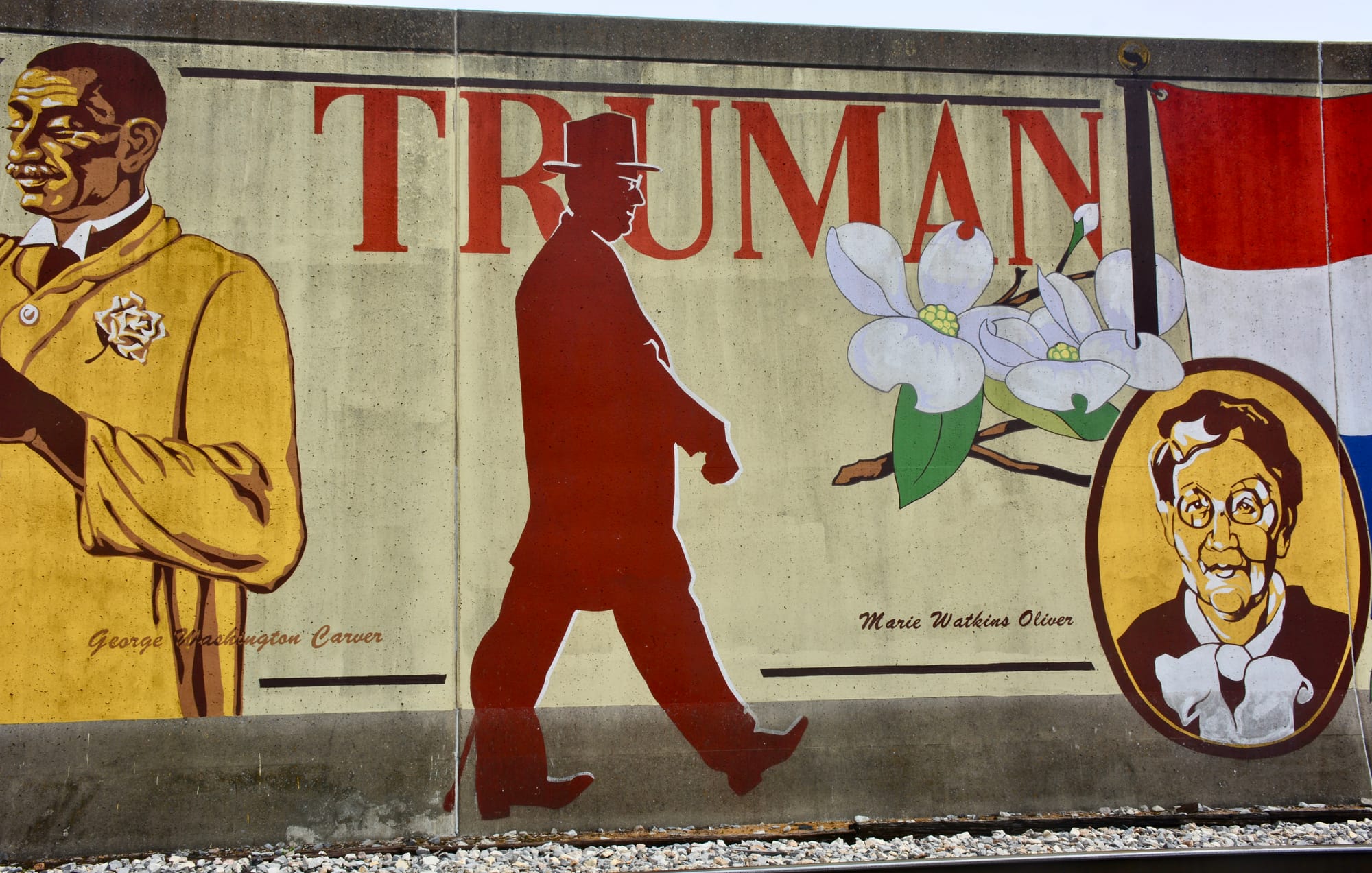 Harry S. Truman (born in Lamar)
Truman was the 33rd President of the United State - the only Missourian to hold the top office in the land.

"America was not built on fear. America was built on courage, on imagination and an unbeatable determination to do the job at hand." - Harry S. Truman

---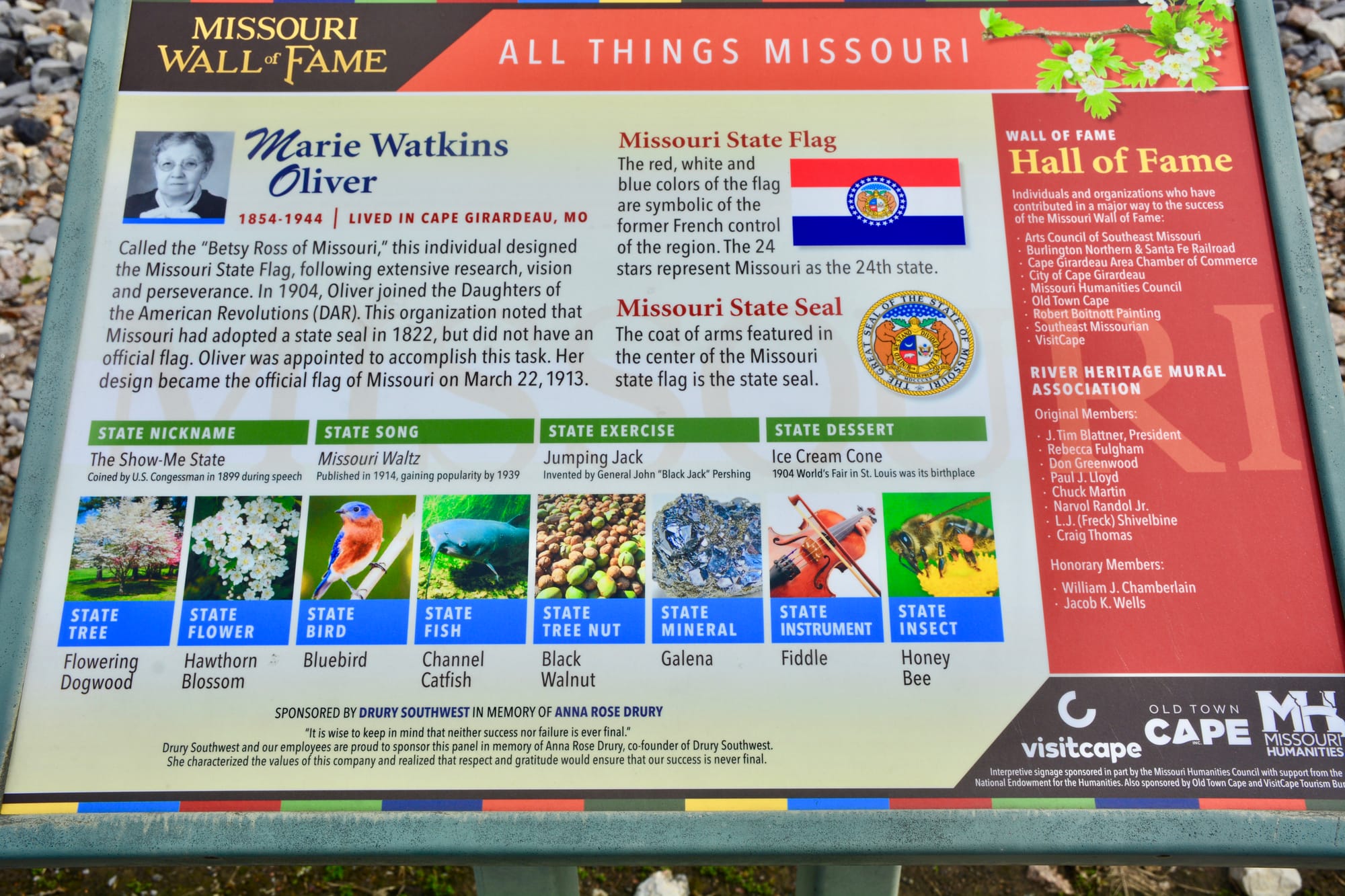 All Things Missouri but no state animal? Maybe since the wall features mules bookending the mural is why it isn't featured on this placard.
STATE ANIMAL: The Mule (which is cool)

---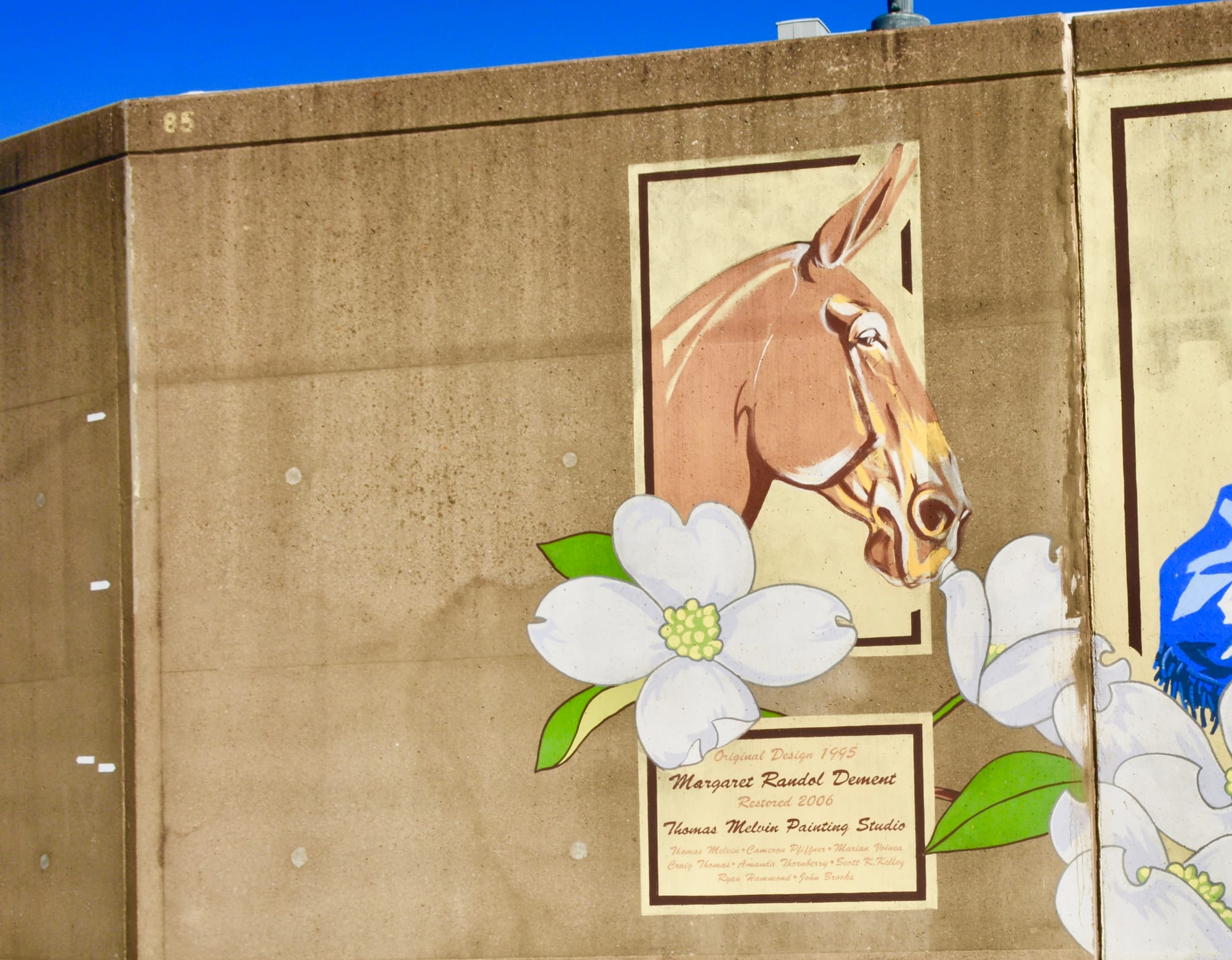 ---