Another year and another set of interesting sculptures on display in downtown Cape.
These six works of art (couldn't locate #1: Particle Wave) are part of the annual Outdoor Sculpture Exhibit displayed on Broadway between Main and N. Pacific Streets. Nothing rambling about these creative and intriguing artistic forms.
"They say it's only some art... I say, it's someone's soul.."
---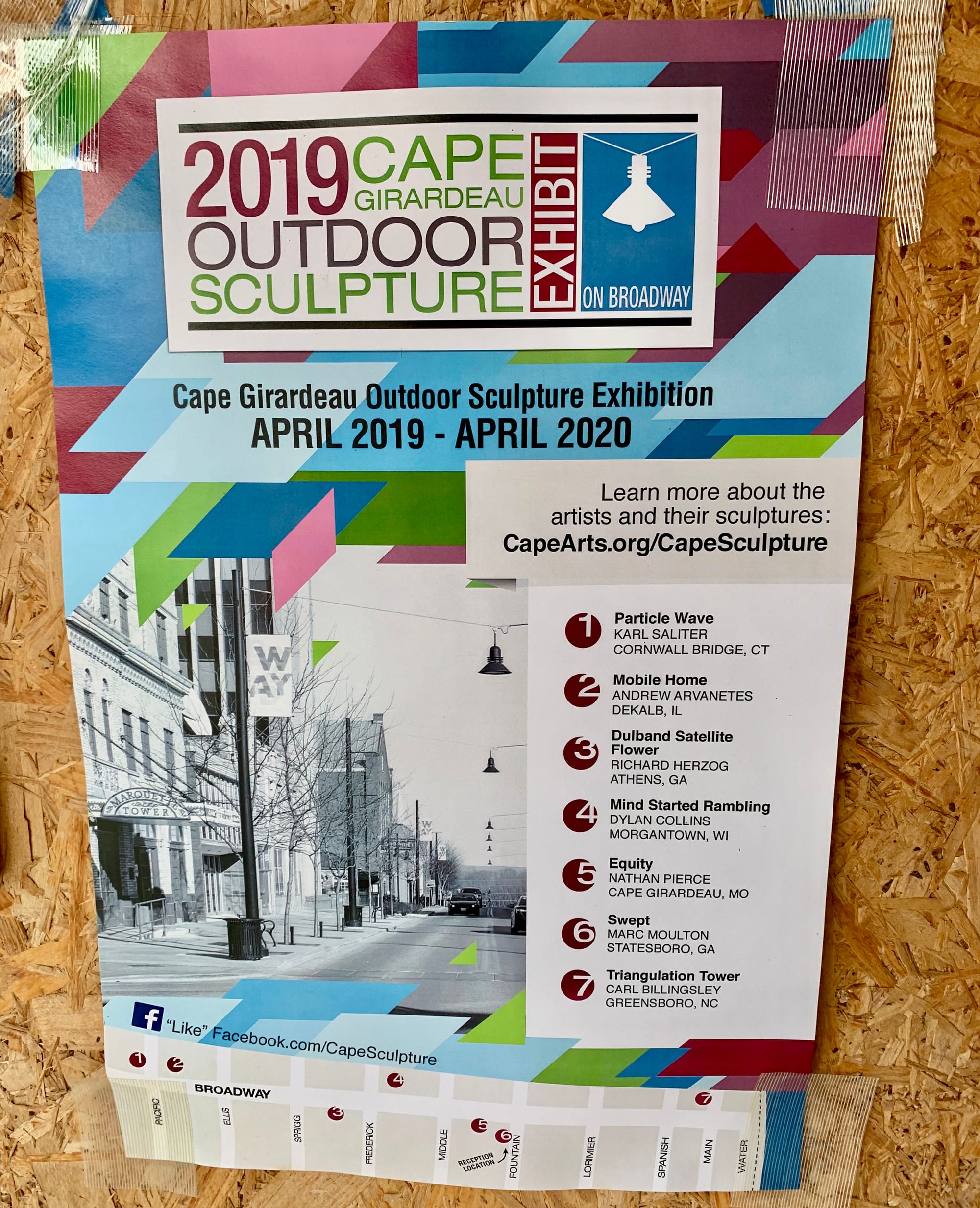 ---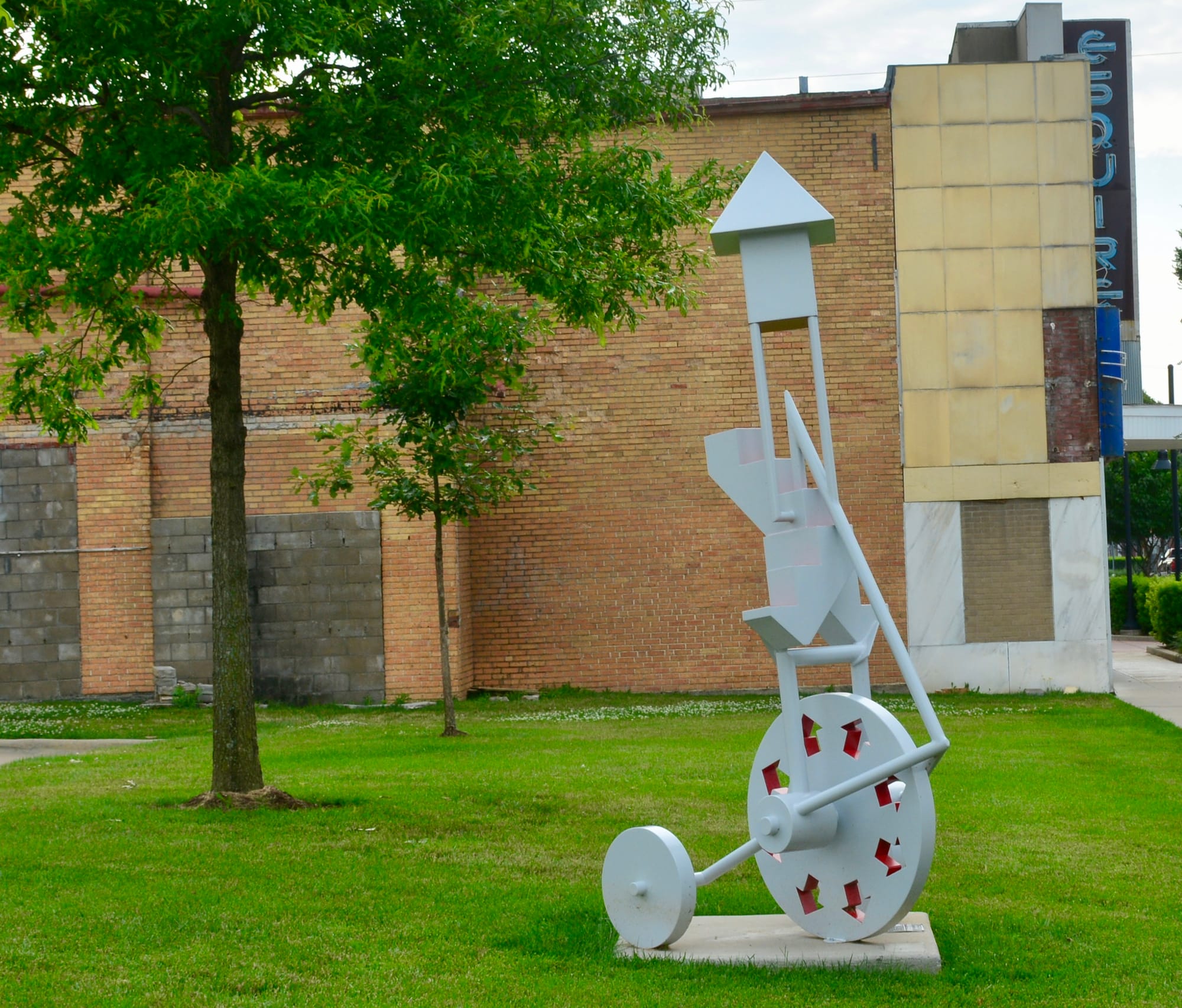 #2. Mobile Home
Artist: Andrew Arvanetes
Dekalb, Illinois
---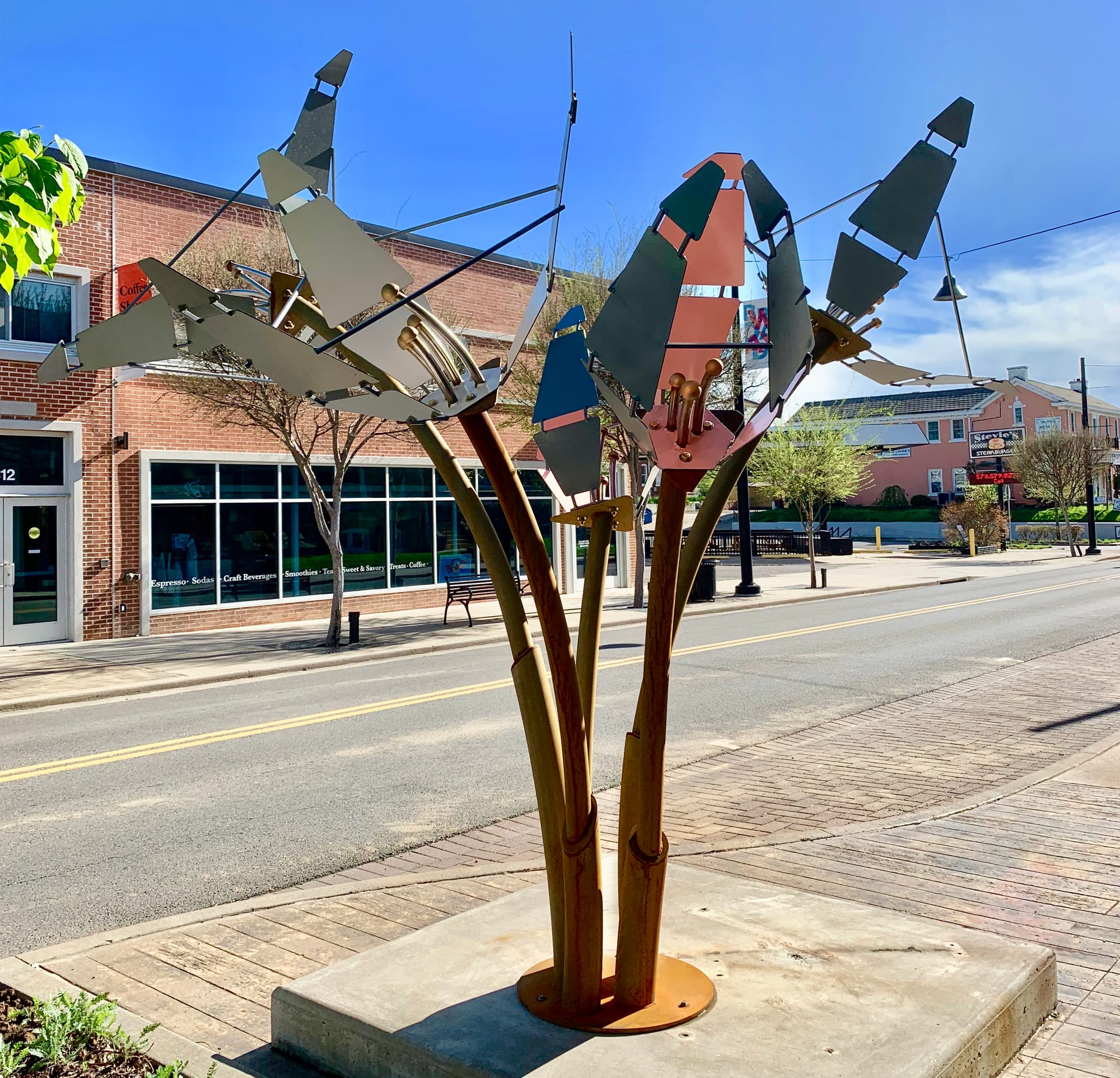 #3. Dulband Satellite Flower
Artist: Richard Herzog
Athens, Georgia
---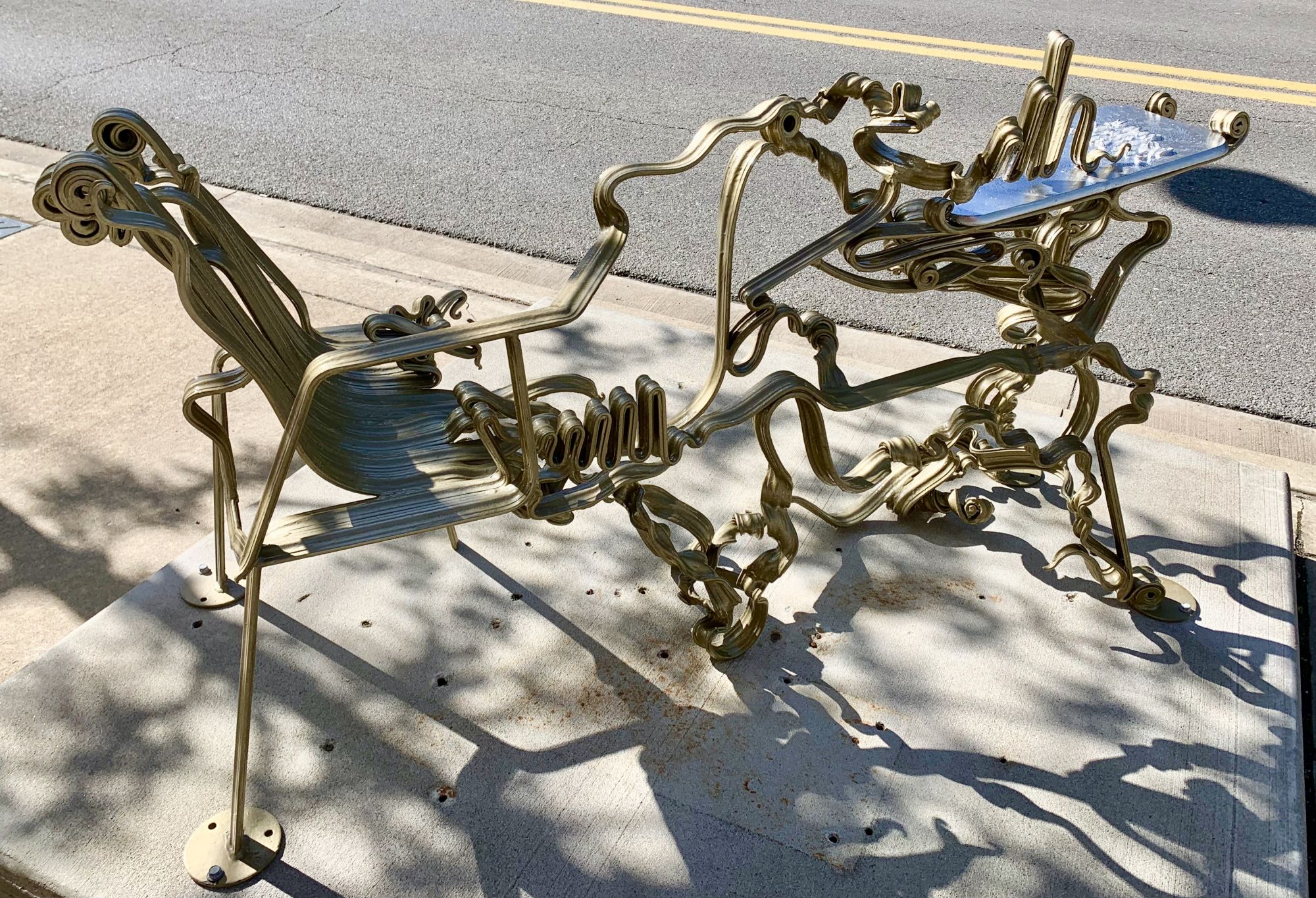 #4. Mind Started Rambling - my favorite
Artist: Dylan Collins
Morgantown, Wisconsin
---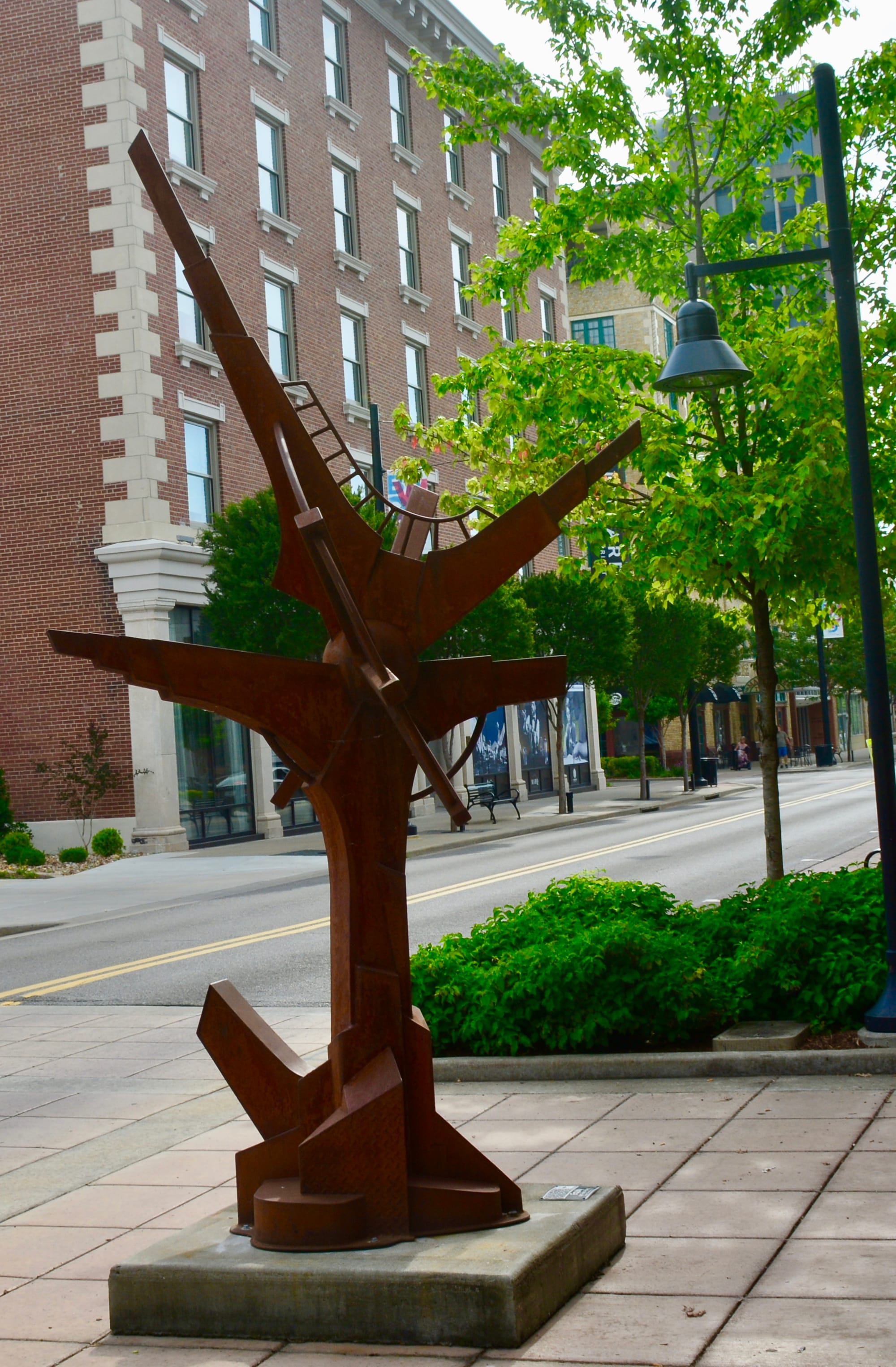 #5: Equity
Artist: Nathan Pierce
Cape Girardeau, Missouri
---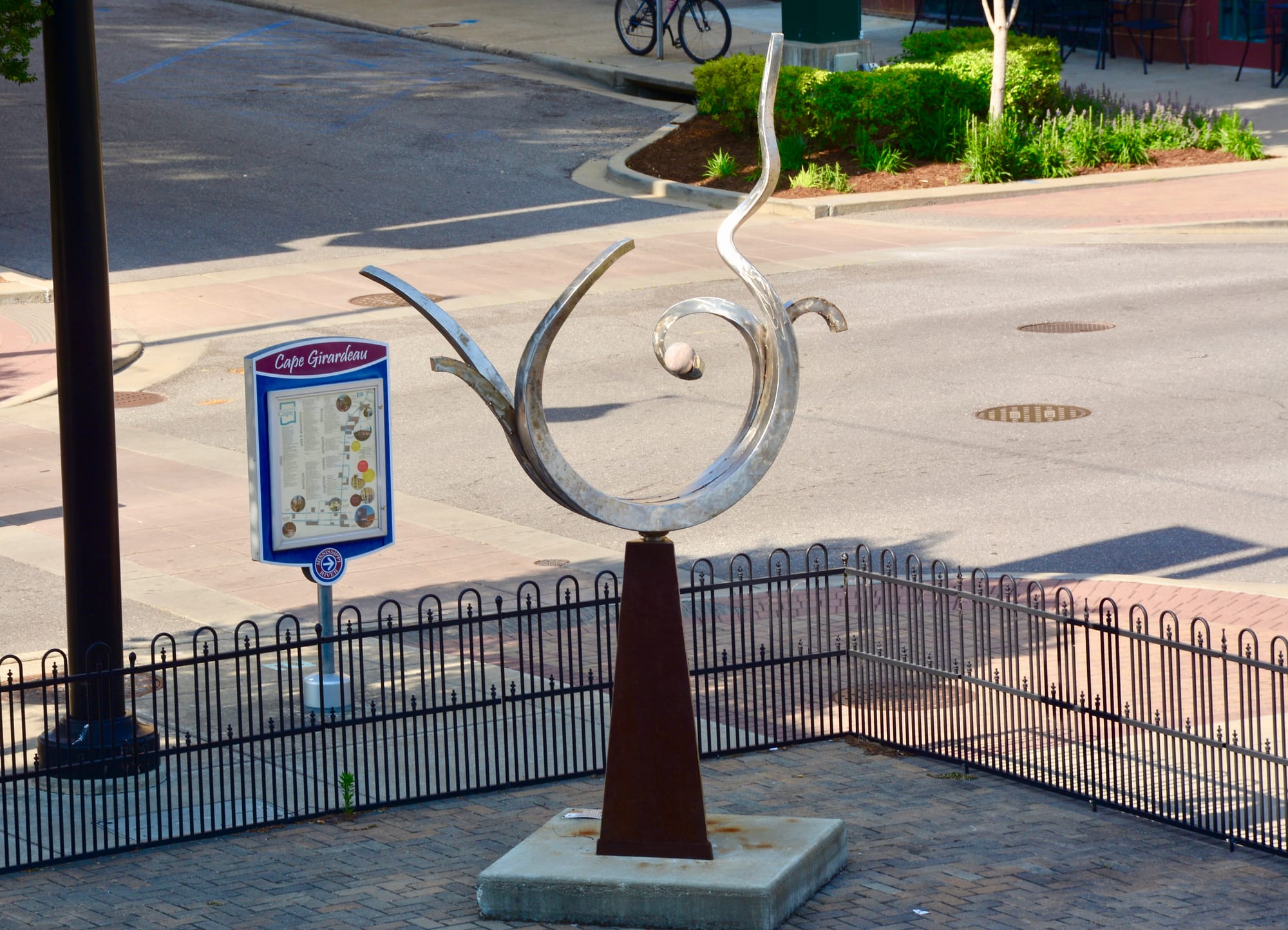 #6: Swept
Artist: Marc Moulton
Statesboro, Georgia
---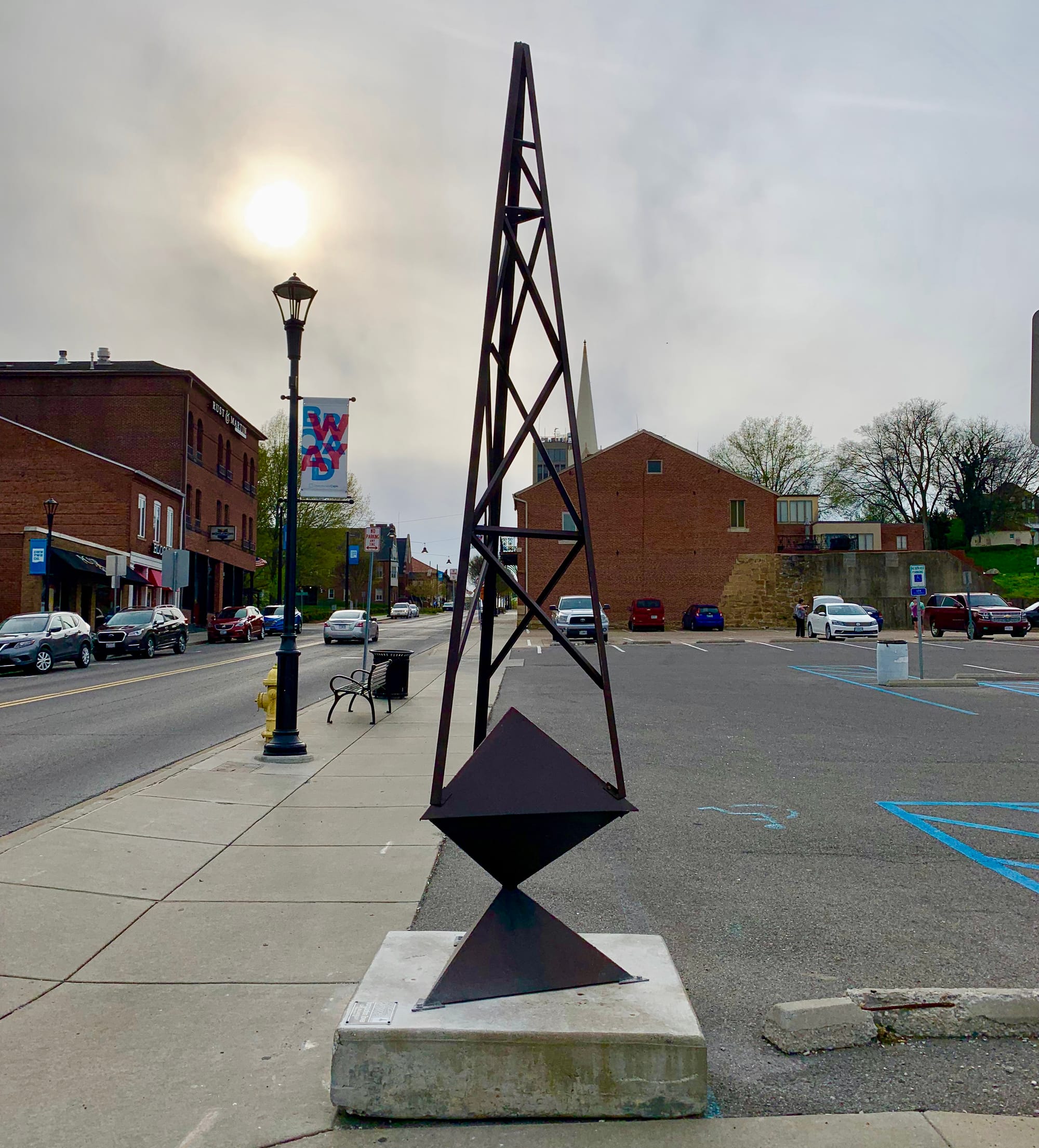 #7: Triangulation
Artist: Carl Billingsley,
Greensboro, North Carolina
---

---