go to CAPeTURES
---
Indian Park sits quietly on the corner of S. Lorimier and William streets in downtown Cape, just a few blocks up from the river. It's rare when I walk by and I see people enjoying the park's offerings - a family having a picnic under the pavilion, folks playing hoops on the basketball courts, children laughing on the swings or someone just sitting on one of the blue green benches enjoying a moment, maybe reading a book.
The park has an interesting history dating back to the 1800's when it was both a camping and trading area for the local Shawnee. It was given to the city by one of Cape's founders, Louis Lorimier, and was dedicated as a park in 1946.

A small, tranquil space that unfortunately seems to go unnoticed by most of the city's residents. Maybe I'll buy a basketball and start playing on one of the courts since I live only a few blocks away. Can I really comment on residents not taking advantage of the park if I'm one of them?
The stillness of the park...
---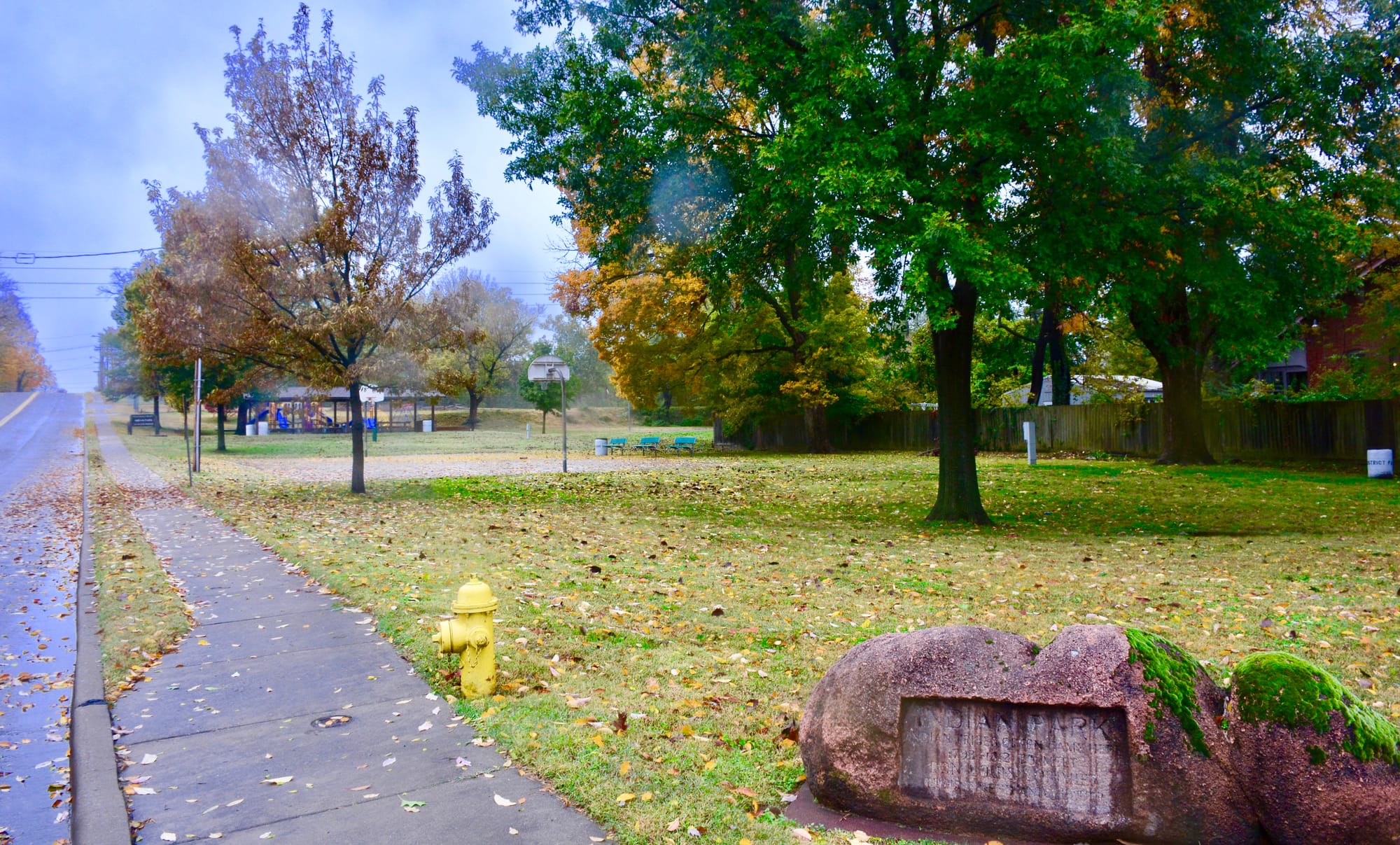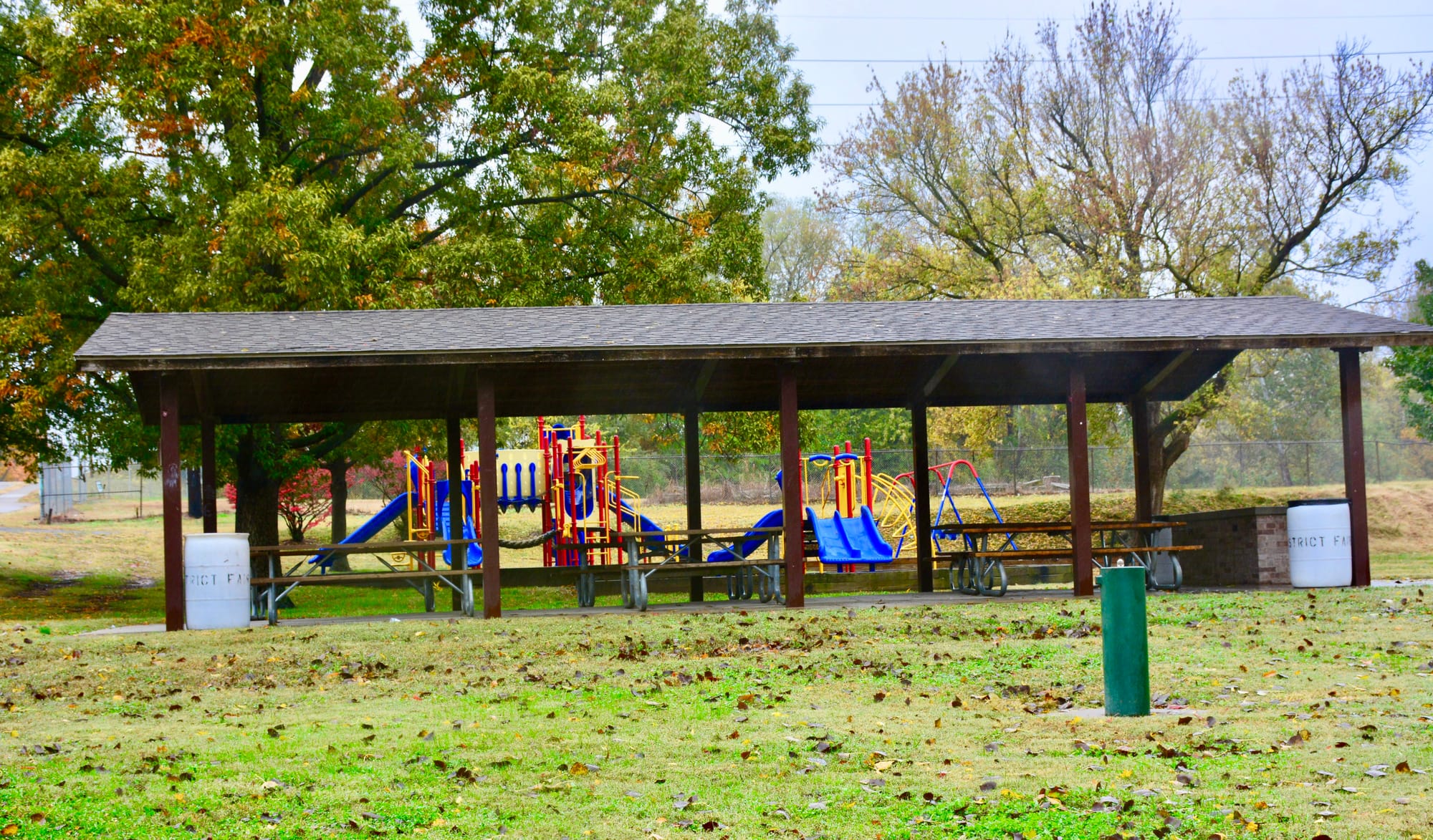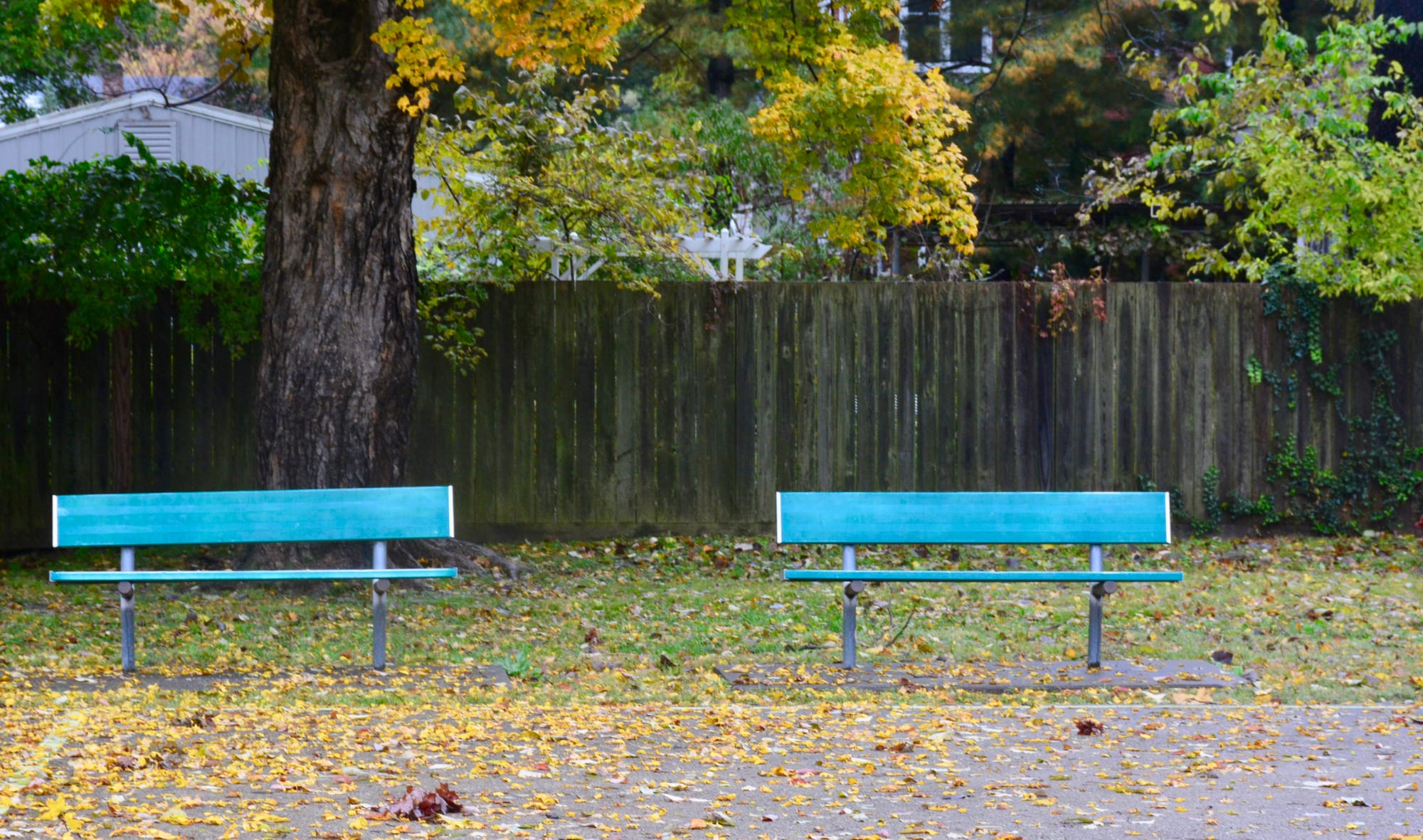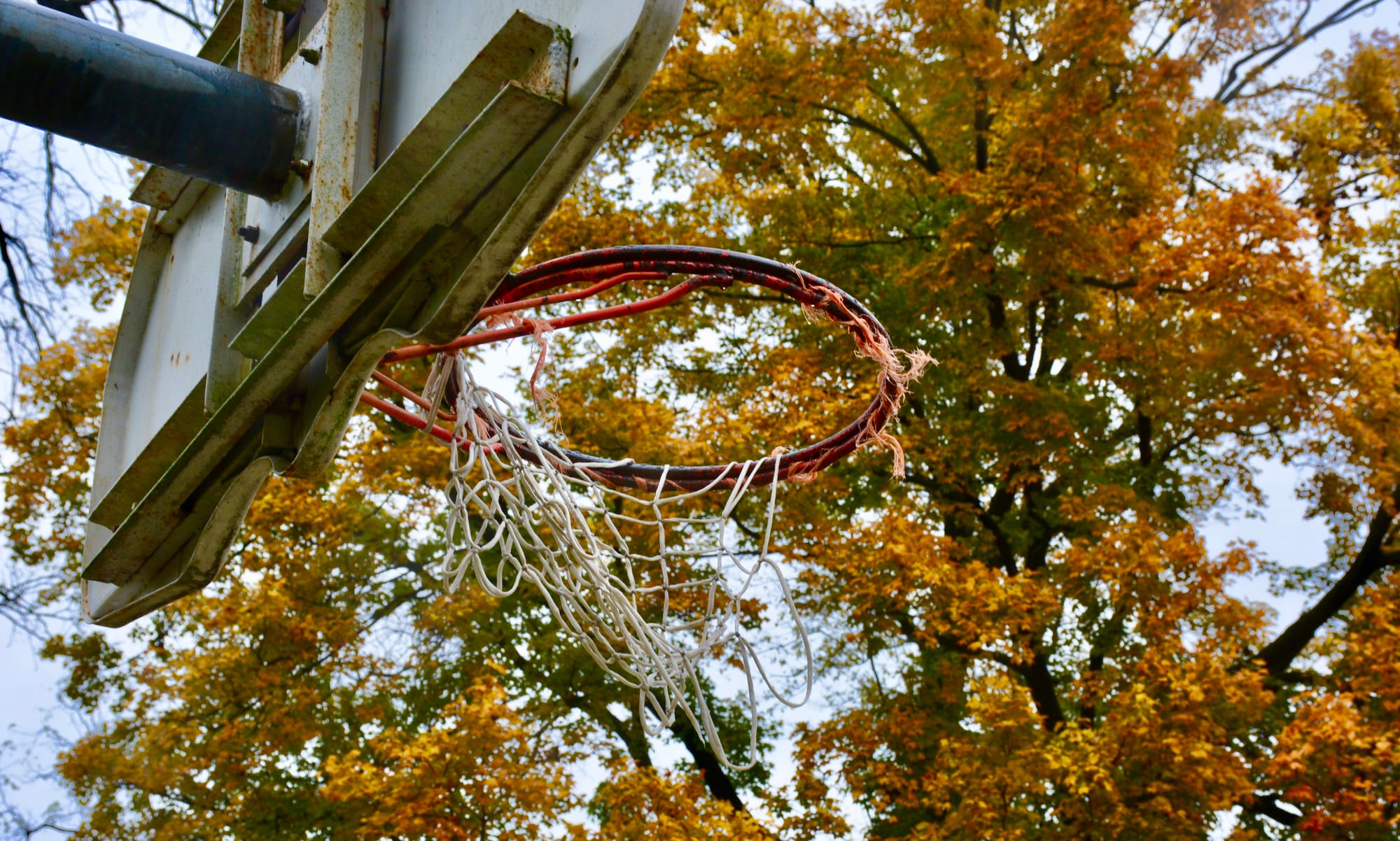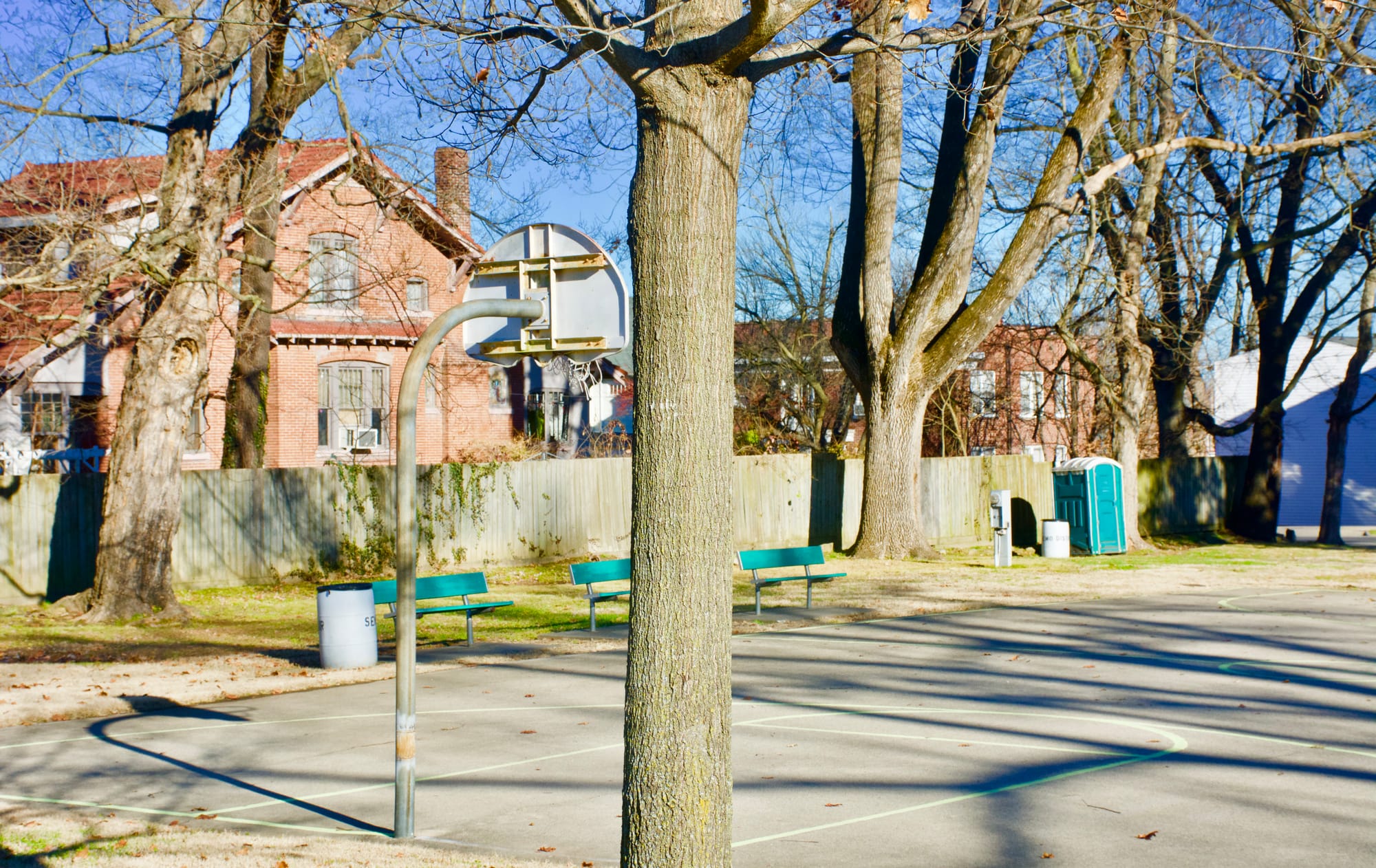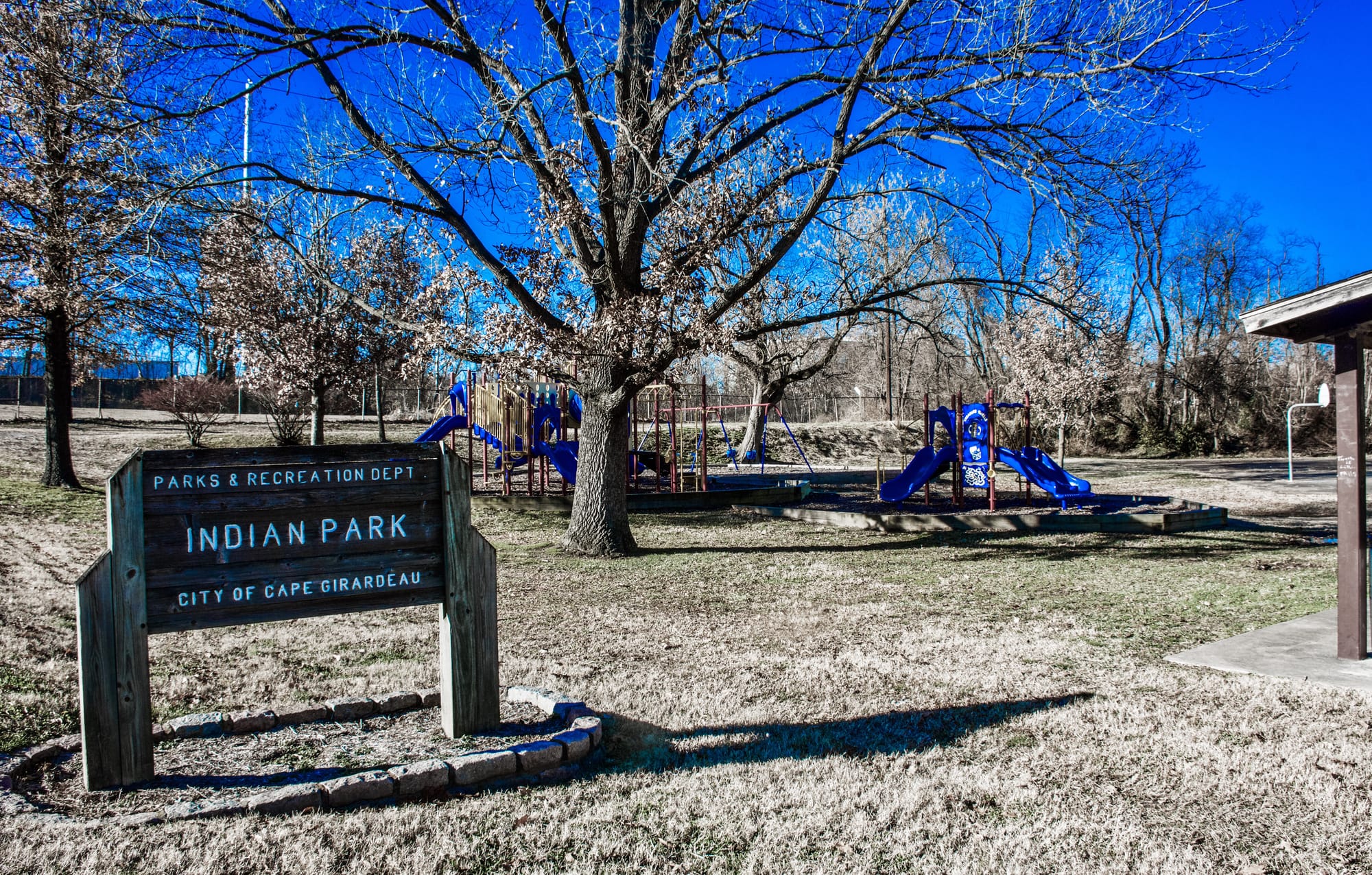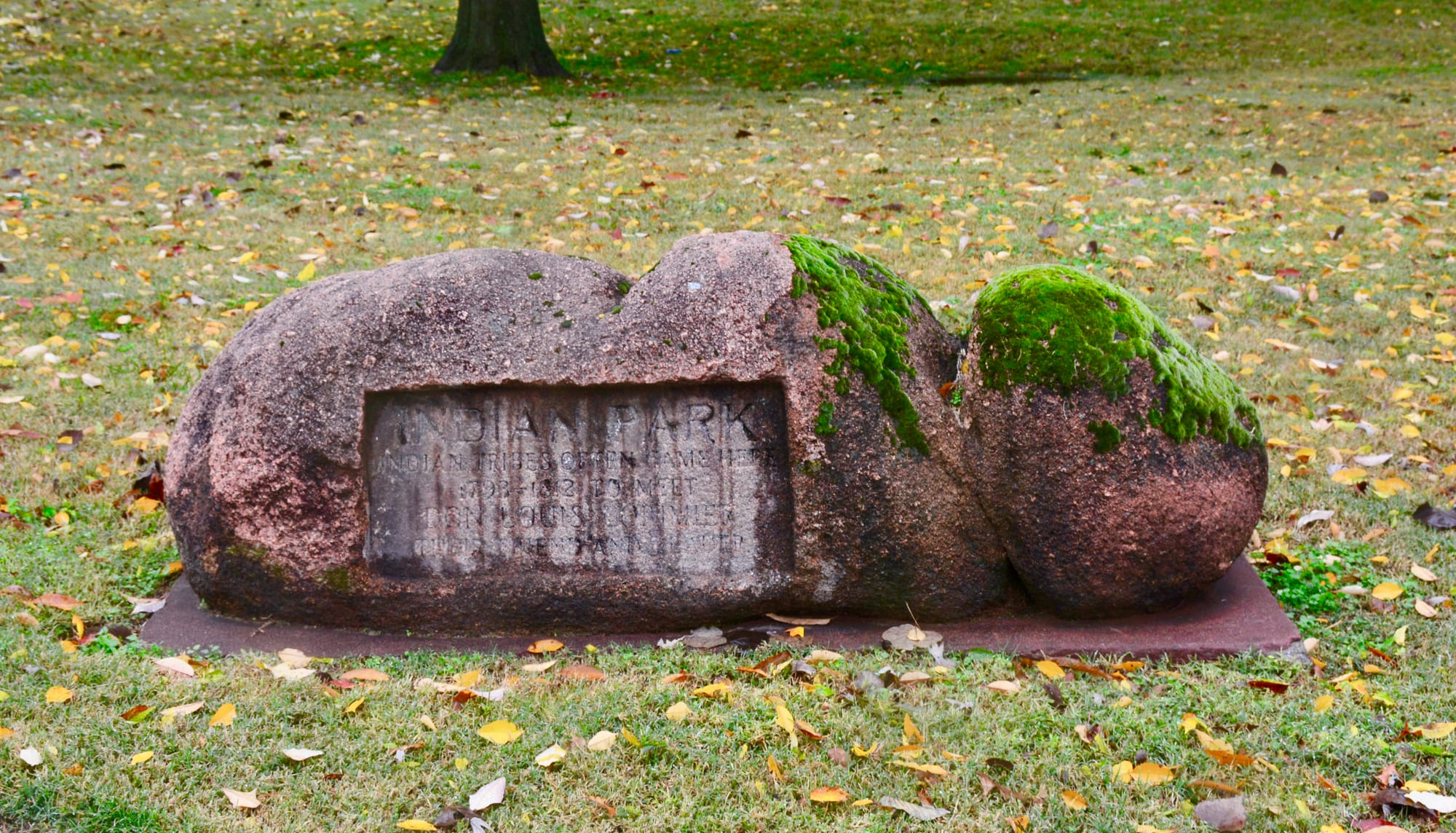 INDIAN PARK
Indian tribes often came here
1798 - 1812 to meet
Don Louis Lorimier
their friend and leader
---
go to CAPeTURES