It's officially a new season - you can start to feel spring winning their tug-of-war weather match with winter. Downtown Cape has so many large, beautiful trees whose bare branches will soon be covered with fresh, green leaves as the weather warms. I took a few shots with my camera trying to capture their shadow silhouettes and cold beauty. Then, I sat on one of the courthouse benches overlooking downtown and wrote a few haikus to say farewell to winter.
---
When winter lingers,

it seeps inside coats and boots

but never your soul.



Naked trees shiver

soon to be warmed up with leaves.
All dressed up again.

Winter is melting,

as the river keeps rising.

The flood gates are closed.

Winter is over,

the calendar tells me so.

Please don't sneak back in.

Haiku (or hokku) A Japanese verse form most often composed, in English versions, of three unrhymed lines of five, seven, and five syllables.
---
---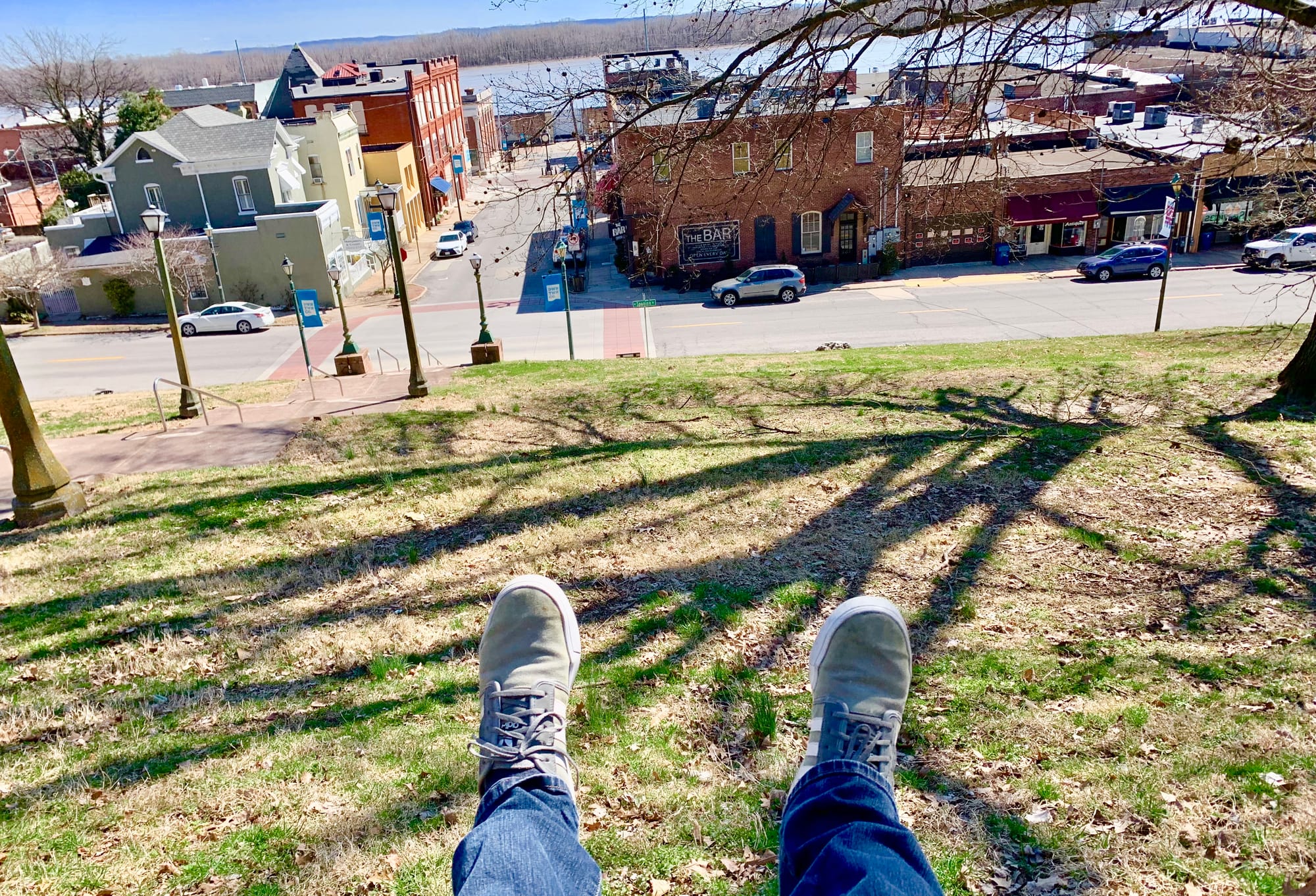 ---