---
go to CAPeTURES
---
When I made the decision to move from Washington, DC to Cape Girardeau, Missouri this year, I knew that downtown was where I wanted to live. Referred to as Old Town Cape, downtown has character - from the Mississippi River to an eclectic mix of shops and restaurants to historical landmarks - its quaintness got my attention. Since I've moved here in April, I've taken over a thousand photographs. Of course, if you are an amateur photographer like me, only one out of every 100 photographs are worth keeping - and here are ten of my favorite captures from 2018.
---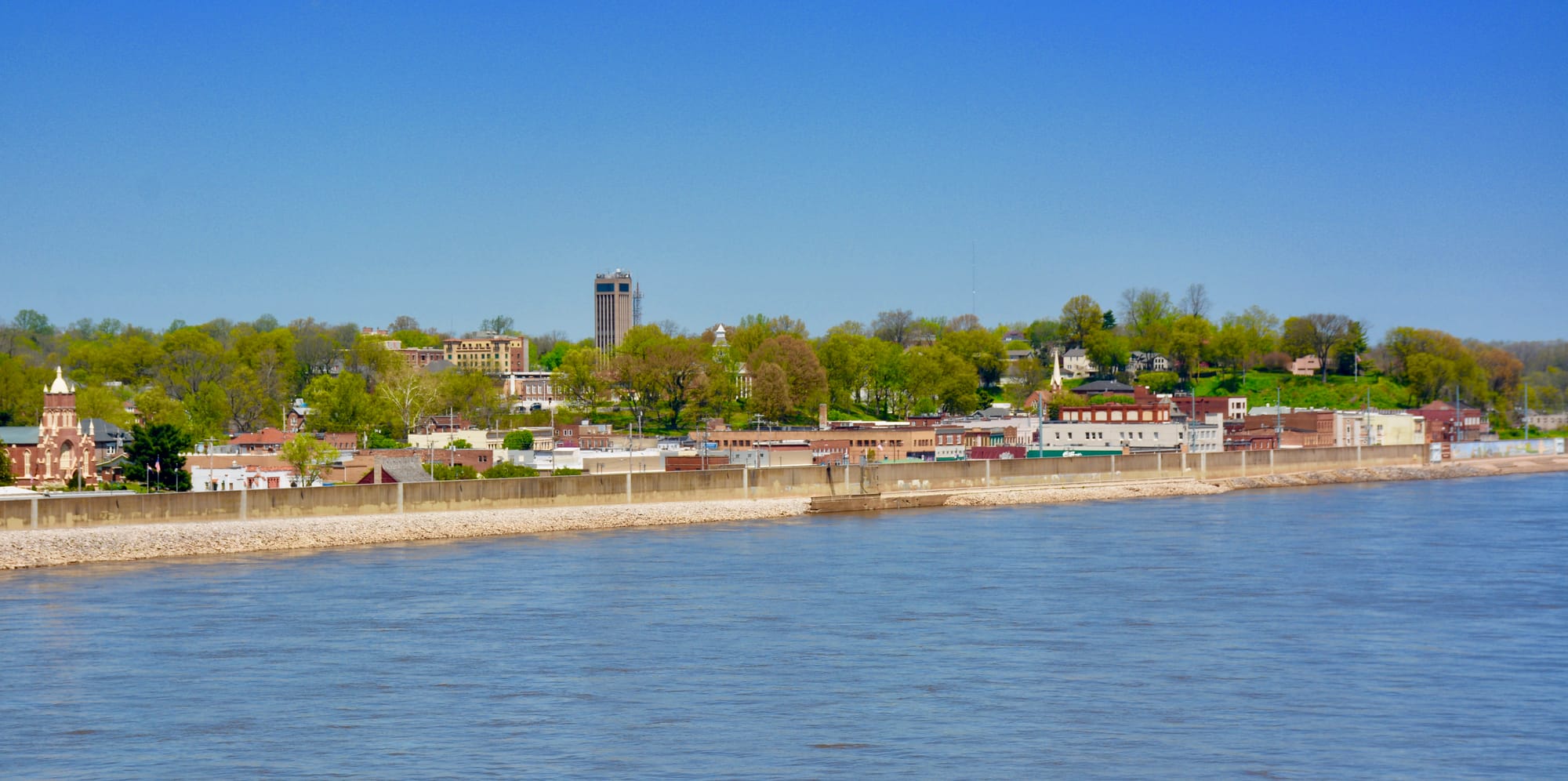 Downtown Cape Girardeau captured from the middle of the Bill Emerson Memorial Bridge ("the Bridge").



A chilly, almost gray rainy day but the colors of spring and the buildings of downtown shine through the misty drizzle.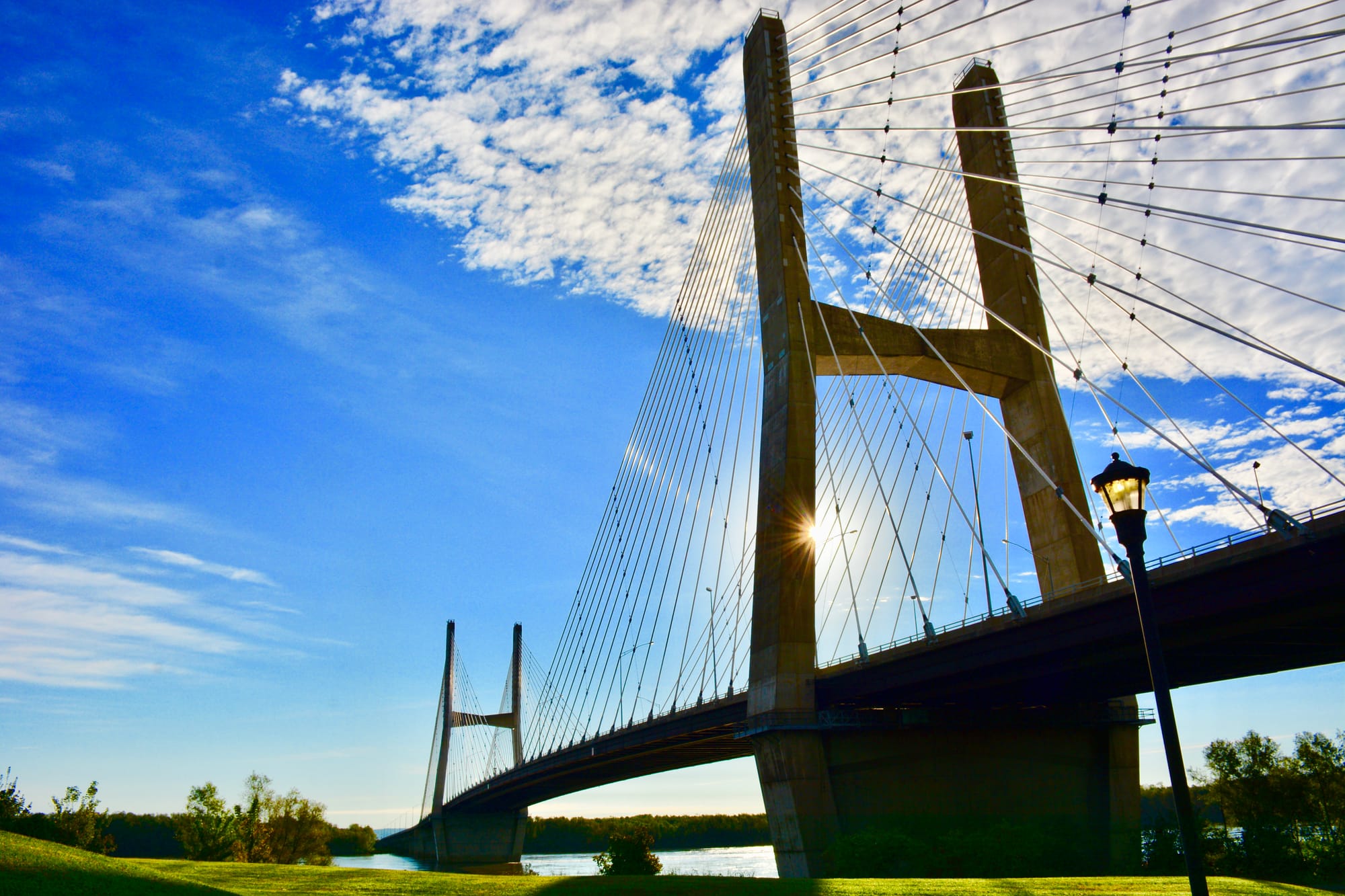 The sun rising over the Mississippi River as reflected in the Bridge that sits near the SEMO River Campus.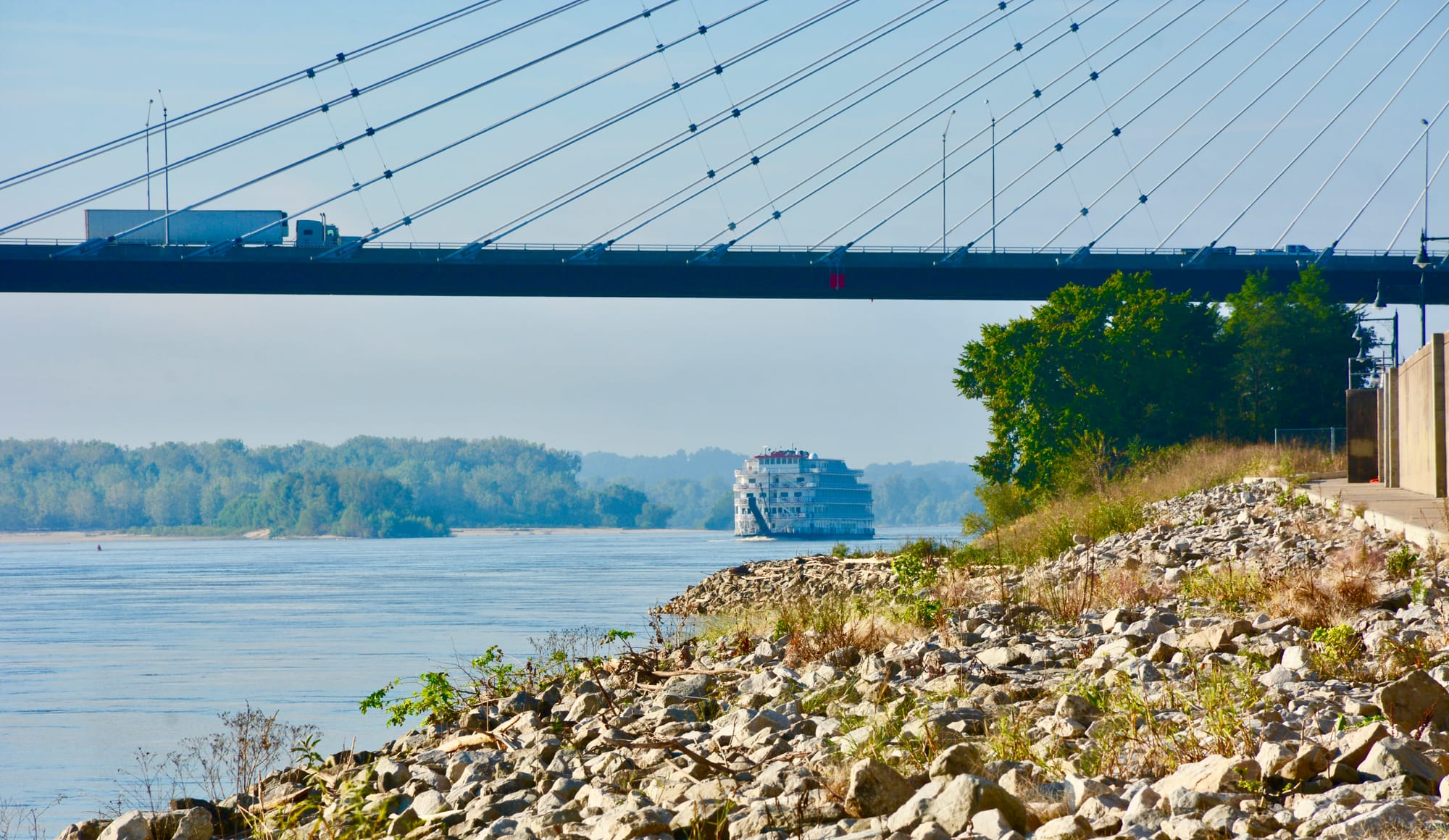 The Queen of the Mississippi paddling towards downtown Cape on a beautiful early October morning.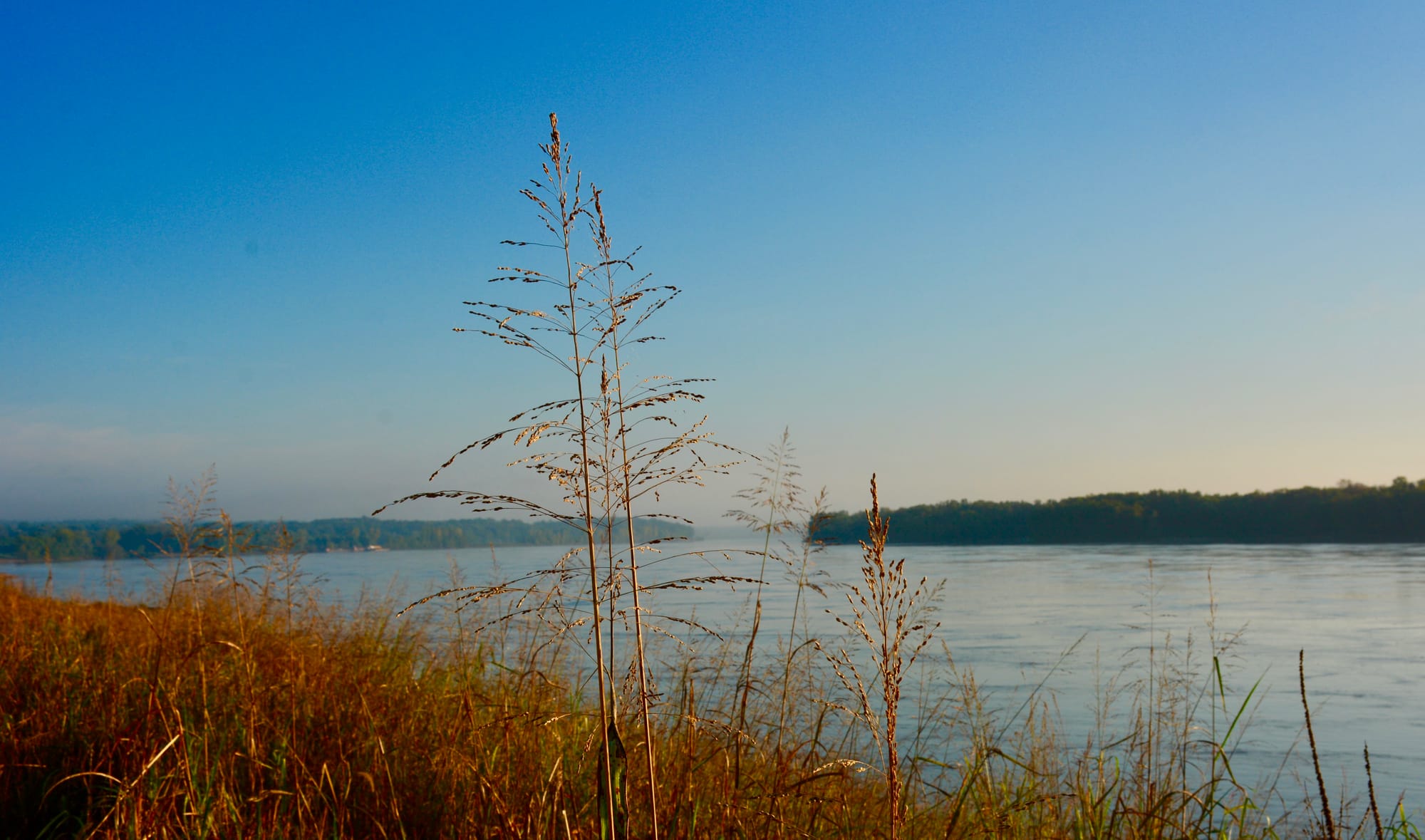 Auburn river reeds growing on the shores of the silvery blue river.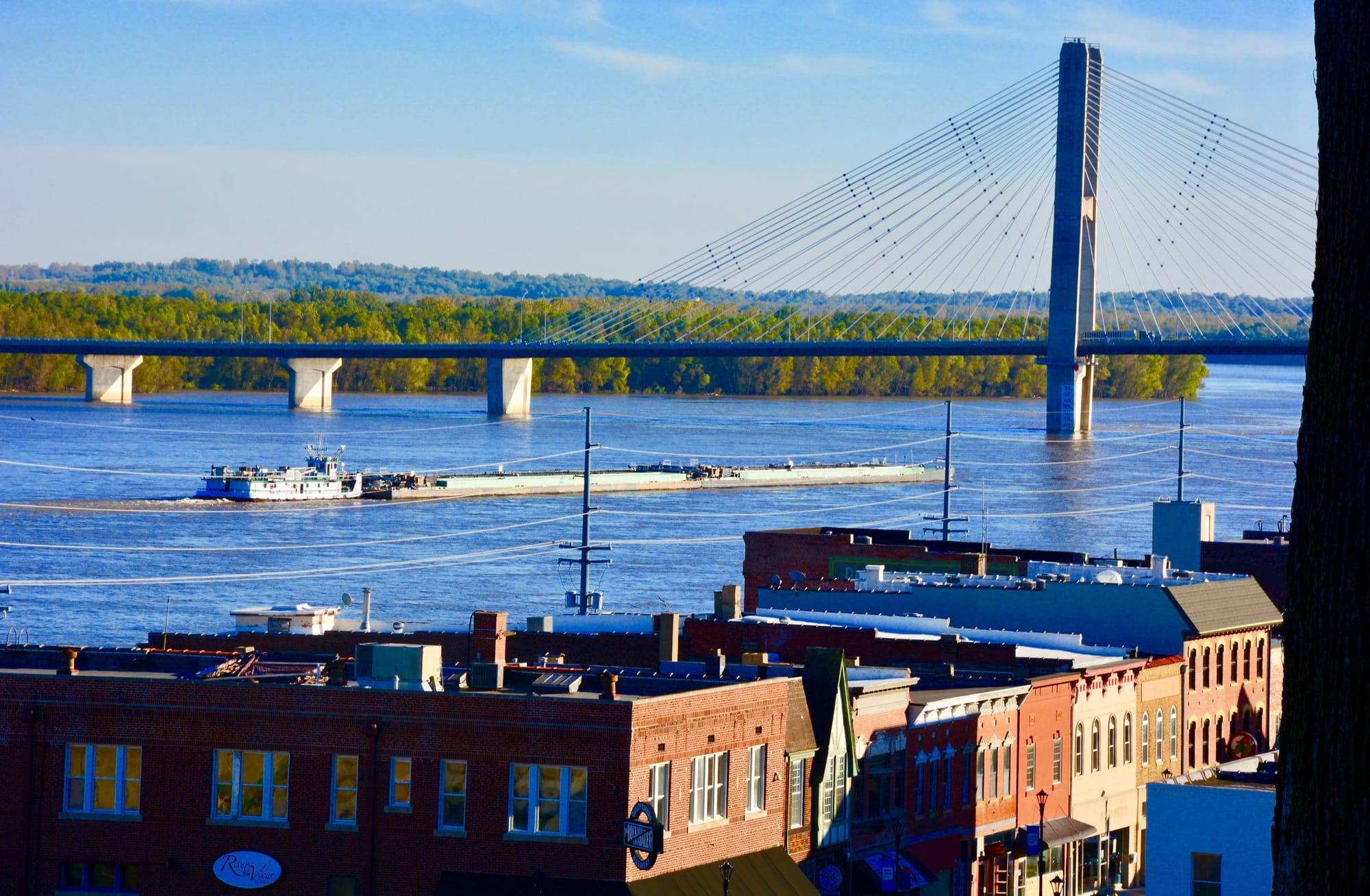 Downtown Cape and the river captured from a hill on Bellevue Street.



Down on Main Street - it looks like Cape is nestled in the mountains from this capture.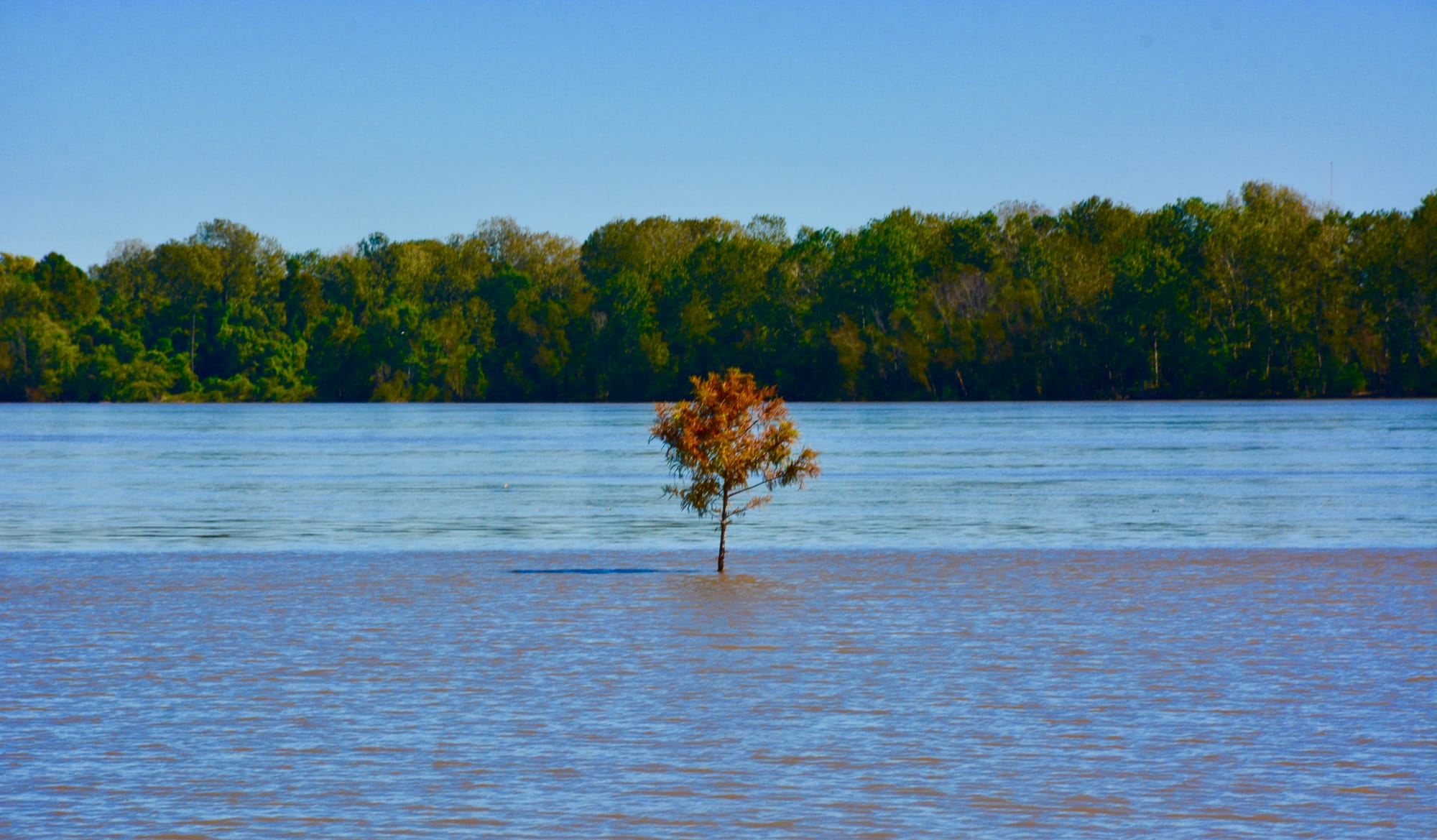 An autumn tree surrounded by flood stage waters in two shades of blue.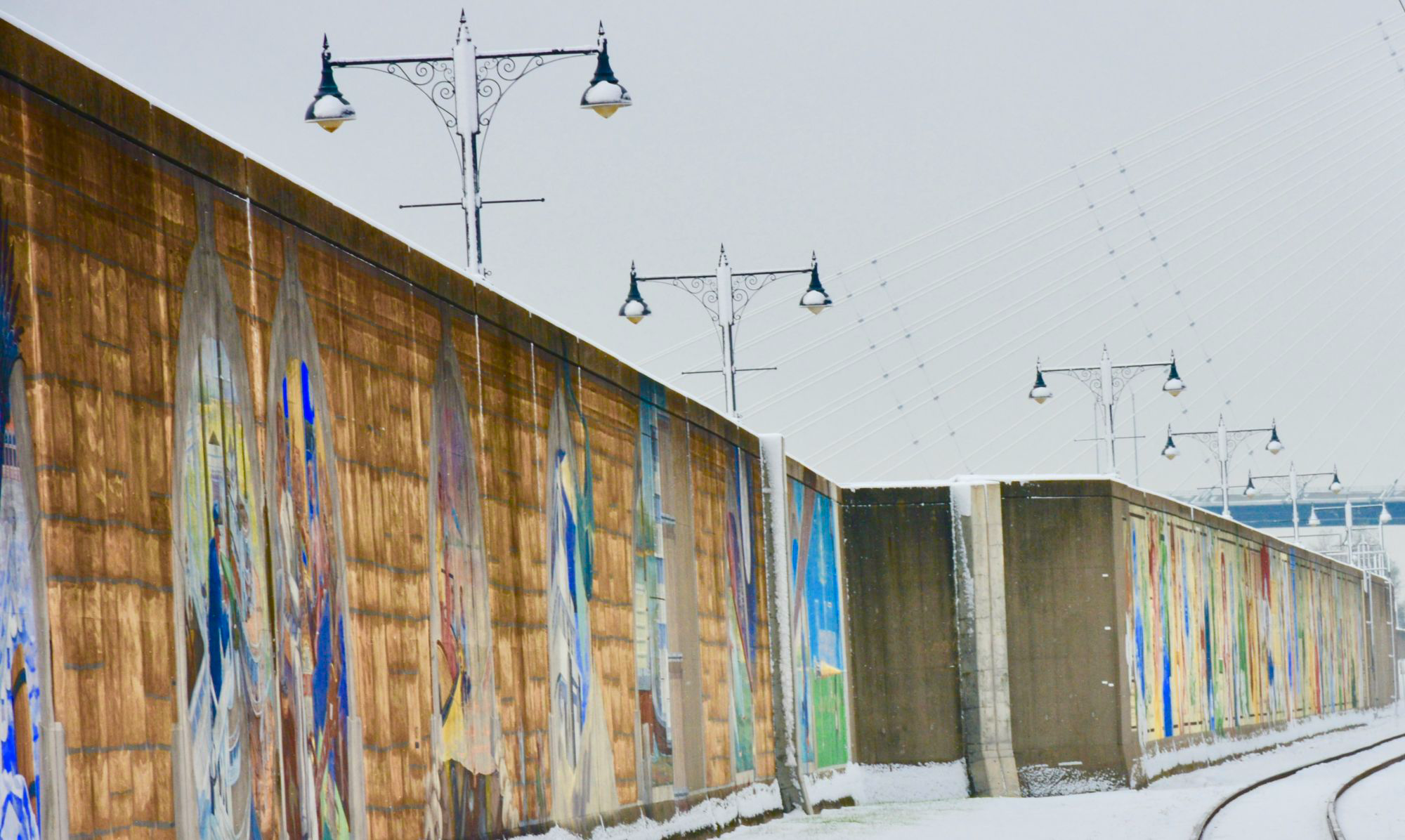 An early November snow blankets the railroad track, flood wall and the street lamps.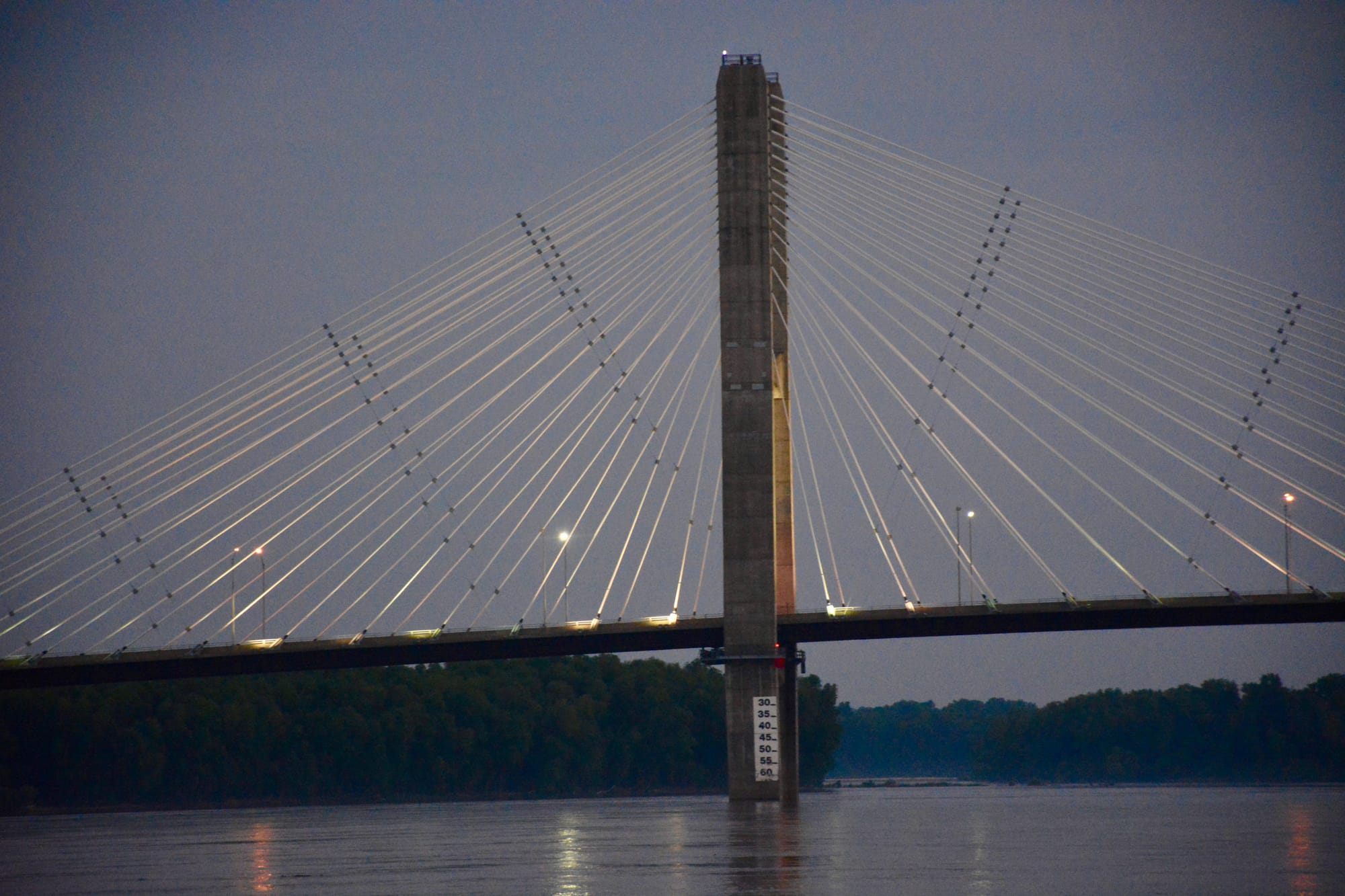 The bridge's lights reflect on the gray blue water of the Mississippi.
---
A new year and a new sunrise for more CAPeTURES - Happy 2019!
---