---
Are you in the mood for plant based food? How about dining on a rooftop lounge? Or maybe you're craving some good old barbecue. Then you must check out Trio Restaurant, Top of the Marq, and Mary Jane Smokehouse and Bourbon. All three opened up this year on Broadway Street providing the downtown area with new restaurants for people who love food, drink, and, of course, a view. Here's my thoughts on some of the dishes I enjoyed from these Broadway newbies.
---
TRIO RESTAURANT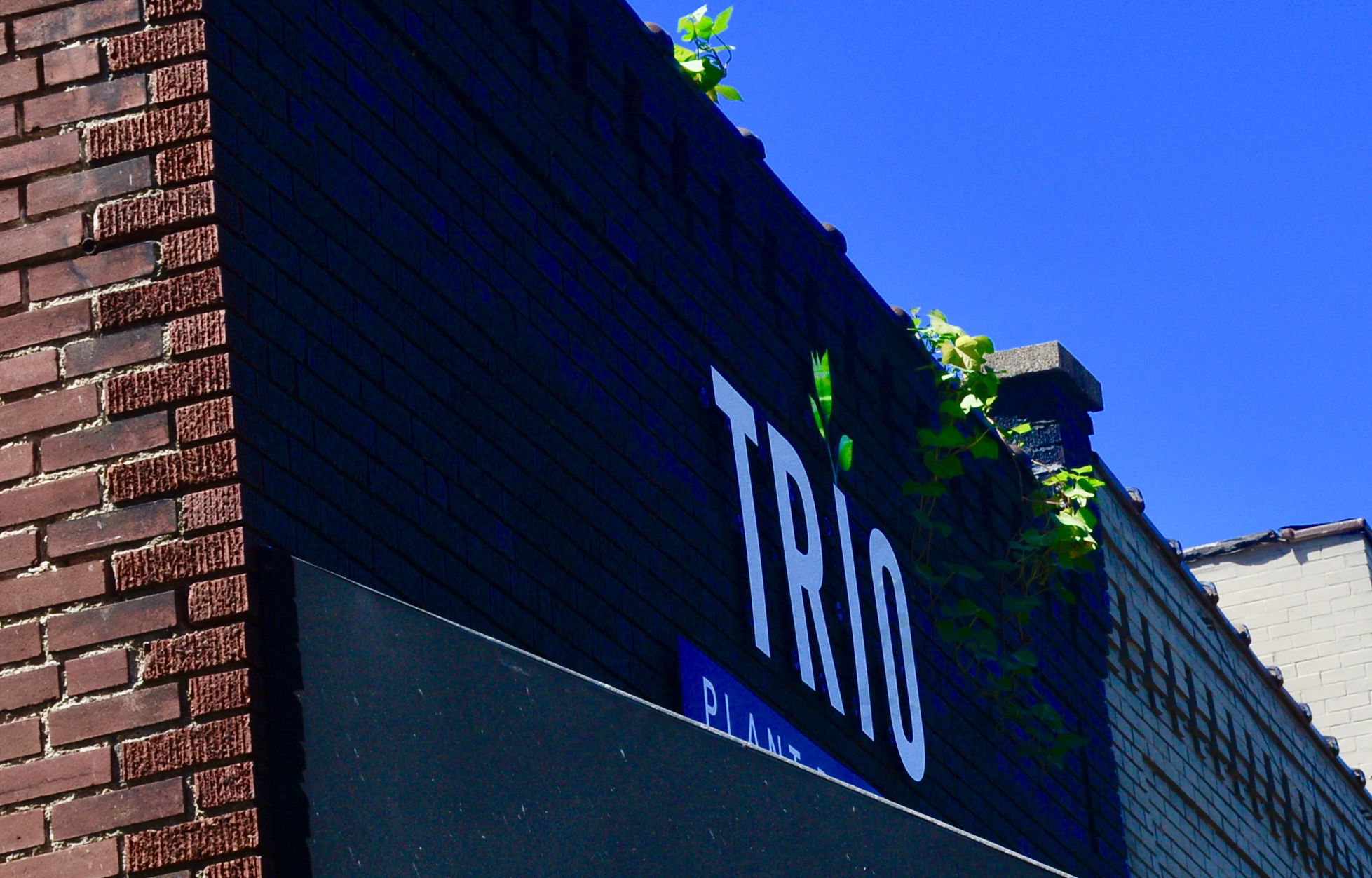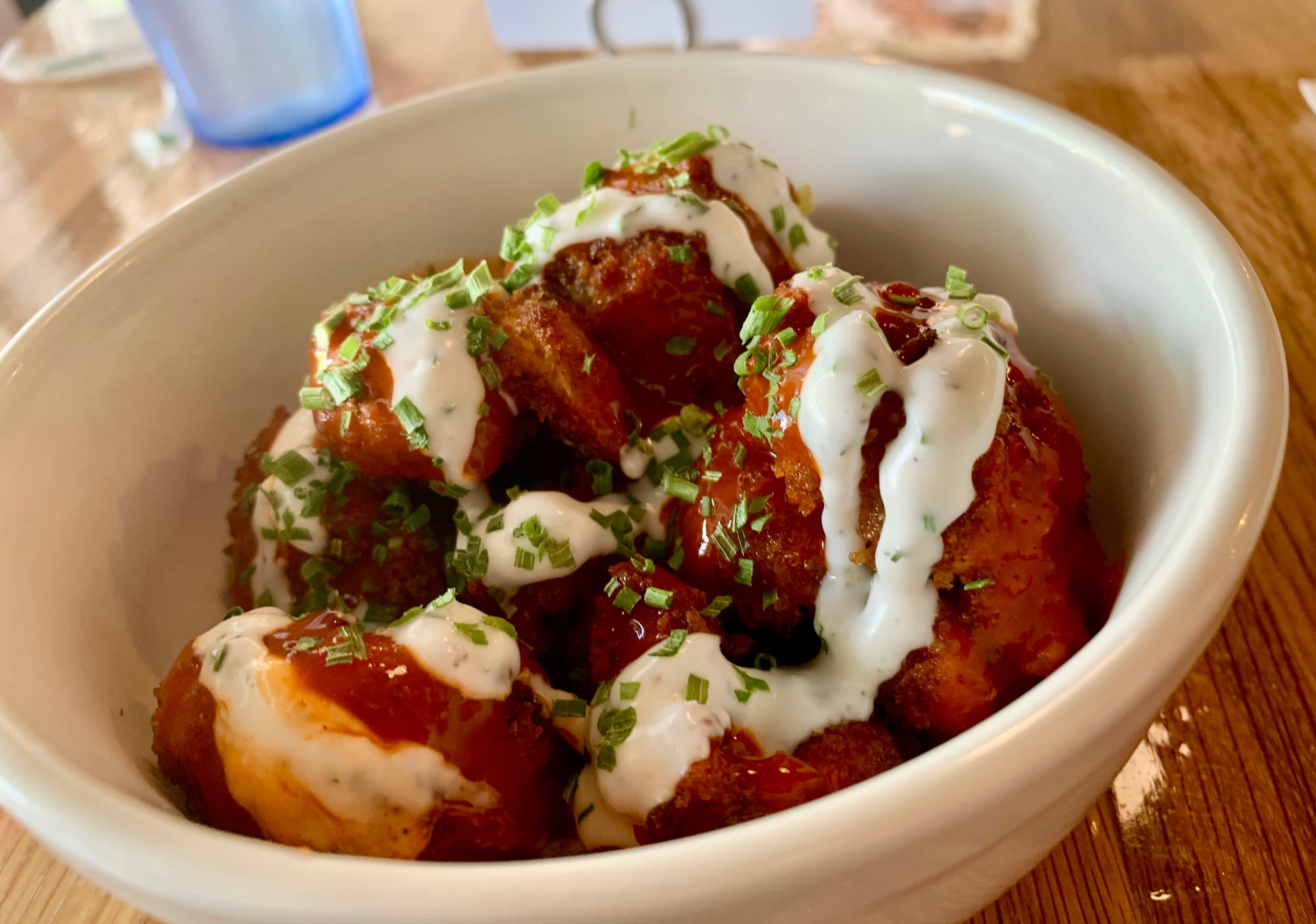 Cauliflower Wings
Trio offers plant based fare and you can taste the earthiness in their dishes. I started with the Cauliflower Wings with the Buffalo sauce and it was very good - the sauce was hot and spicy like a good buffalo sauce should be. It was my first time trying buffalo flavored cauliflower and I was pleasantly surprised how much I enjoyed this dish.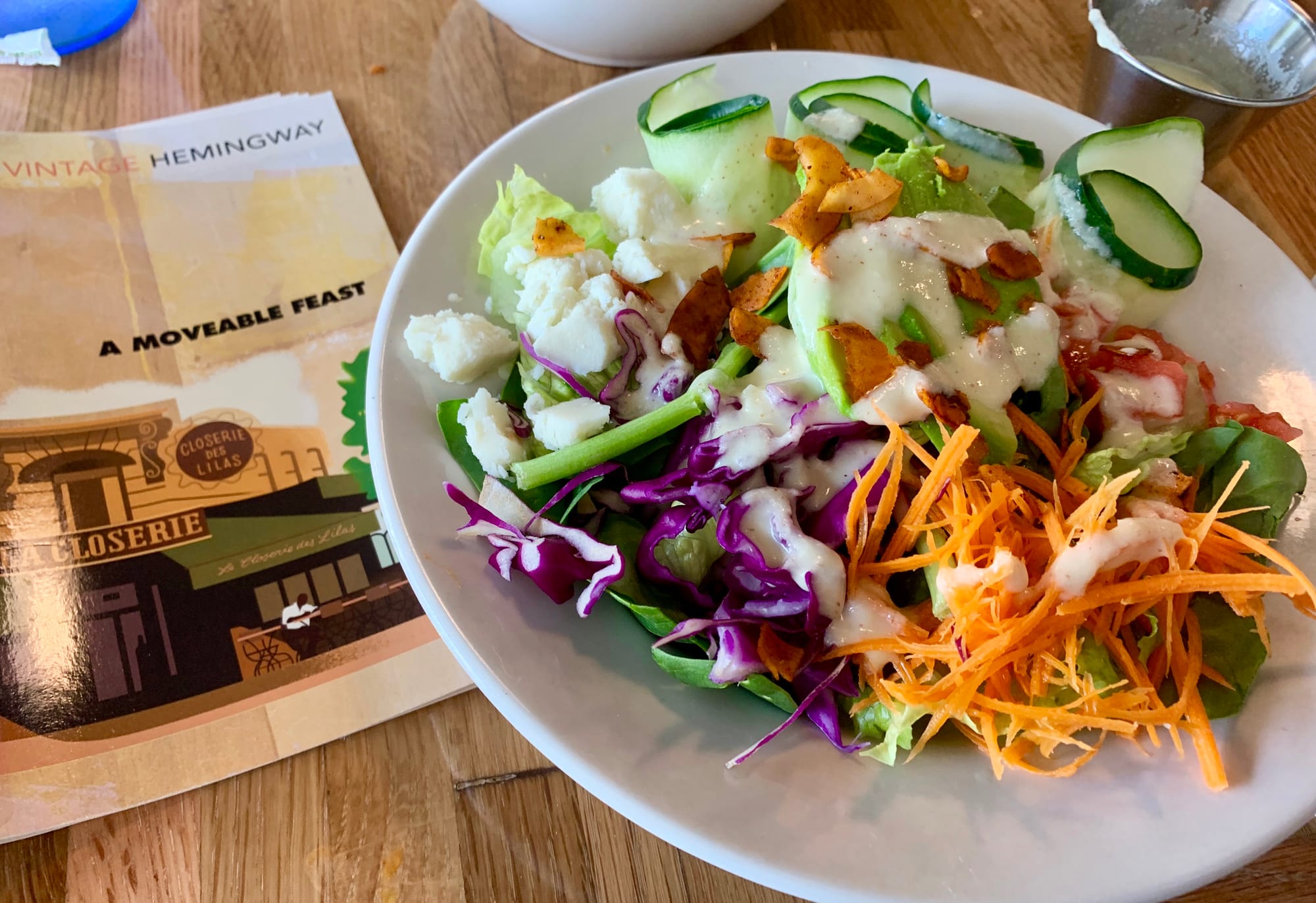 Rainbow Salad
I would definitely recommend the Rainbow Salad - it comes in both half and full sizes. A good salad begins with fresh ingredients and every vegetable from the greens to the cucumbers to the carrots tasted like they were pulled out of the garden that morning. The apple cider vinaigrette complemented the vegetables, adding a nice zest to the salad.

---

MARY JANE SMOKEHOUSE & BOURBON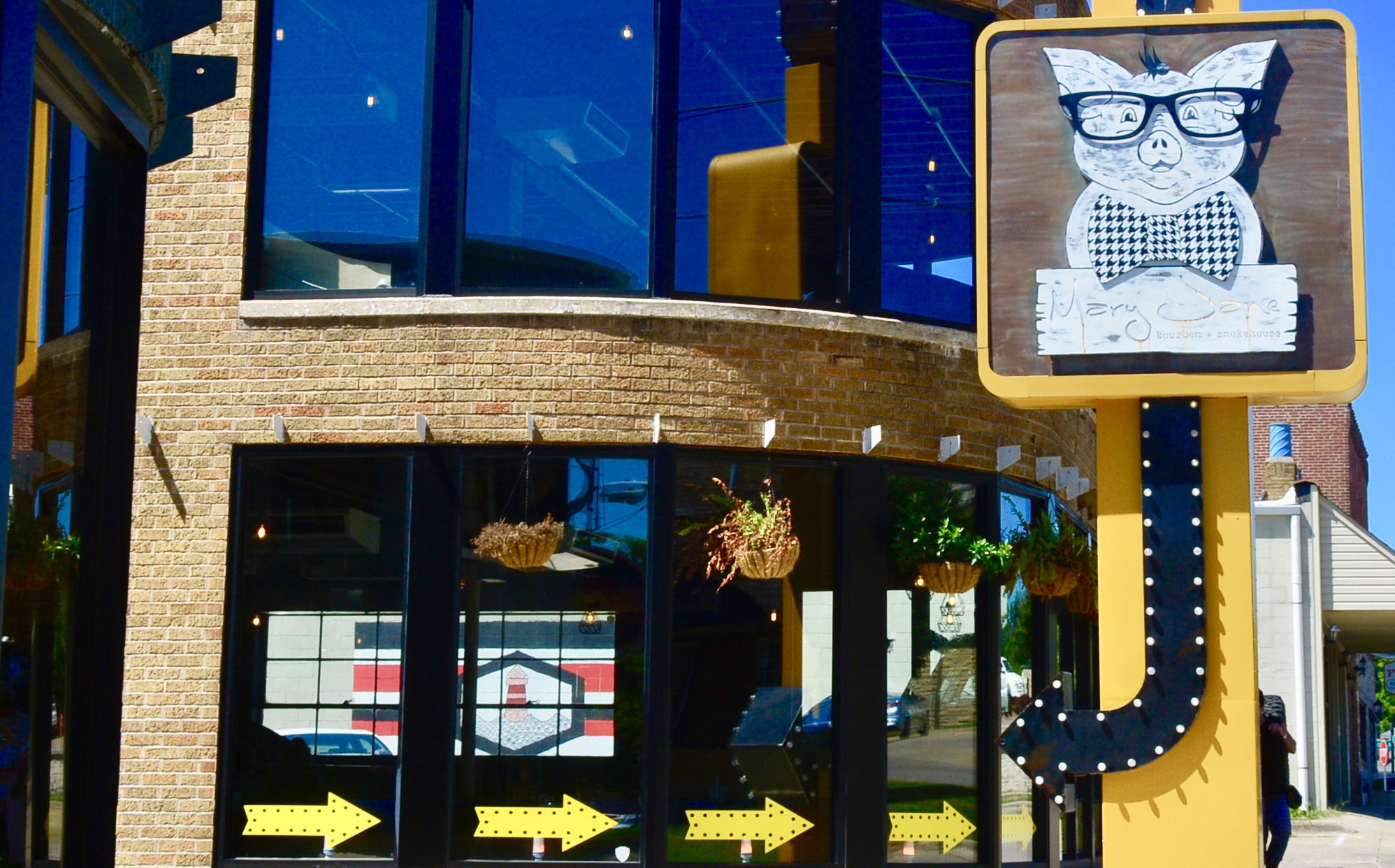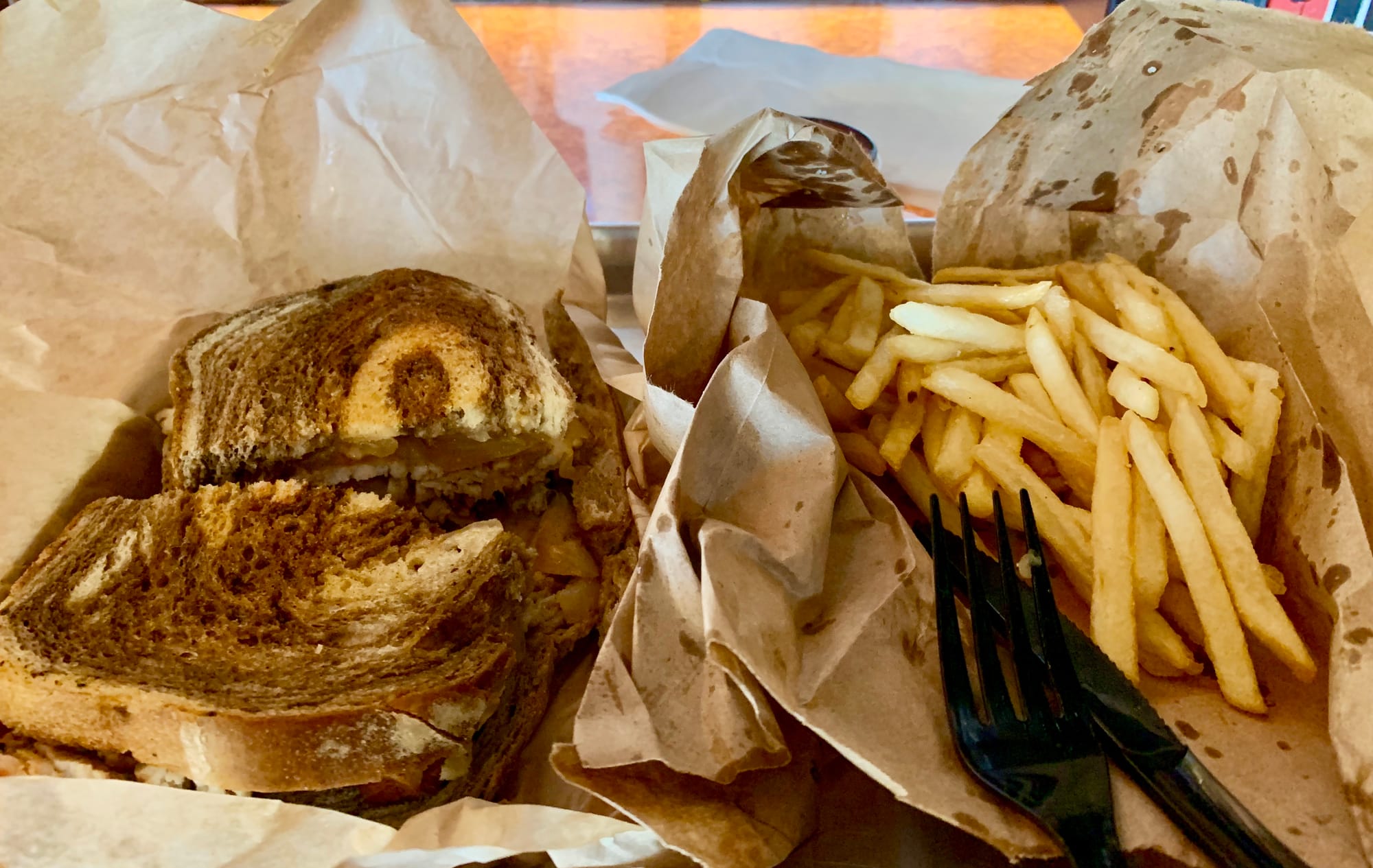 On Broadway Sandwich
I loved this sandwich - as good as any pastrami on rye that I've had in New York City. And make sure you order the shoestrings fries. Served hot and fresh, I usually eat the generous portion before I even touch my sammie.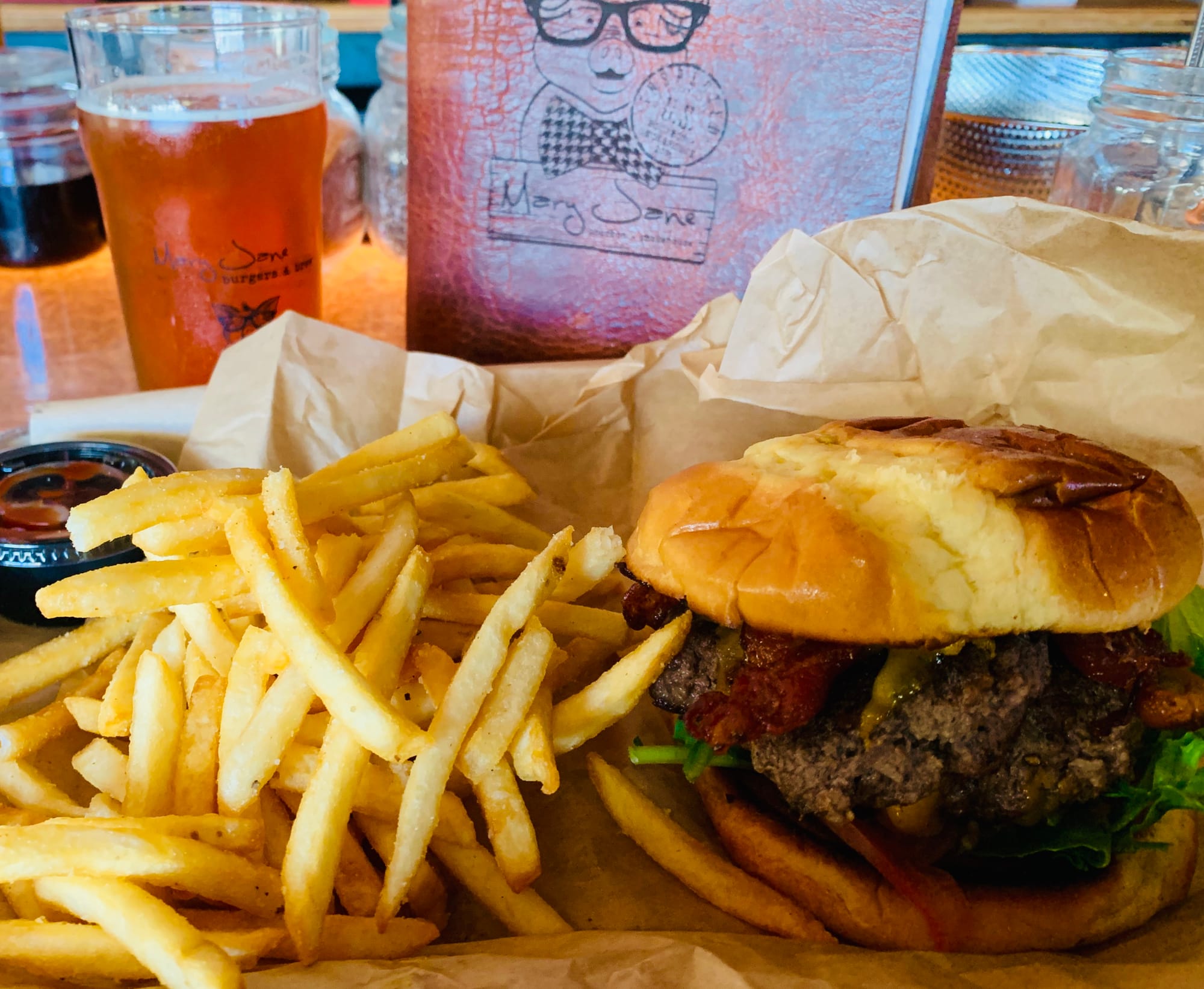 Smokehouse Burger
The best hamburger I've had since I moved to the Cape! The only thing to say is make sure you order the shoestring fries!
---
TOP OF THE MARQ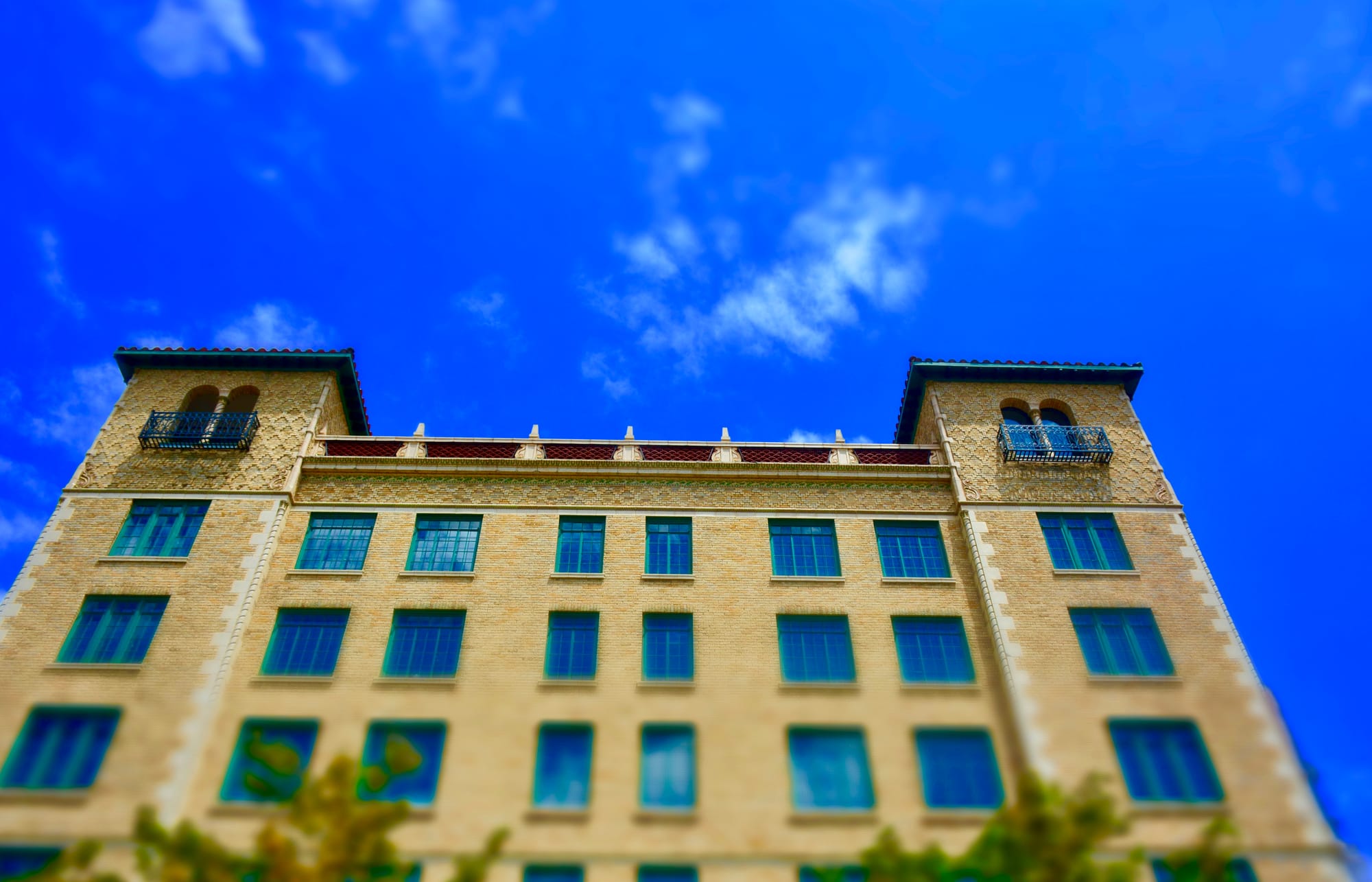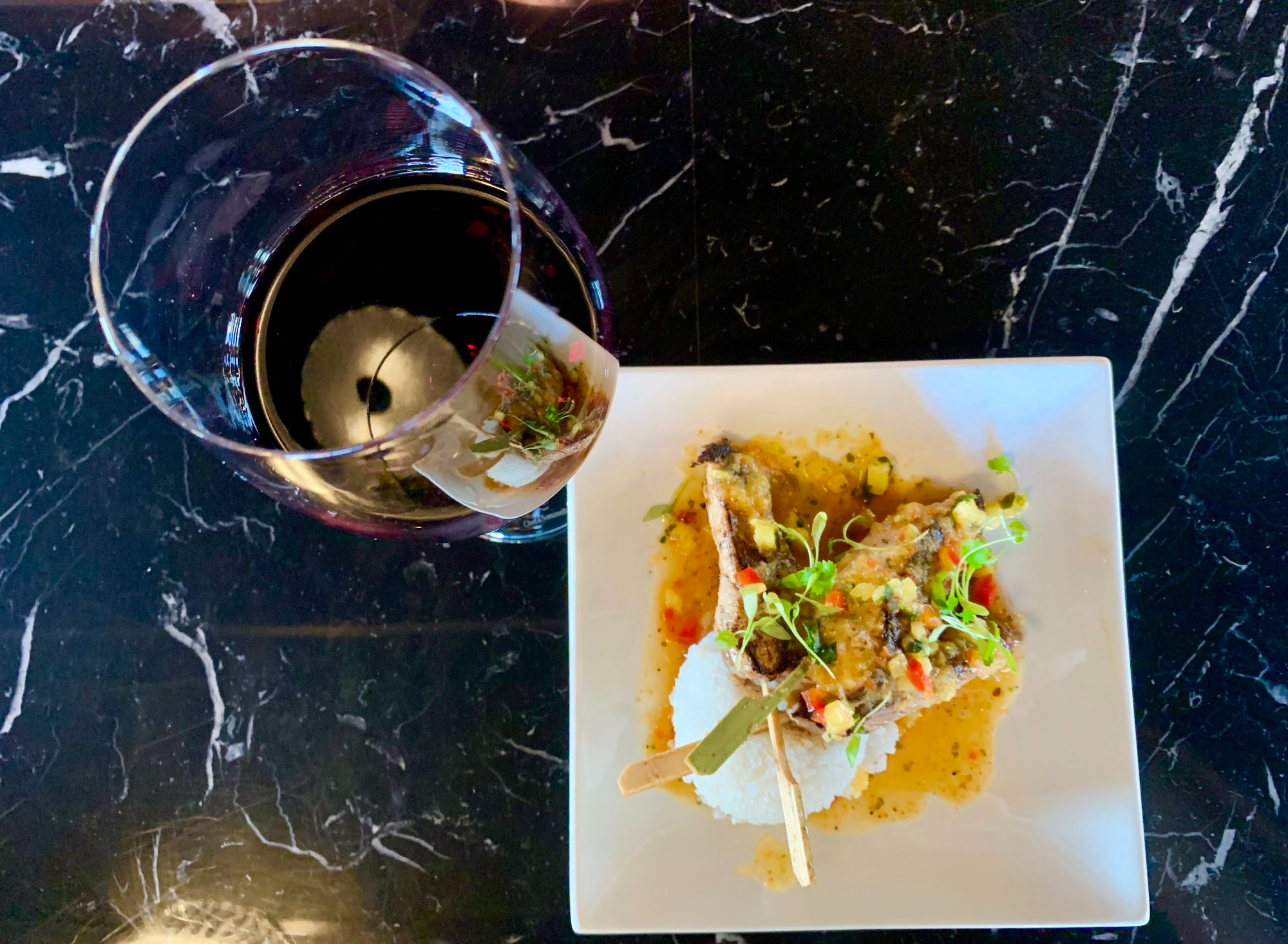 Jerk Chicken Skewers
The Jerk Chicken Skewers are very good with the tangy pineapple sauce, but it was the coconut rice that stole the show. I mean, deliciously stole it. I could just eat the rice with the tropical sauce and be content. With the wine, of course.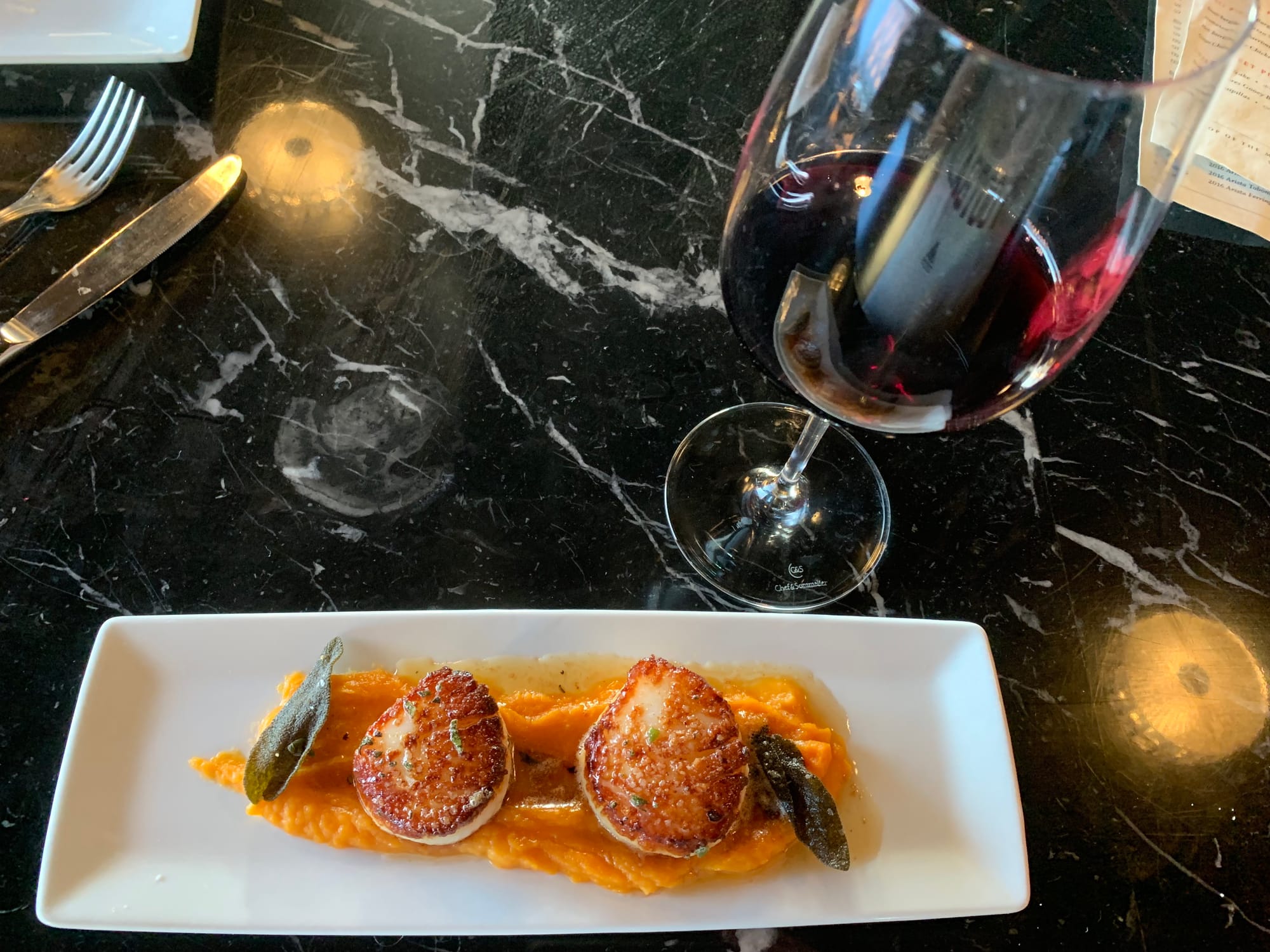 Jumbo Scallops
I have ordered the scallops every time I visited the Marq rooftop lounge. Paired with a delicious fresh sage, brown butter sweet potato puree, I actually get cravings for this dish and visit the Marq to curb my scallop taste buds. The best seafood taste in the world, according to me.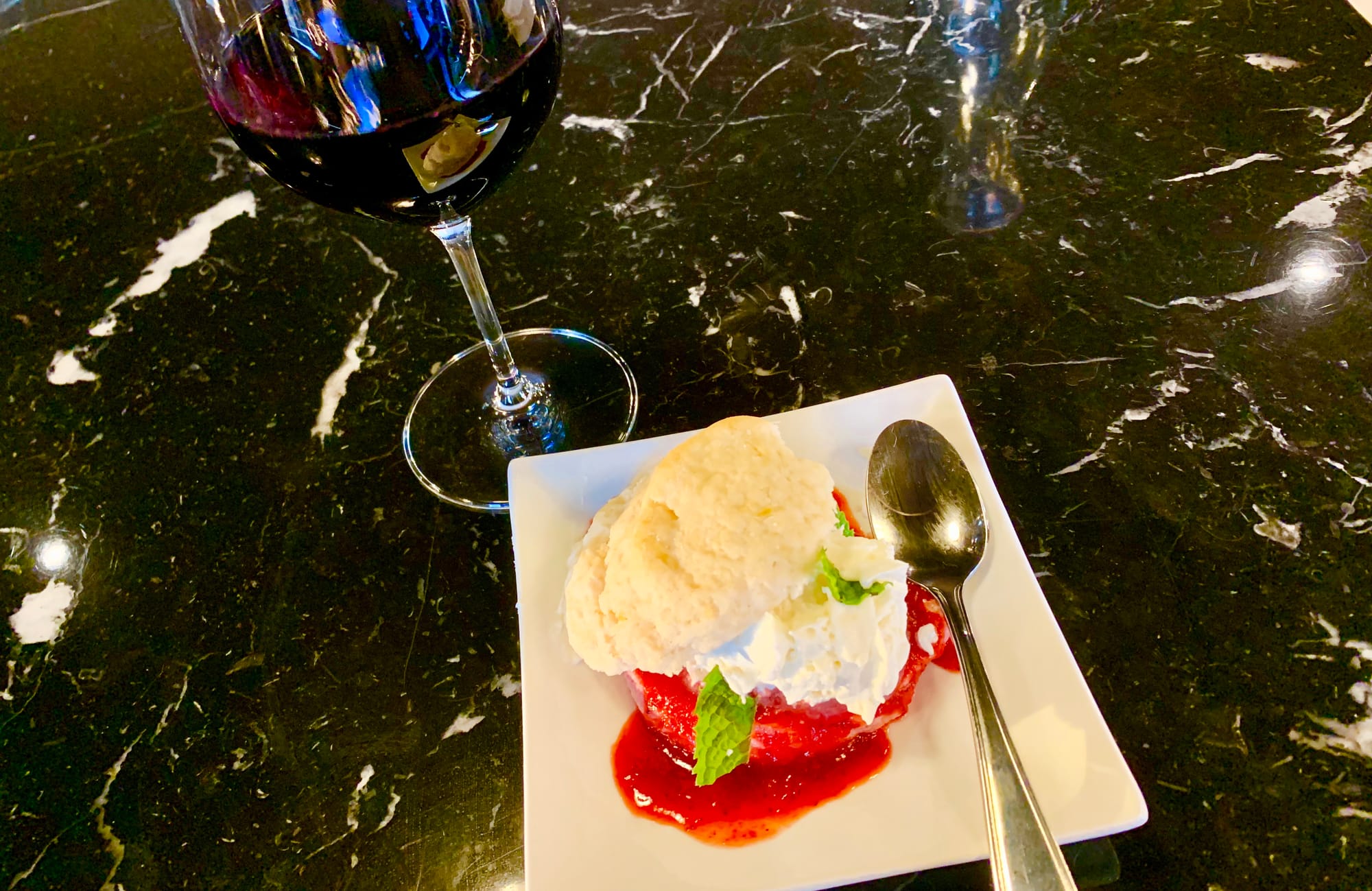 Shortcake
When I review a dessert menu, I always look for cheesecake with fresh berries. Although none of the three new On Broadway restaurants have cheesecake, I find the shortcake at the Marq to be a delicious substitute.
A flakey drop biscuit, fresh strawberries, sweet cream, and cool mint - light and fresh. A nice way to end a meal.

Man, I'm hungry now.
---
They say the eating is getting good... down on Broadway.
---