go to CAPEview
---

I love walking around downtown and seeing all the dogs and puppies strolling with their humans. And those rambunctious, full of goofy life puppies puts the biggest smile on my face.

Here's a few of my Dog Day Afternoon* pictures I snapped of these beautiful four-legged best friends.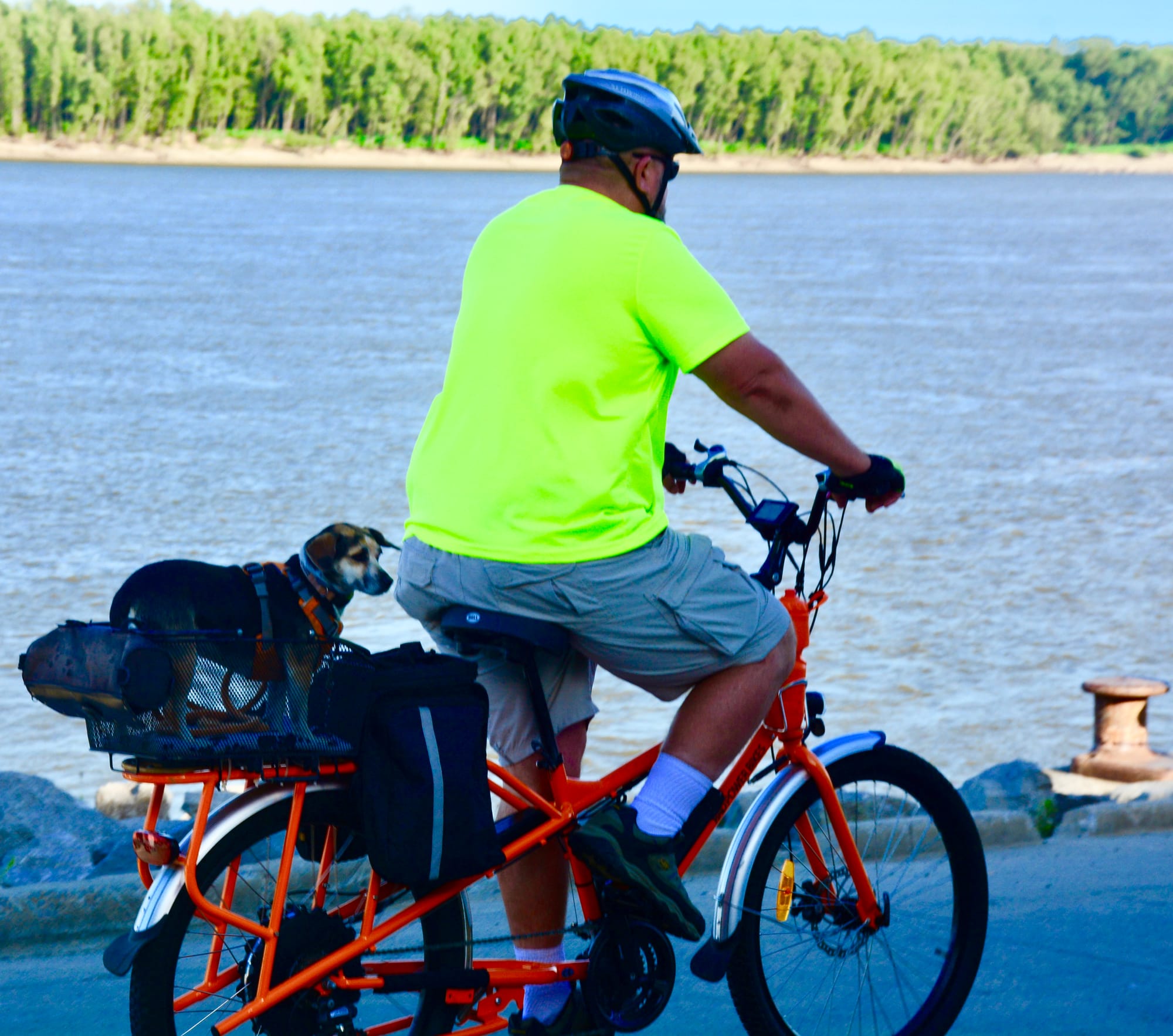 *The term Dog Day Afternoon refers to those hot, sleepy afternoons when dogs (and people) prefer to lay around and languish in the summer heat.
---
go to CAPEview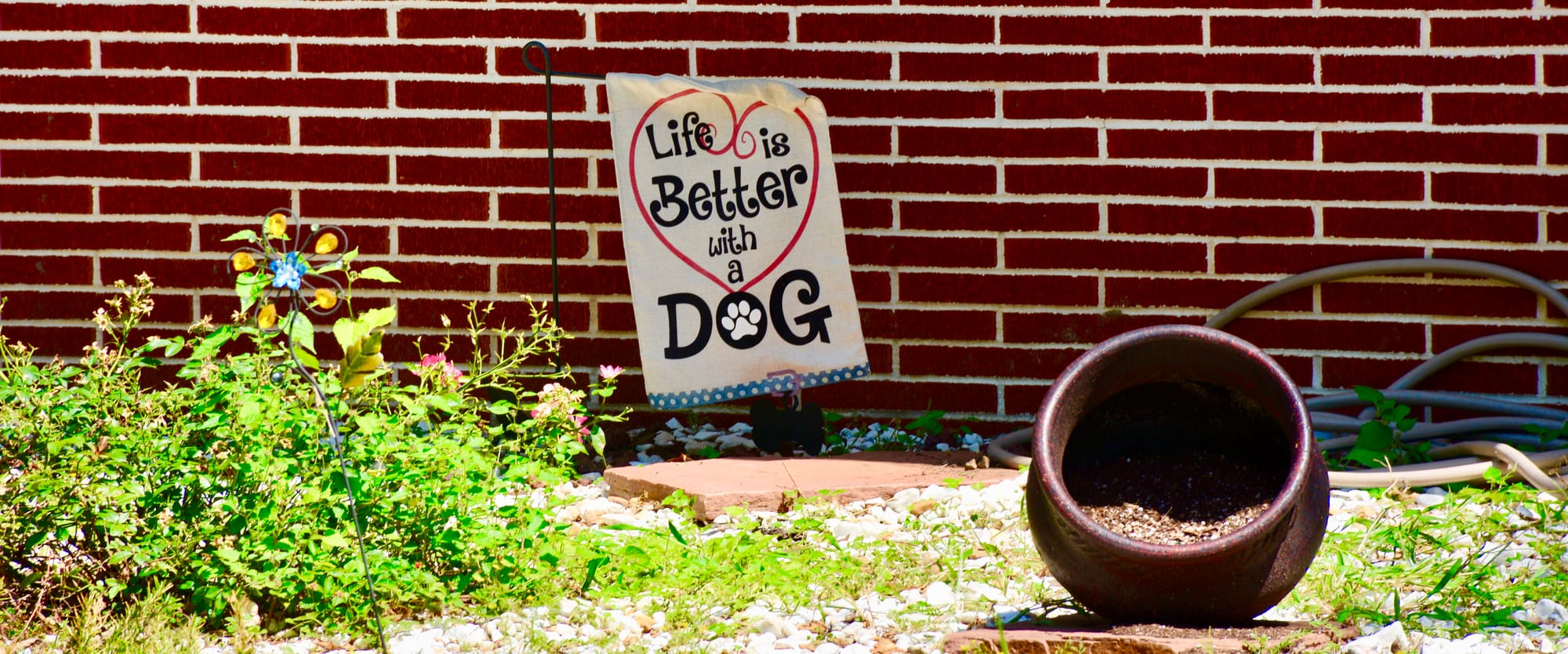 ---