---
I recently went over to the Crisp Museum at the SEMO river campus to view "The Annual Juried Student Exhibition". Such a rich display of inspiring artwork by the students. I really enjoyed all the thought-provoking pieces in the exhibition and especially liked the ones pictured below.
I'm continually impressed with the art scene in Cape.
---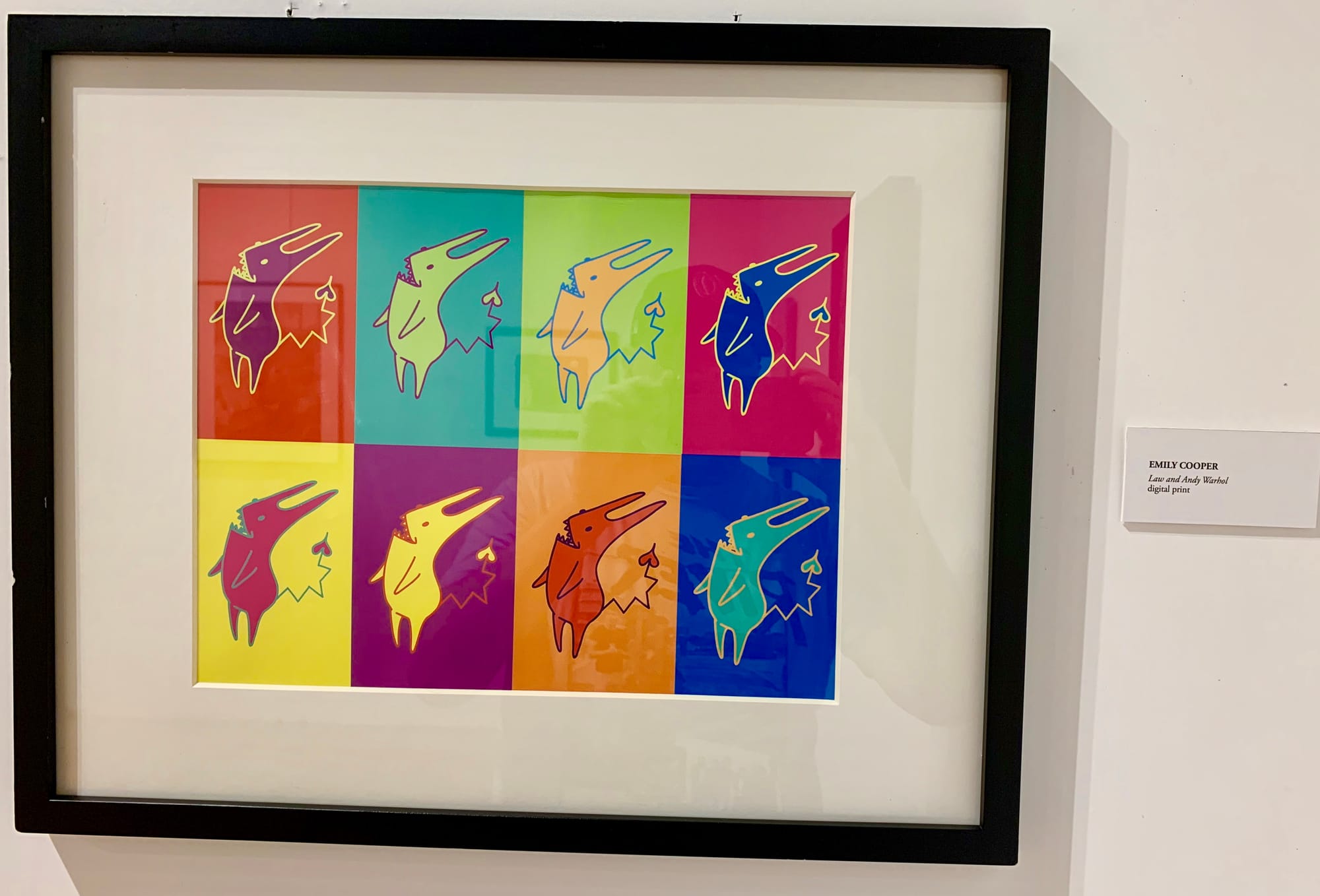 Law and Andy Warhol

---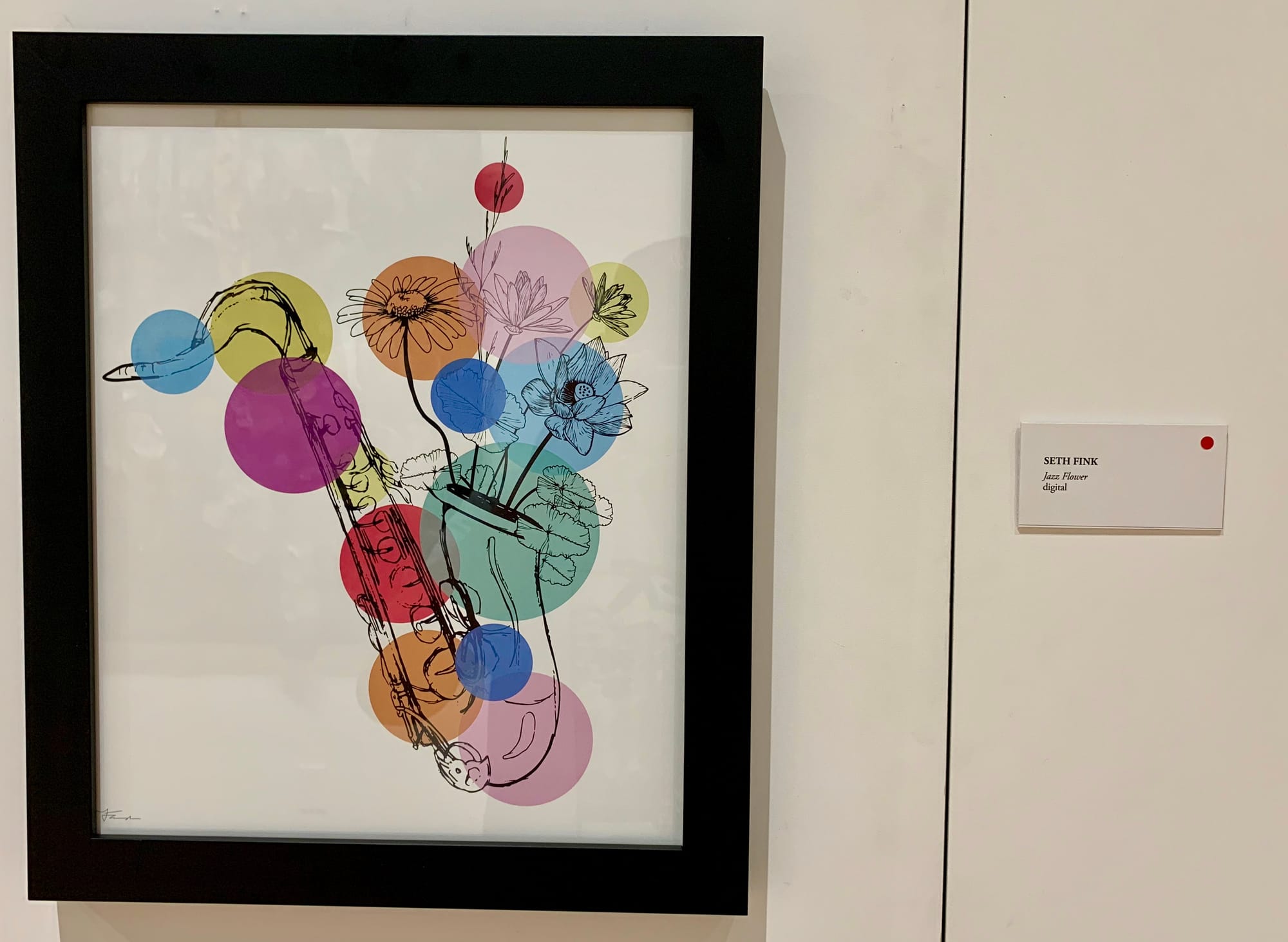 Jazz Flower
---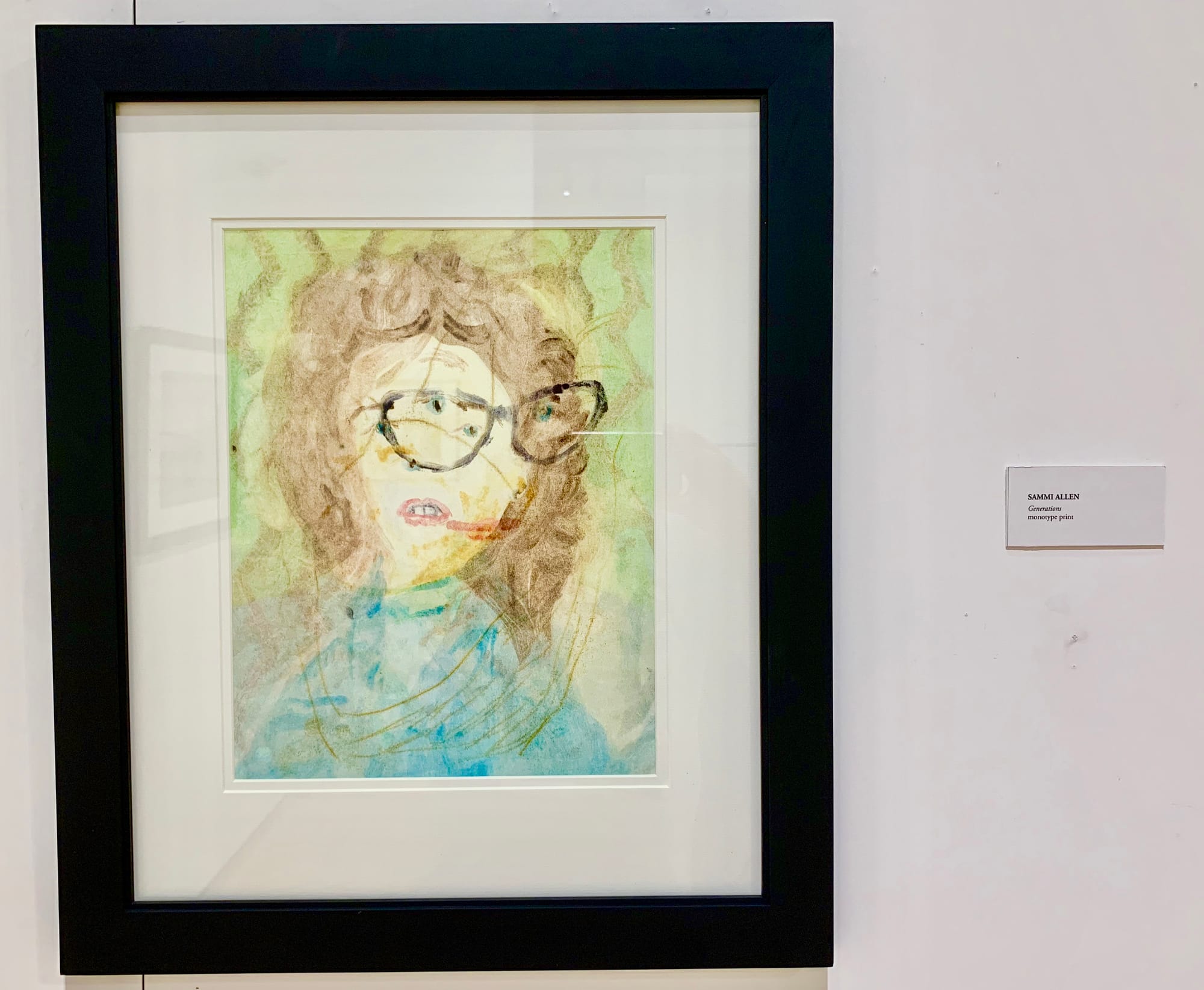 Generations
---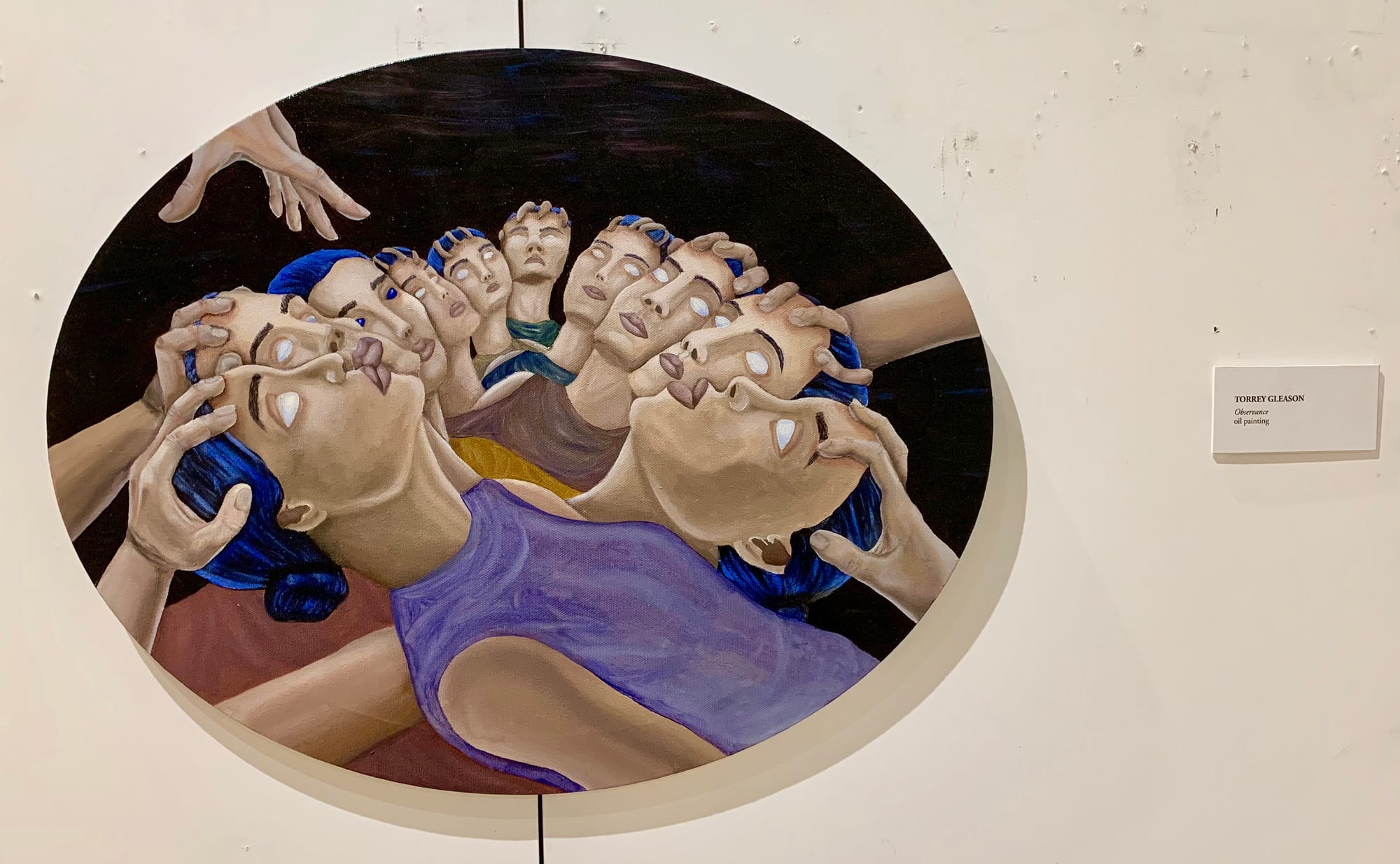 Observance
---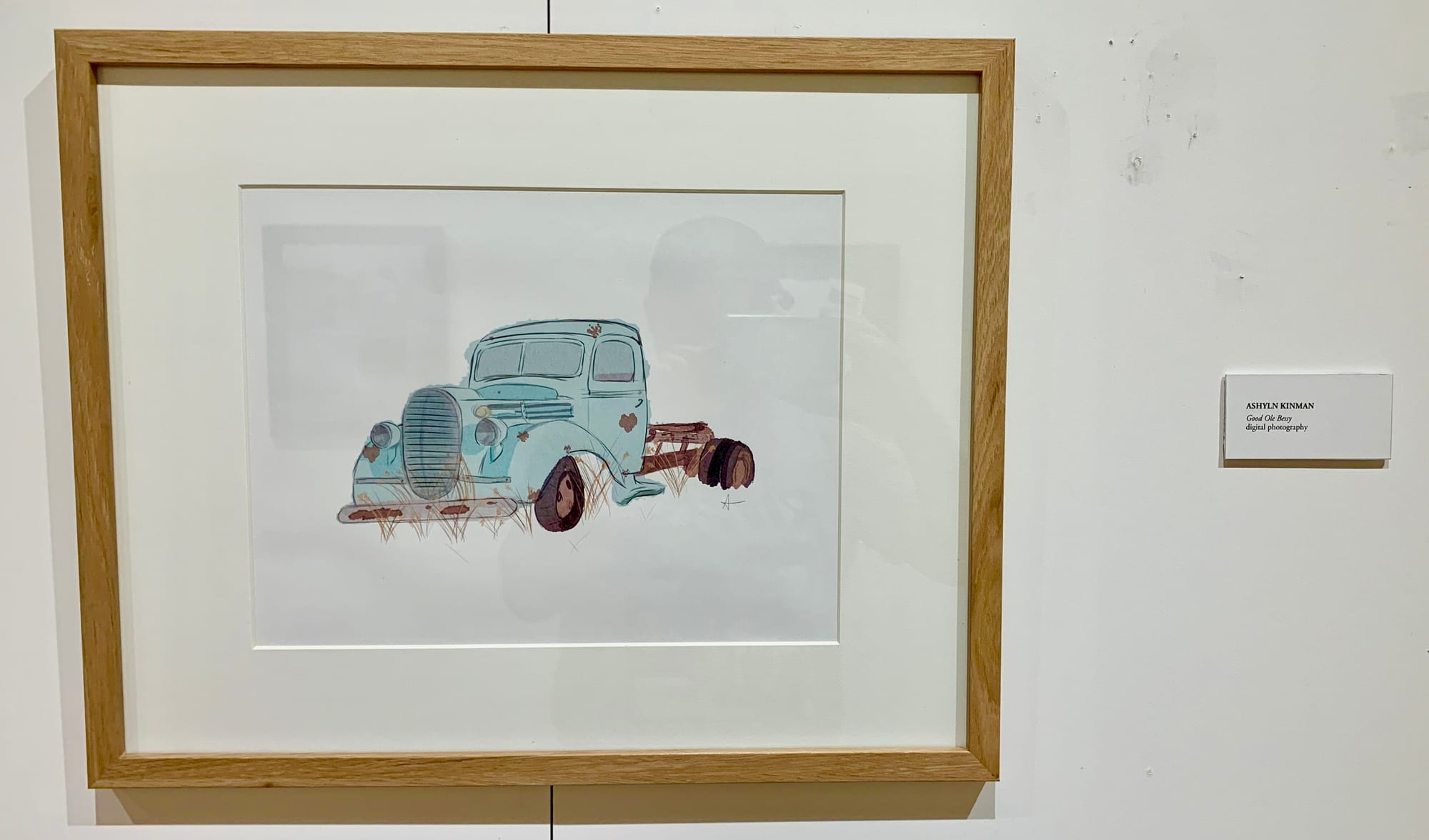 Good Ole Boy
---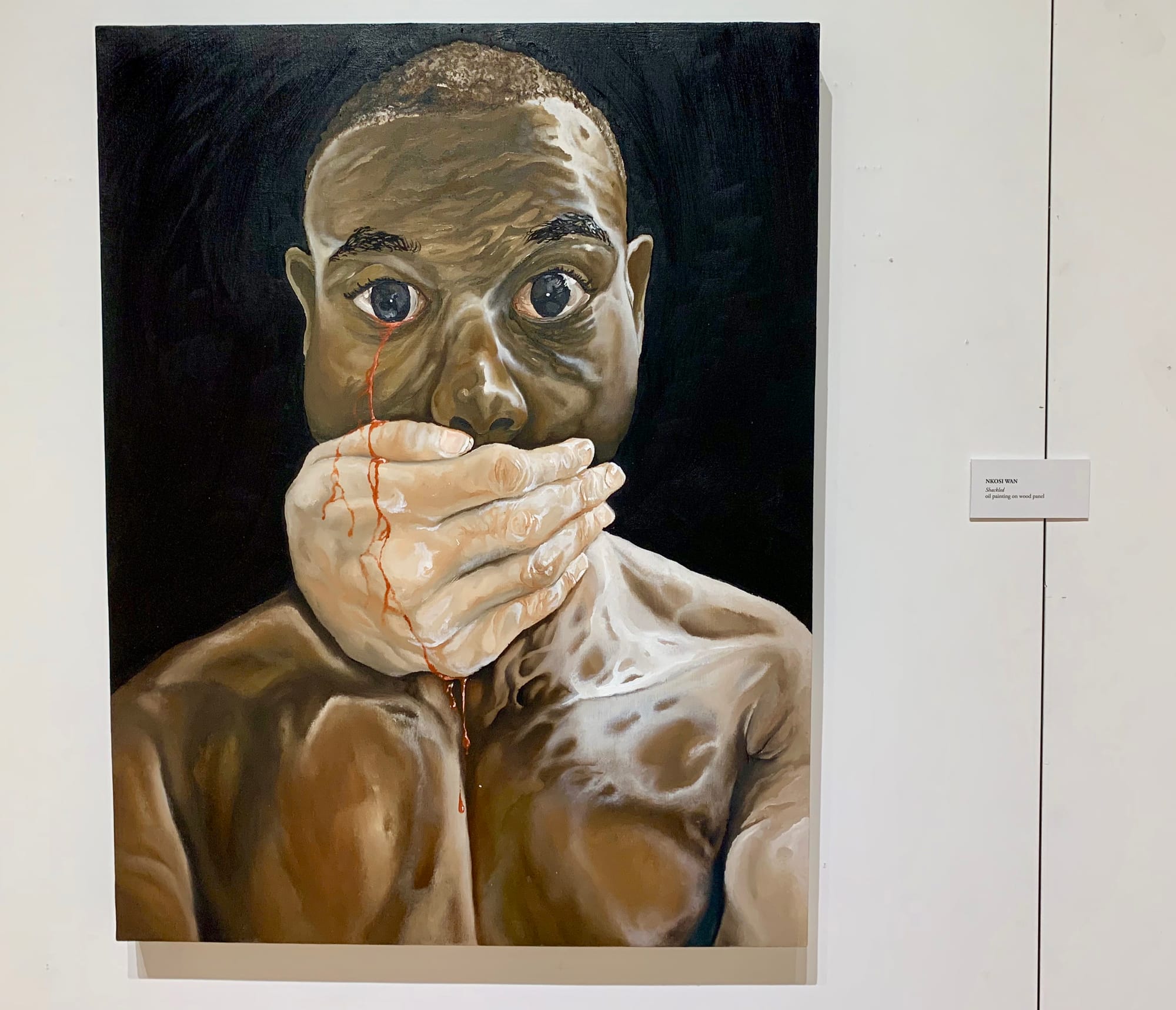 Shackled
---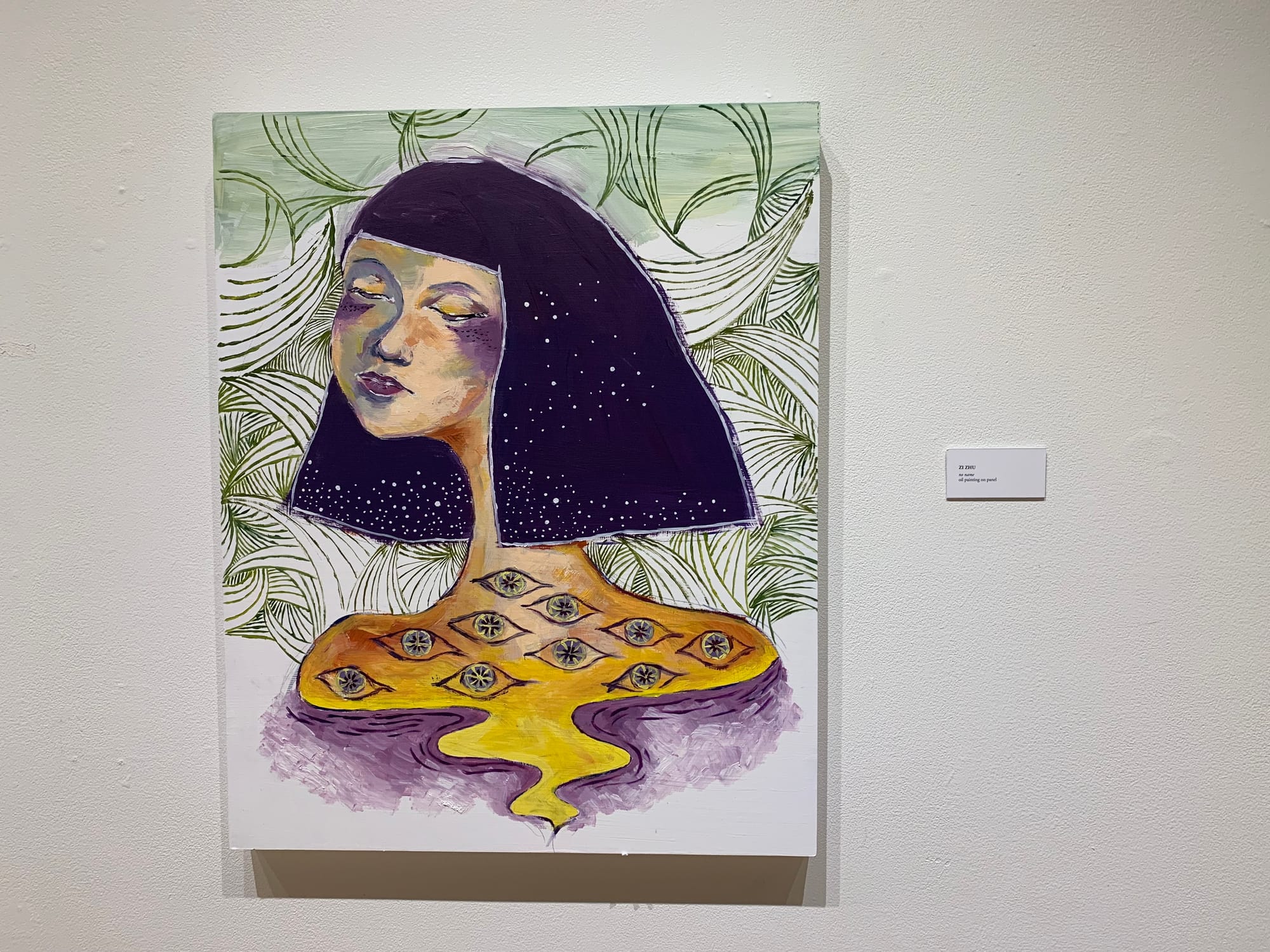 No Name
---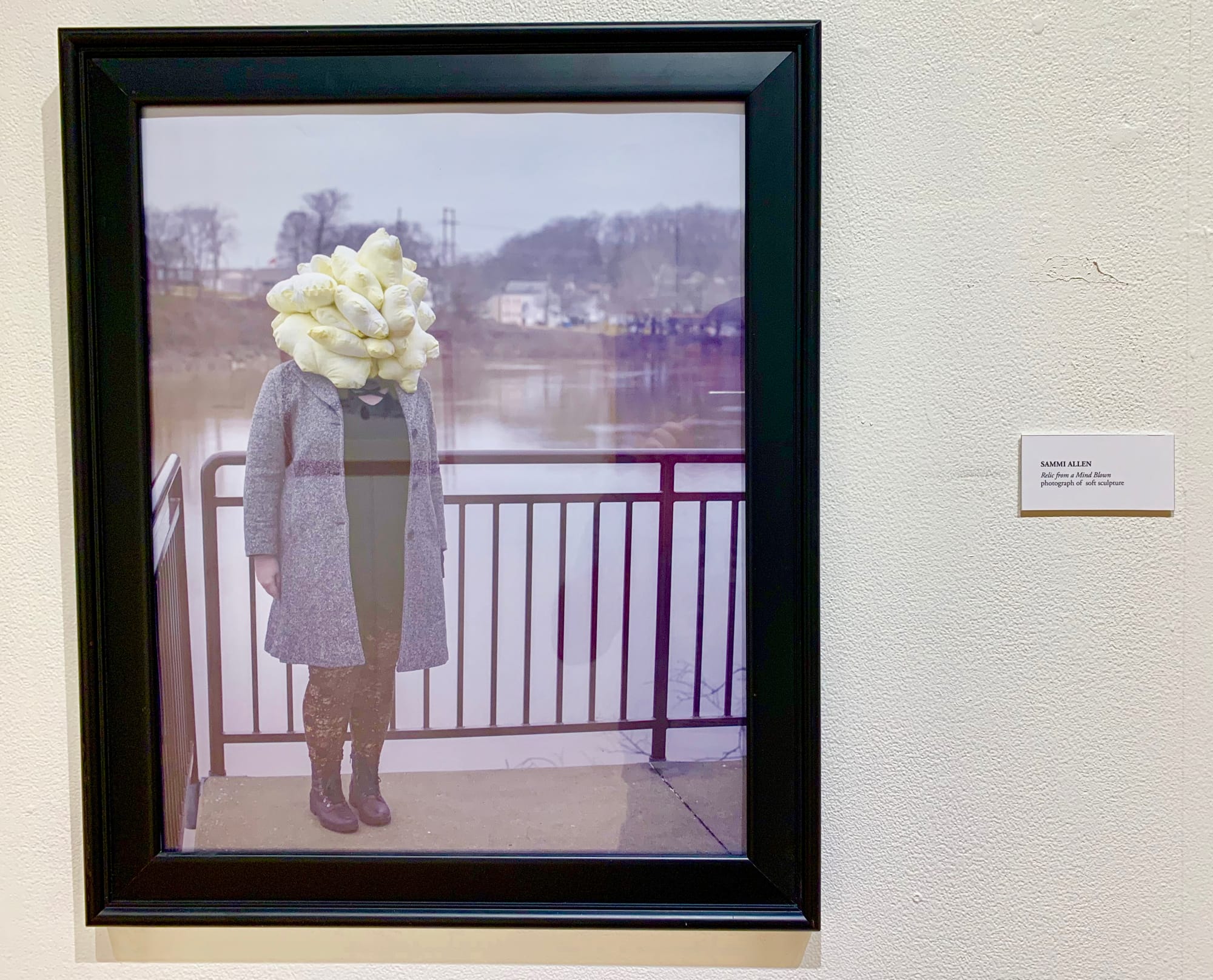 Relic from a Mind Blown
---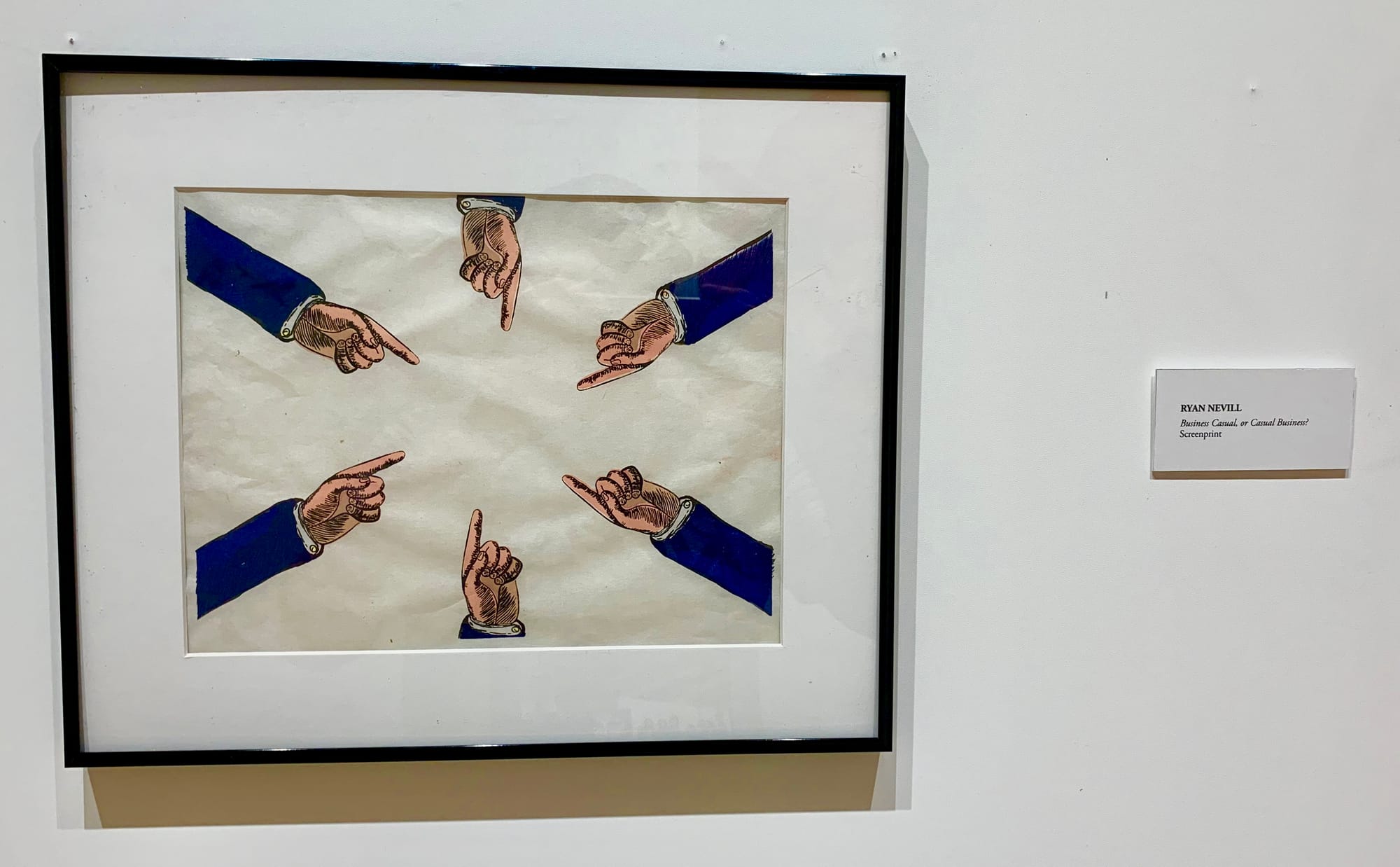 Business Casual or Casual Business?
---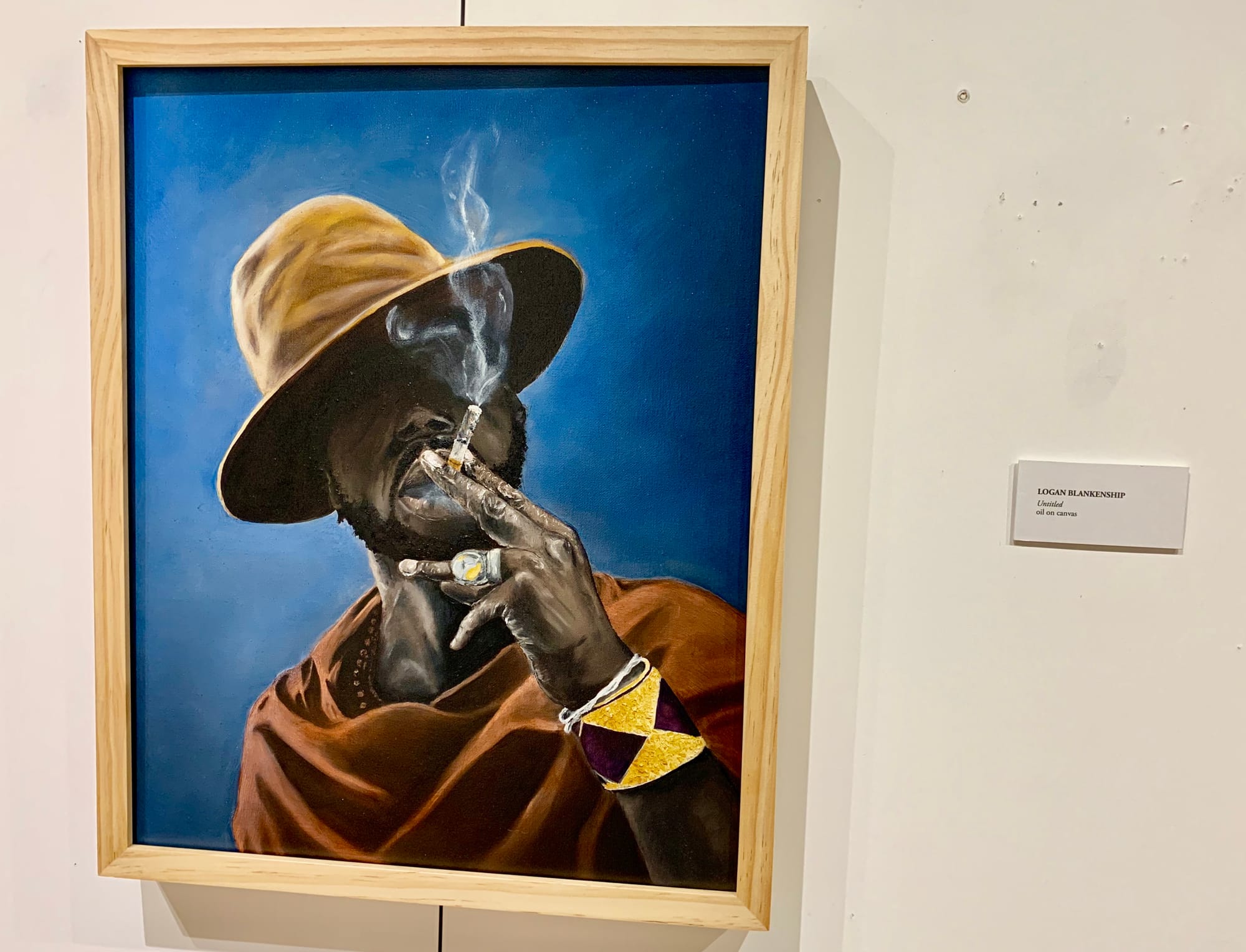 Untitled
---

---