---
It's 8:00 a.m. on Sunday morning and I hear church bells ringing.
One of the first things I noticed when I moved to Cape was the number of churches - beautiful churches - located in downtown. I remember being in my apartment on Sunday morning and hearing church bells ringing for the first time. There are three churches within two blocks of my flat so I wasn't certain which church was ringing the bells. But it really didn't matter - I just enjoyed listening to them sing.
"I see skies of blue and clouds of white.
The bright blessed day, the dark sacred night.
And I think to myself what a wonderful world.."
- Louis Daniel Armstrong
Capturing the beautiful churches in downtown Cape...
---
CHRIST EPISCOPAL
101 N. Fountain Street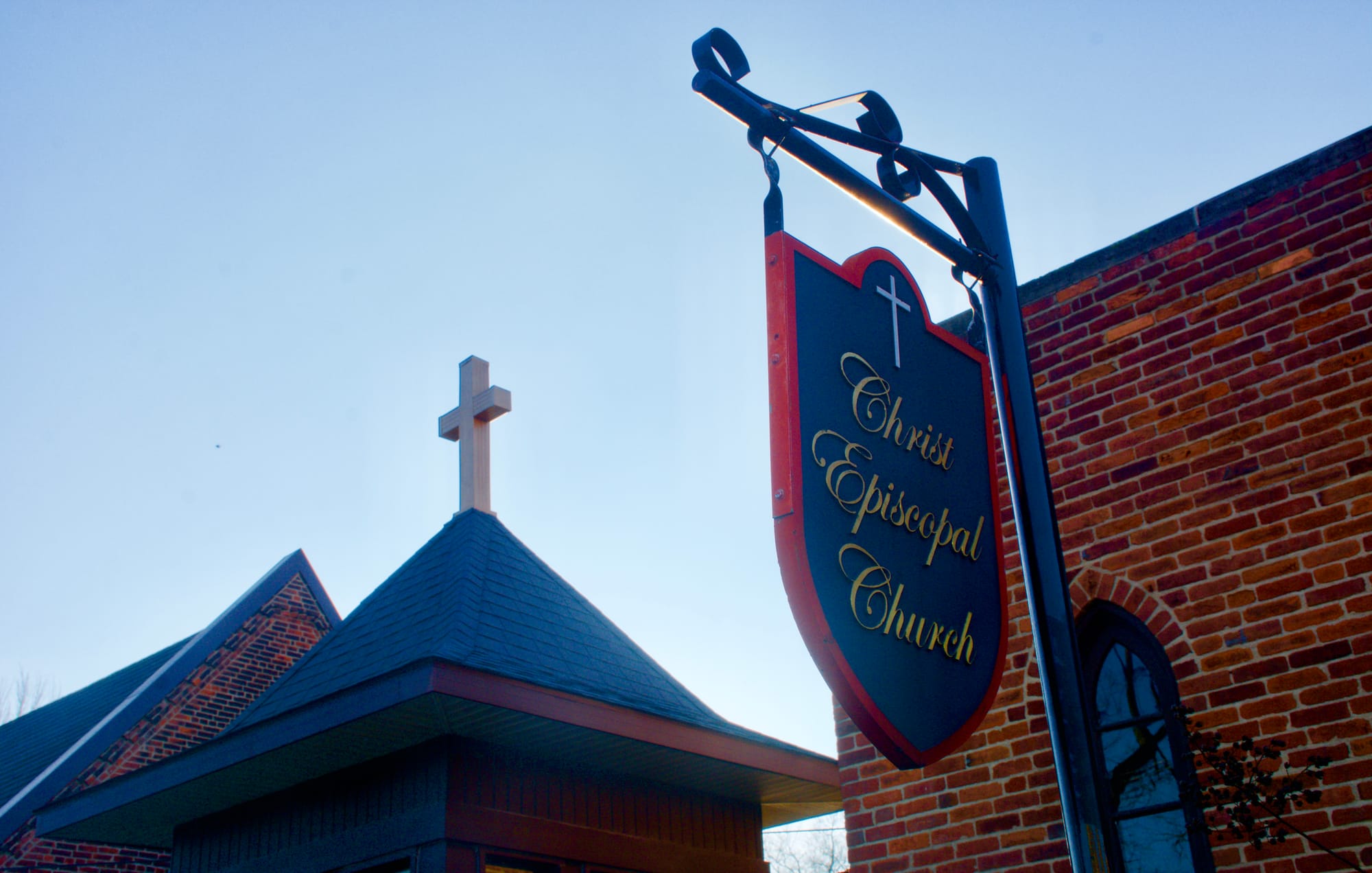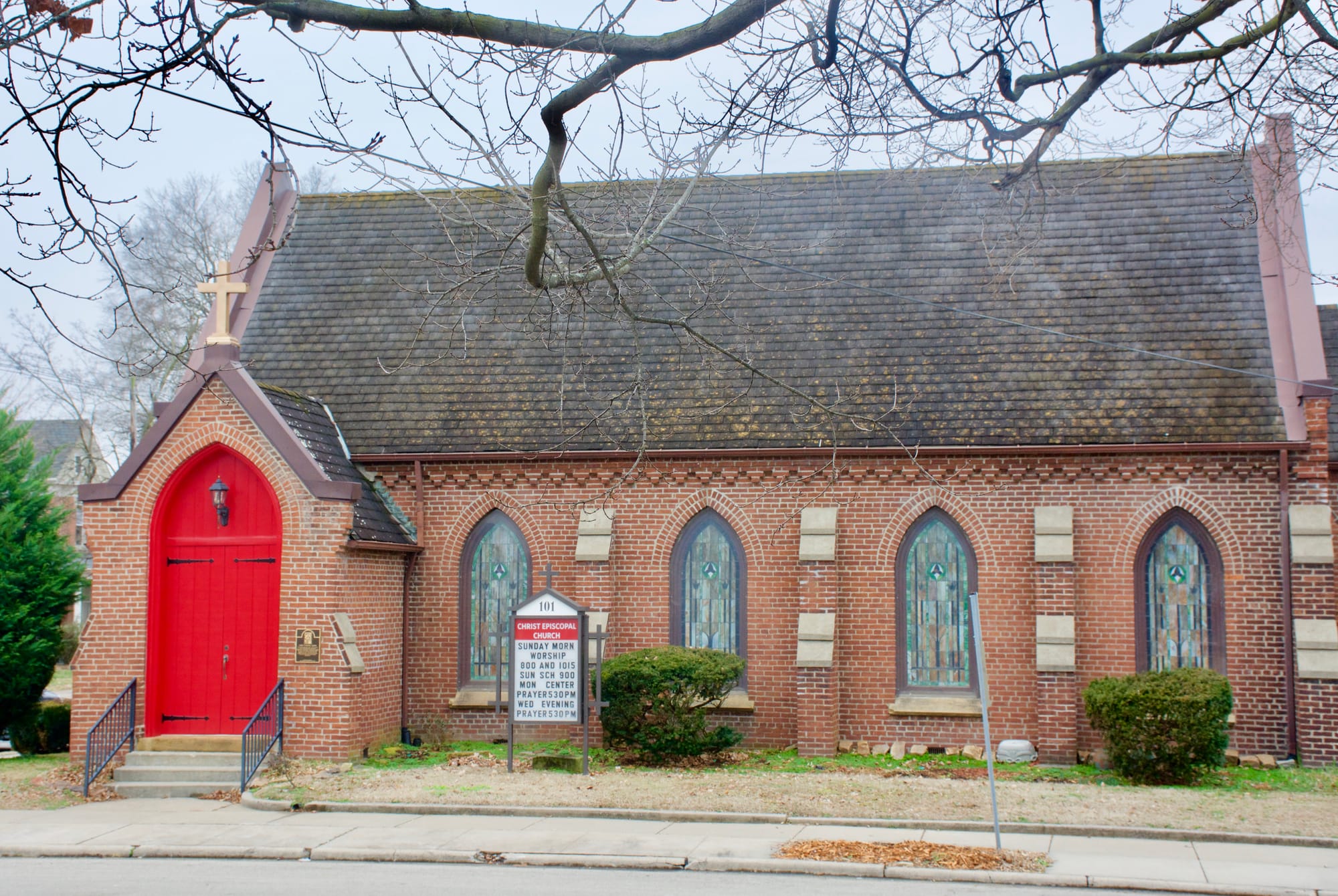 ---
TRINITY LUTHERAN
100 N. Frederick Street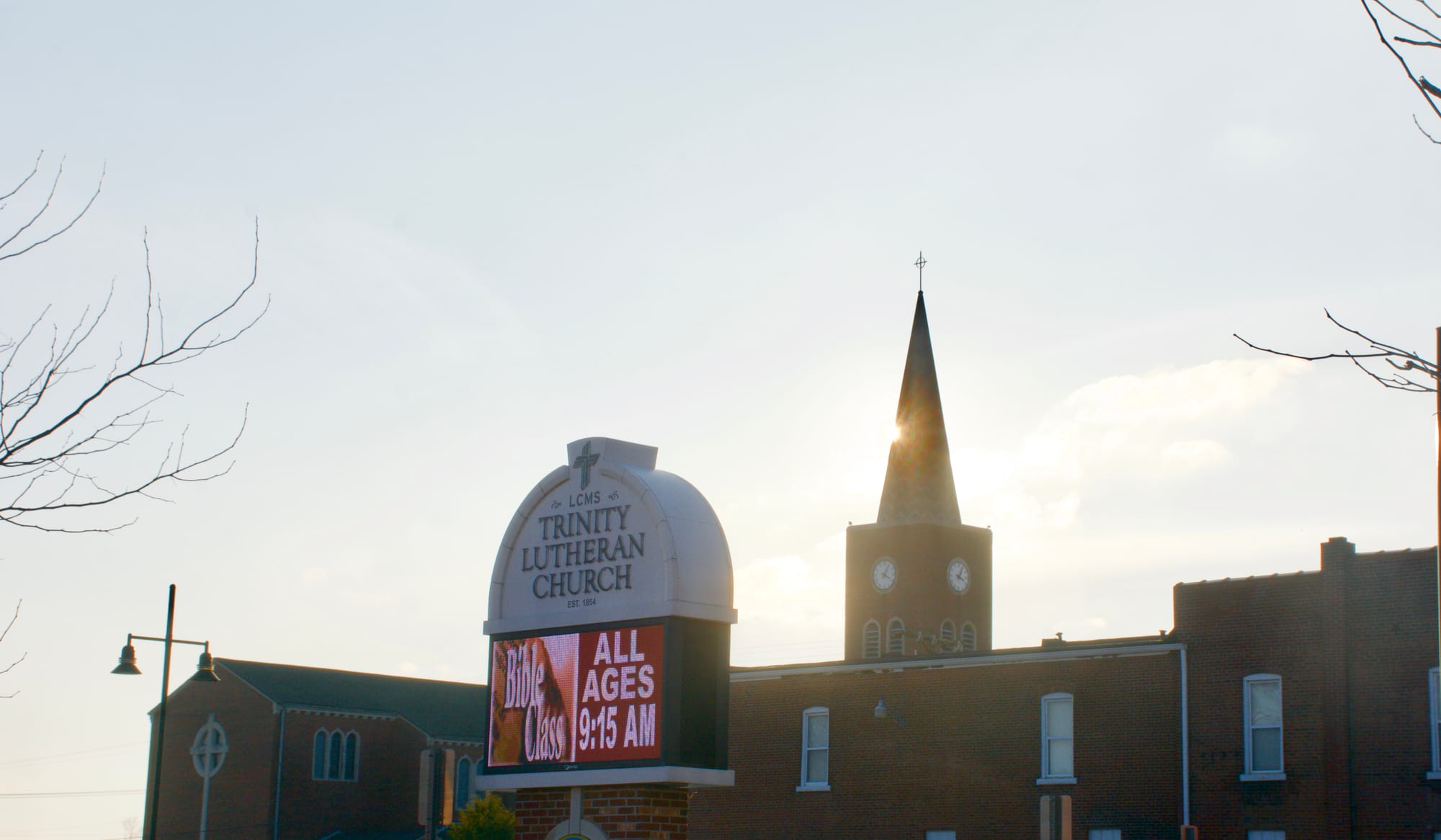 ---
FIRST PRESBYTERIAN
235 Broadway Street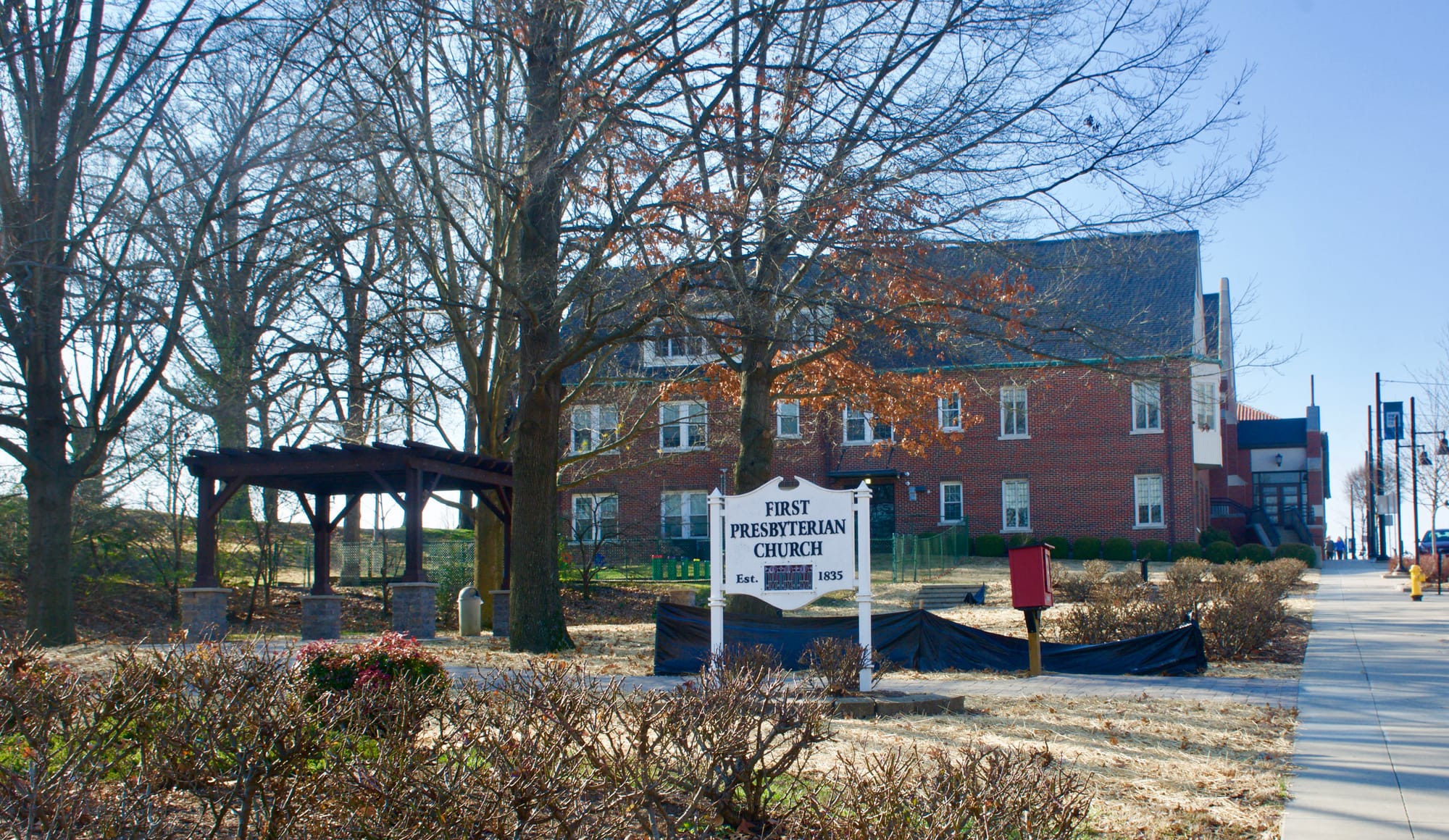 ---
MOUNT MORIAH MISSIONARY BAPTIST
200 Broadway Street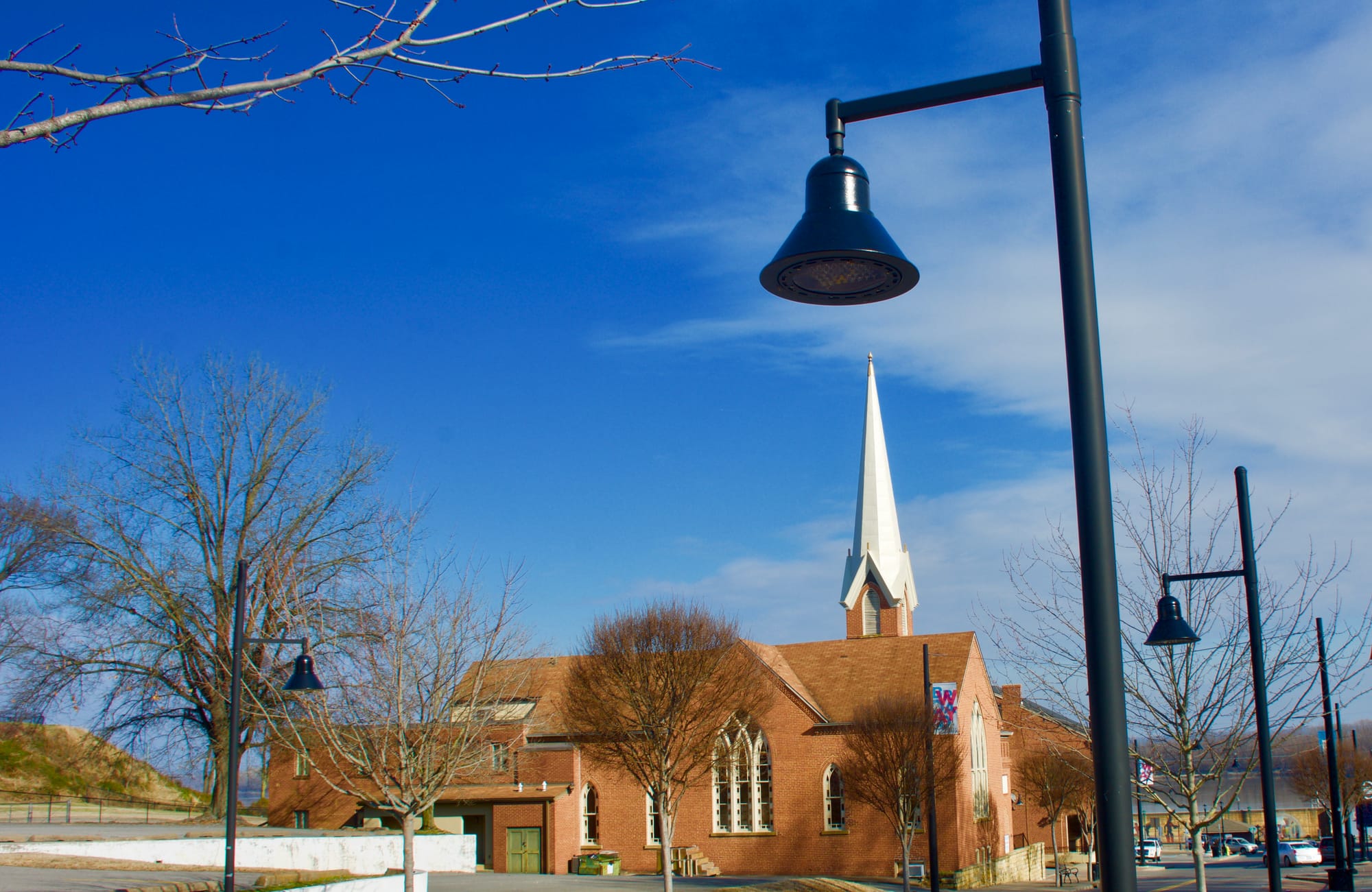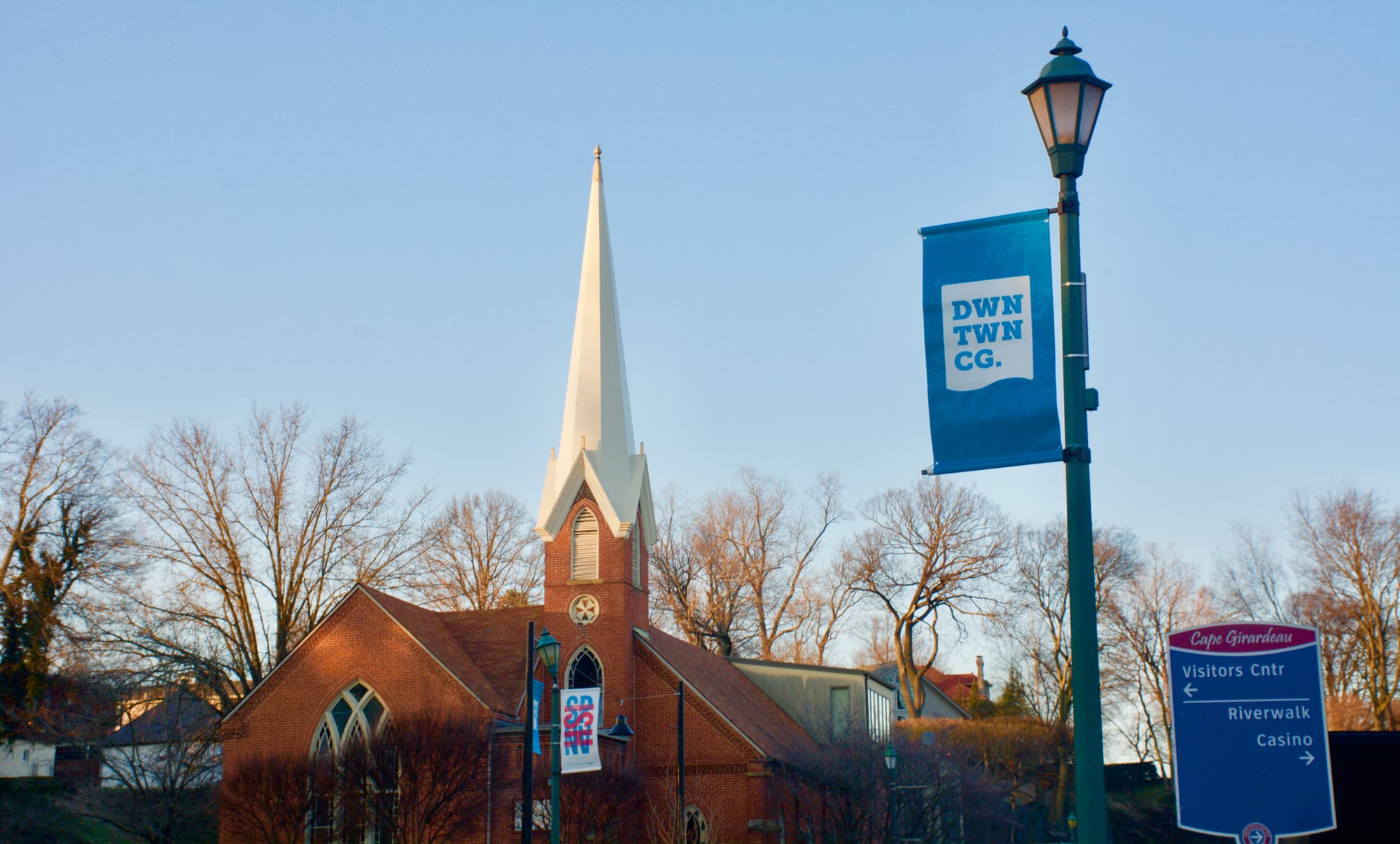 ---
ST. JAMES AFRICAN METHODIST EPISCOPAL
516 North Street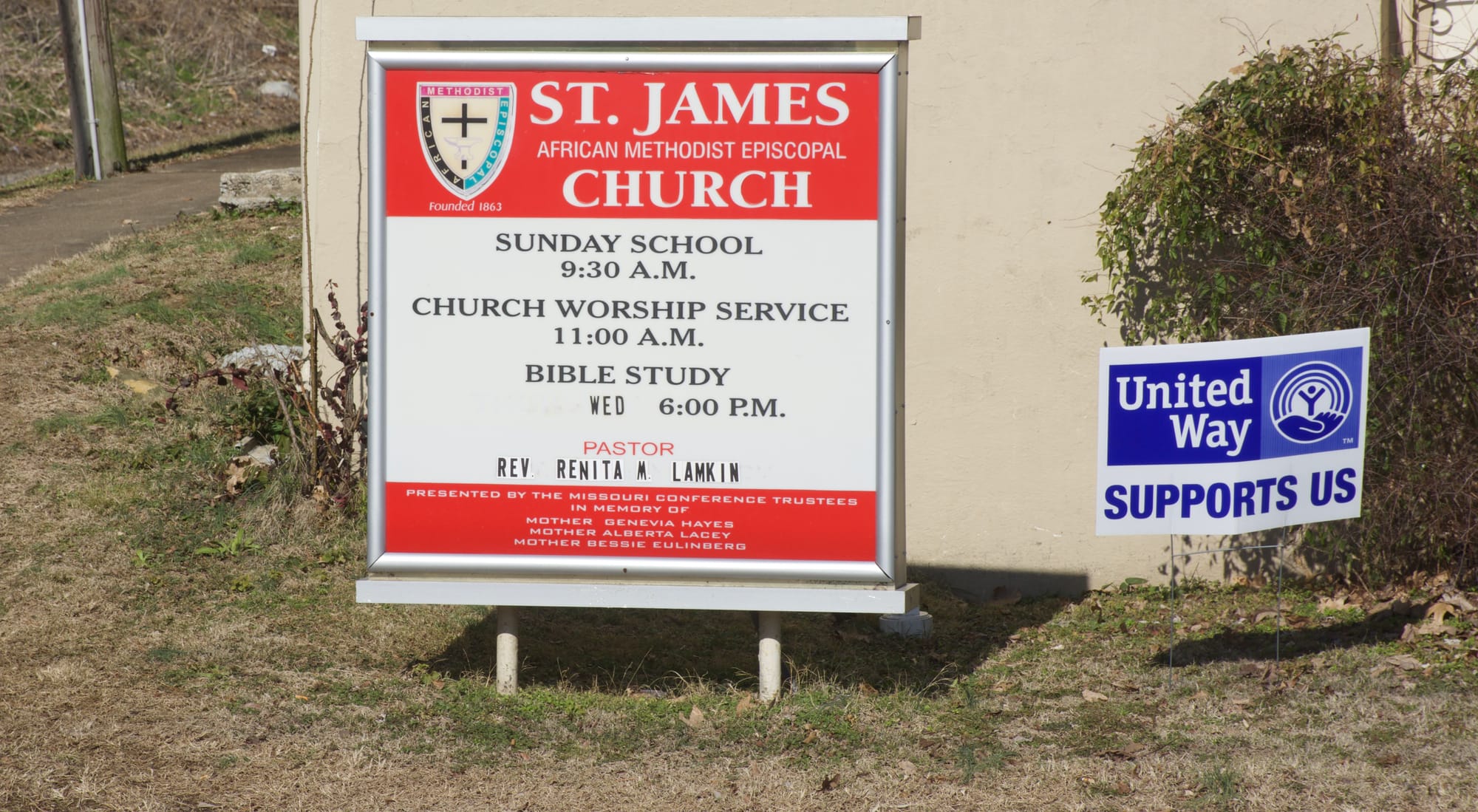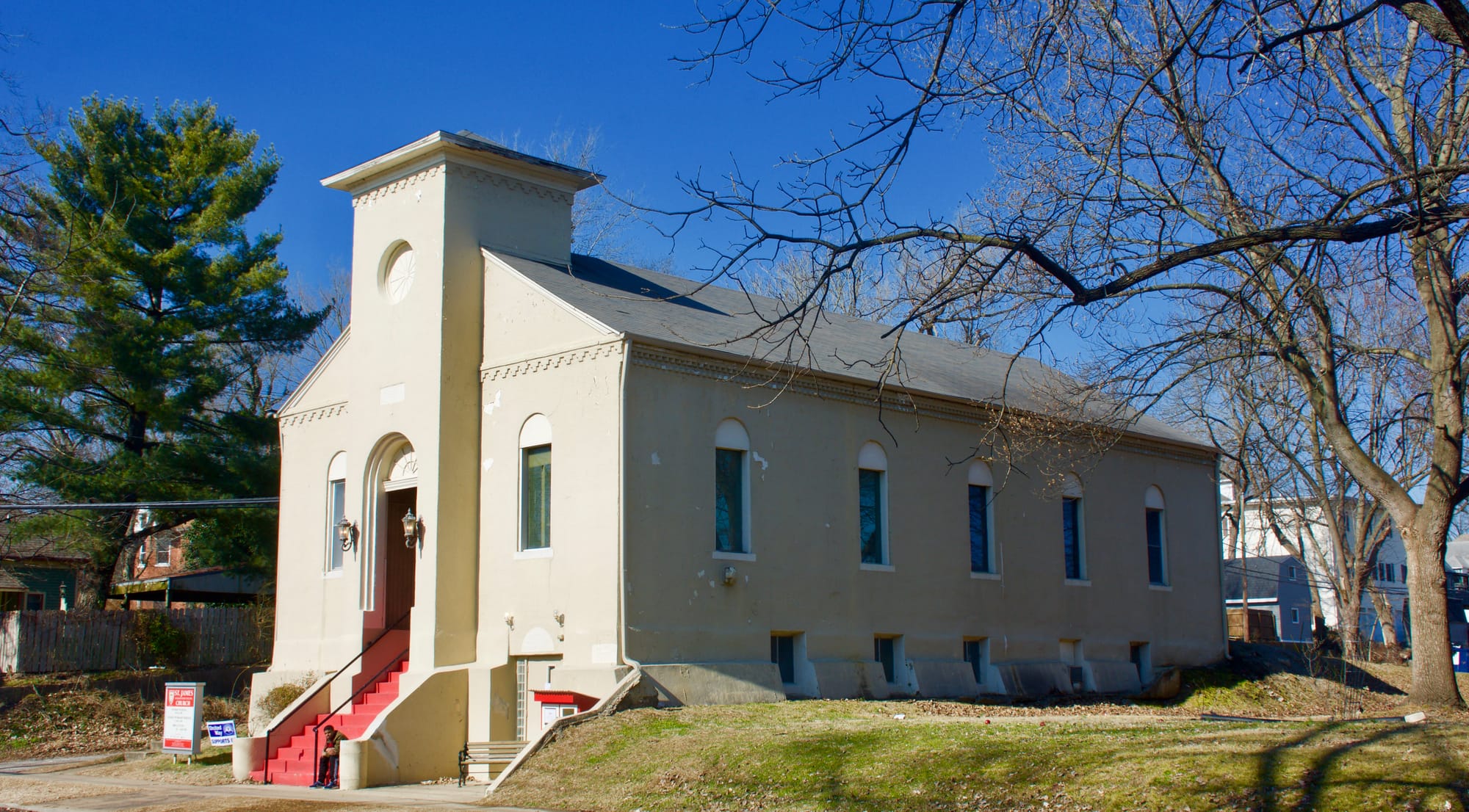 ---
LIGHTHOUSE
121 S. Main Street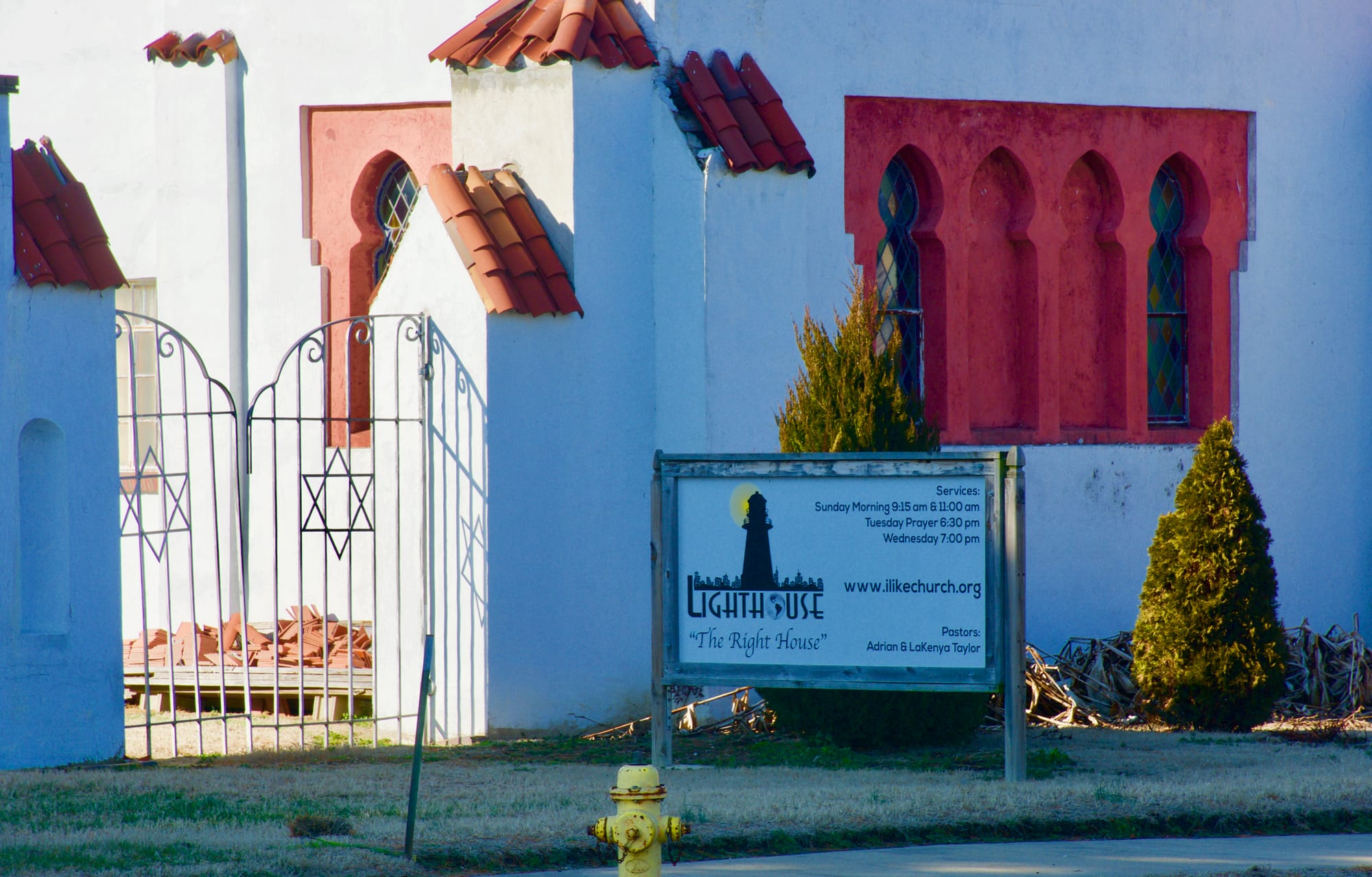 ---
OLD ST. VINCENT'S CATHOLIC
119 South Spanish Street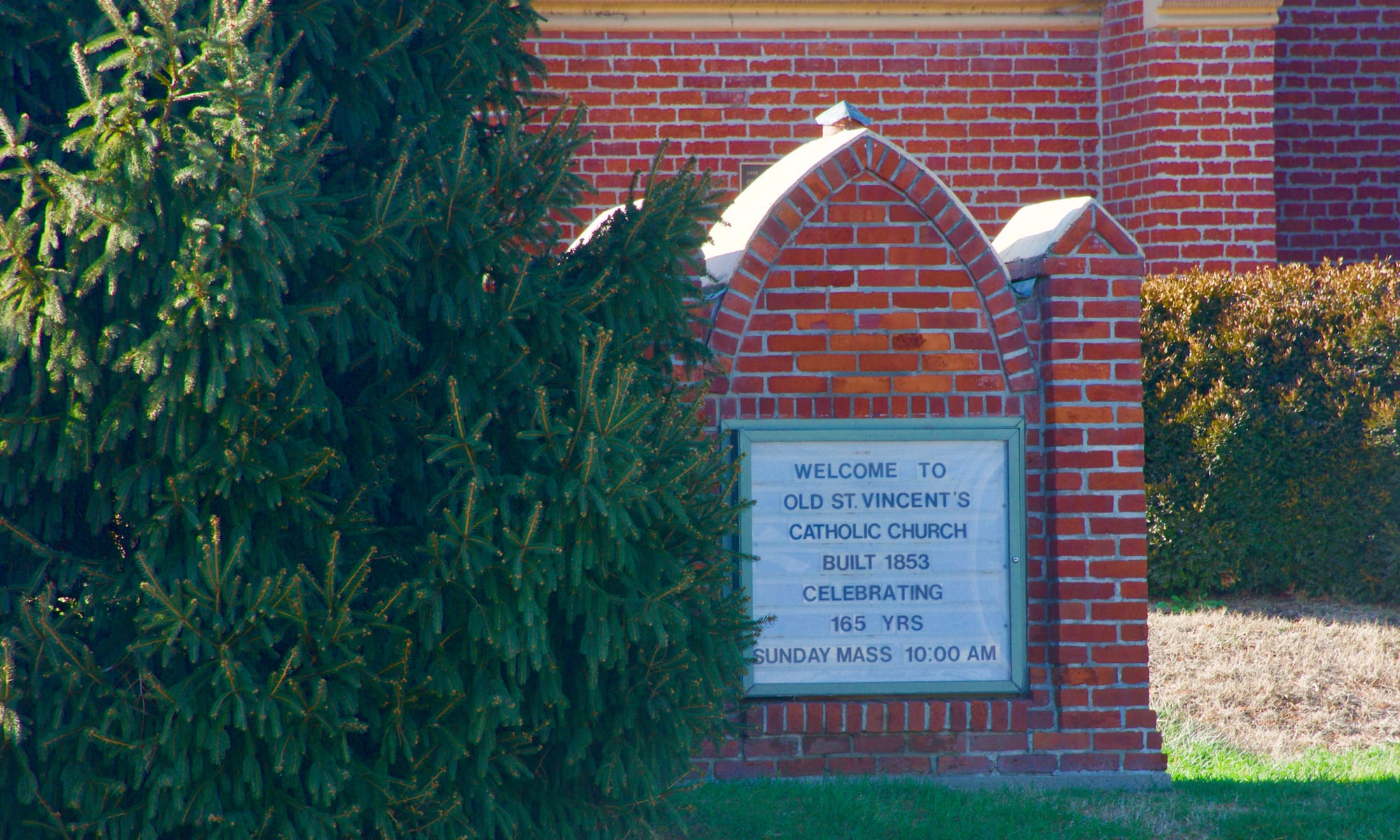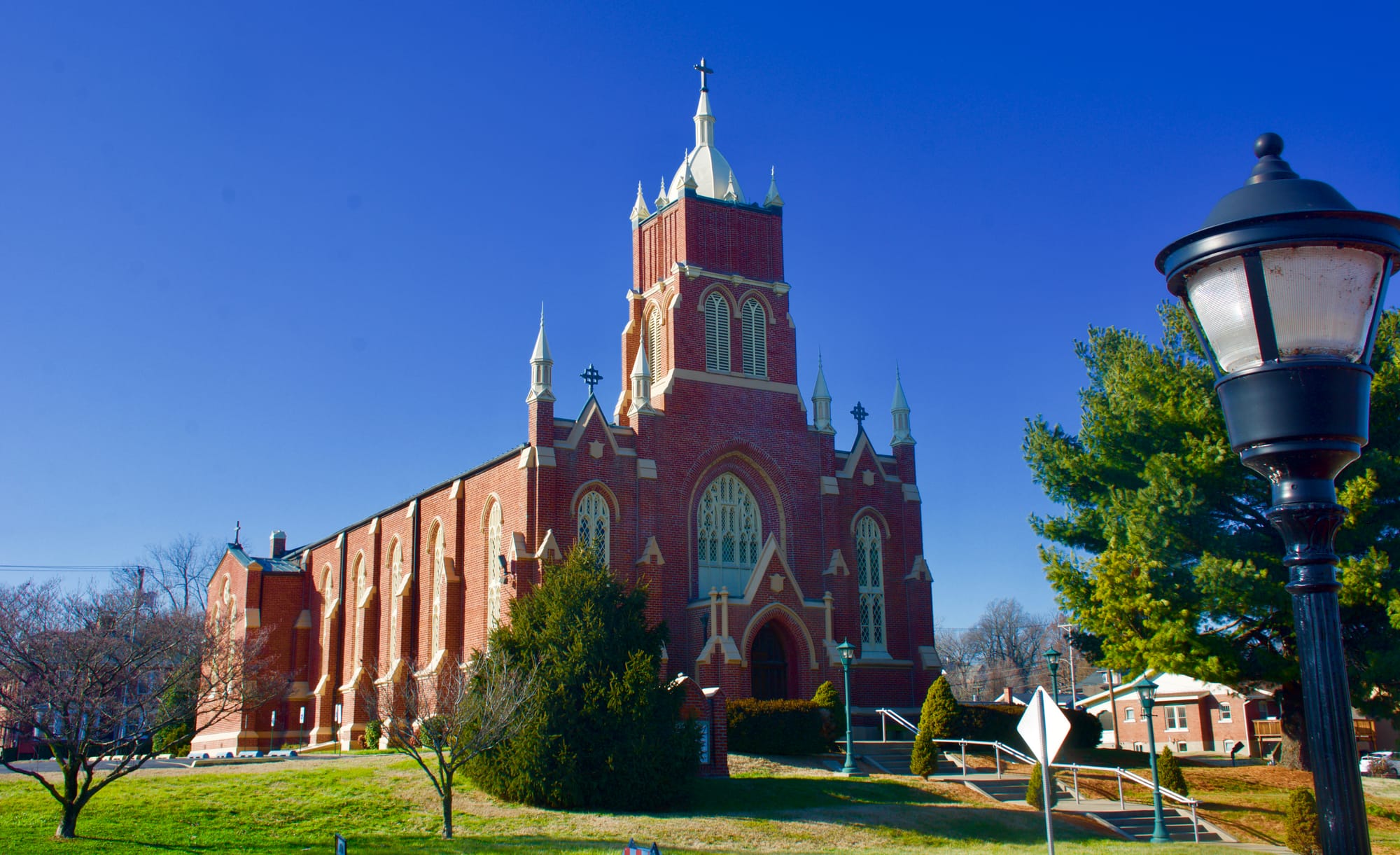 go to CAPeTURES
---