go to CAPEview
---
Sometimes poetic, always creative and never boring - chalkboard signs say it best!
The chalkboards below were seen hanging outside these downtown Cape businesses:
Hempies, The Indie House, Hot Shots Sports Bar & Grill, Just Kidding Consignment, Bloom Studio & Gifts, Mississippi Mutts, and Minglewood Brewery.

Can you pair the business with its chalk talk?
Just take a stroll down the streets of downtown Cape to find the answers. Hint: Main Street and Broadway!
---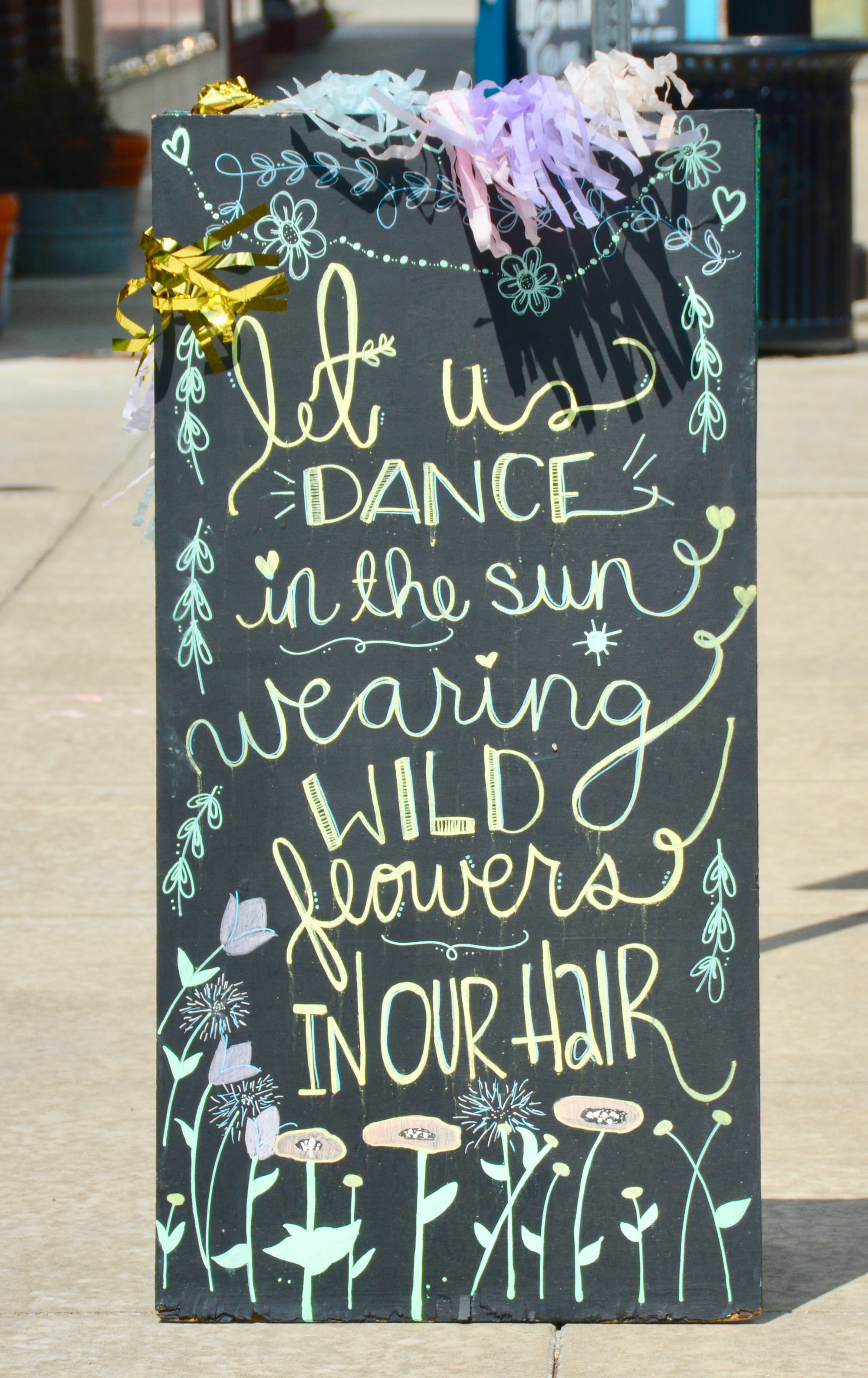 "..and we all sang the songs of peace..."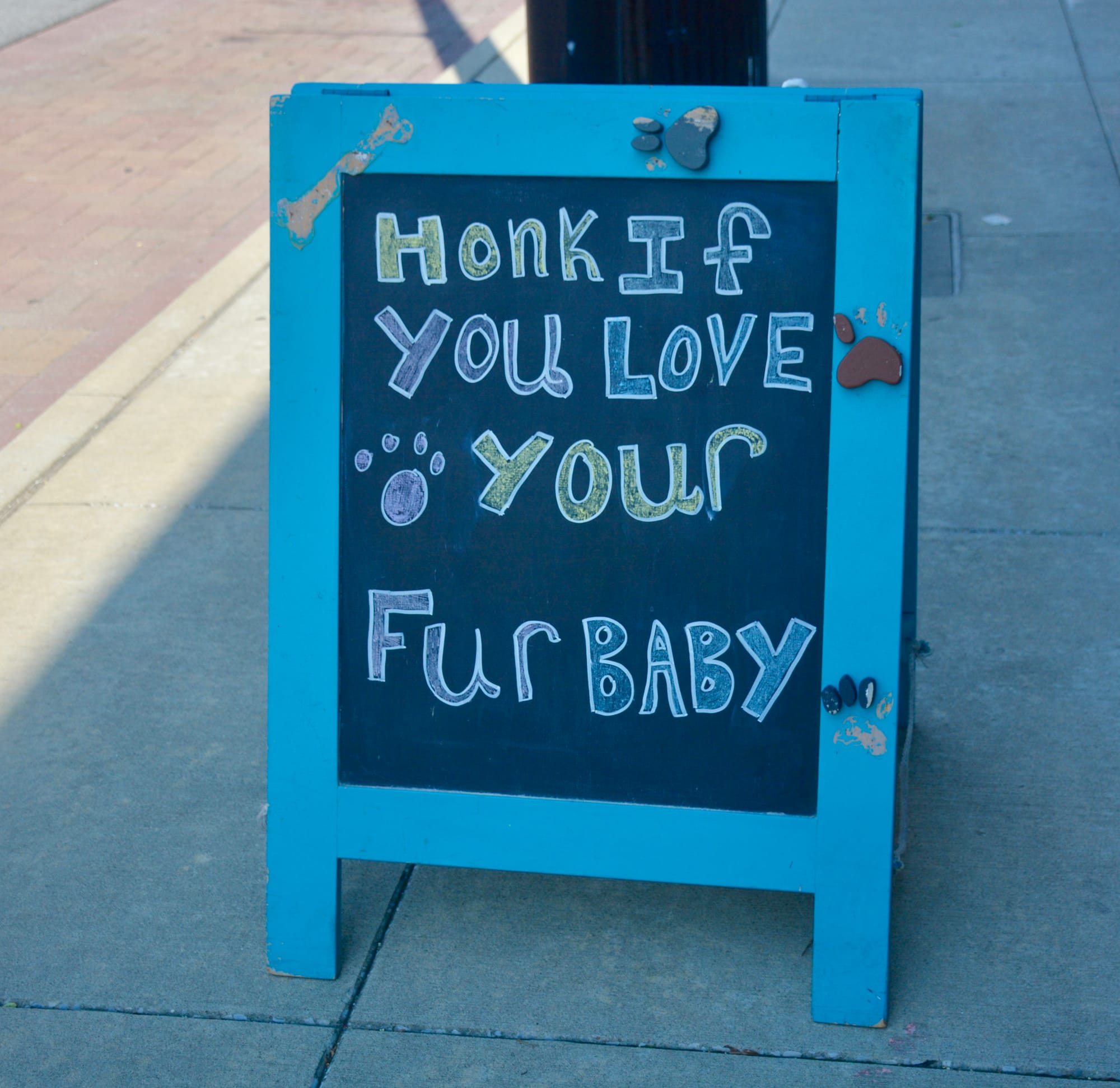 We're all mutts!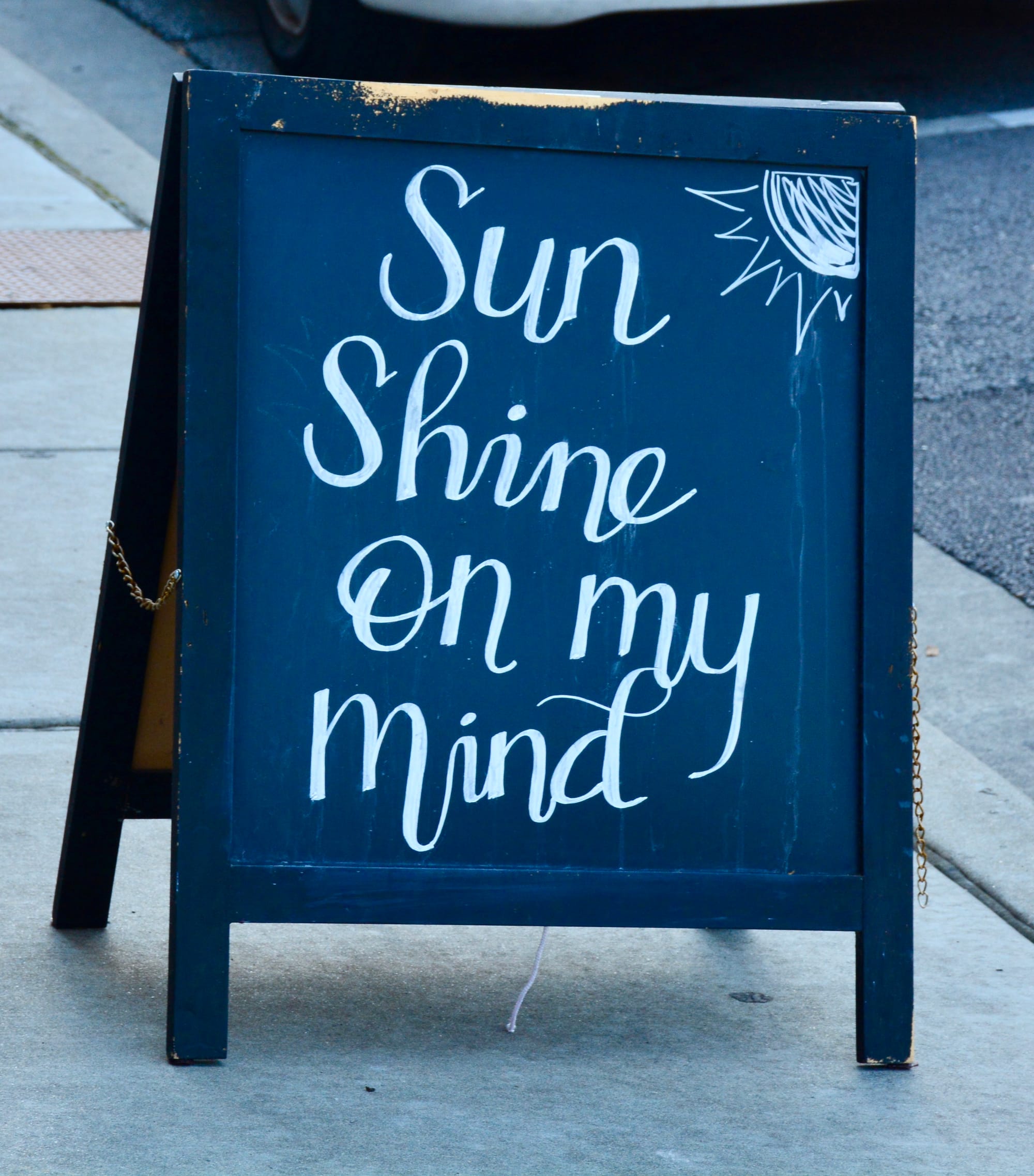 Almost a John Denver song!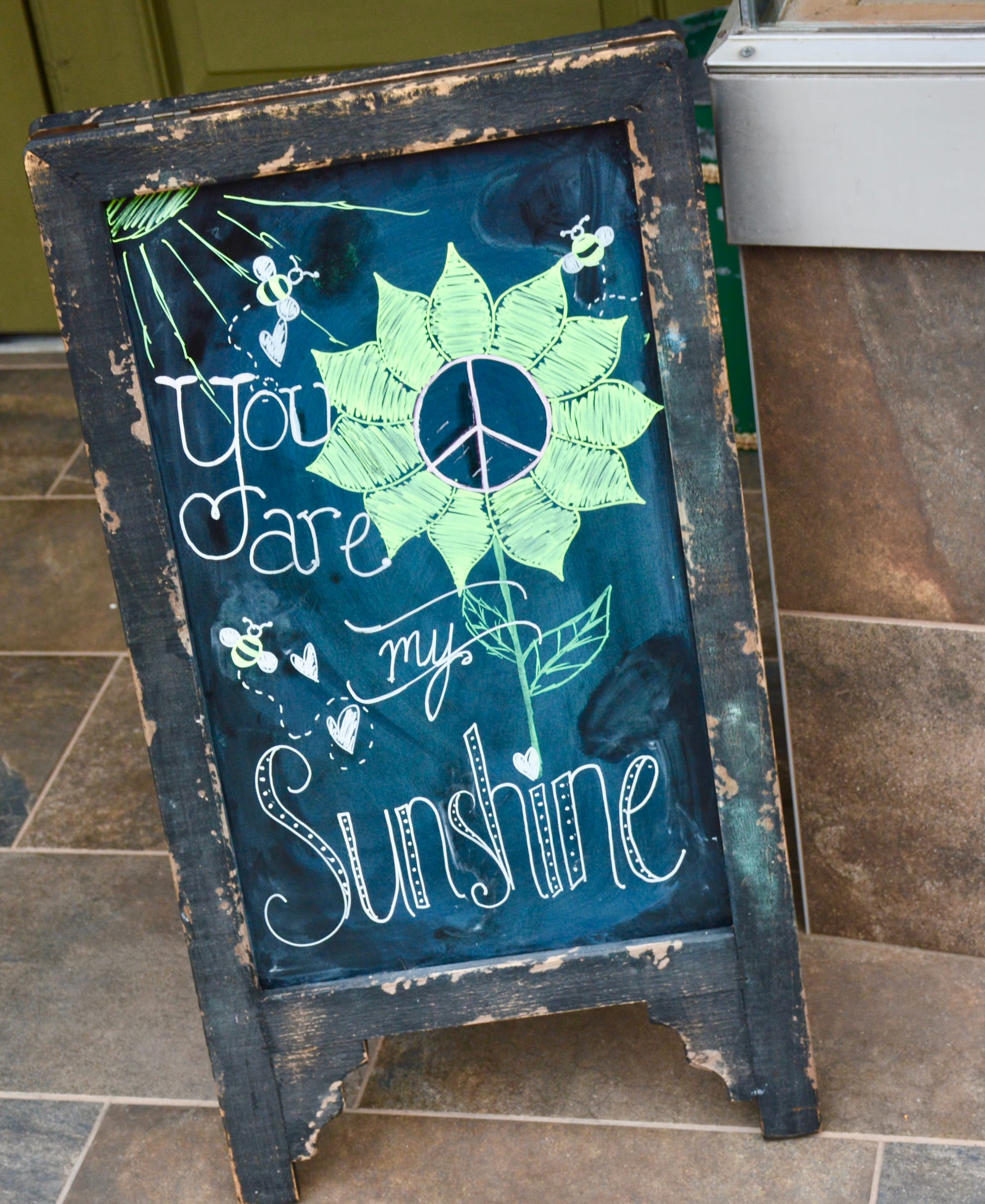 Please don't take my sunshine away!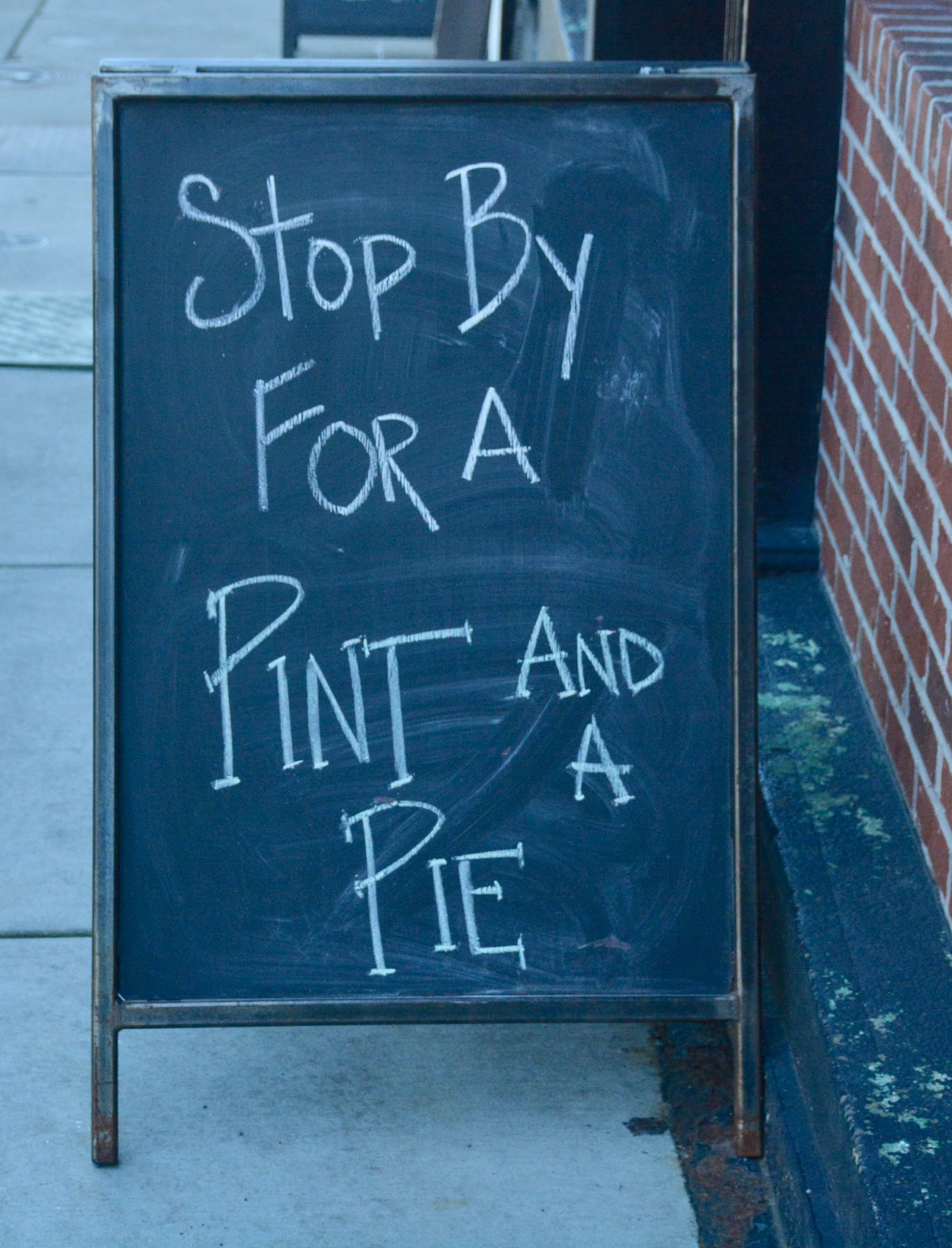 Stop! In the Name of Love (and pizza & beer)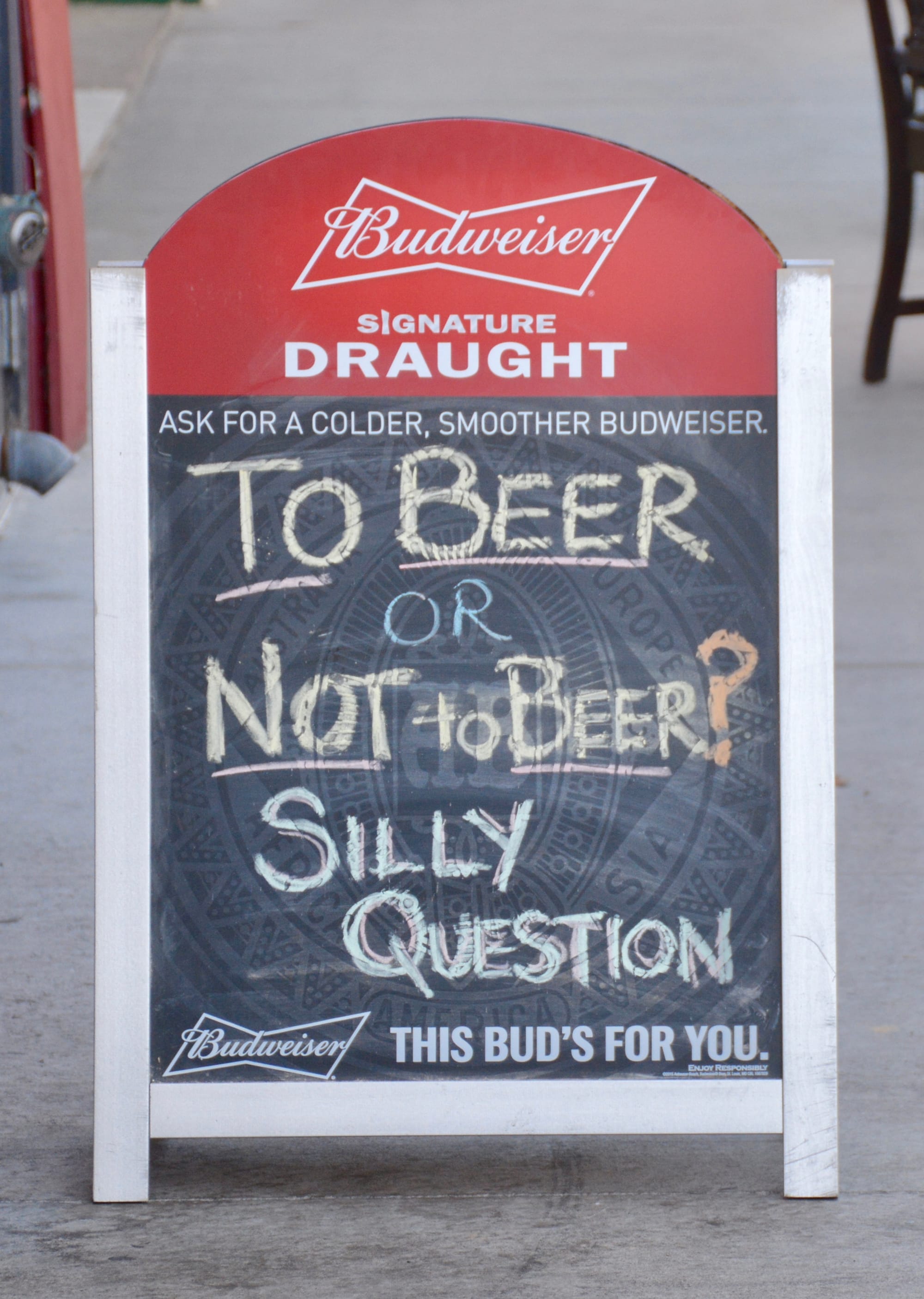 Hit me with your best shot!
Shoes and the City!