Farm-fresh local produce, the aroma of delicious food, the freshness of spring flowers and plants, and local live music = a nice outdoor market. The Cape Riverfront Market hits the mark on all counts.

Today was the kick-off for this seasonal market located downtown on Spanish Street - it will definitely be my Saturday morning ritual through October when the market takes a break for the winter. And next Saturday I won't have breakfast at home so I can try one of those German brats that were being grilled and smelled amazing.

All in all, a very nice market....


I think plants add so much to a home and I'm a sucker for succulents - especially since my thumbs aren't green and succulents don't require too much attention. Glass Gardens by Stacey had so many plants to choose from - how fun are the dinosaur and unicorn succulents?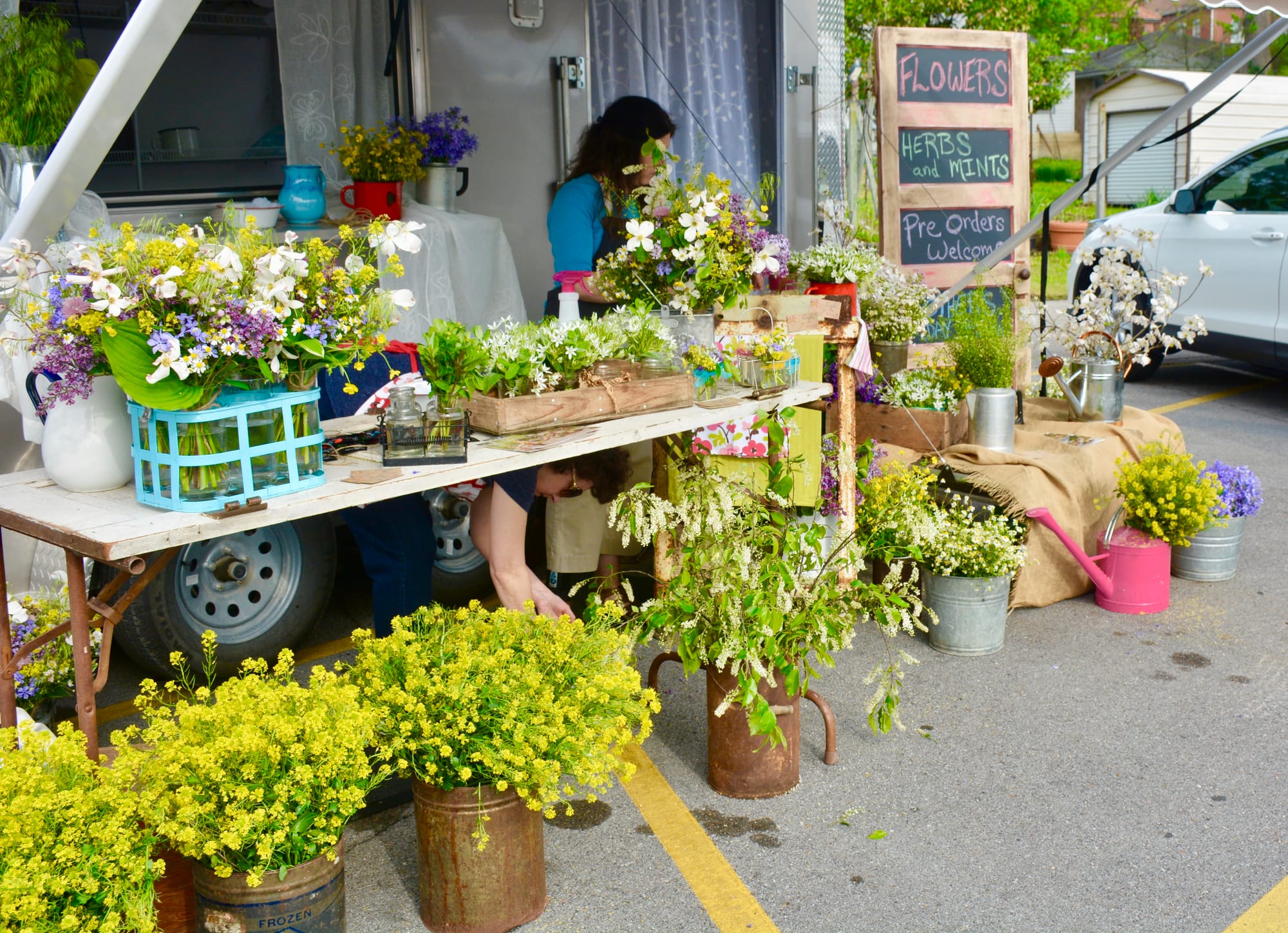 The flower mart - lots of fresh flowers, herbs and mints to choose from. I might have picked up some flowers to show my support, but I don't have a vase. I need to put it on my list of things to get for my new flat. Flowers next week.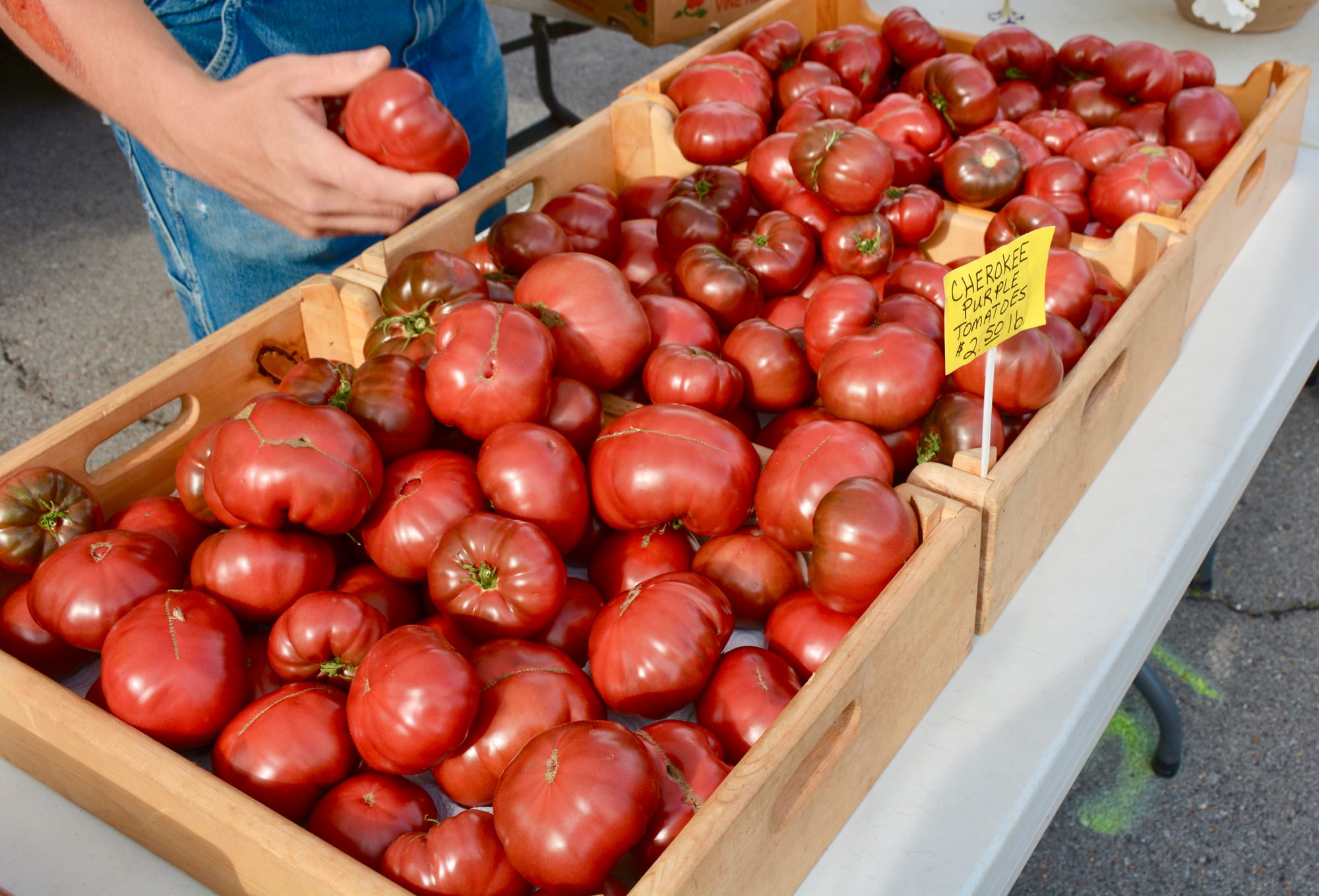 There is nothing better in the summertime than a fresh, homegrown tomato. Slice it up, sprinkle on some salt and eat it like an apple. A summer tomato also elevates a BLT to another level of deliciousness. The ones at today's market are spring tomatoes, but here's hoping.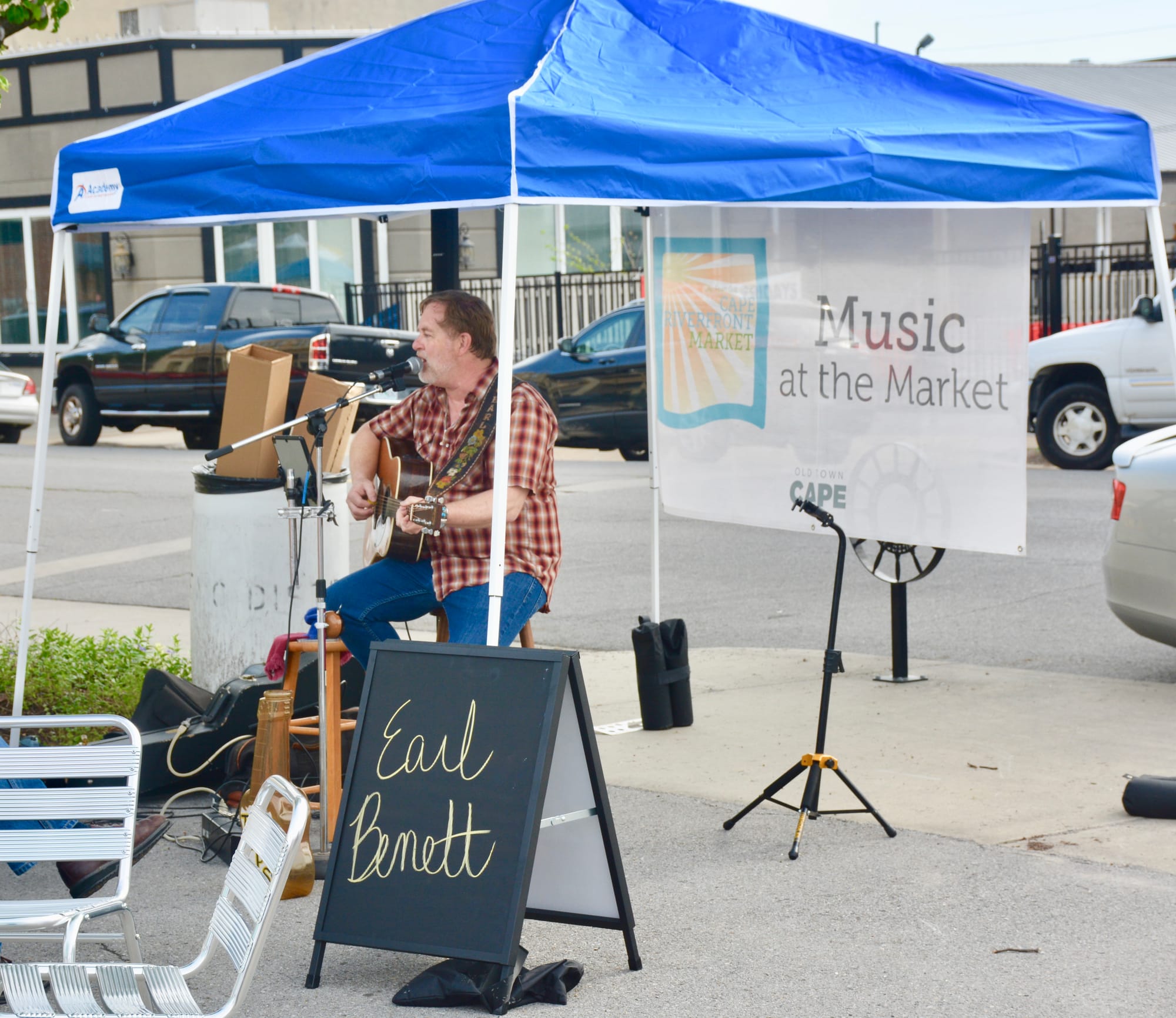 Earl was providing today's market entertainment with some good ole country and western. He was singing a song about "being drunk when picking up his mamma from prison and she somehow got run over by a darn old train.." quintessential country. He was very good and the crowd seemed to be enjoying his playing. I assumed he was a local artist.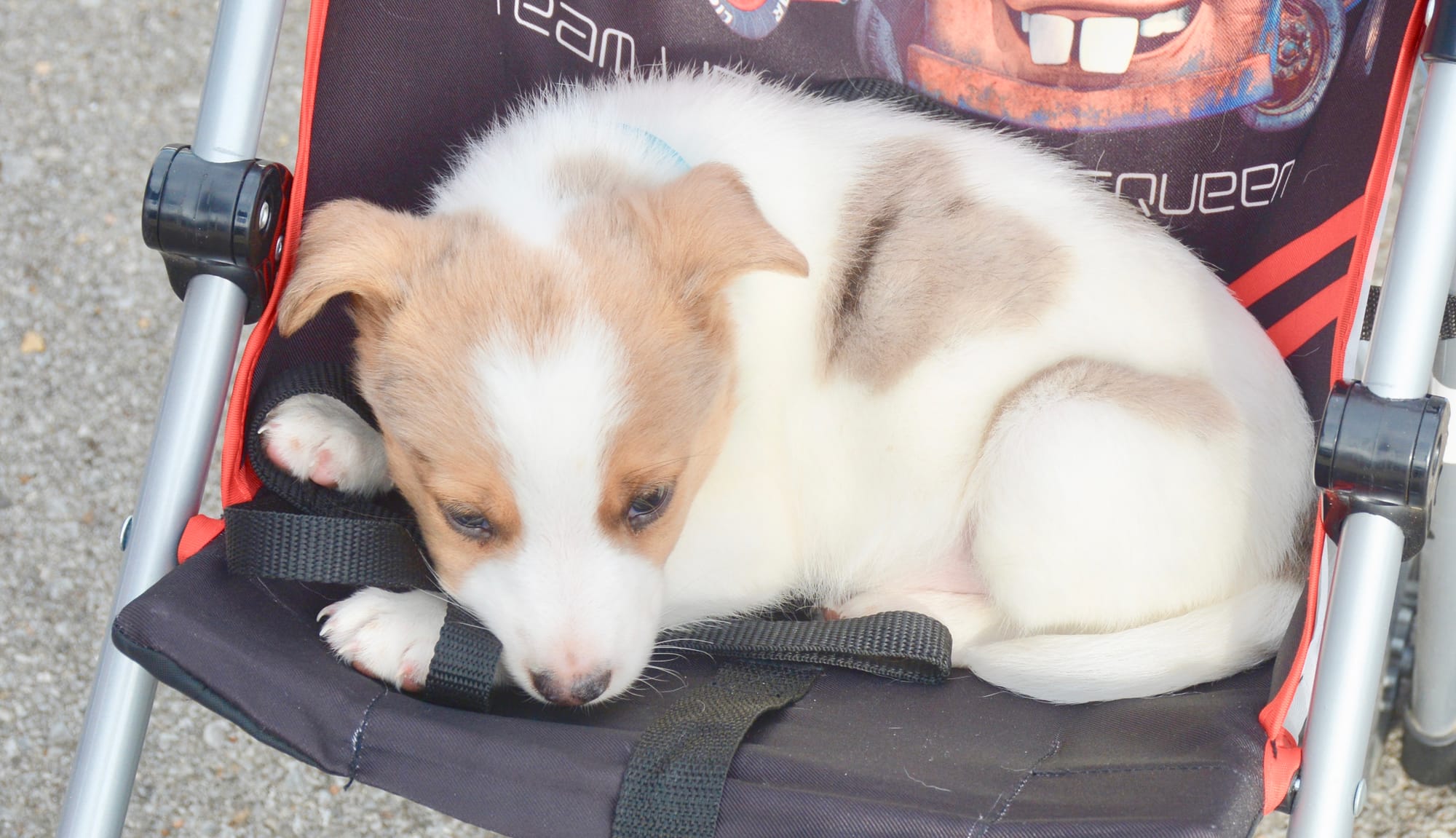 I wasn't the only one who was visiting for the first time - Zuma was chilling on his stroll through the market. I wanted to pick up this puppy and just hug him.. he was so cool and relaxed.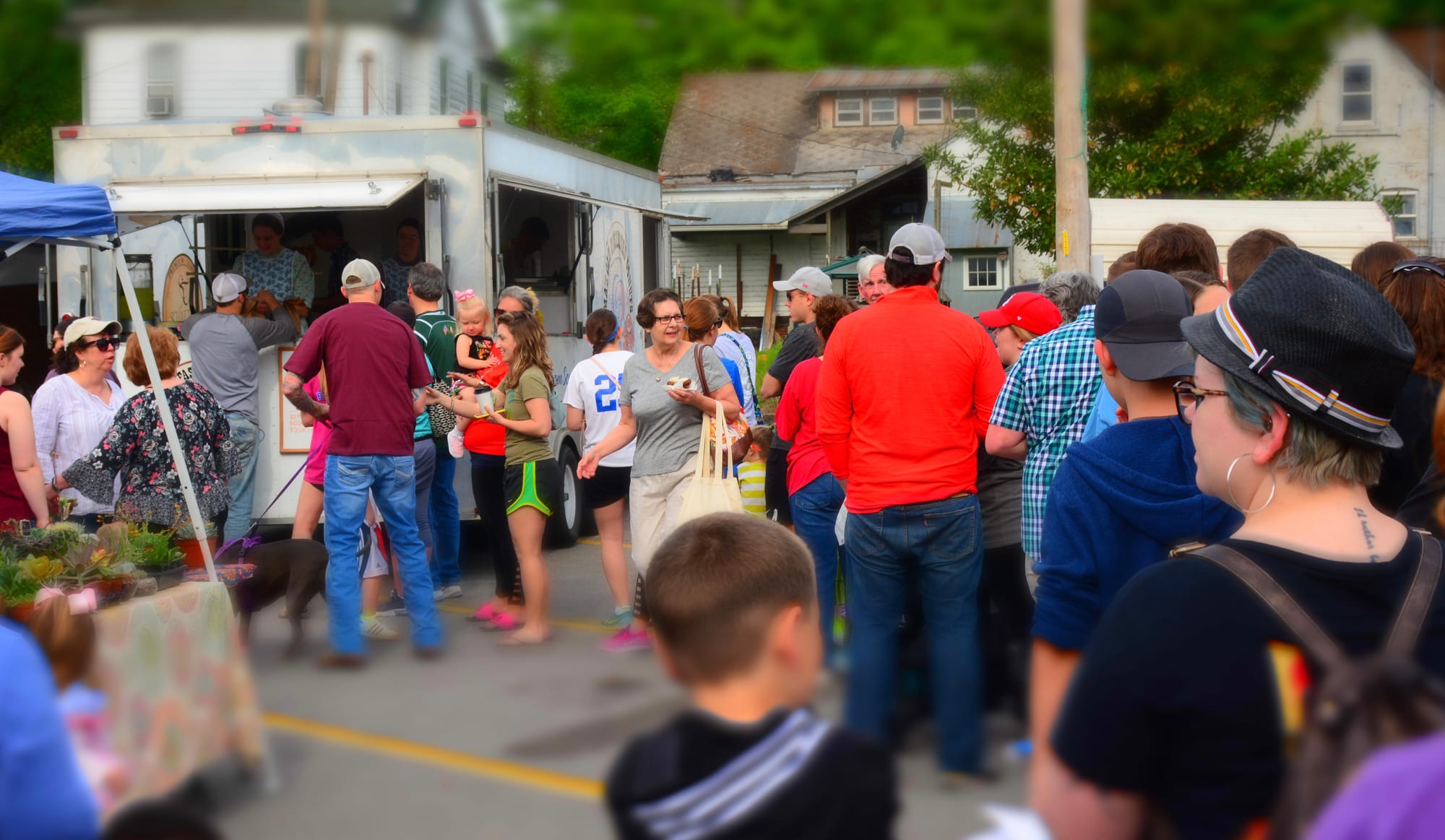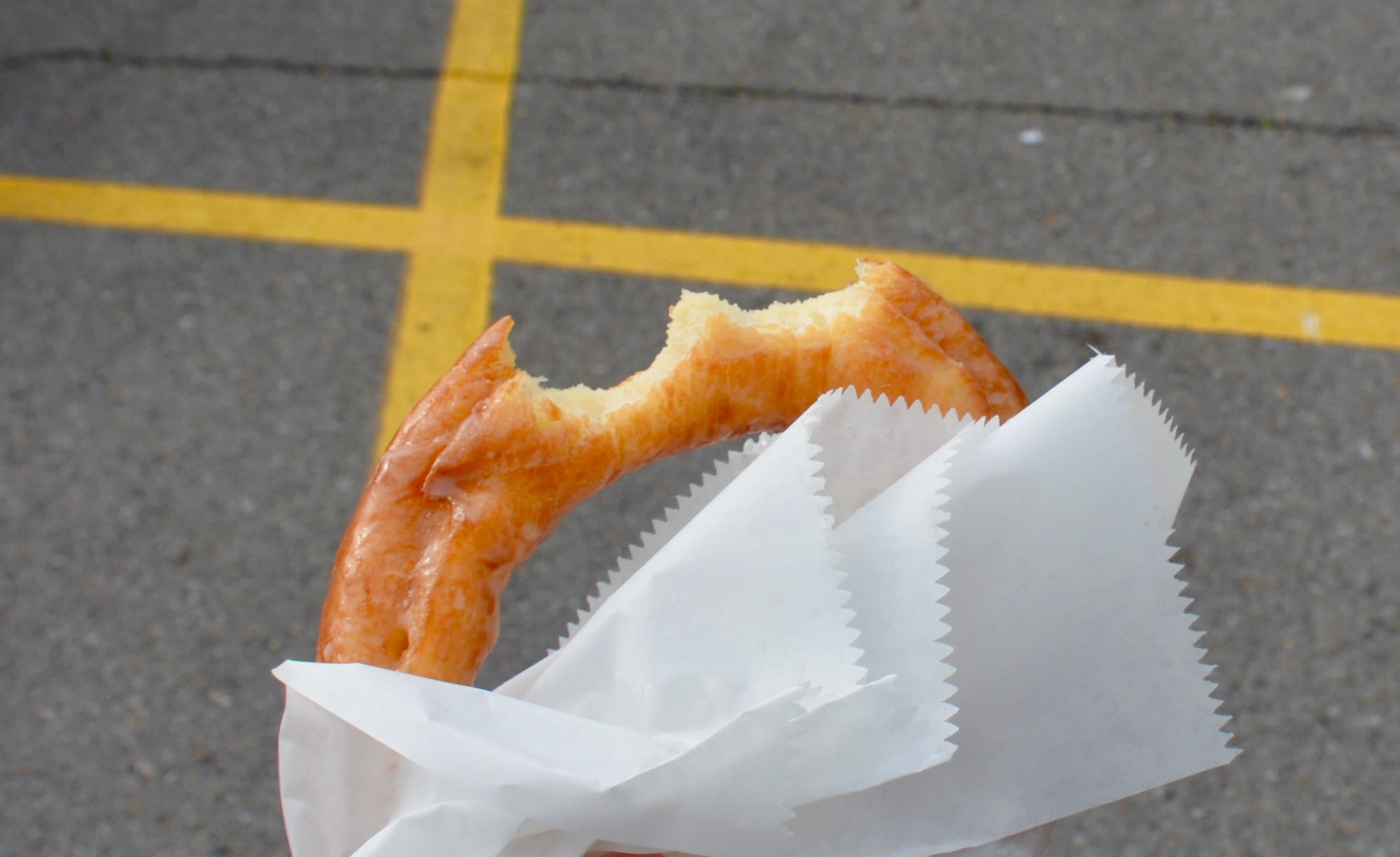 Even before I went to the market, I was told that I needed to try one of the freshly made glazed doughnuts. I decided to purchase one even though the line was long - it moved quickly. After paying my $2.50, the young lady handed me my oversized glazed doughnut, and I took a bite. It lived up to the hype - a fresh, warm, sugary delight. I just needed a cup of coffee to compliment this treat.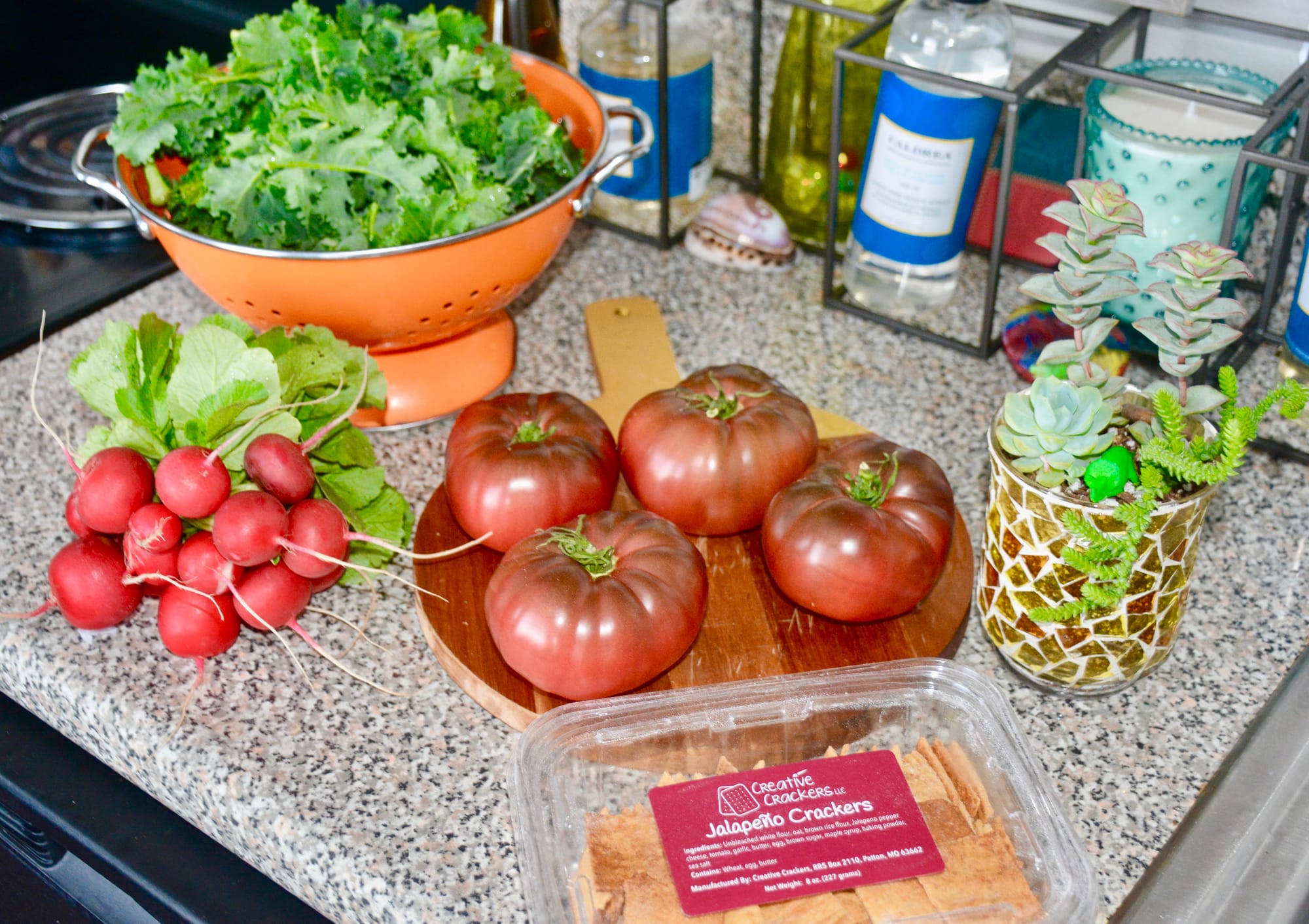 My market haul: fresh kale, radishes, tomatoes, homemade Jalapeño crackers, and a succulent. I've already washed the kale, added olive oil, fresh lemon juice, and sea salt - I like my salads simple. It's chilling in the refrigerator and will be ready in a few hours. I will enjoy the salad with a fresh tomato.
A nice first visit to the Cape Riverfront Market. I''m already looking forward to next Saturday.
---
go to CAPEview