go to CAPEview
---
Hello Autumn Equinox. 12 hours of daylight - 12 hours of night.
Besides cooler weather, one thing about autumn that I'm looking forward to is putting my birkies in storage and getting my boots back on my feet. But for some, boots didn't take a break during the summer heat. Some folks wear their boots all summer long and they wear them with bootheel style.
So in recognition of living in the "bootheel" area, here is my photo collection of folks wearing "boots" during summer around the Cape.
And for the "heels" part - well, the best heels in Cape can be found on the lady who sits on that famous bench on Broadway Street.
---
The BOOT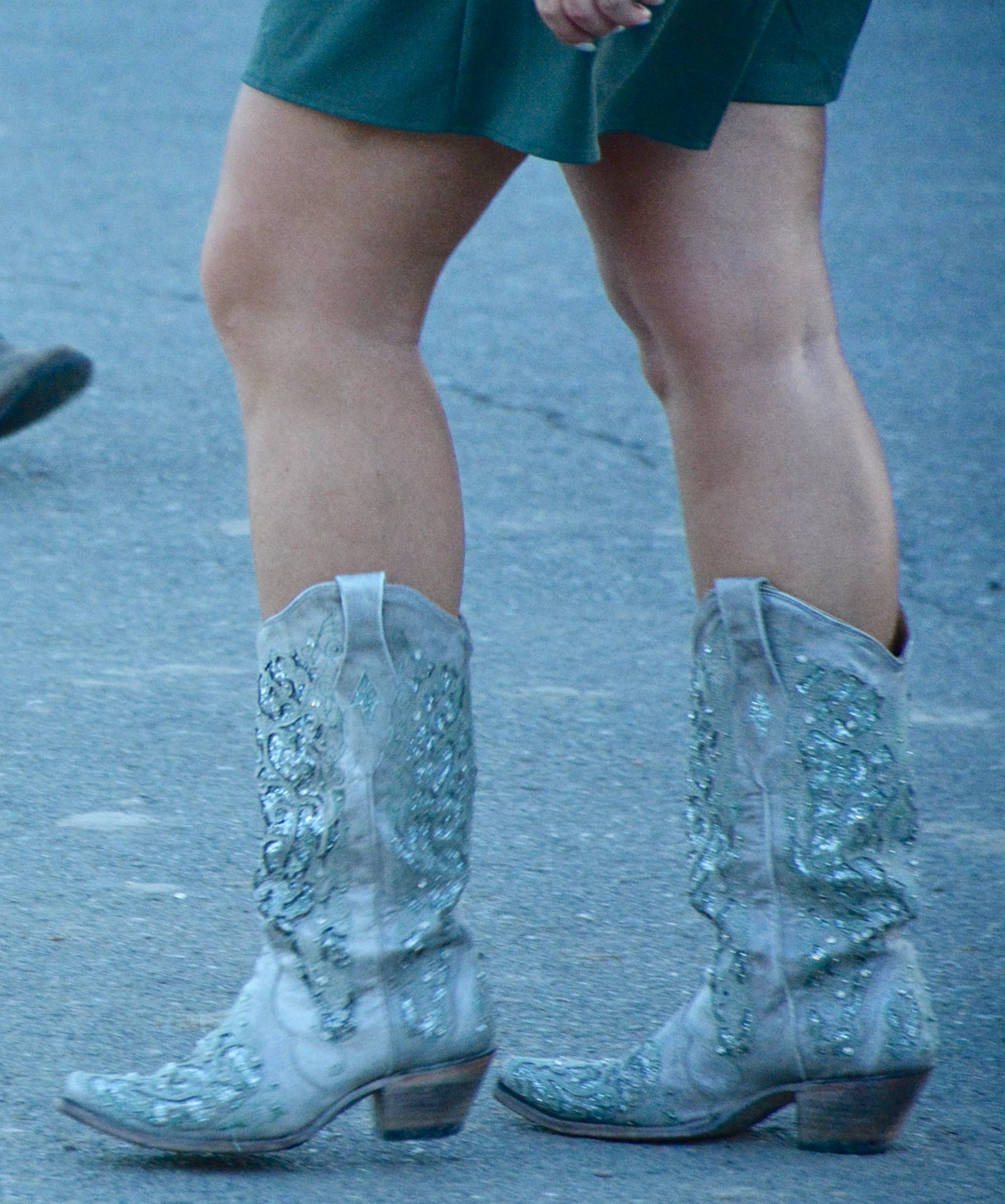 Hi-ho Silver!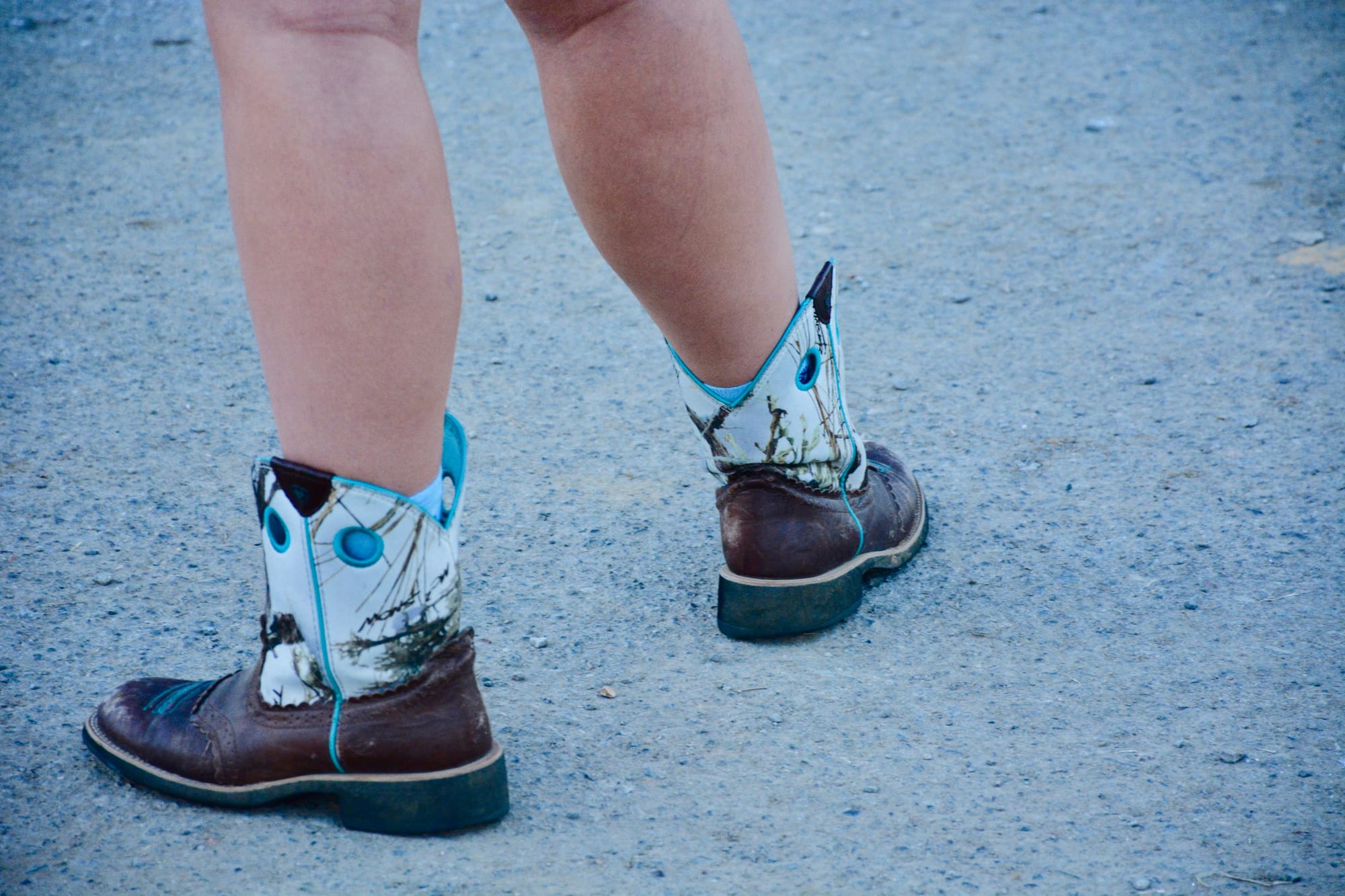 Saddle Boots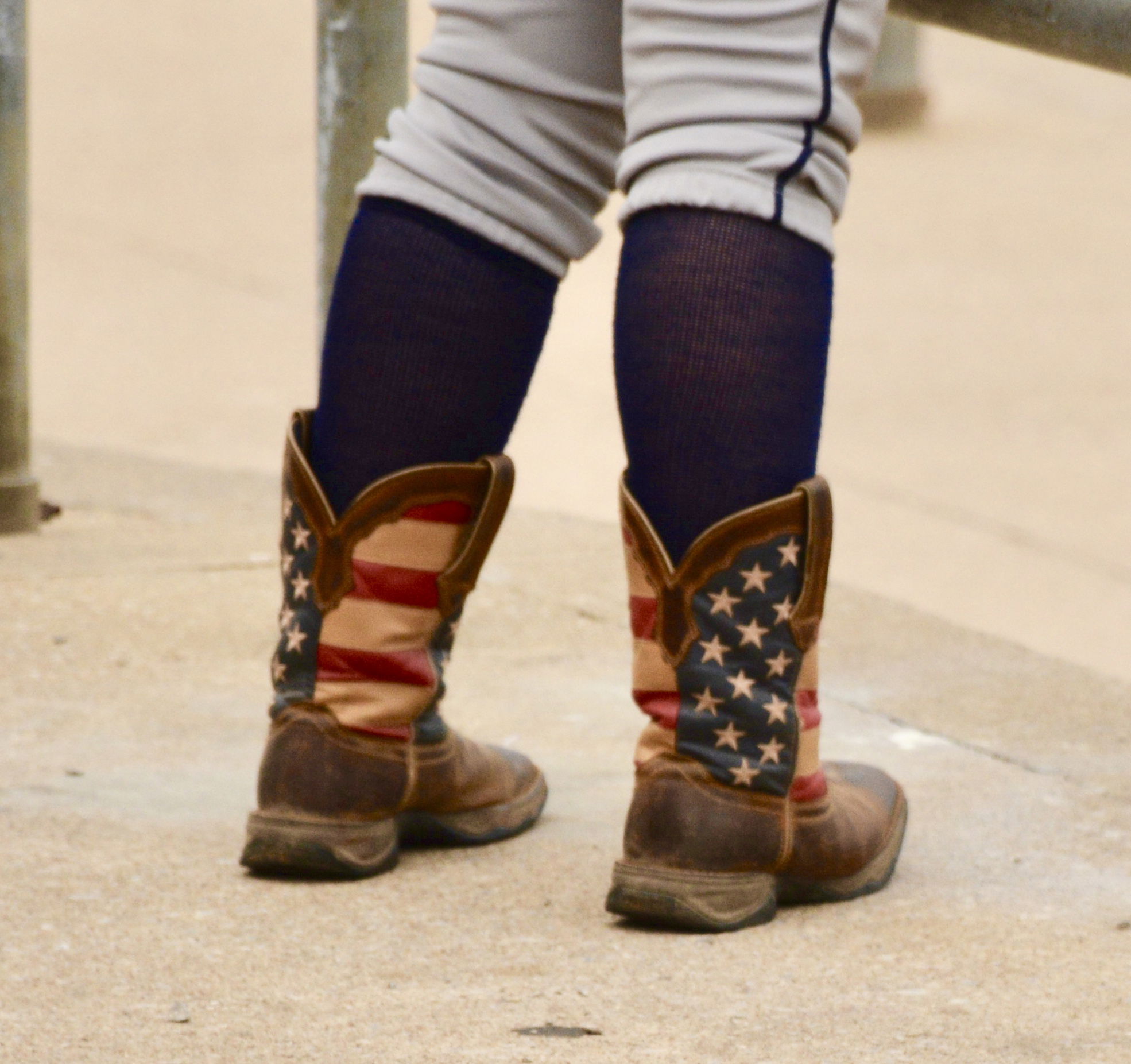 Red, white and boots.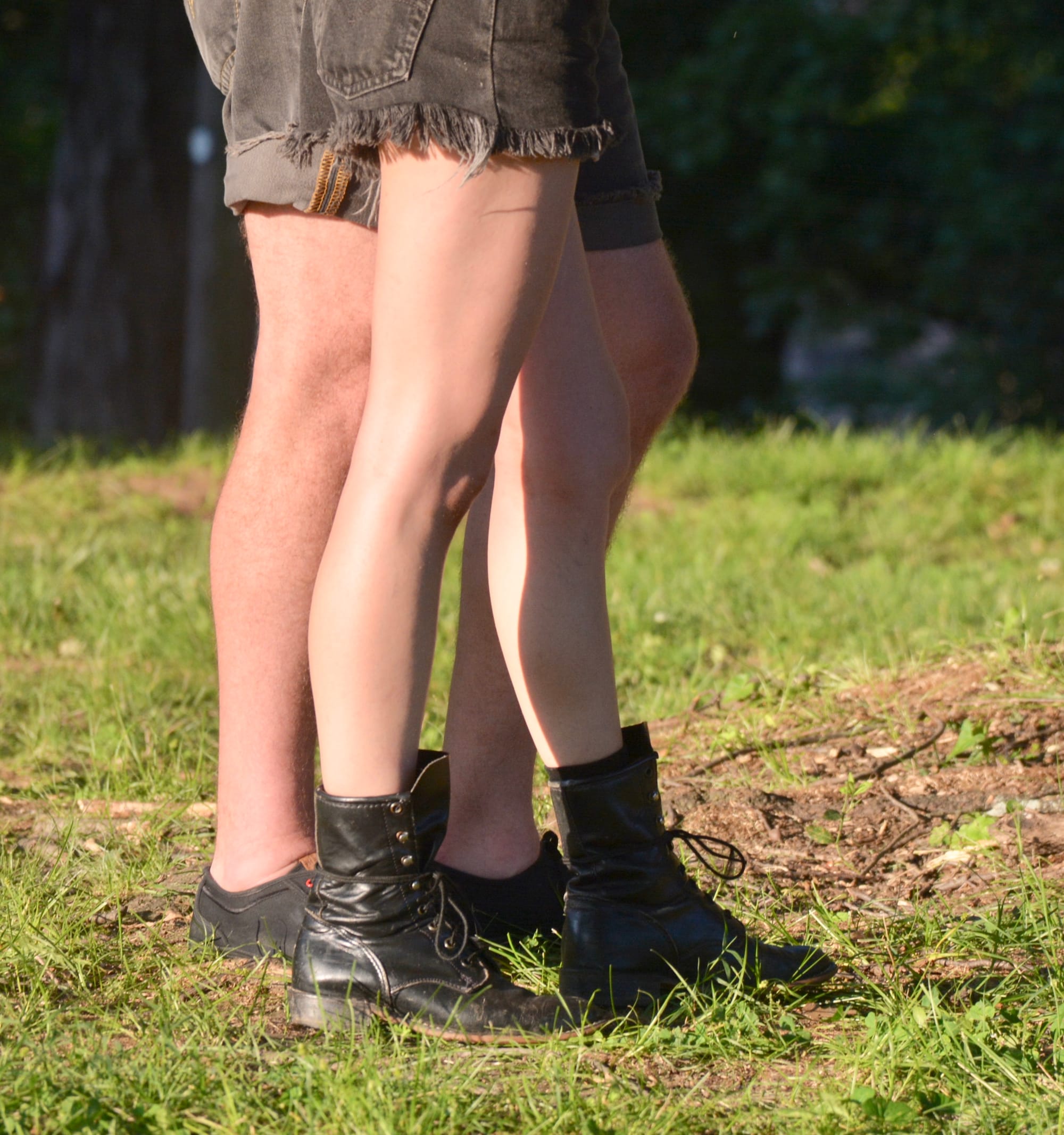 Private Benjamin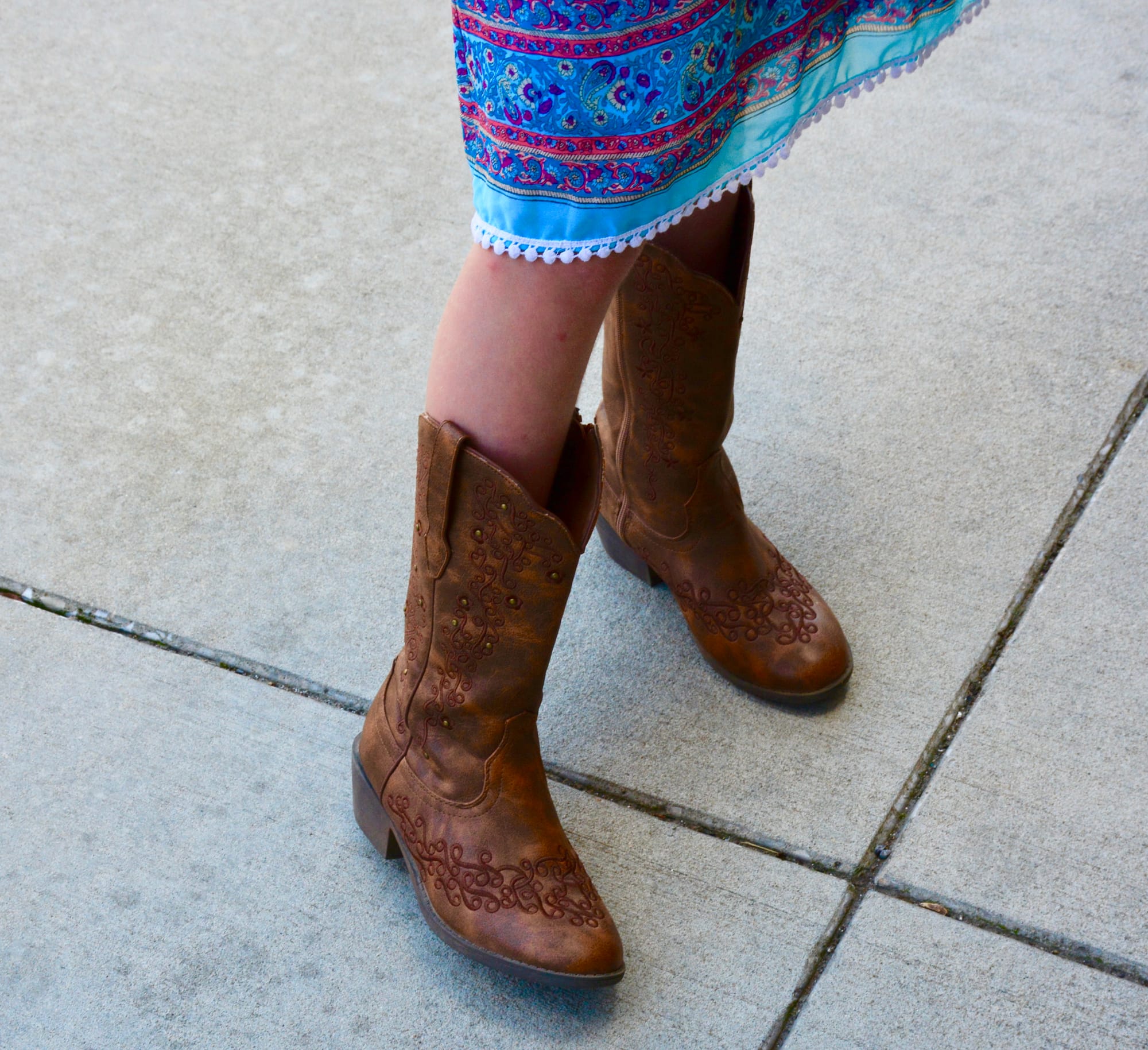 Bohemian Cowgirl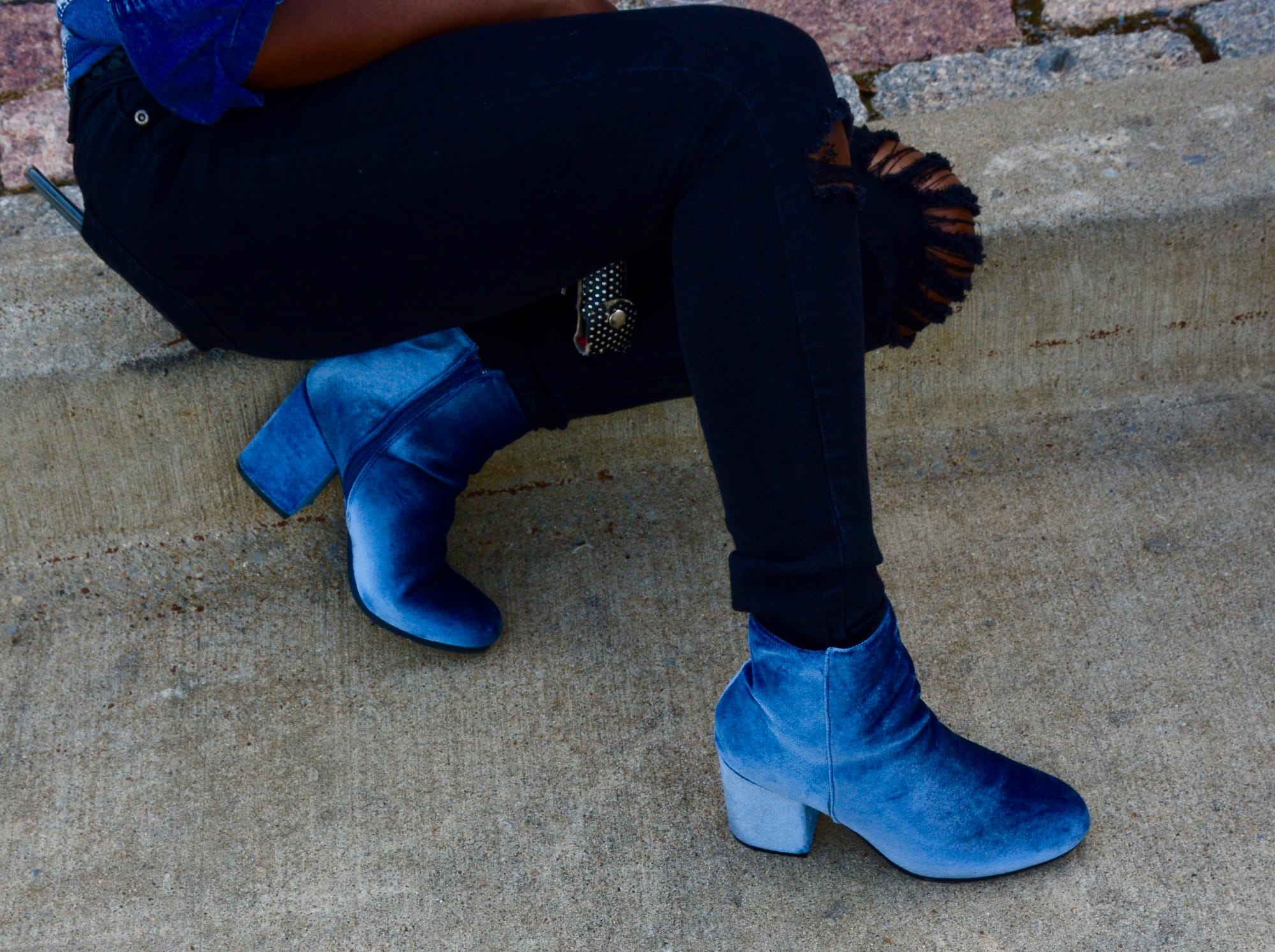 Blue Suede Boots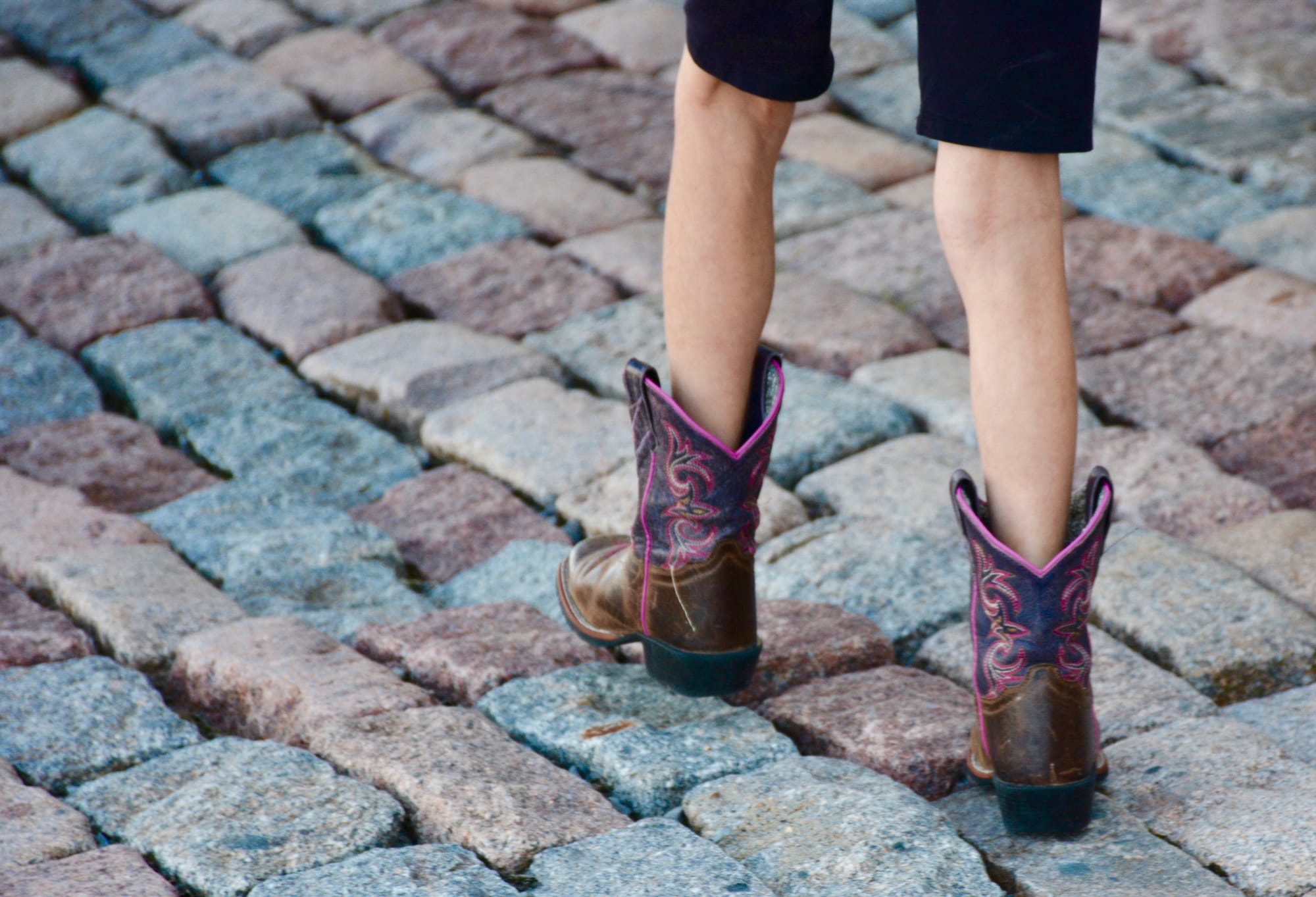 Pretty in Pink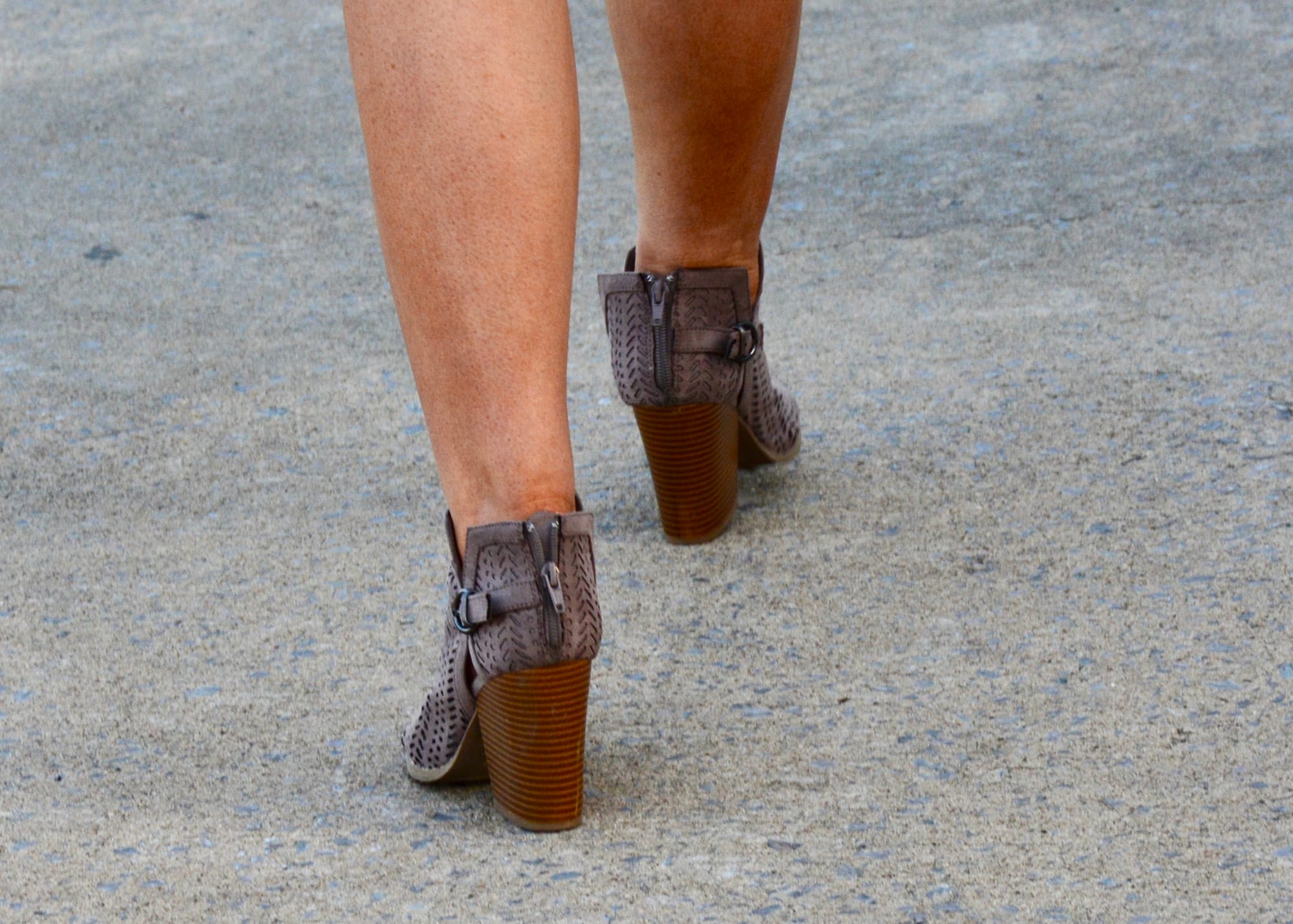 Booty-zip-cious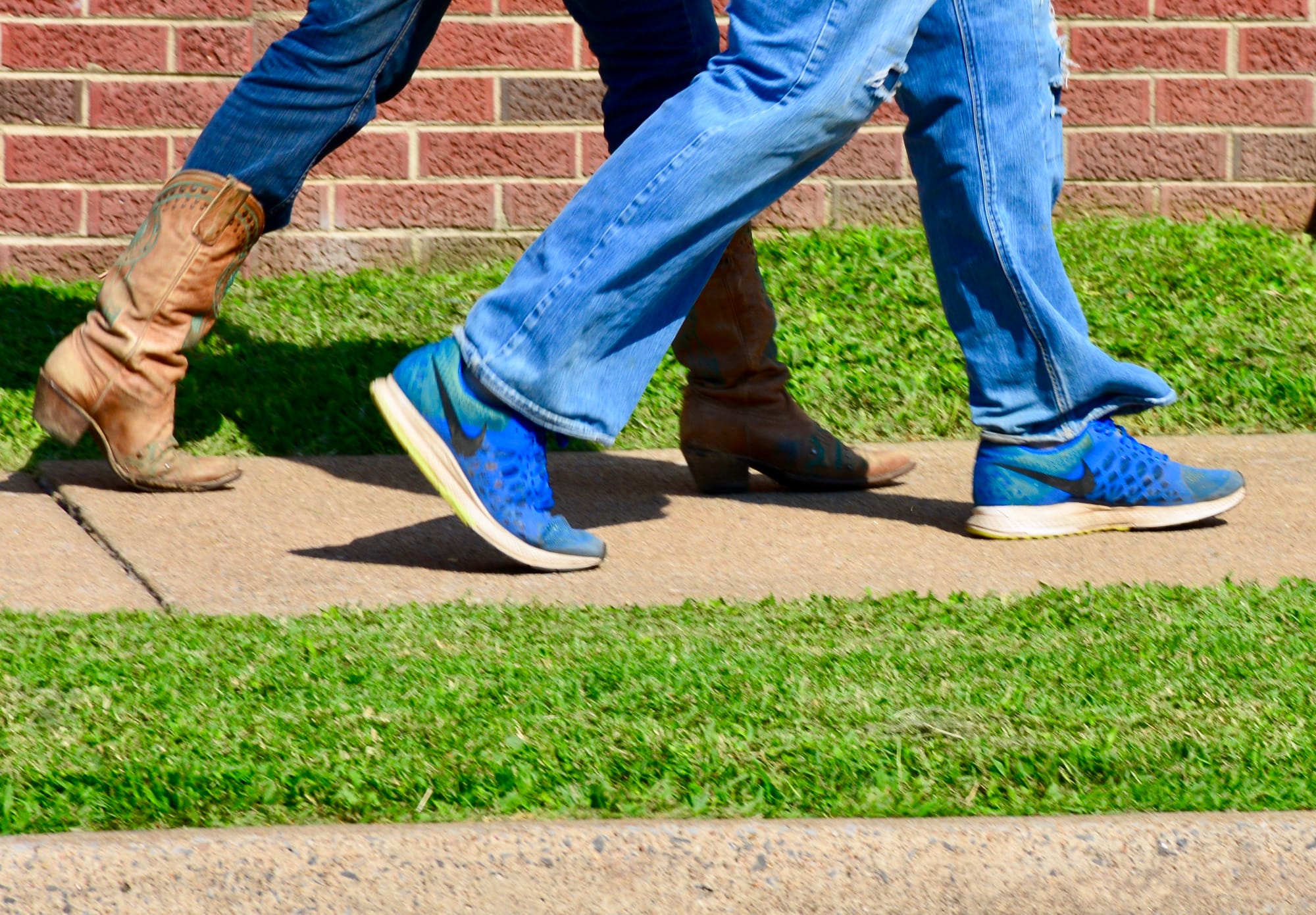 Walking in Rhythm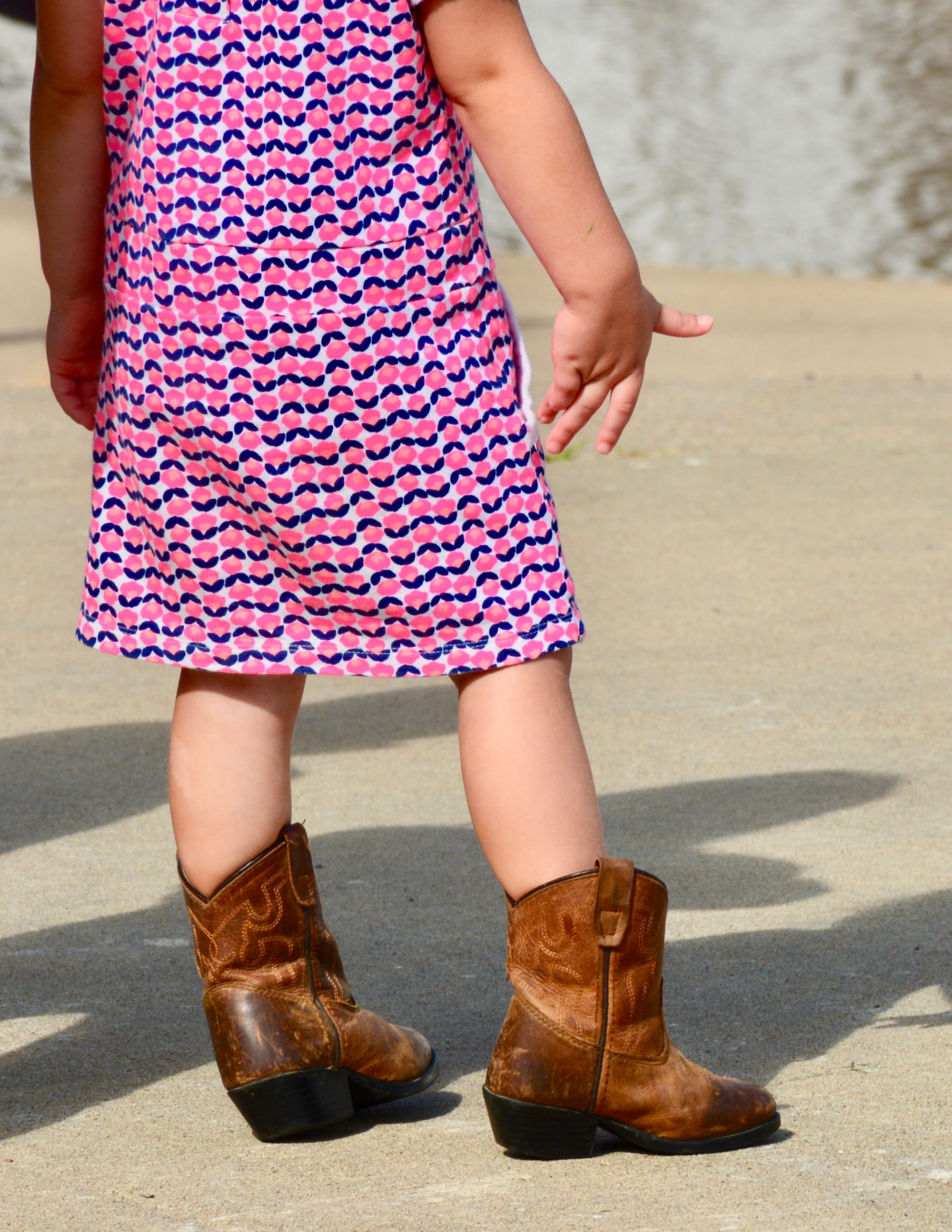 Cowgirl Attitude
Giddy Up Giddy Up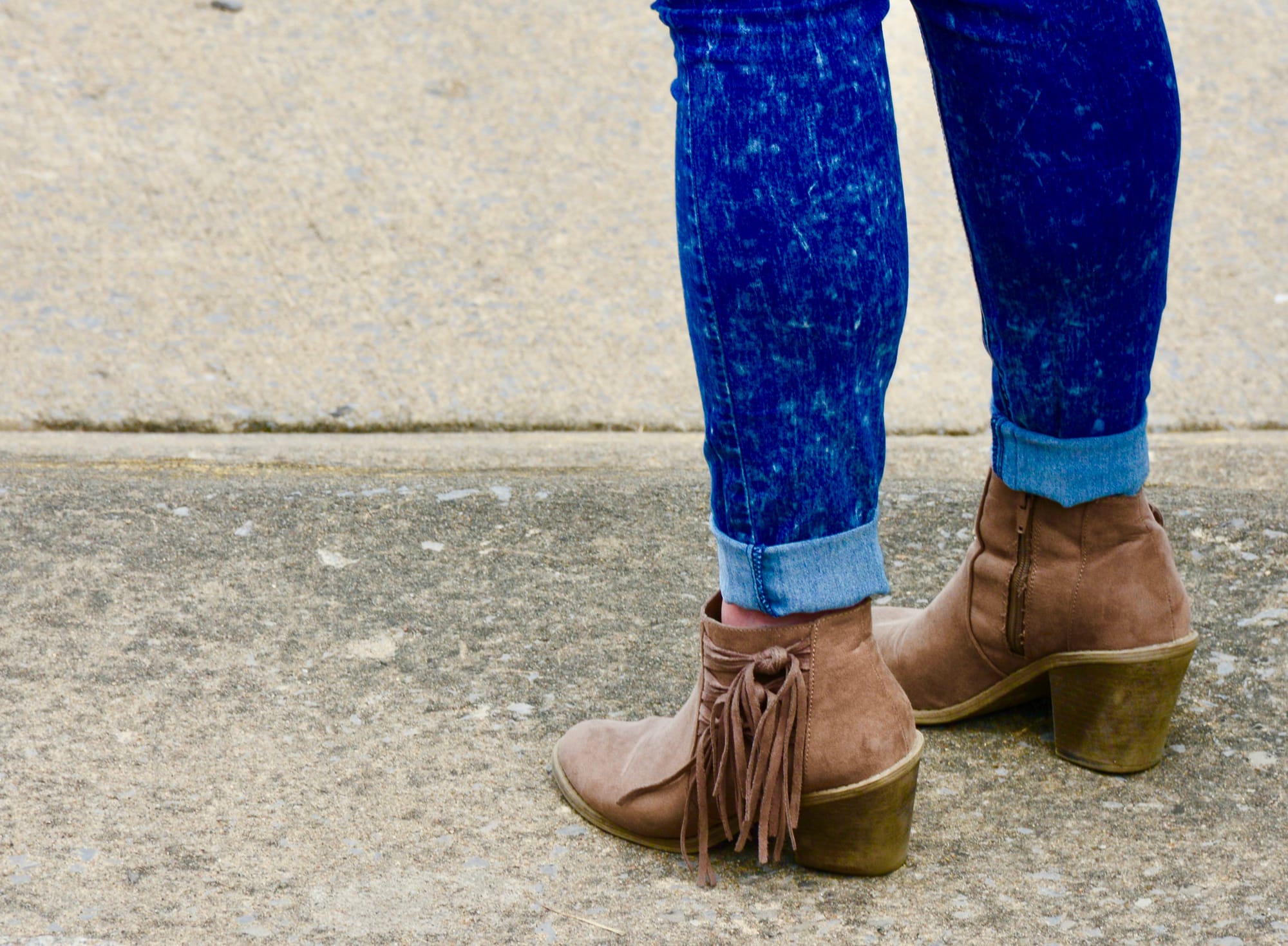 Cuffs and Fringe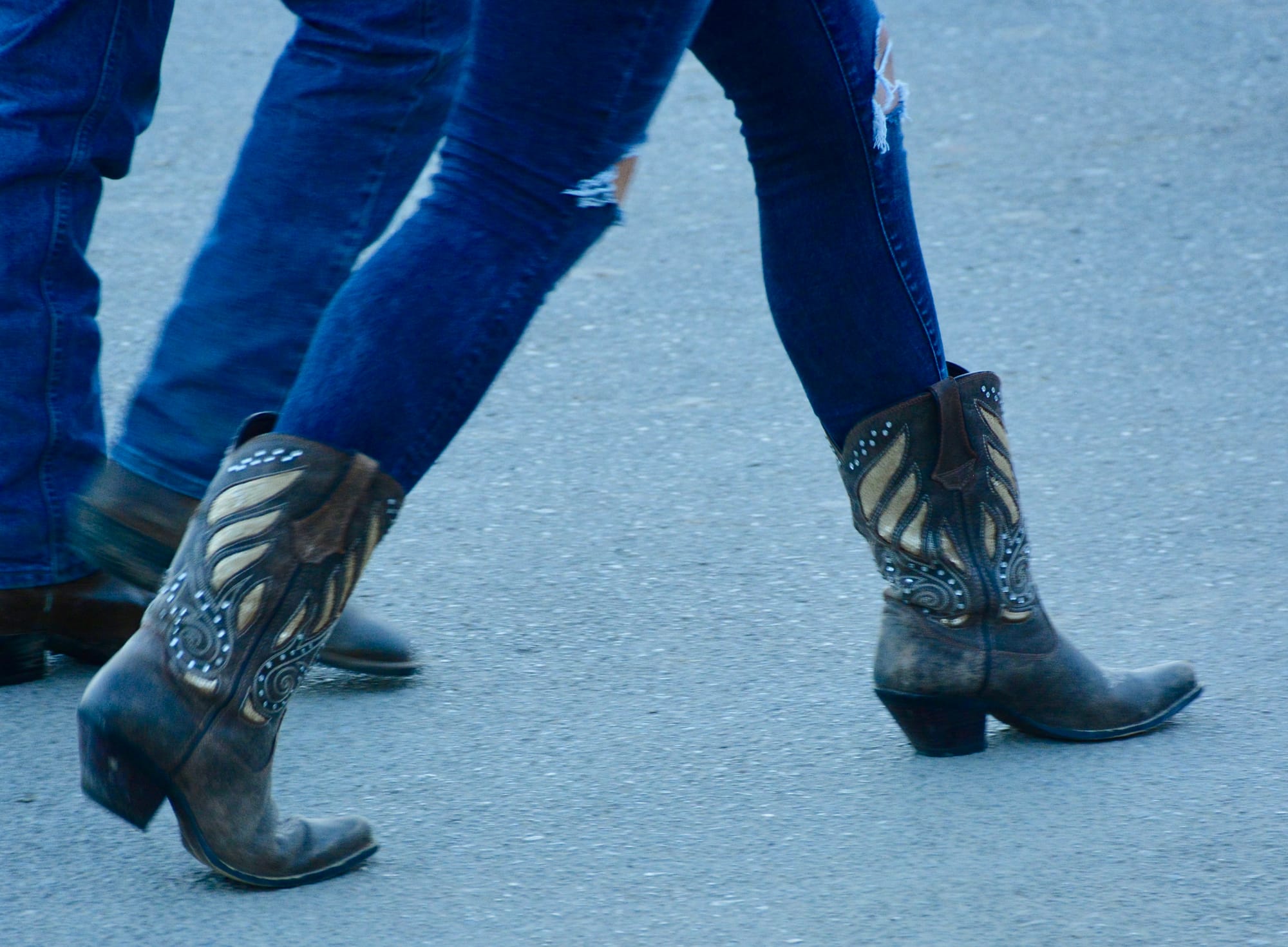 Rhinestone Cowgirl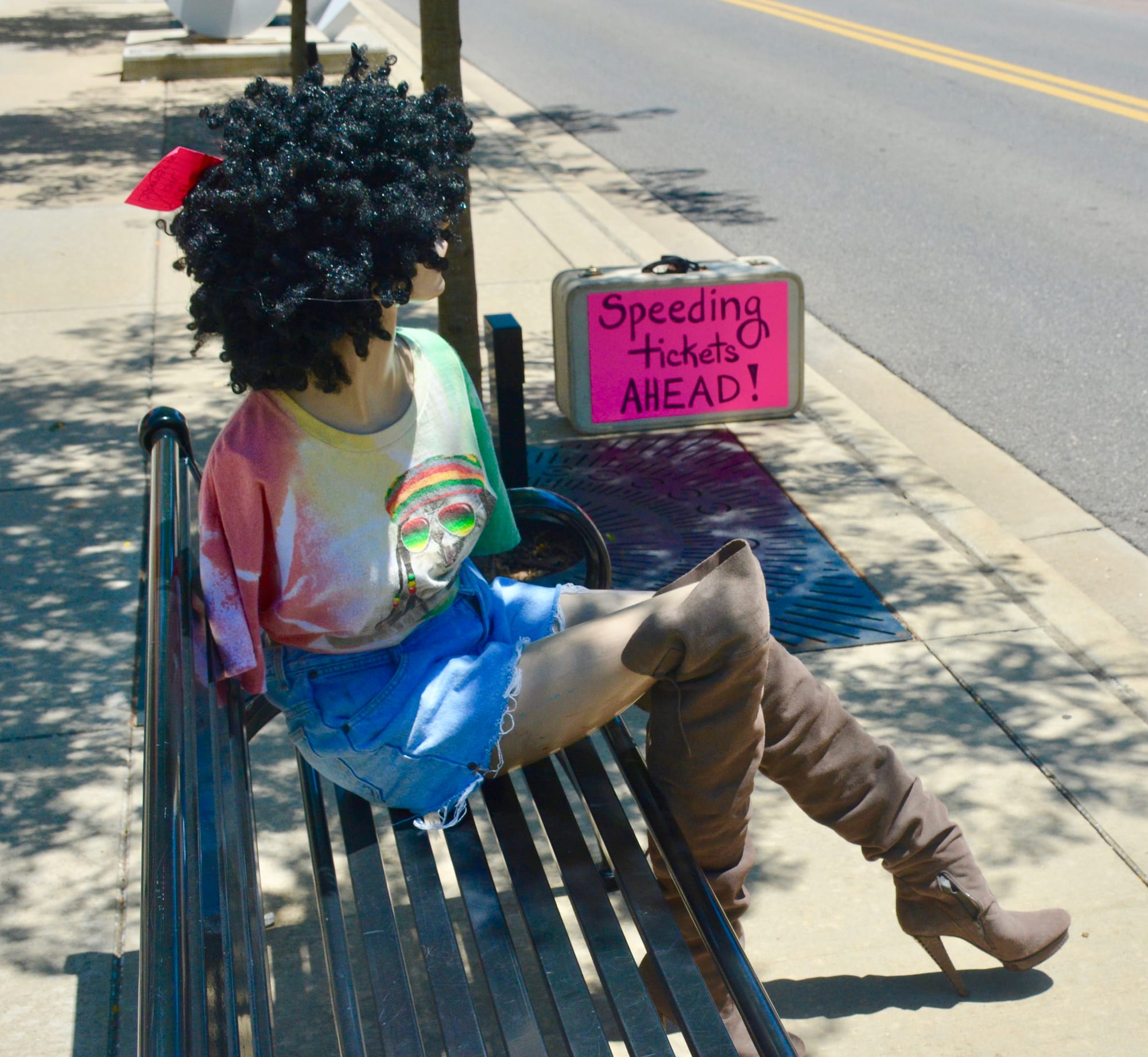 Kinky Boots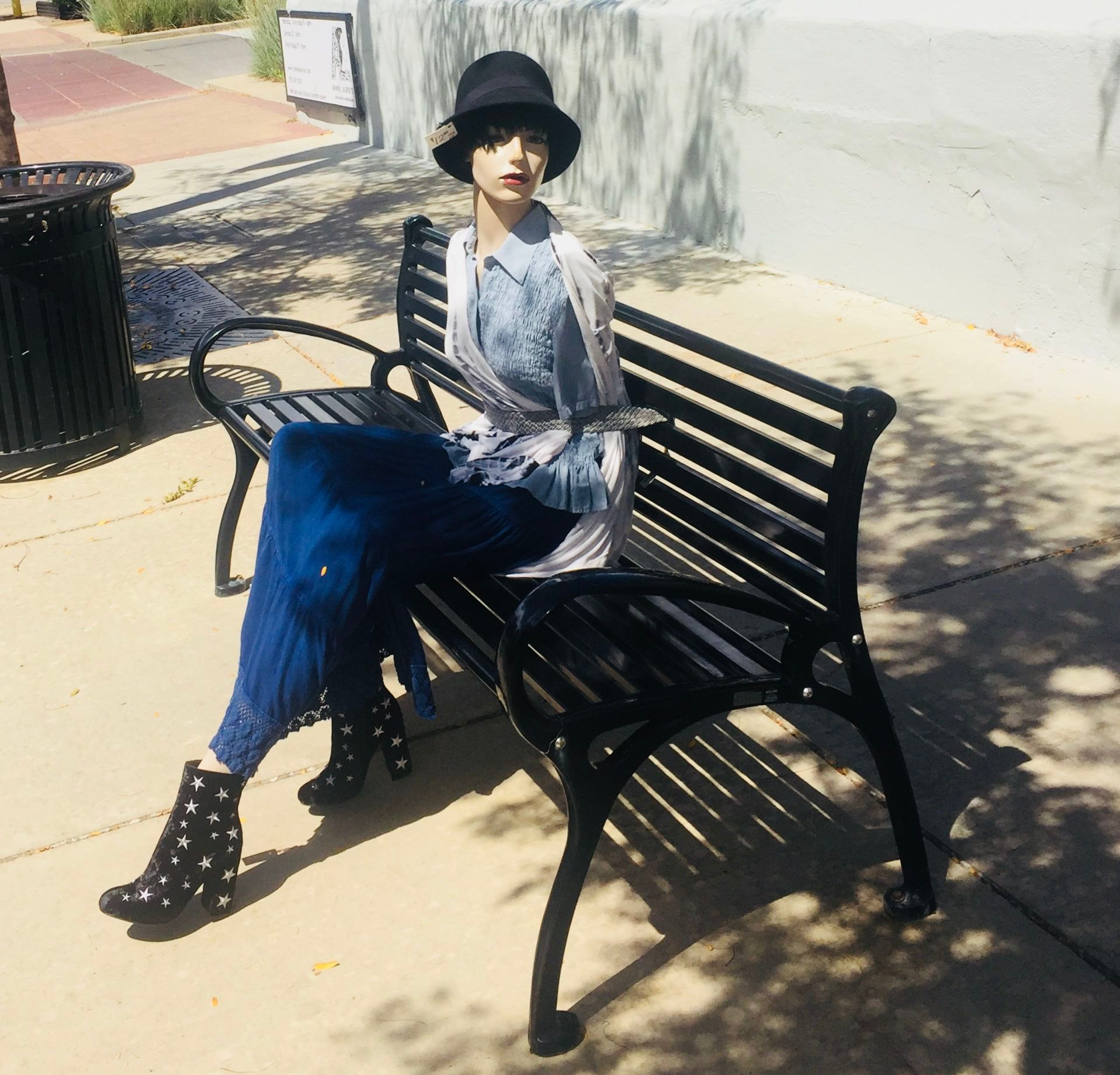 Star Shine!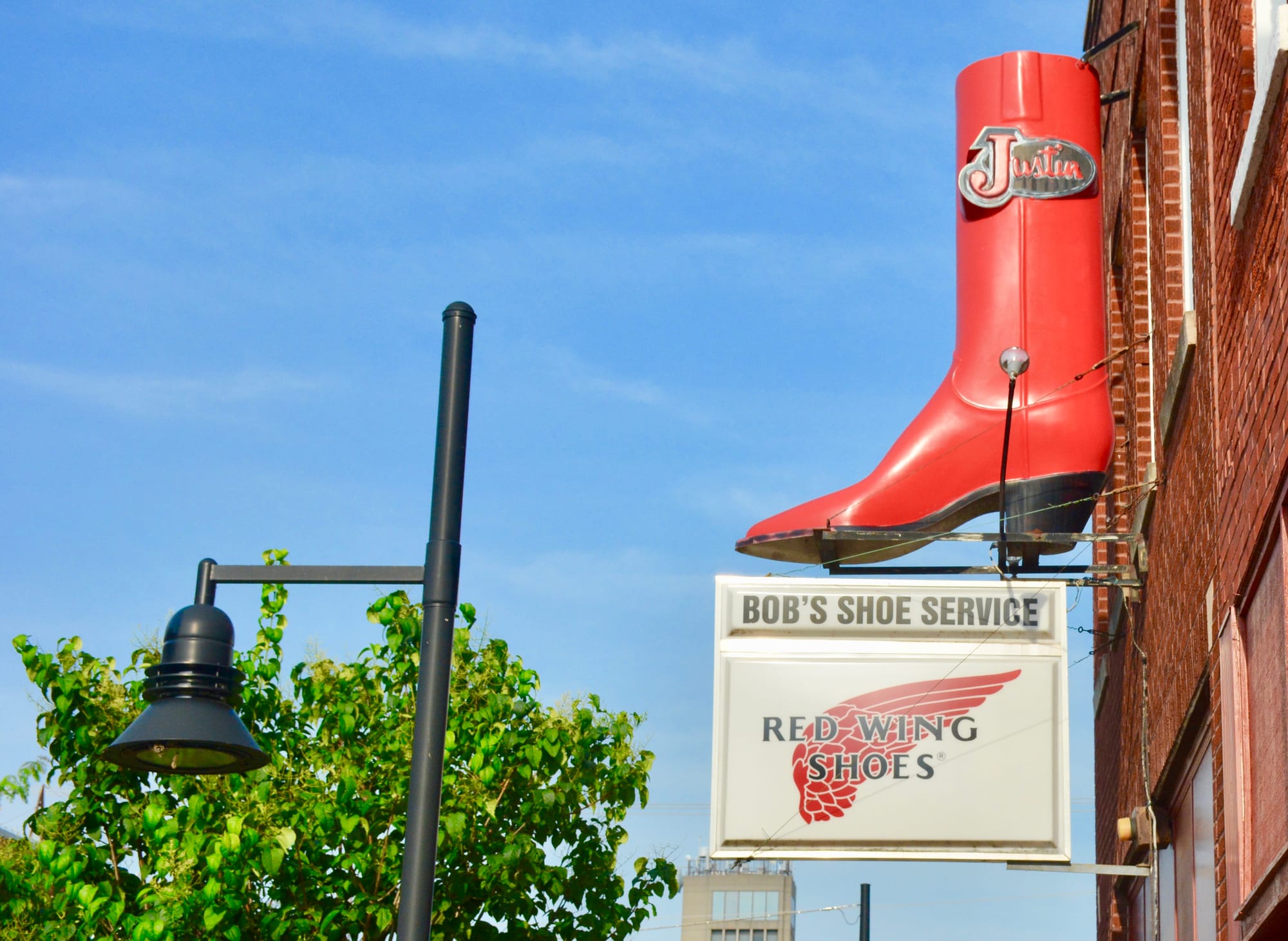 Biggest Boot on Broadway
---
HEEL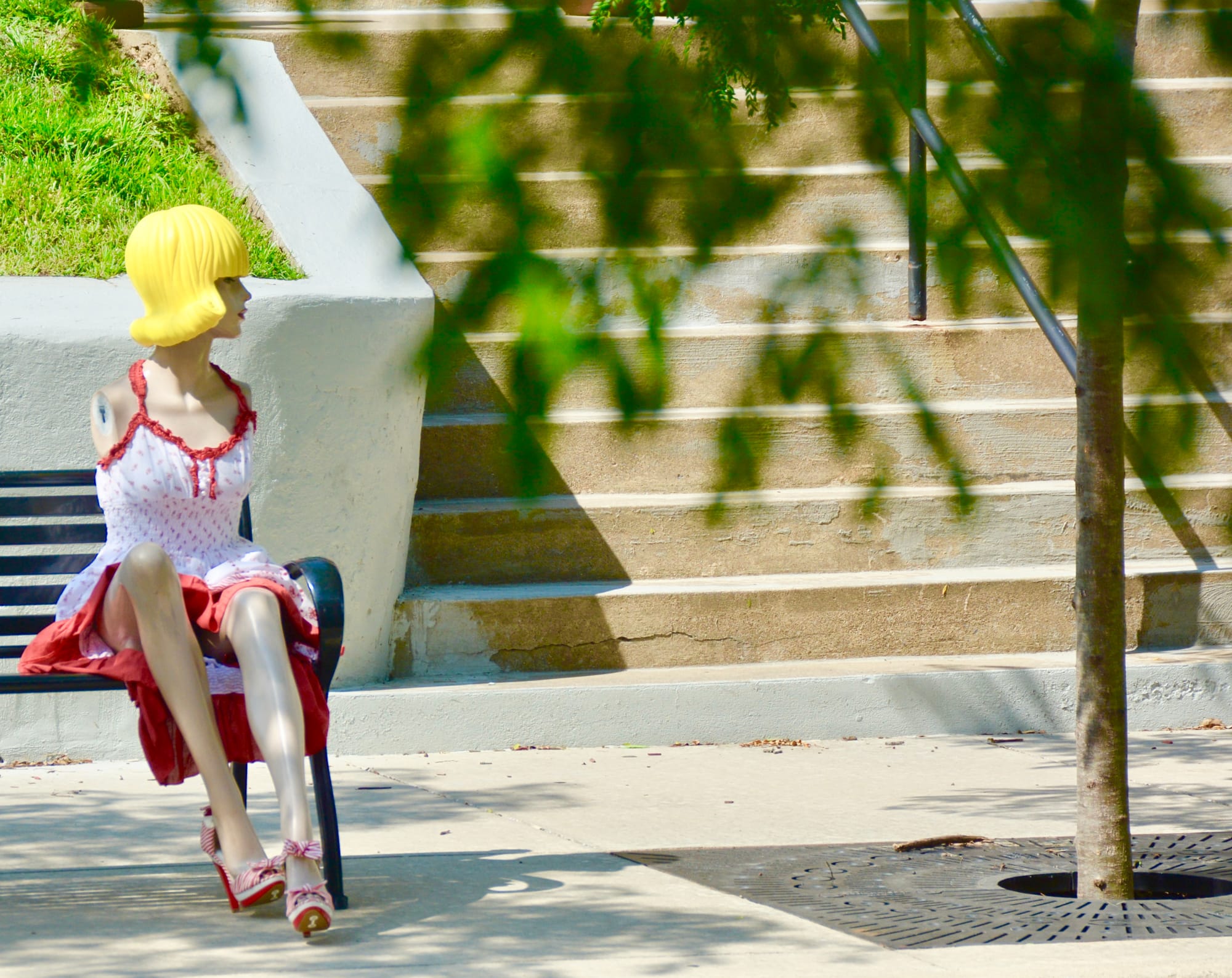 Manolo Blonde-nik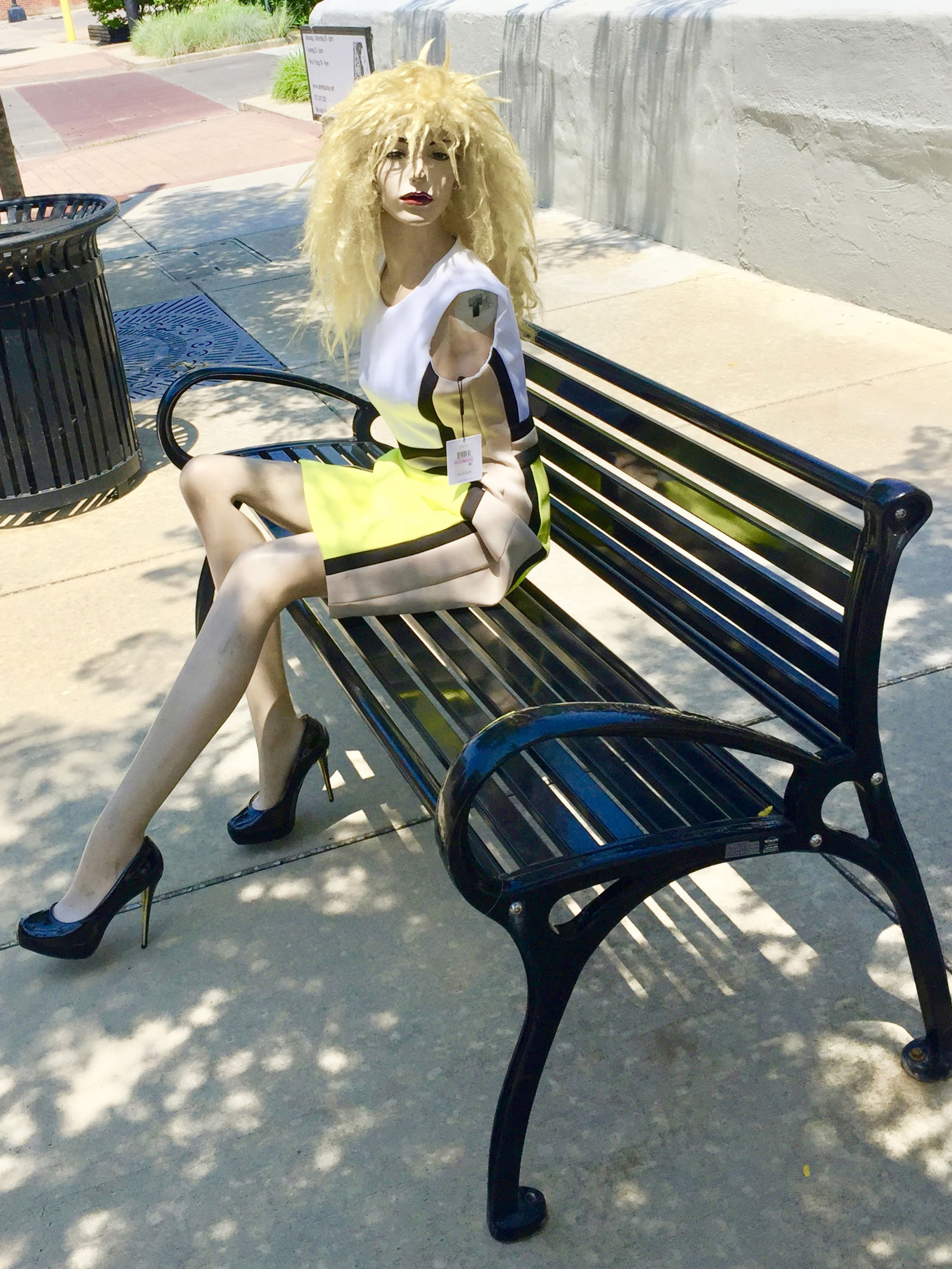 Pump Up the Jam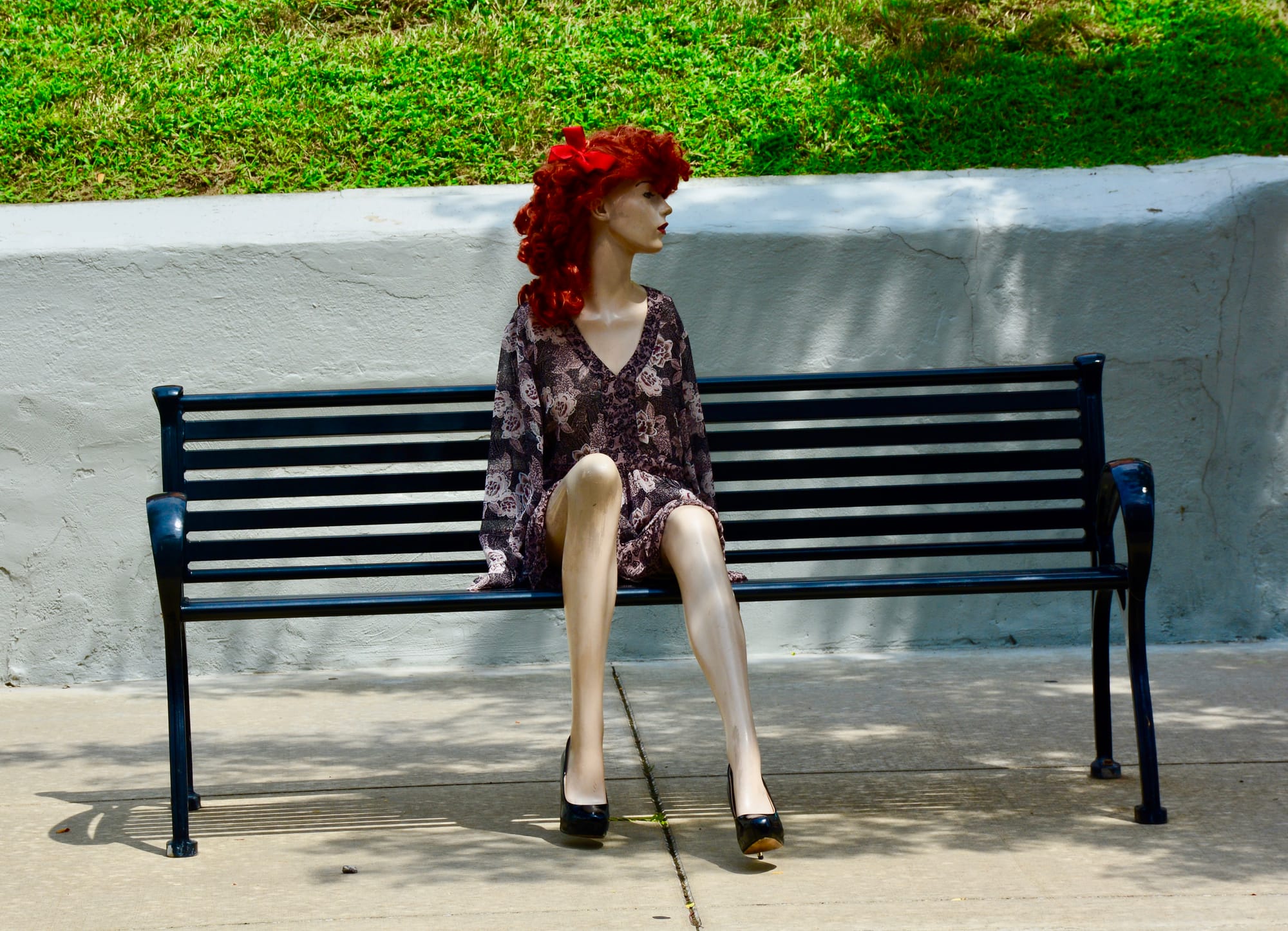 Ginger Snap! Snap!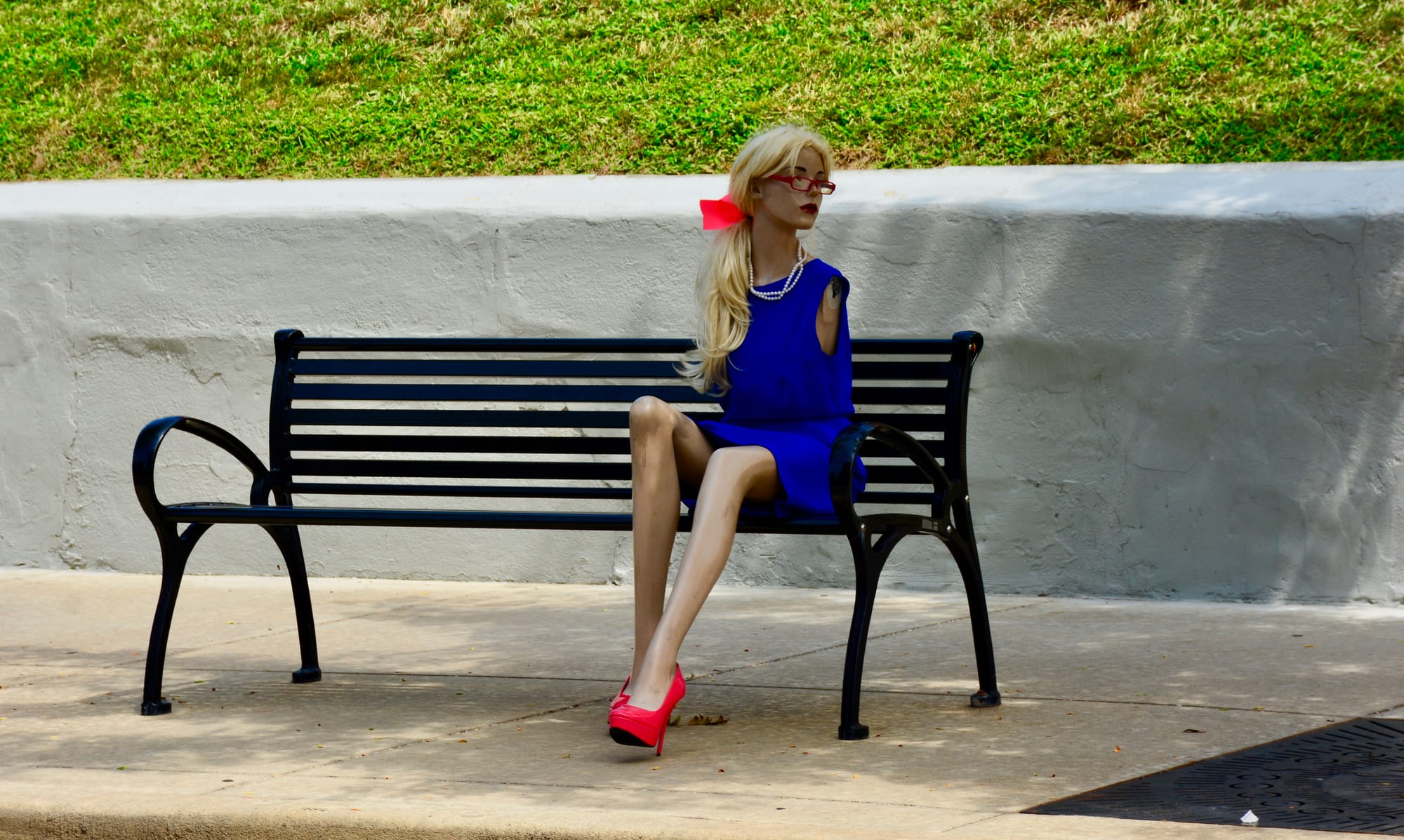 Heel Yes!
go to CAPEview
---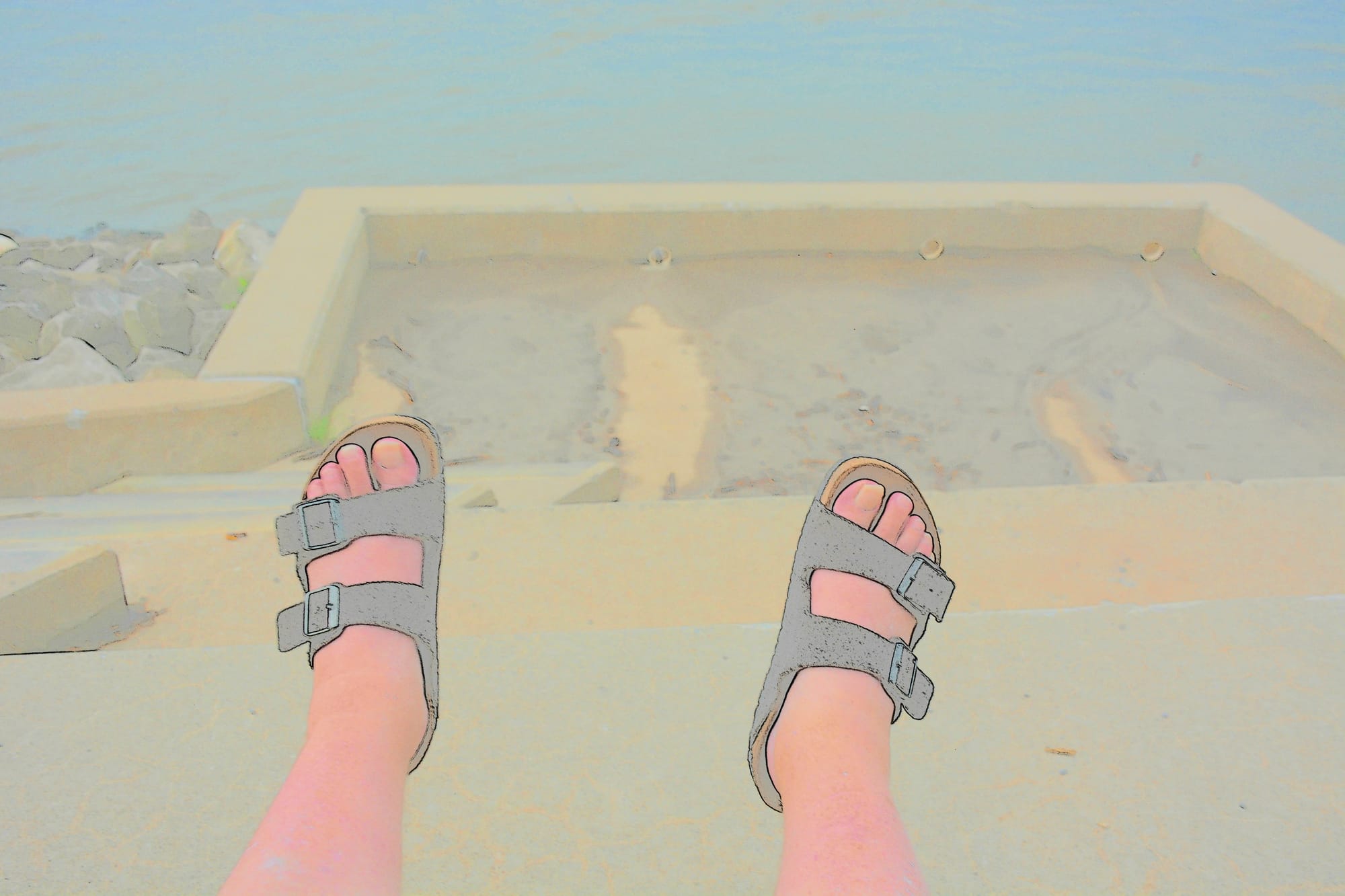 Summer and Birkies are gone. Autumn and Boots are back!