Just a simple post with a few comments about birds and words that I have seen around downtown Cape in the last few weeks -
with some spring trees thrown in.
---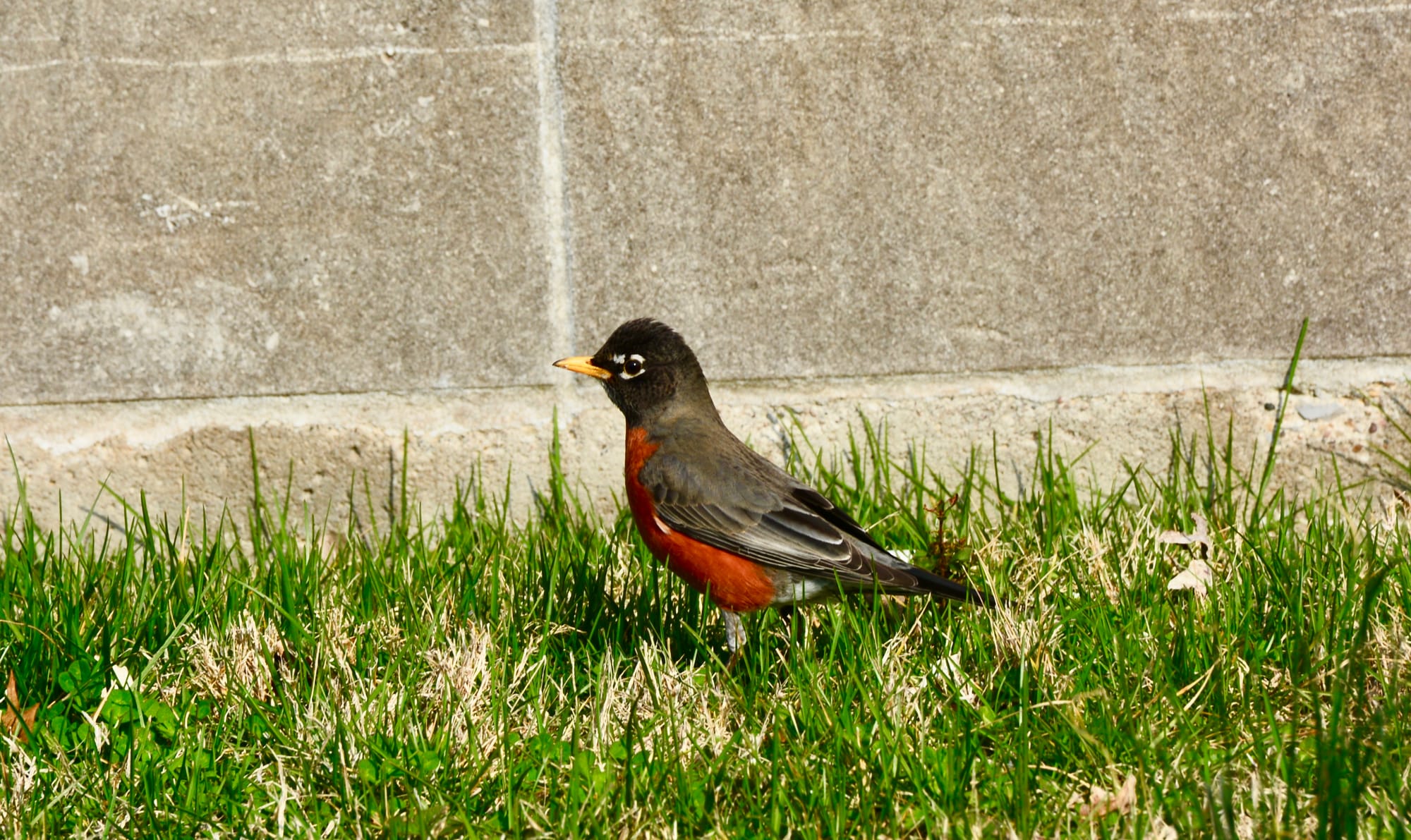 The focus on the robin is usually its bright orange belly, but the white around the eyes caught my attention and camera.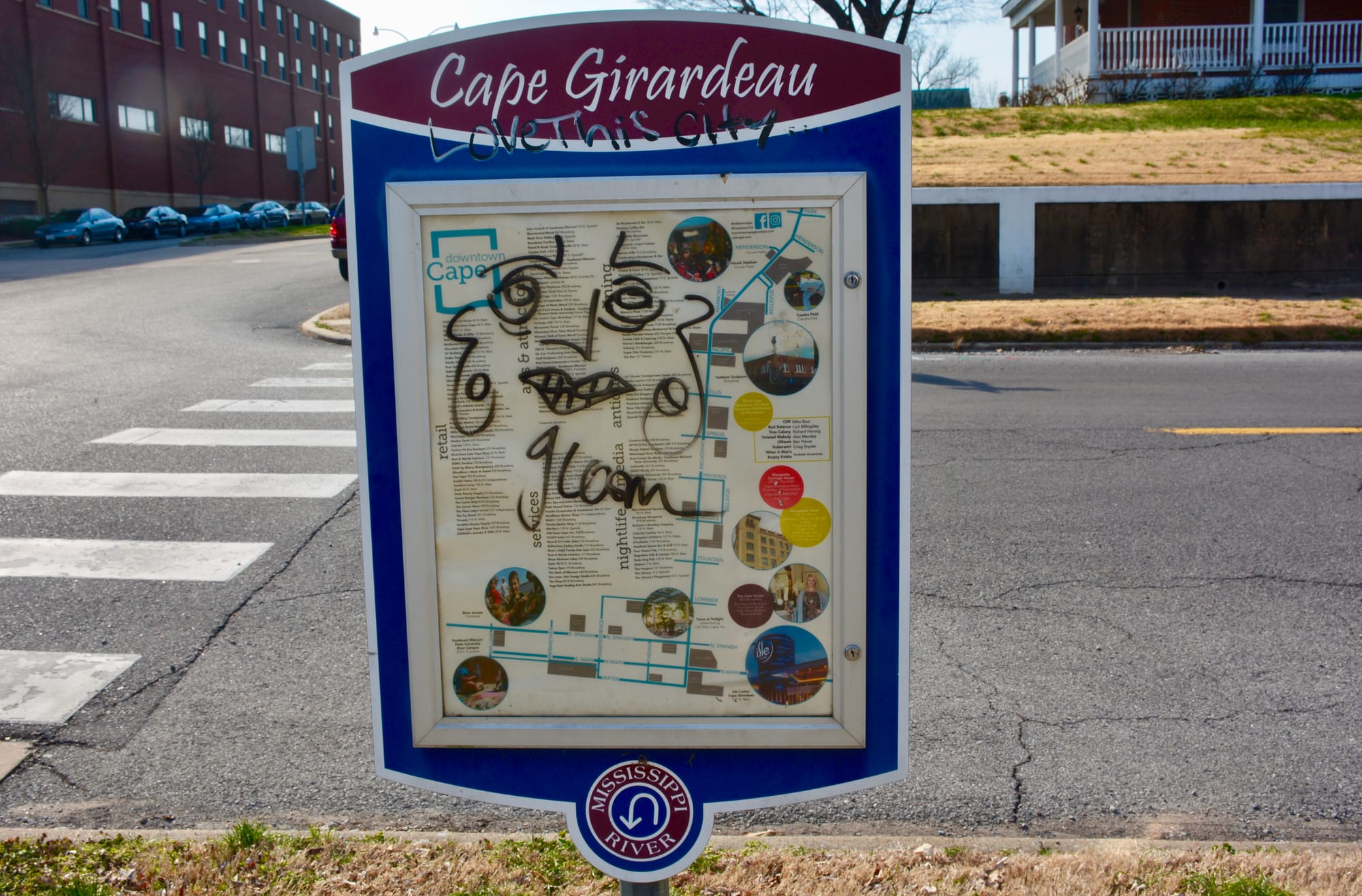 Dear graffiti person,
If you love this city of Cape so much, why write on this informational sign? Scratching my head here.
Signed, I love this city, too.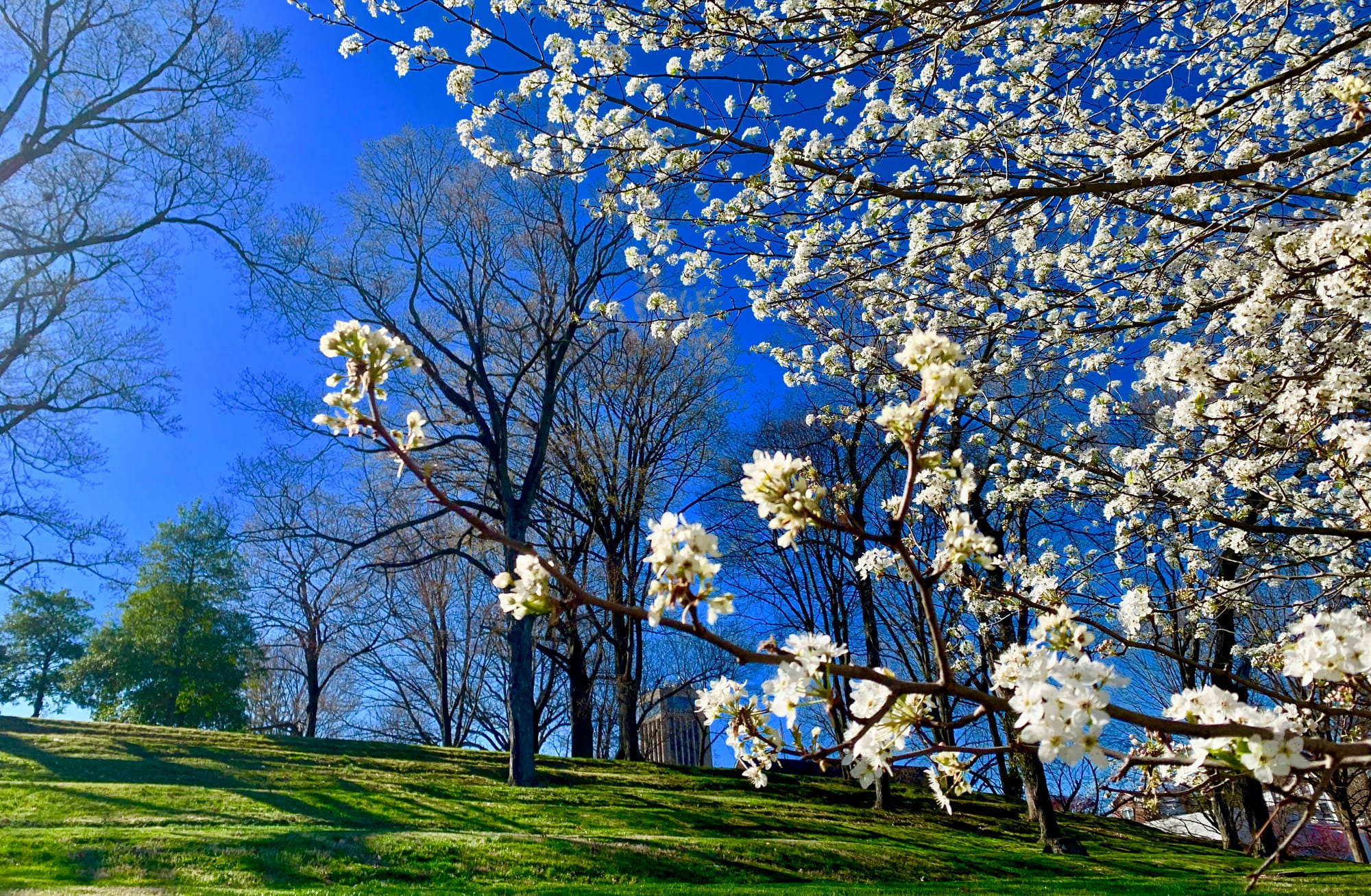 ---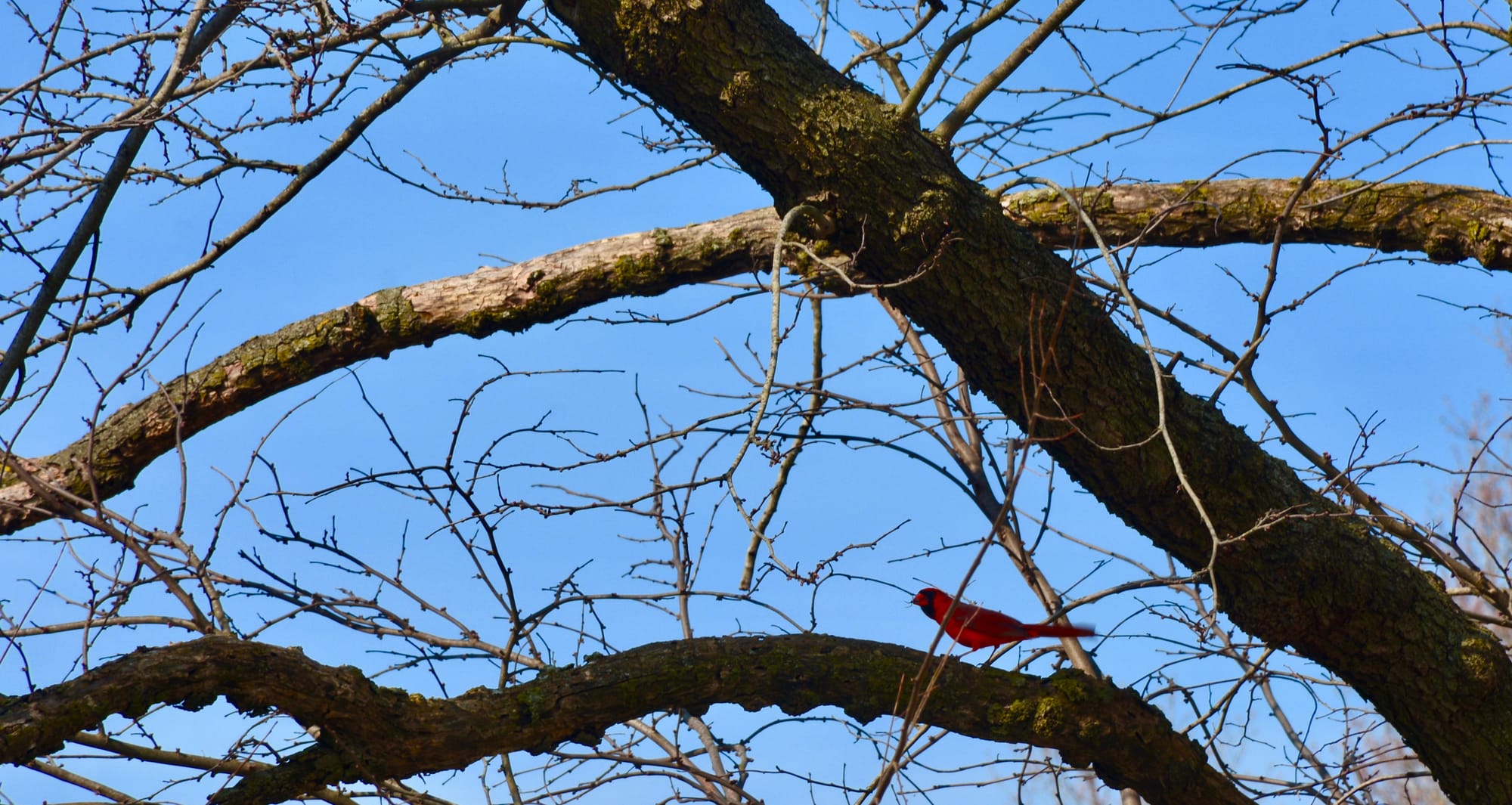 Photographing a cardinal is hard - they take off if you get within fifty feet. That's why I smiled when I was able to capture this beauty - I got to give credit to my zoom lens.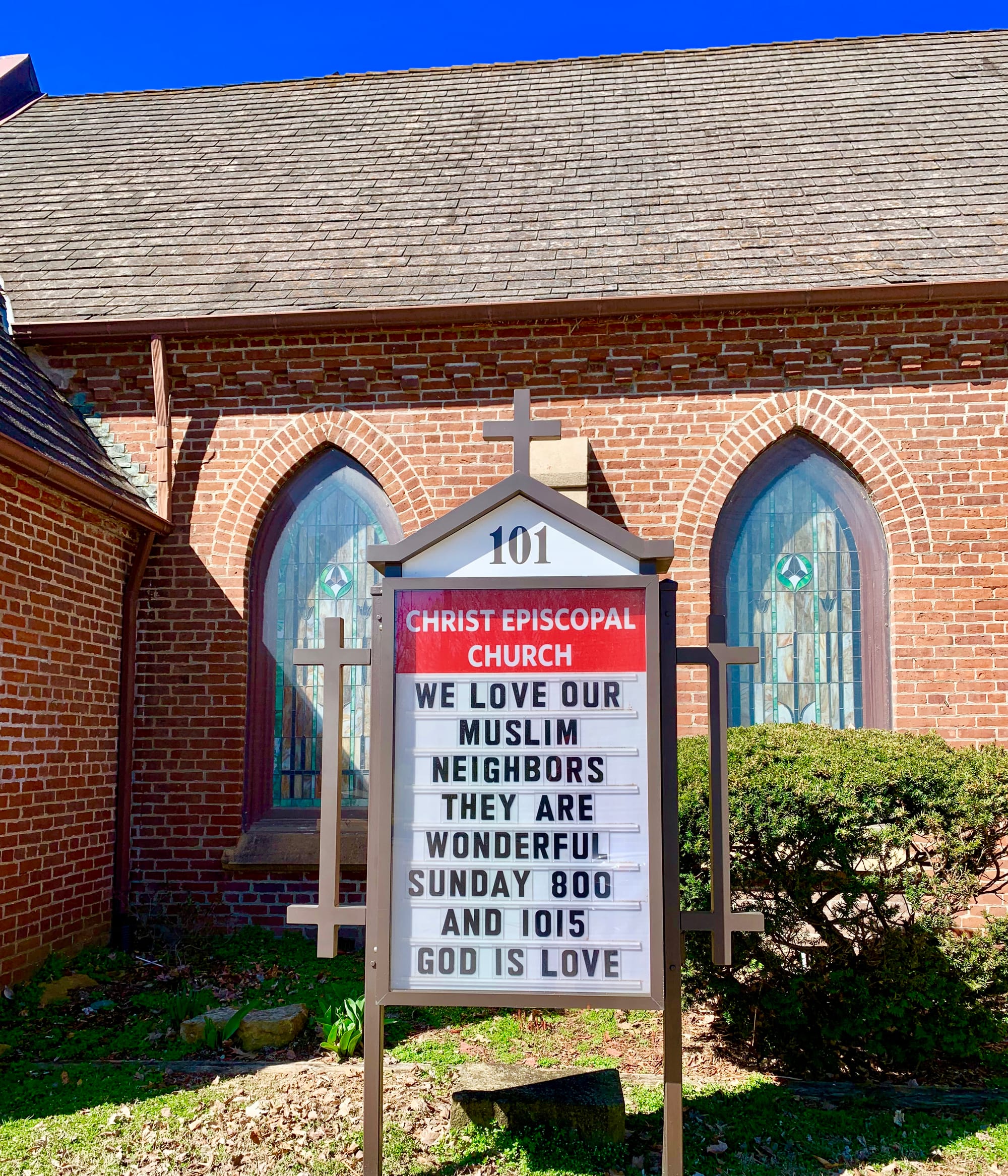 Christ Episcopal Church is my neighbor. I thought their message and sentiment was beautiful.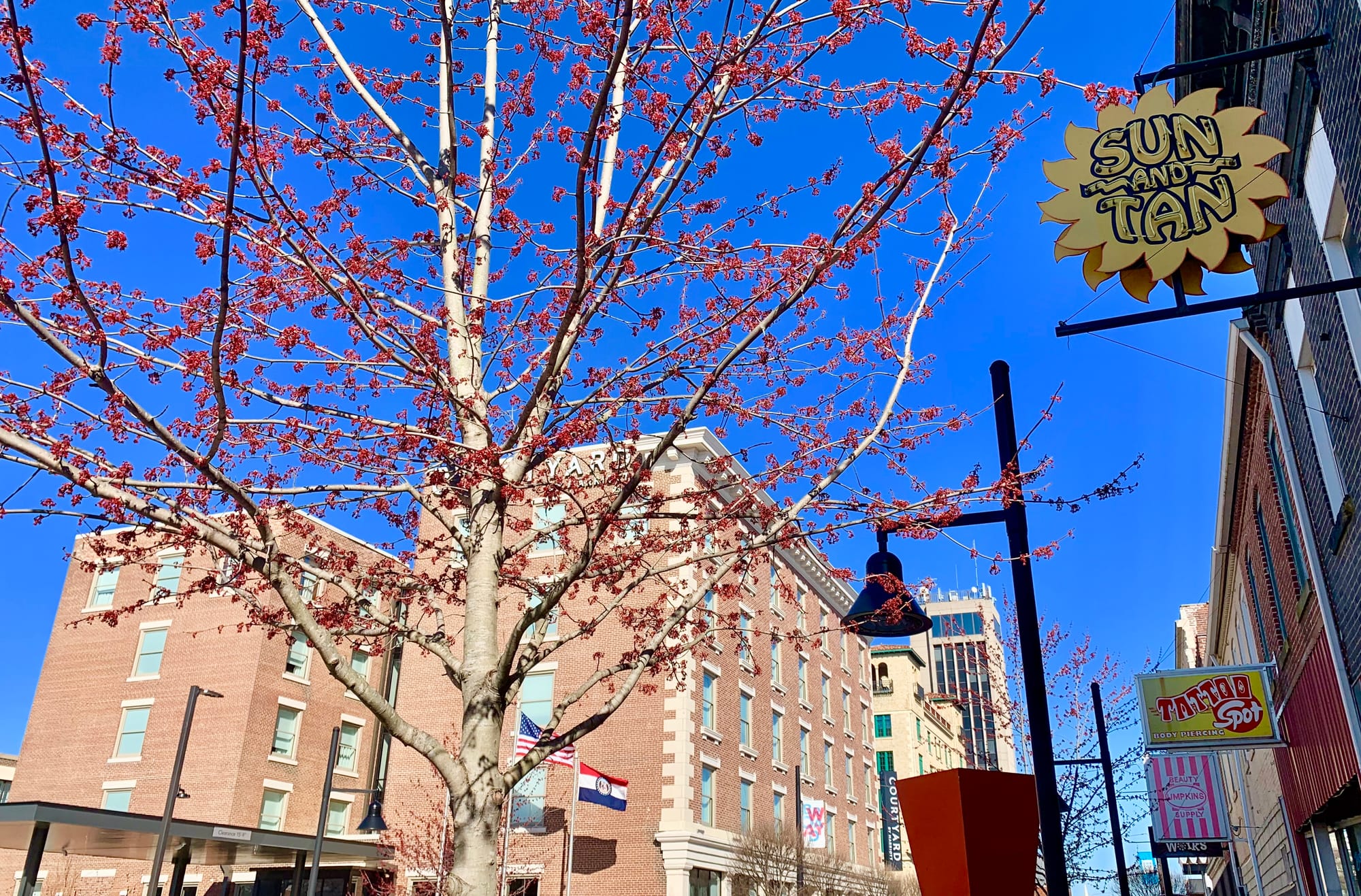 ---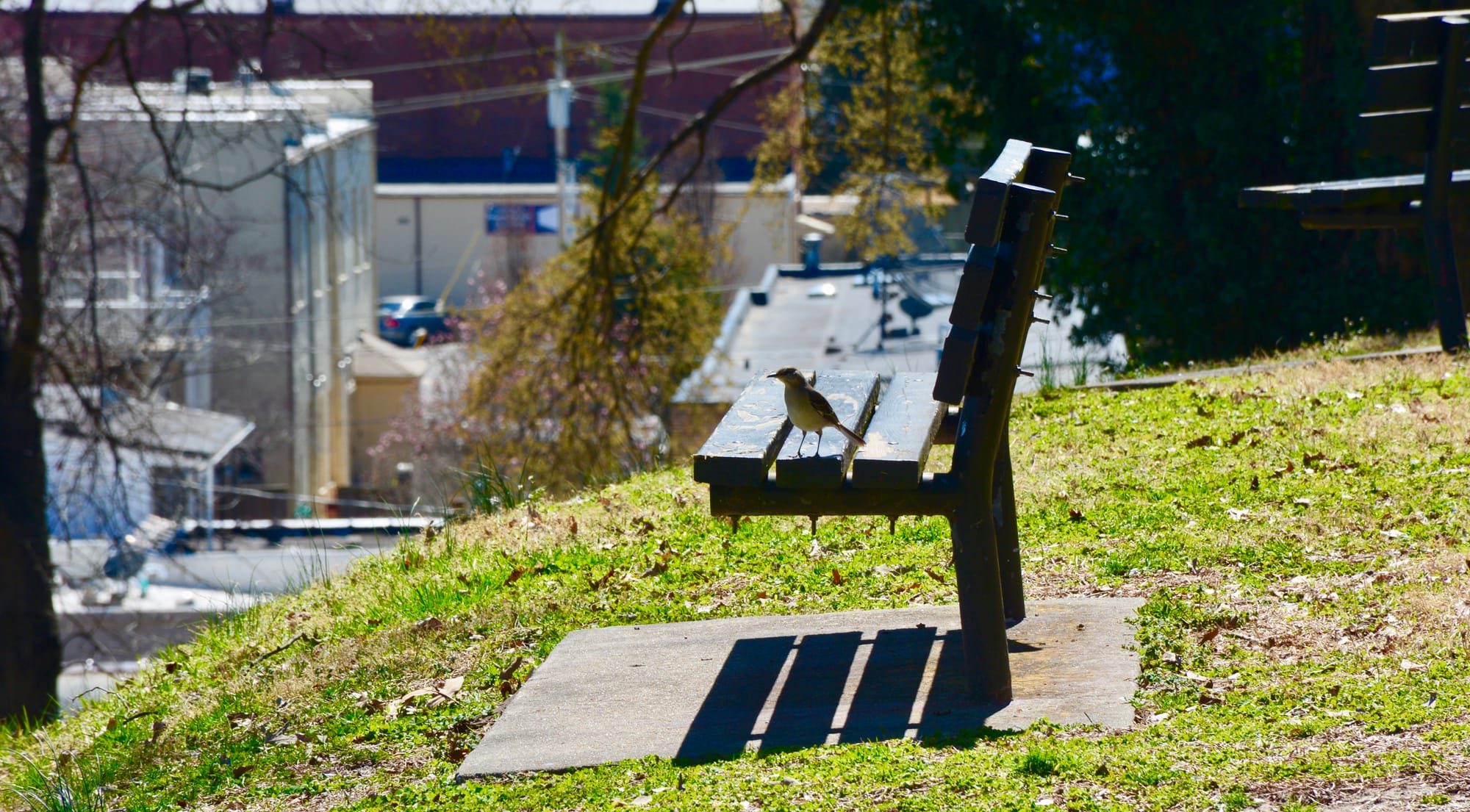 It looks like I'm not the only one who likes to sit on a courthouse bench overlooking the river and downtown.
Interesting free verse poem written on a brick wall. Interpretation left up to the reader.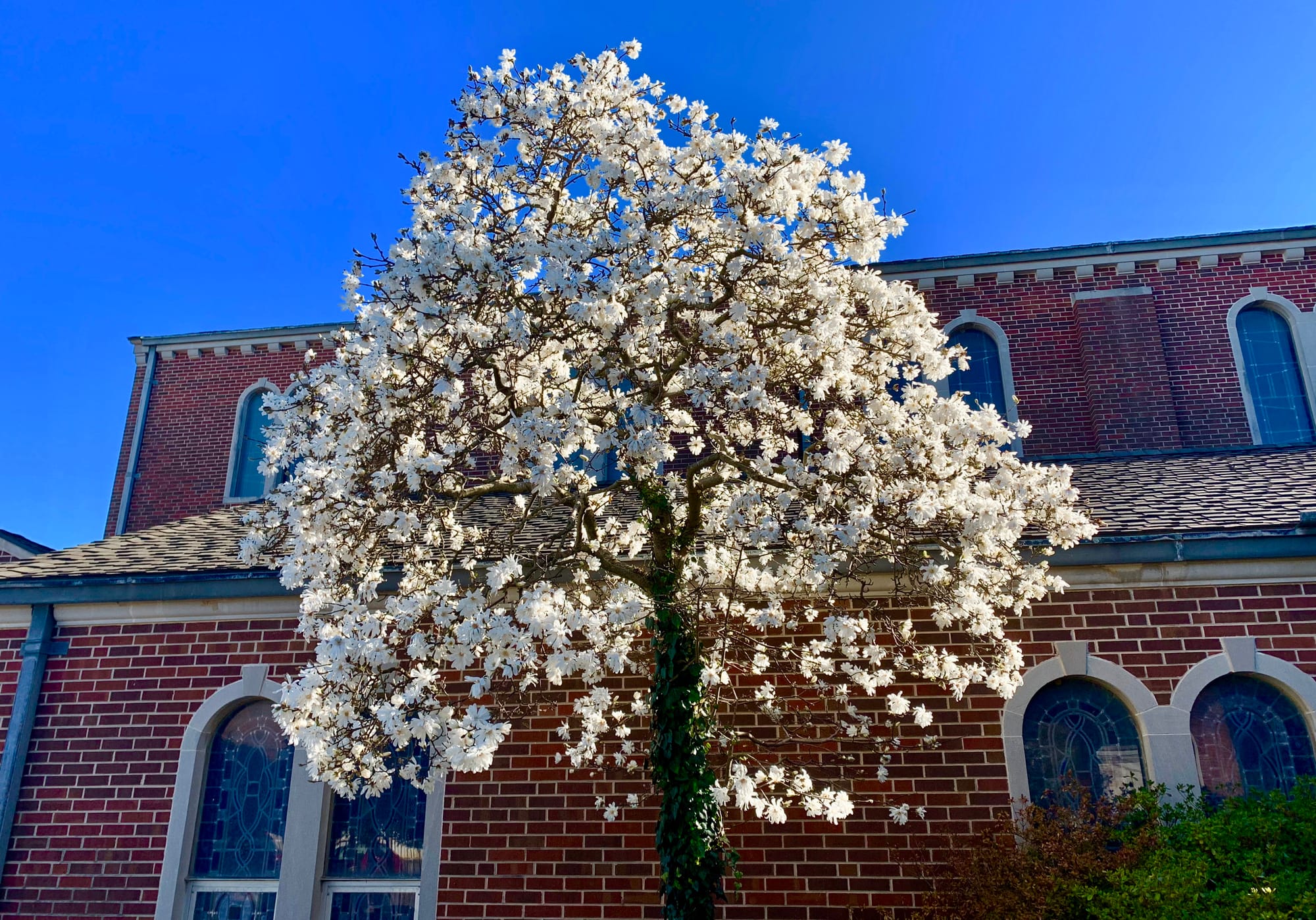 ---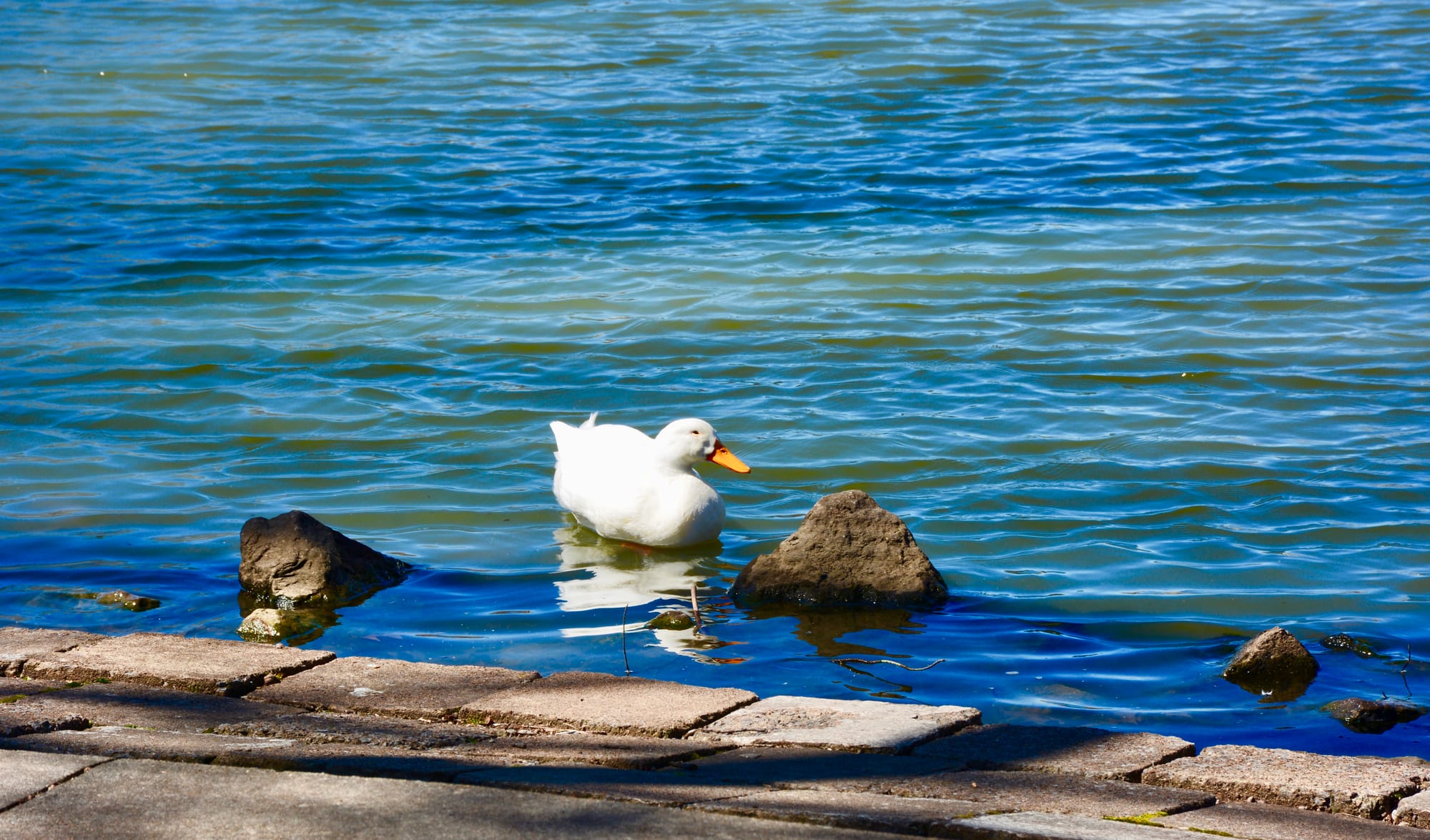 Just chillin' on a beautiful, blue pond.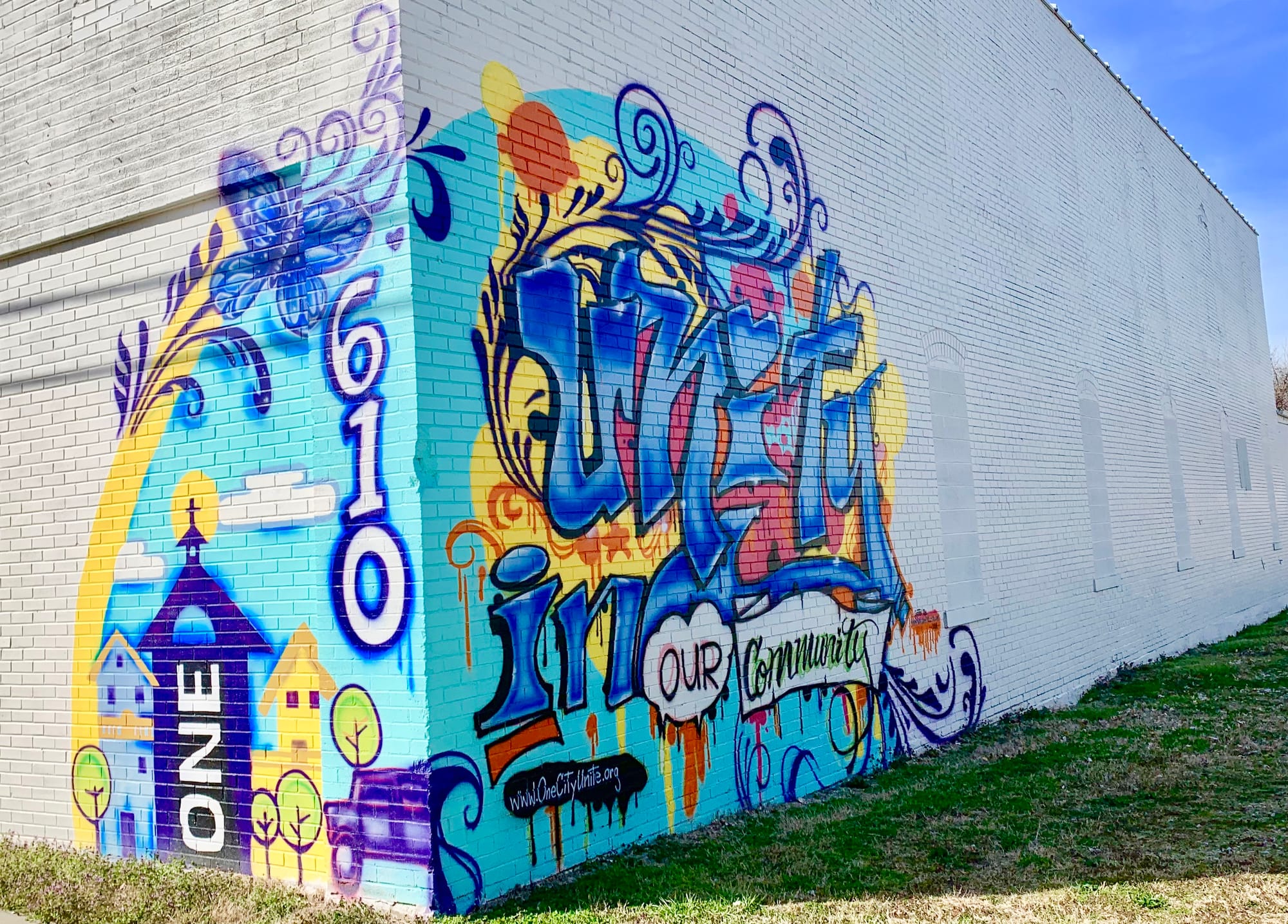 Unity in Our Community - love the message.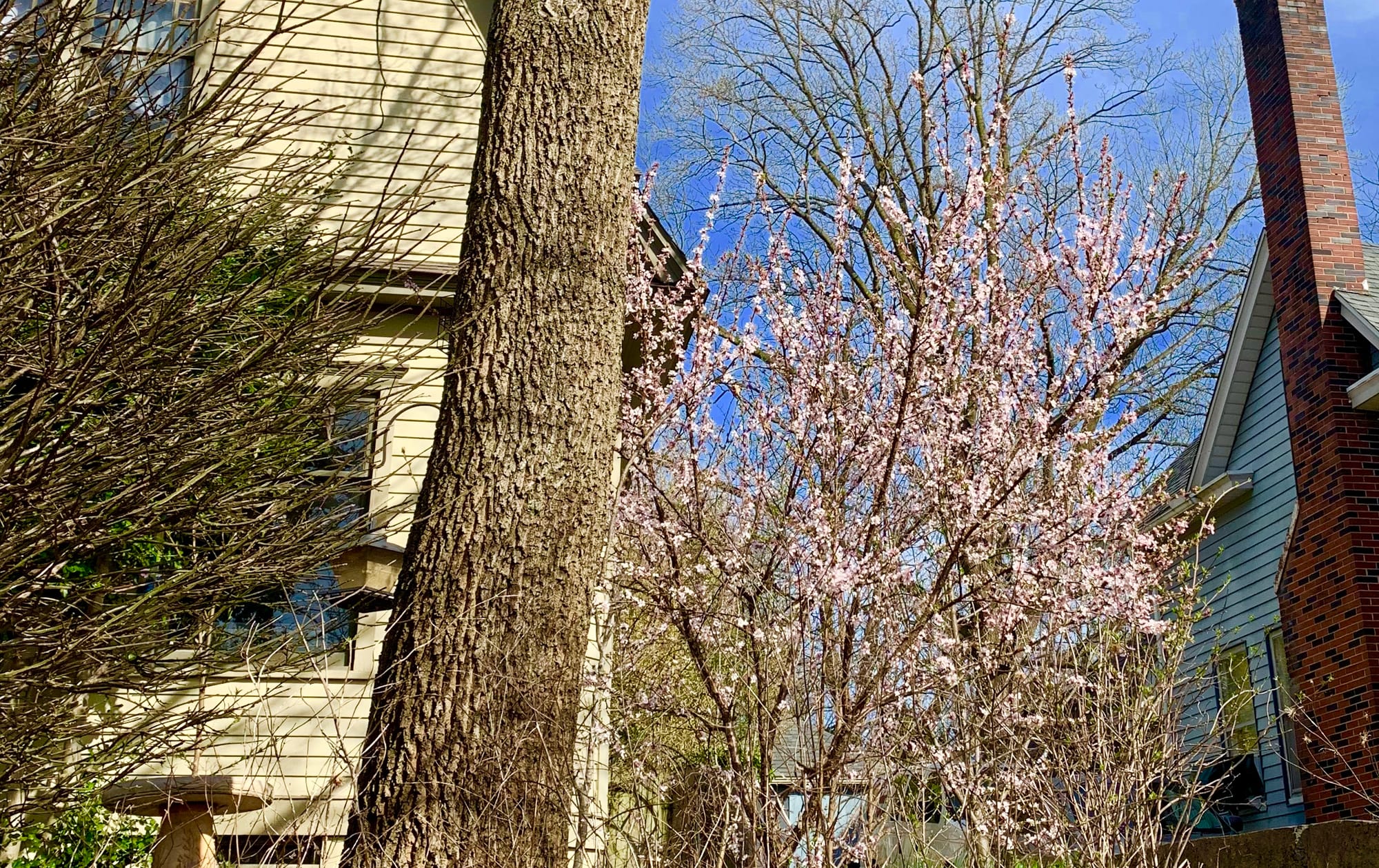 It's not a Yoshino cherry tree like the ones near the Tidal Basin in Washington, DC, but it was nice seeing this cherry tree downtown.
---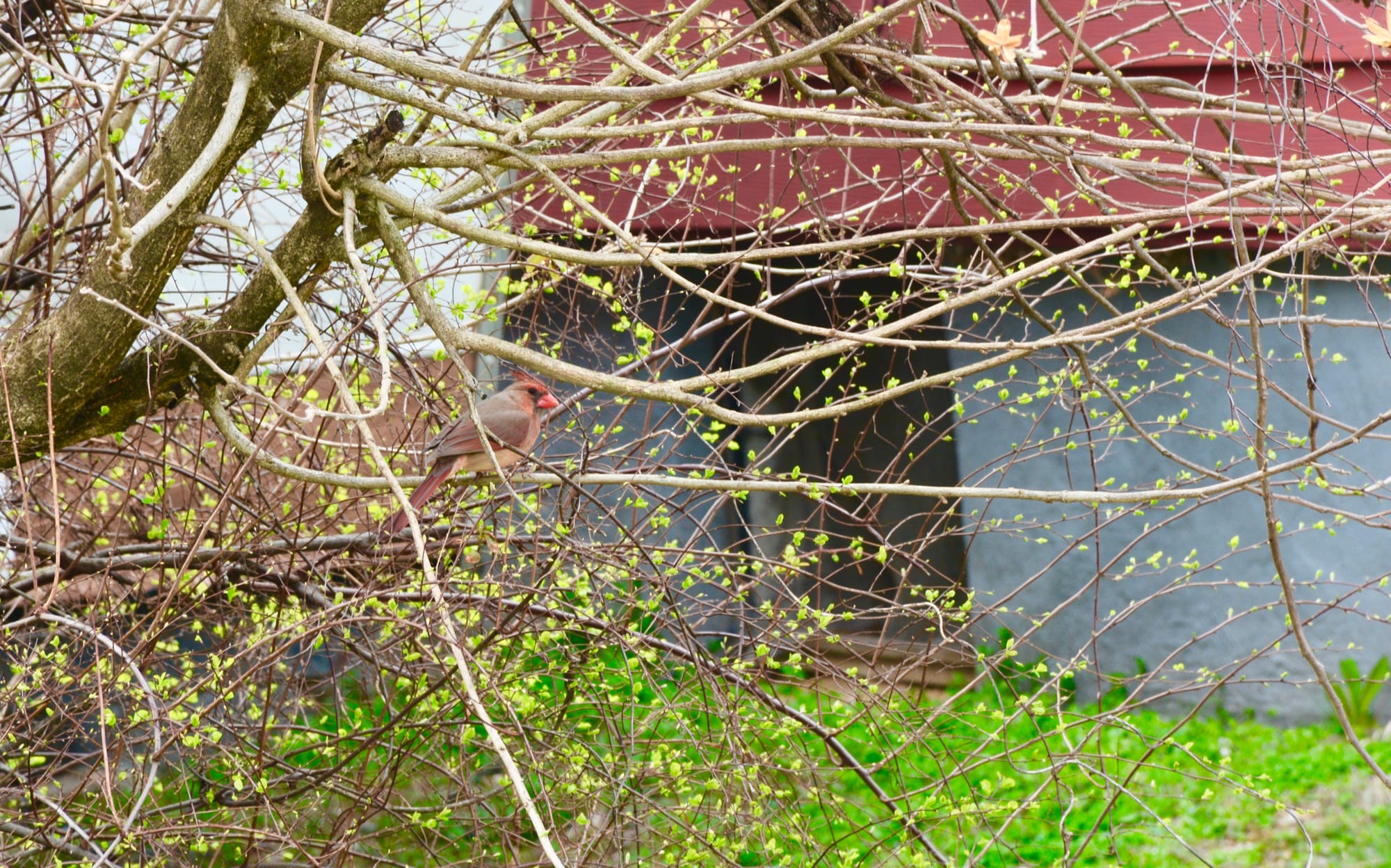 It seems like male cardinals get all the love due to their brilliant, bright red color.
I find a certain beauty in female cardinals with their pale brown color and traces of red in the wings, tail and crest.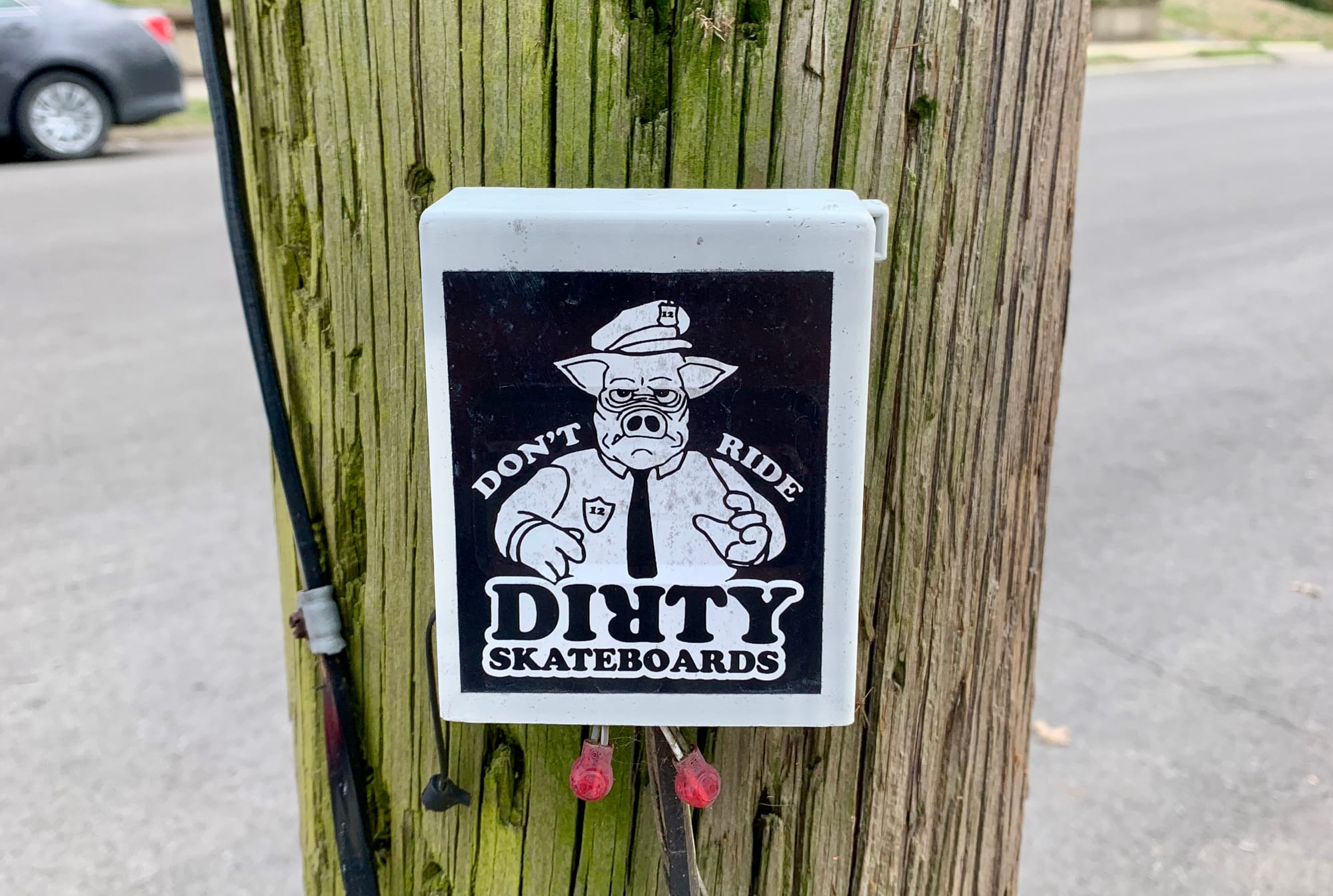 Don't Ride Dirty Skateboards. I saw this on a utility pole on Fountain Street. Things that make you go hmmm....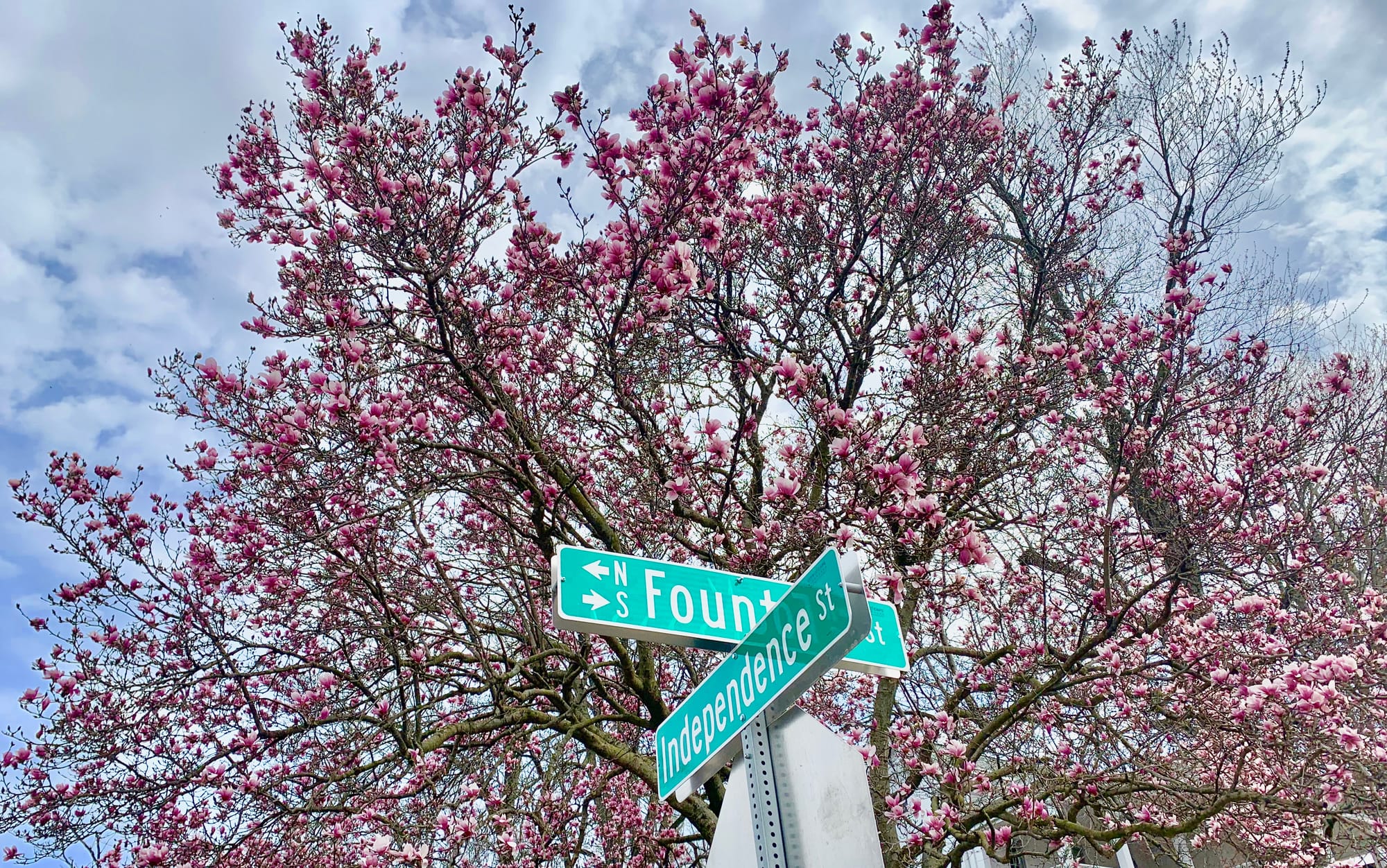 ---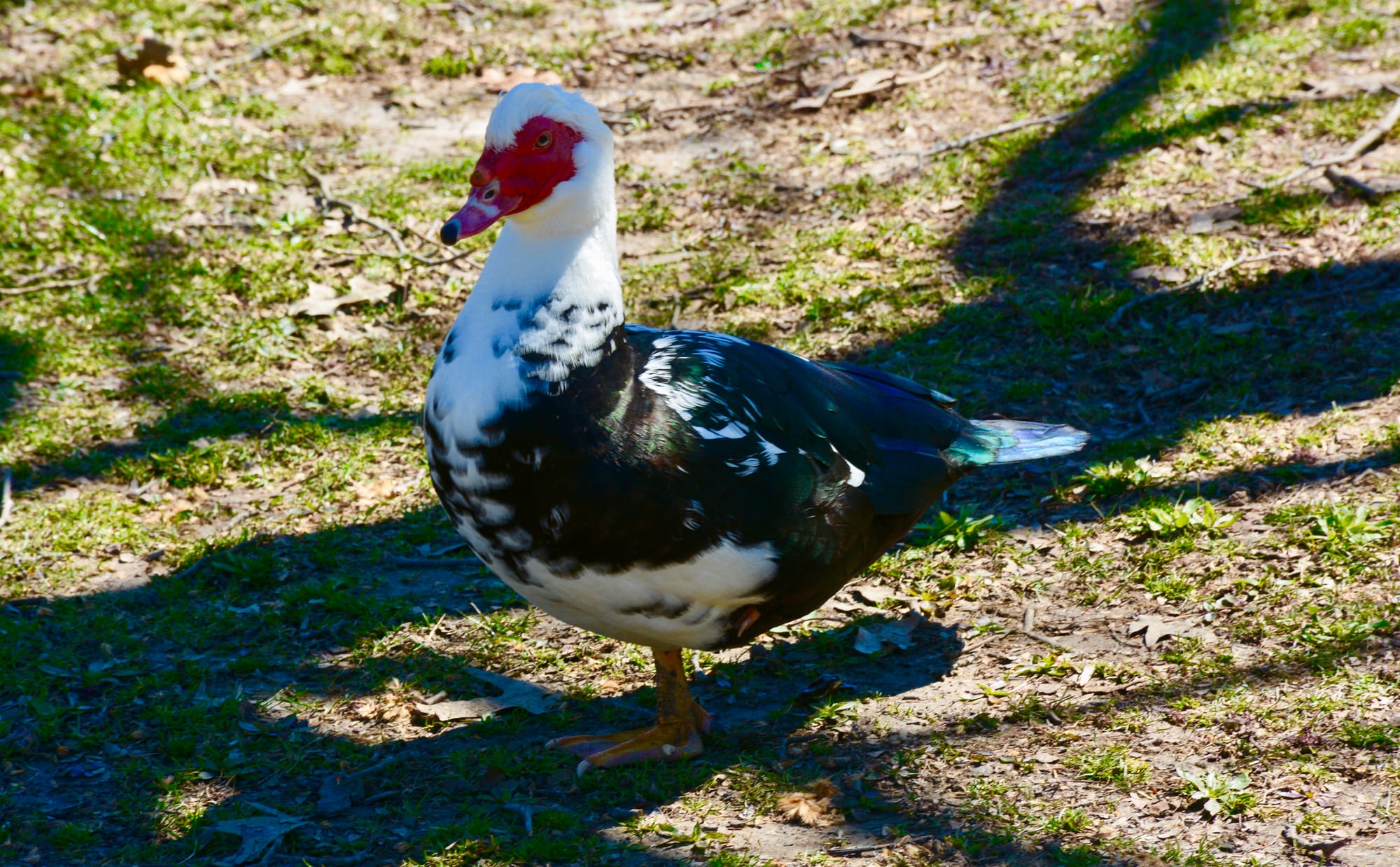 Dude! I'm trying to sleep.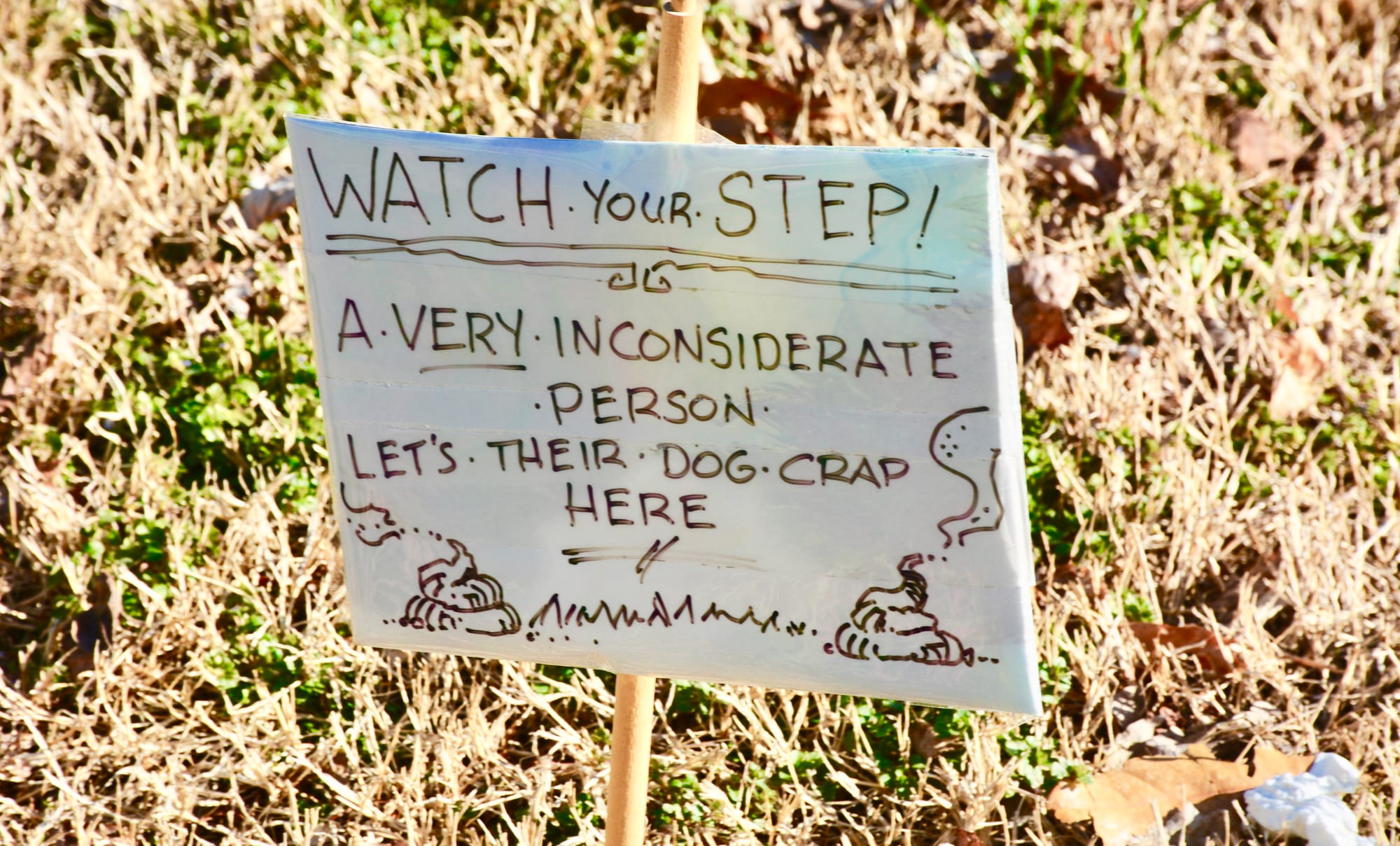 Well said!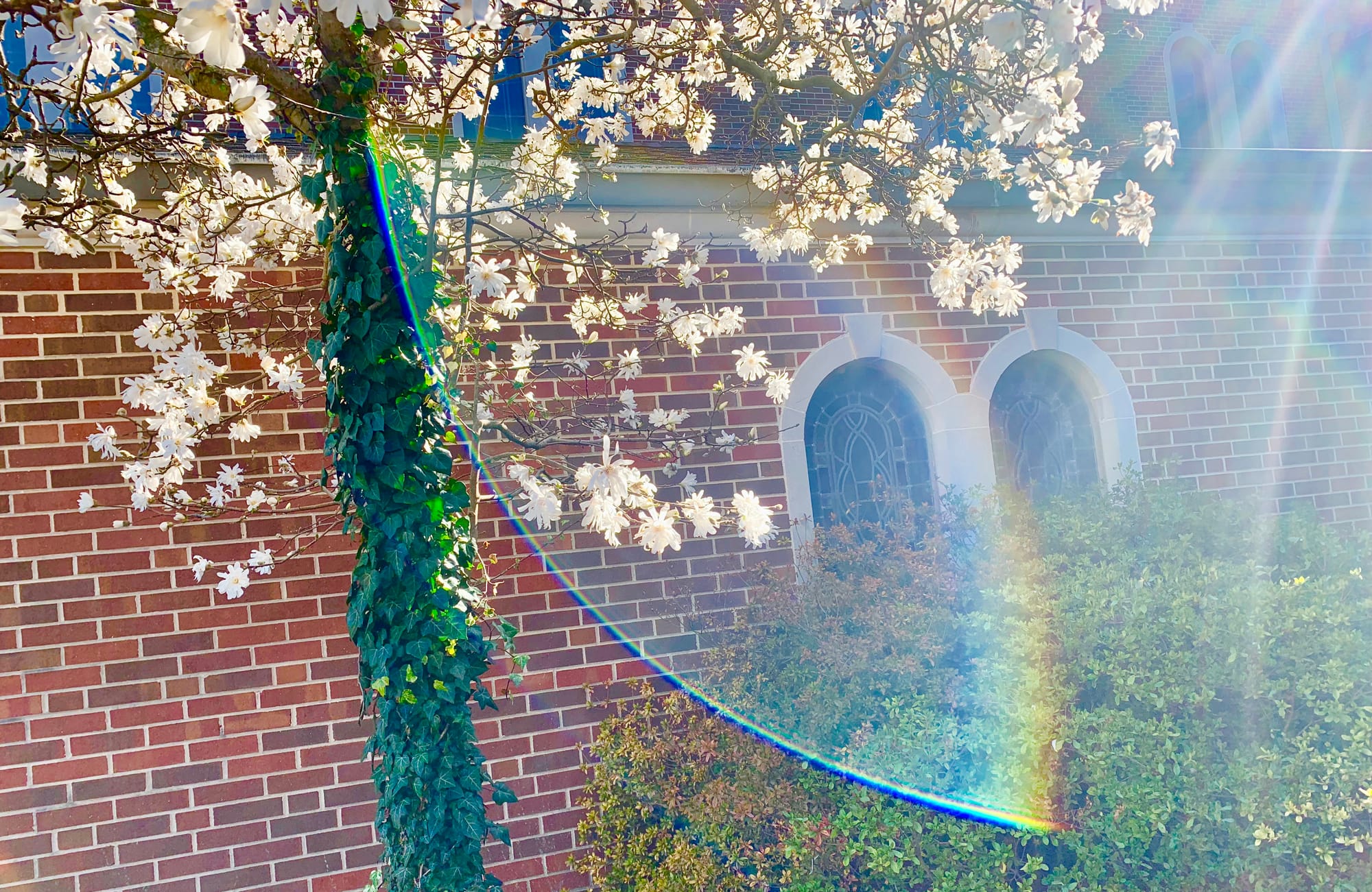 Somewhere Over the Rainbow.


---